Anthony Richardson was one of the best quarterbacks in this year's draft class. The 21-year-old was drafted No. 4 overall by the Indianapolis Colts. Richardson played college football in Florida and completely dominated with his exceptional strength and passing ability.
Colts owner Jim Irsay was impressed with the quarterback's ability and decided to draft him in the first round itself. The 21-year-old QB was recently in the headlines during the yearly OTAs. Richardson demonstrated exceptional ball-playing skills.
However, what separates Richardson from other QBs is that he's the most complete athlete to come out of the NFL combine. The QB got an almost perfect score for athleticism. Still, he has some limitations when it comes to his passing range. However, that didn't affect the Colts, who drafted him and have offered him a humongous contract.
Related: Brittany Williams subtly CONFIRMS Josh Allen 'cheating' on her with actress Hailee Steinfeld
Anthony Richardson's current contract breakdown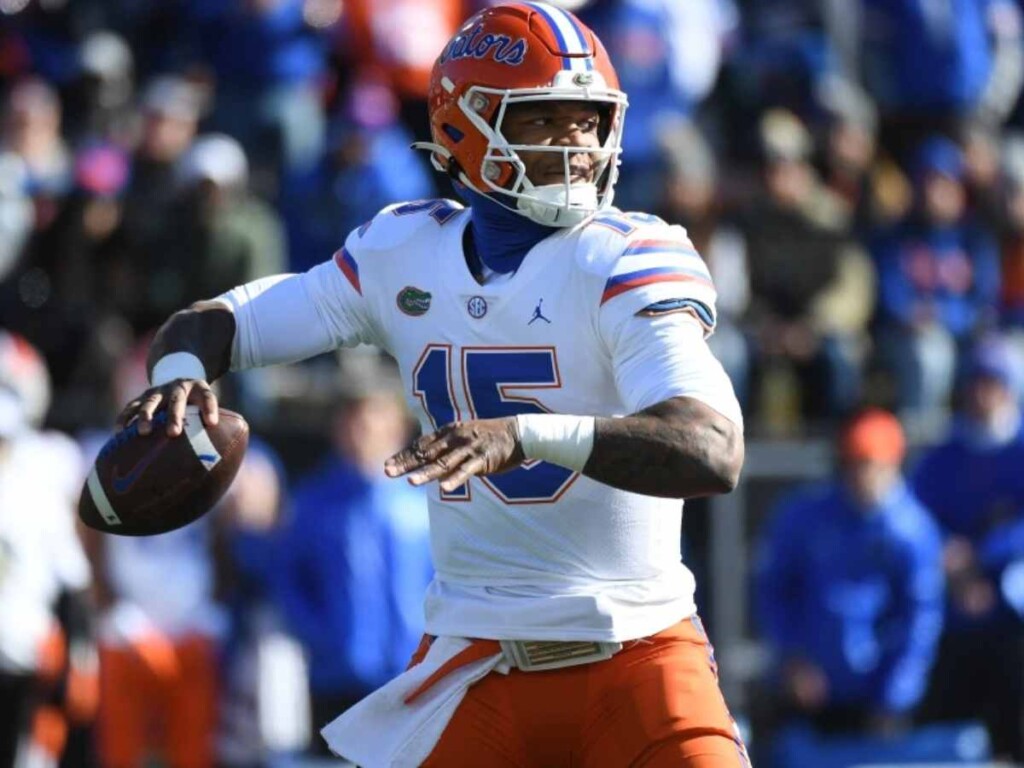 The NFL QB market has changed massively throughout the years. Even rookie QBs are earning millions in their first year in the league. According to reports, Anthony Richardson has signed a massive contract worth $33,994,000 for four years.
This contract will offer him a yearly salary of around $8.5 million, with a fifth-year option as well. However, the contract doesn't include any guaranteed money, as is the case for almost every rookie contract.
This is a massive contract by rookie standards. However, Richardson will still earn less than the two other QB rookies drafted before him. Carolina Panthers' Bryce Young and Houston Texans' C.J. Stroud.
Anthony Richardson will soon sign a deal with the Colts, and then the public can know the exact numbers of his contract down to the last details. Until then, it is pretty sure he will be one of the highest-paid QBs in the league.
Will Anthony Richardson start for the Colts in 2023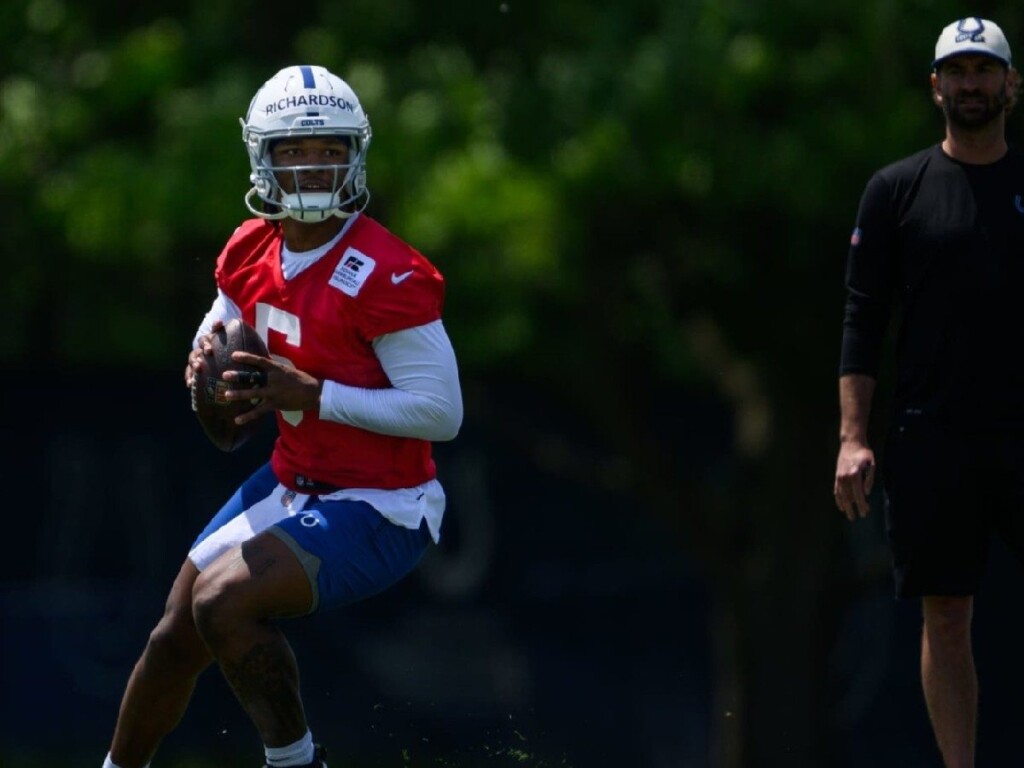 The Colts drafted Anthony Richardson for his athleticism and his all-around ability. However, the team still has to decide if Richardson will pad up for the first game of the regular season.
Interestingly, according to rumors many analysts believe that Richardson will start for the Colts in week 1 of the regular season despite being drafted this year itself.
The Colts currently have three quarterbacks on their roster, including Anthony Richardson. The other two are Sam Ehlinger and Gardner Minshew. Both the mentioned QBs have adopted backup roles; therefore, it's safe to assume that the Florida alumni will be given the starting job when NFL Week 1 arrives.
Do follow us on: Facebook | Instagram | Twitter
In case you missed it!