Antonio Brown has had a habit of creating drama throughout his career in the NFL. He managed to create yet another fiasco on Sunday against the Jets.
Brown was seen walking off the field in the middle of the game. He removed his shoulder pads, threw his shirt and gloves into the stand, and walked off waving a peace sign. Head Coach Bruce Arians made it crystal clear that Brown is not a Buc anymore.
Antonio Brown's drama continues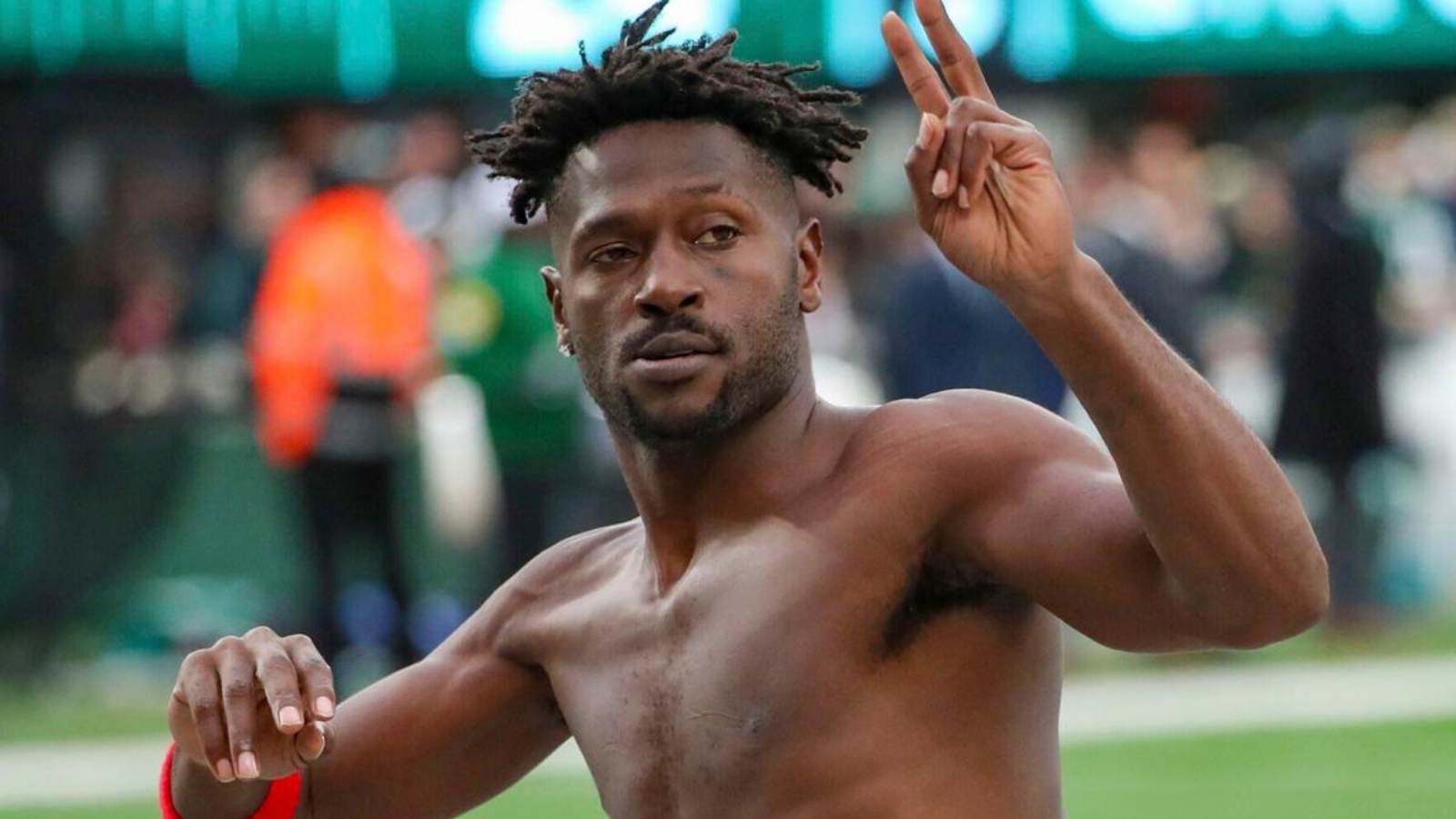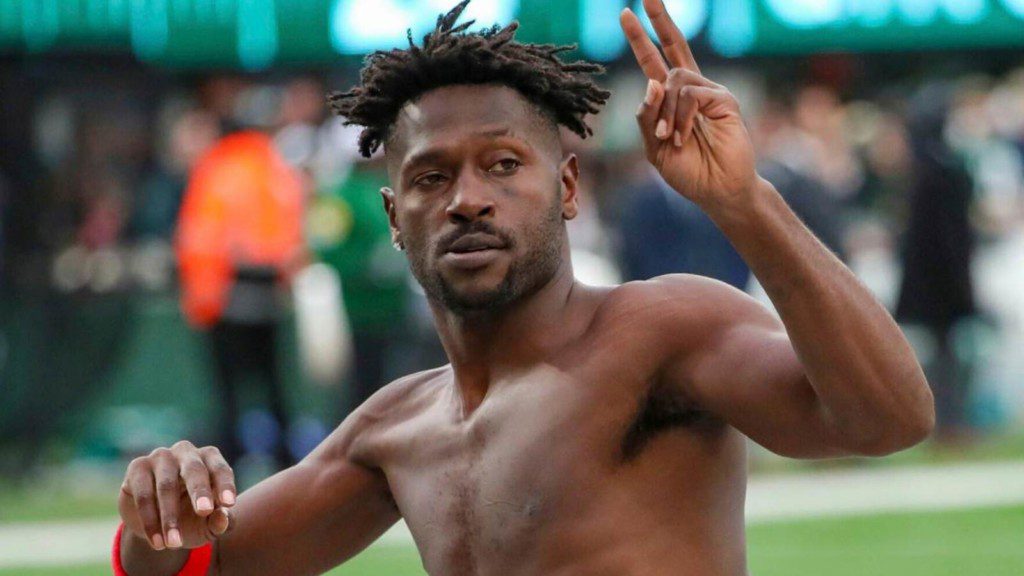 Earlier in the season, Brown was suspended by the league for providing a fake COVID vaccination certificate. It was criminal and unethical of Brown to present a fake certificate gaming the pandemic. He did such a heinous act just so he could skip the COVID protocols.
Related: "That's enough AB": Skip Bayless reckons even Tom Brady will quit defending Antonio Brown after his dramatic 'SHIRTLESS' meltdown
It was not HC Bruce Arians to bring back AB to the team after he was suspended. But since half of the Bucs' star players were inactive due to injuries. So, Tom Brady, had Arians bring AB back to the team. Brady stuck his neck out for Brown and Brown clearly disappointed Brady as well as the whole team by his action.
Brown feels the team alienated him after he returned from his suspension: Pat McAfee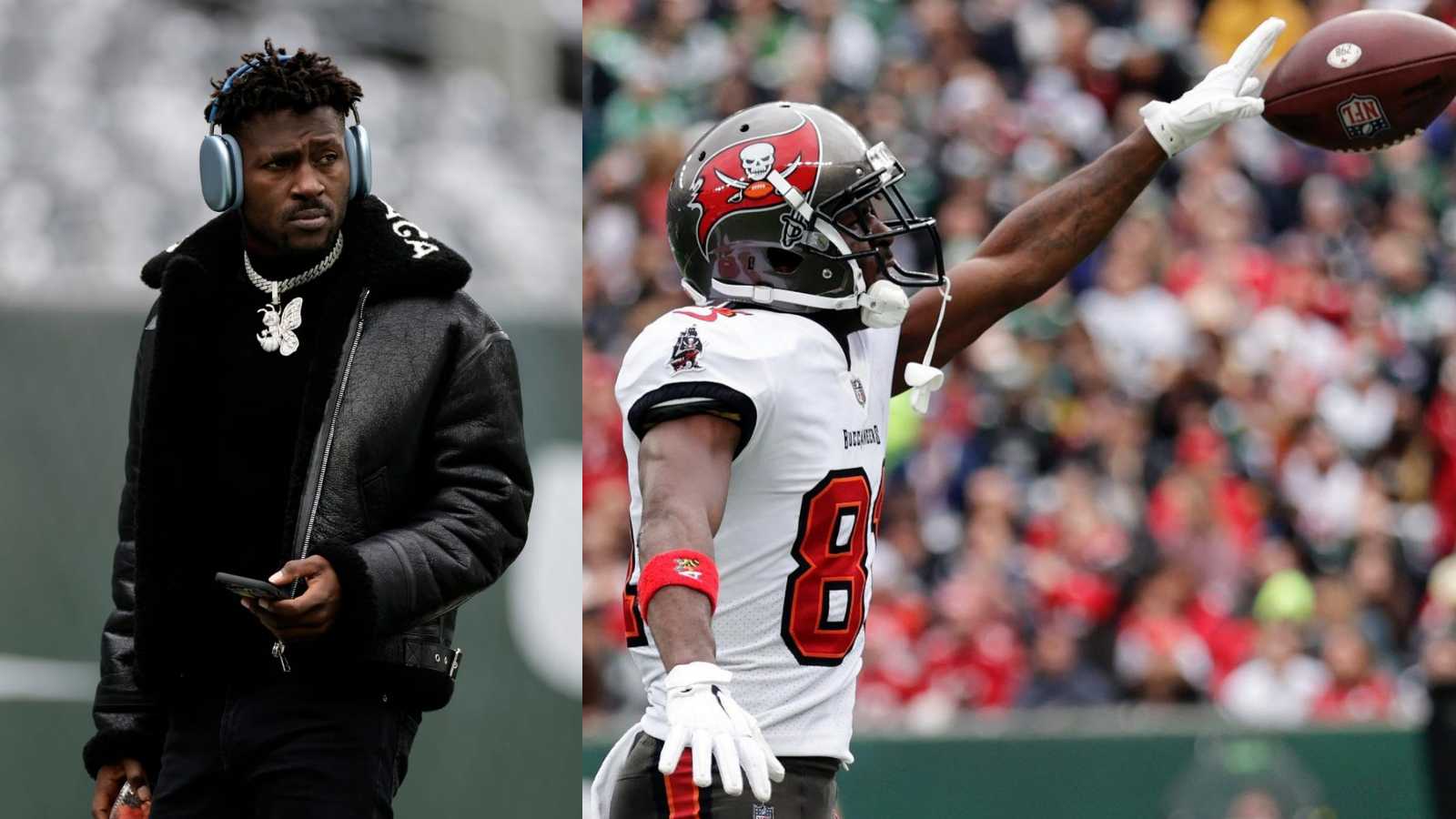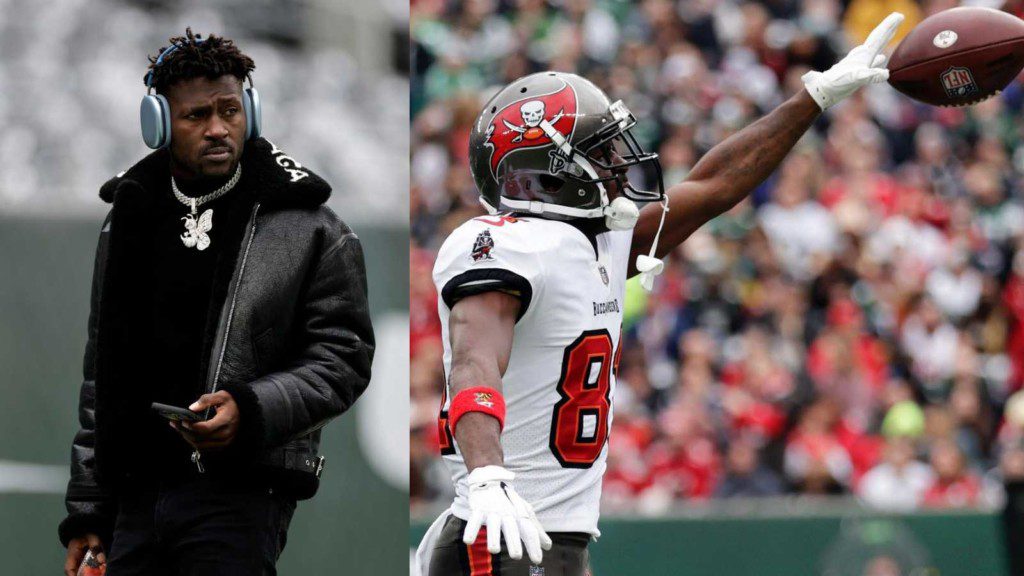 Pat McAfee ono his show Pat McAfee Show revealed the reason behind Brown's walk-off. McAfee said, "Antonio Brown felt as if he did not get much respect or backing from the Bucs during the suspension era." He also said that after Brown's suspension was lifted, the dynamics between him and the team changed completely. As per some sources, Brown snapped because Rob Gronkowski was getting all the passes.
AB apparently did not want to go back in the game despite efforts from staff to persuade him otherwise. Apart from teammate Mike Evans, no one came forward to calm AB down. "BTW Mike Evans great f***ing teammate", said McAfee. Evans was the only player on the Bucs sideline stopping Brown from making a grave mistake.
There is speculation going on about Brown's behavior — if this was something that a lot of people saw brewing or if it was something that came out of nowhere. There are no official statements released by the Tampa Bay Buccaneers but it has been made abundantly clear by Bruce Arians that Brown is no longer a Buc.
Also Read: "It was just a matter of time," Shannon Sharpe blasts Antonio Brown for his antics on the pitch