The New Orleans Saints have got the 2023/24 NFL offseason started and running with their signing of former Las Vegas Raiders quarterback Derek Carr. The 31-year-old joined the Saints on a four-year contract, in what is expected to be the start of a series of quarterback contracts set to be signed this season across the NFL.
Derek Carr left the Raiders ending a nine-year association with the franchise on a sour note, as he was benched from the final two games of the season. The Raiders had agreed to a three-year $121.5 million contract extension in the 2022/23 offseason, but things did not go according to plan for both parties.
Carr became a free agent, only days after the Super Bowl LVII game, and will take up the role of the starting quarterback for the Saints from 2023 season. The Saints are desperate to make it into their first playoffs since 2020, and who better than Carr to lead them, given the fact that he's incredibly hungry to taste postseason success.
Read Further: "Try again and do better," Gisele Bündchen appears to send hidden message for ex-husband Tom Brady through CRYPTIC Instagram post
Derek Carr's Current Contract Breakdown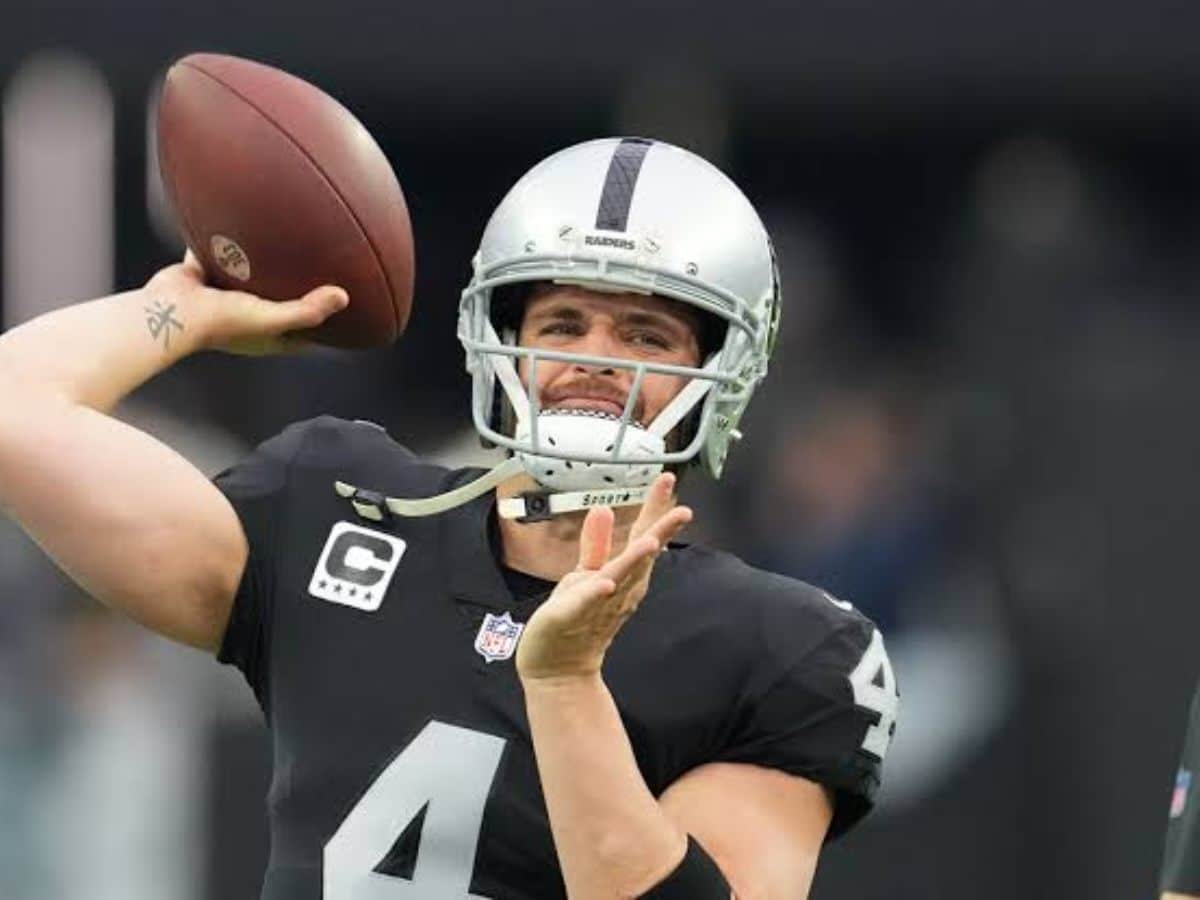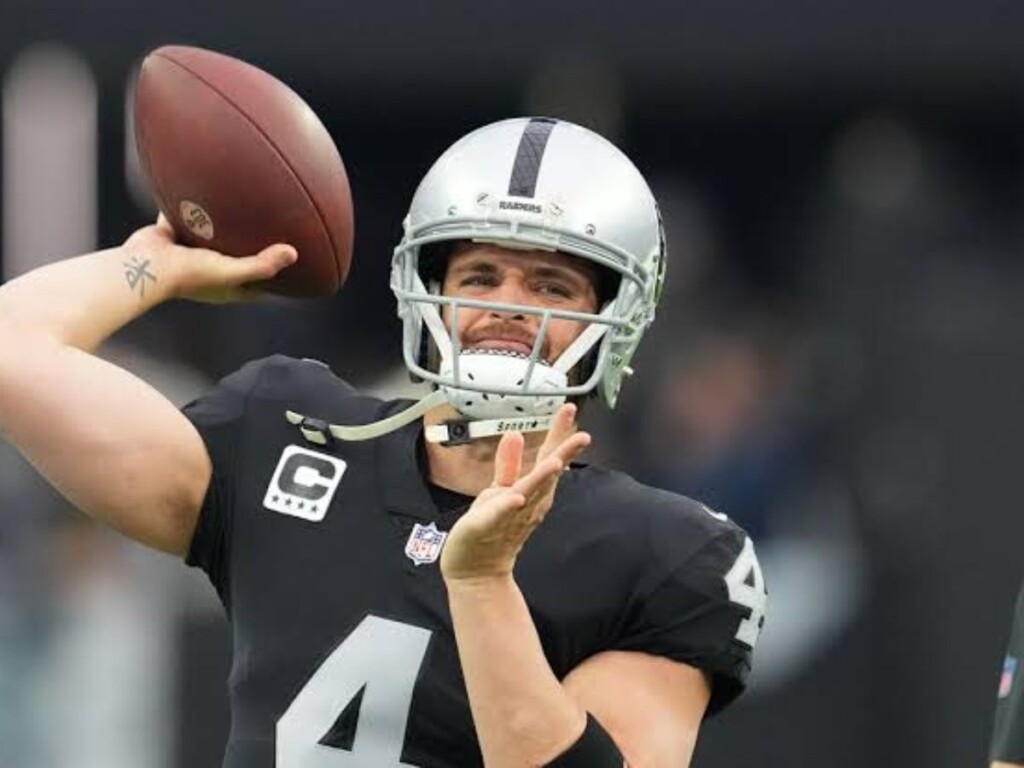 CONTRACT: 4 yr(s) / $150,000,000
AVG. SALARY: $37,500,000
GTD AT SIGN: $60,000,000
SIGNING BONUS: 28,500,000
FREE AGENT: 2027 / UFA
| | | | | |
| --- | --- | --- | --- | --- |
| CONTRACT | AVG. SALARY | GTD AT SIGN | SIGNED USING | FREE AGENT |
| 4 yr(s) / $150,000,000 | $37,500,000 | $60,000,000 | Free Agent signing | 2027 / UFA |
All figures via Spotrac
Derek Carr's Contract Breakdown
Current Salary: $37,500,000
Salary Per Month: $3,125,000
Salary Per Week: $719,217
Salary Per Game: $2,205,882
Salary Per Quarter: $551,470
Salary Per Minute: $36,764
Derek Carr has signed a four-year contract with the Saints worth a total of a whopping $150 million. The contract also specifies that he will be receiving a total of $100 million in guaranteed pay, a figure which is definitely in accordance with the current quarterback market in the NFL.
After the arrival of Carr, the Saints now have a salary cap problem to deal with, as they currently stand about $18.2 million over the permitted salary cap of $224.8 million. However, the franchise still has time to finalize the incomings and outgoings this season, but one can easily predict that there'll be numerous exits from the roster in the coming days.
Carr had numerous suitors lined up to get his signature ahead of his contract with the Saints. During the early stages of his free season, he met up with the Carolina Panthers and the New York Jets officials, but failed to agree on an ironclad contract.
Previous Contract and Salaries
2017-2022 (Las Vegas Raiders)
| | | | | |
| --- | --- | --- | --- | --- |
| CONTRACT | AVG. SALARY | GTD AT SIGN | SIGNED USING | FREE AGENT |
| 5 yr(s) / $125,000,000 | $25,000,000 | $40,000,000 | Maximum Extension | 2023 / UFA |
Figures via Spotrac
2014-2017 (Las Vegas Raiders)
| | | | | |
| --- | --- | --- | --- | --- |
| CONTRACT | AVG. SALARY | GTD AT SIGN | SIGNED USING | FREE AGENT |
| 4 yr(s) / $5,371,801 | $1,342,950 | $3,310,937 | Maximum Extension | 2018/UFA |
Figures via Spotrac
Do follow us on: Facebook | Instagram | Twitter
Read Further: 'Jail time confirmed?' Washington Commanders Owner Dan Snyder in hot water again as new investigation reveals multi-million dollar loan fraud and shady expenses
Read Further:"That's pathetic"- NFL Twitter trolls Super Bowl Champions Kansas City Chiefs for ranking 29th in the NFLPA survey of players' responses