The New England Patriots will be facing the Buffalo Bills in their AFC Wildcard matchup at the Highmark Stadium in Orchard Park, New York in a game that many people predict can go towards any team.
The New England Patriots will be led by their rookie QB Mac Jones who will be facing off against the Buffalo Bills led by the superstar in making Josh Allen. Even though Josh Allen is far better than Mac Jones this contest will be a very close contest due to various other factors but mainly because of Patriots HC Bill Belichick whose playoff resume is one of the best in the NFL.
NFL Analyst Kevin Wildes believes, "The Patriots can win and surprise everyone as they did in the regular season where Bill Belichick just outcoached the Buffalo Bills and ran them out of the park."
"I understand why the Bills can win. … But I think the New England Patriots win" – Kevin Wildes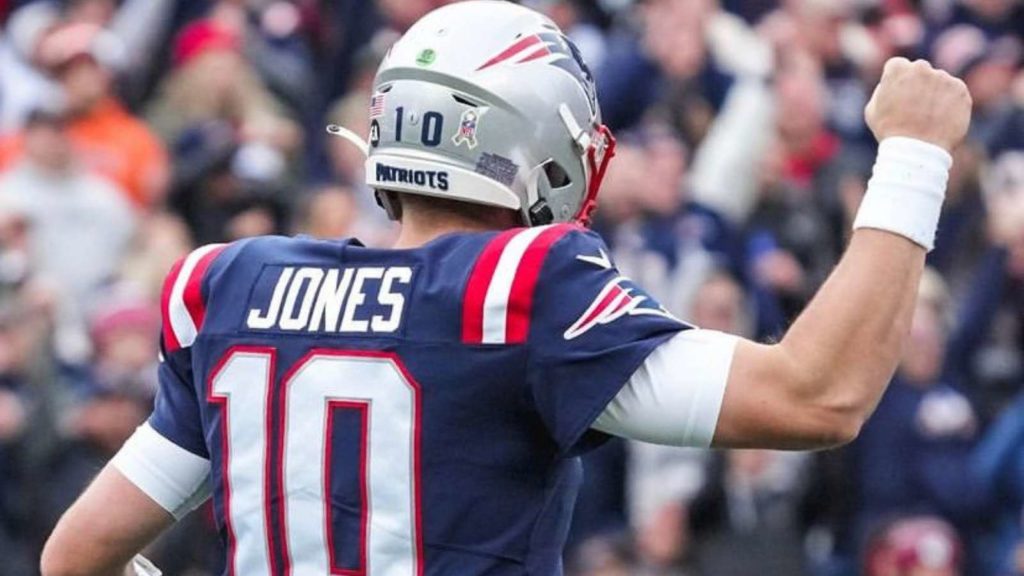 Kevin Wildes said, "I understand why the Bills can win. … But I think the New England Patriots win," to which he further explained, "I know the Bills are a superior team than the New England Patriots but we have to remember that this is the same Bills team who got outcoached by Bill Bellichick in that regular-season game and that can happen again."
Kevin further added, "I think Patriots will do the exact opposite thing of what they did in Buffalo in the regular-season game where they did not throw the ball and just played the running game, In this match, they will need to throw more balls and surprise Buffalo again as their record has been better whenever Mac Jones has thrown more."
Mac Jones has surprised everyone by the way which he has led this New England Patriots team to the playoffs in just his rookie season and making people regard him as "The next Tom Brady".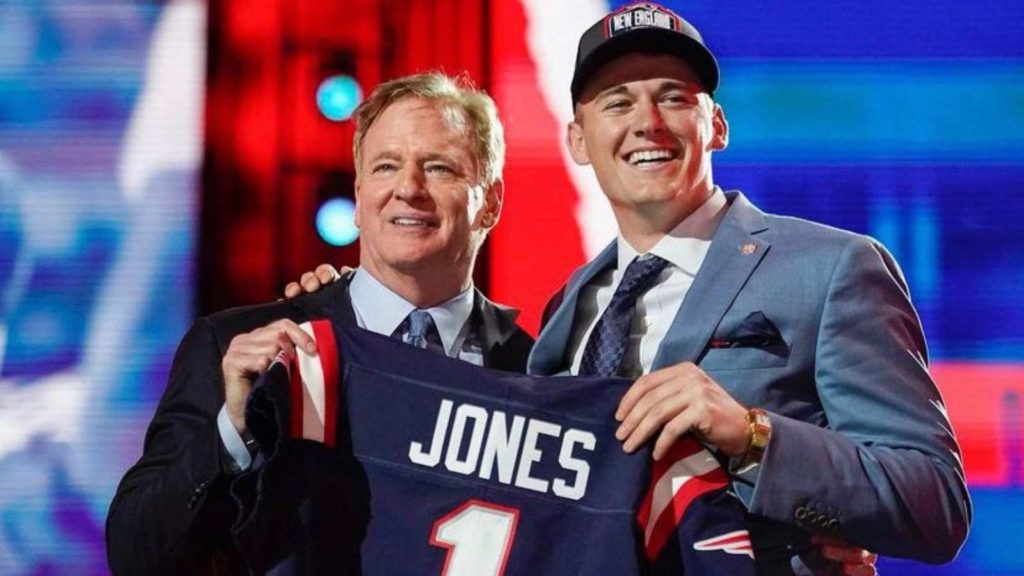 Mac Jones so far this season has thrown for 3801 yards with 22 touchdowns and 13 interceptions which are a remarkable number for a rookie Quarter-Back.
On the other hand, Josh Allen who is already a superstar in making will be hoping to lead his team to the next round of playoffs as the Buffalo Bills come into this match as the favorites.
Josh Allen has had a fantastic season so far for the Bills in which he has thrown for 4407 yards with 36 touchdowns and 15 interceptions while also recording 6 rushing touchdowns on his way to lead the Bills to a record of 11-6 and winning the AFC East division title.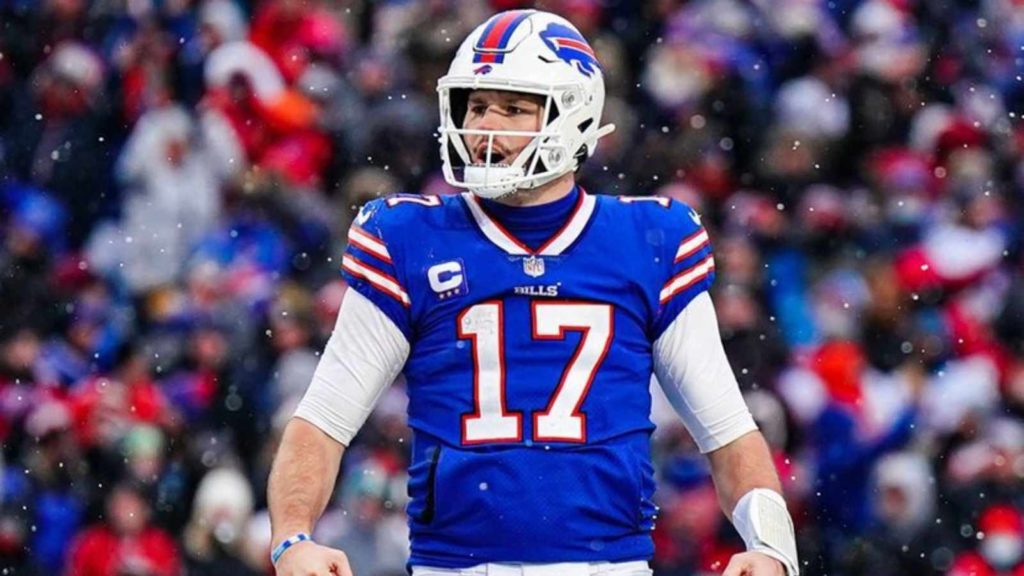 Josh Allen would be hoping to make a deep playoff run with the Bills as they have all the required tools to do that and aim for the Super Bowl.
This will be a great matchup between two top teams from AFC East who will try to give their best in order for them to win and carry on their journey in the playoffs with the Buffalo Bills relying on Josh Allen and the New England Patriots relying on Mac Jones and Bill Belichick's coaching.
Also read: "It will be a lot closer than expected": Bill Cowher is backing Steelers to thrash the Chiefs