Aaron Rodgers' future has been uncertain throughout the season due to multiple factors leading up to the recently concluded season and uncertainty regarding the future of the important pieces around him like Davante Adams is playing a major factor in his decision to stay or leave the franchise.
The Green Bay Packers' early exit from the playoffs following a meltdown at home against the San Francisco 49ers hasn't helped this situation at all as the Packers' special teams absolutely sold the game while Rodgers also underperformed massively alongside his attacking unit led by the Wide Receiver Davante Adams.
Former Green Bay Packers player Greg Jennings who played alongside both Adams and Rodgers had his say on the situation at the franchise and said, "Davante Adams is a huge component to whether Aaron Rodgers stays. Aaron's future is based on the pieces around him."
"Obviously Aaron Rodgers' contract is gonna get restructured somehow…"- Greg Jennings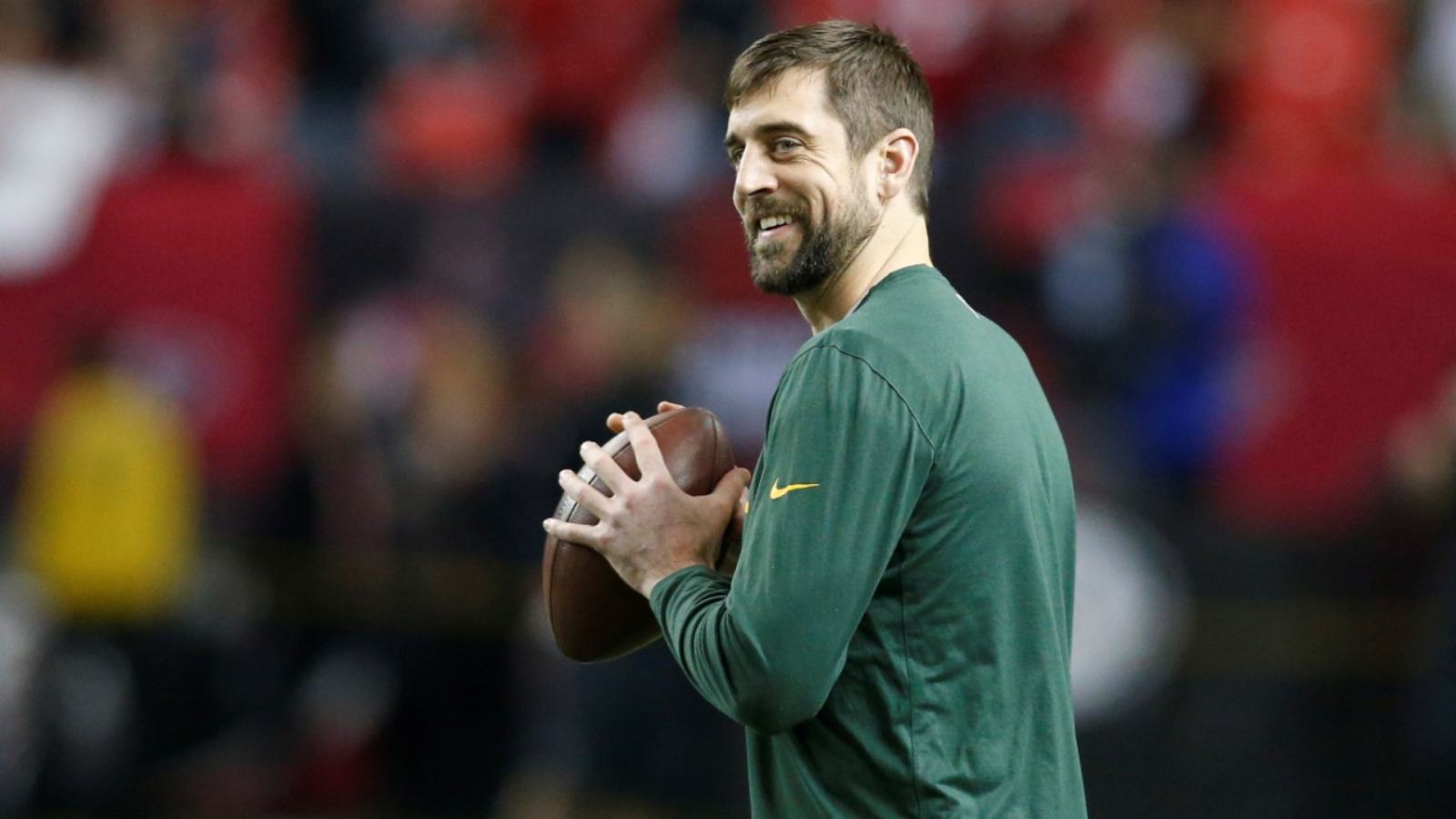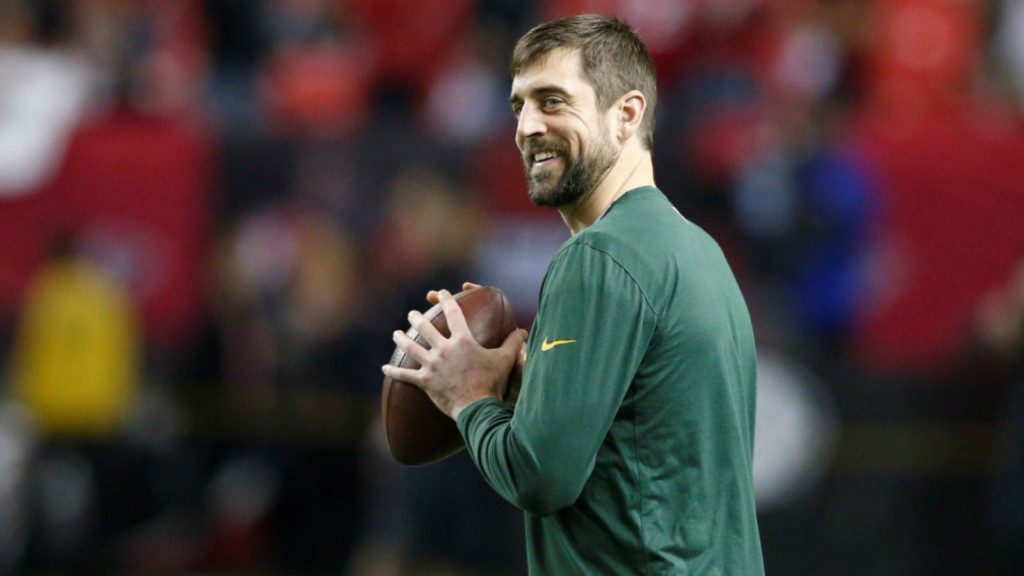 Greg Jennings during his appearance on Undisputed talked about the whole situation at Green Bay regarding both Rodgers & Adams and said, "You see Bakhtiyari just restructured his deal to create some cap space, so it's either going to happen if Rodgers is going to get some money, Obviously Aaron Rodgers' contract is gonna get restructured somehow but Davante Adams is a huge component to whether Rodgers stays or not."
He added, "Something else which has happened on the course of this offseason which has not been talked about is that Matt LaFleur going out and acquiring former quarterback coach of Aaron Rodgers – Tom Clemence which is huge because now you have someone that Rodgers will report and listen to."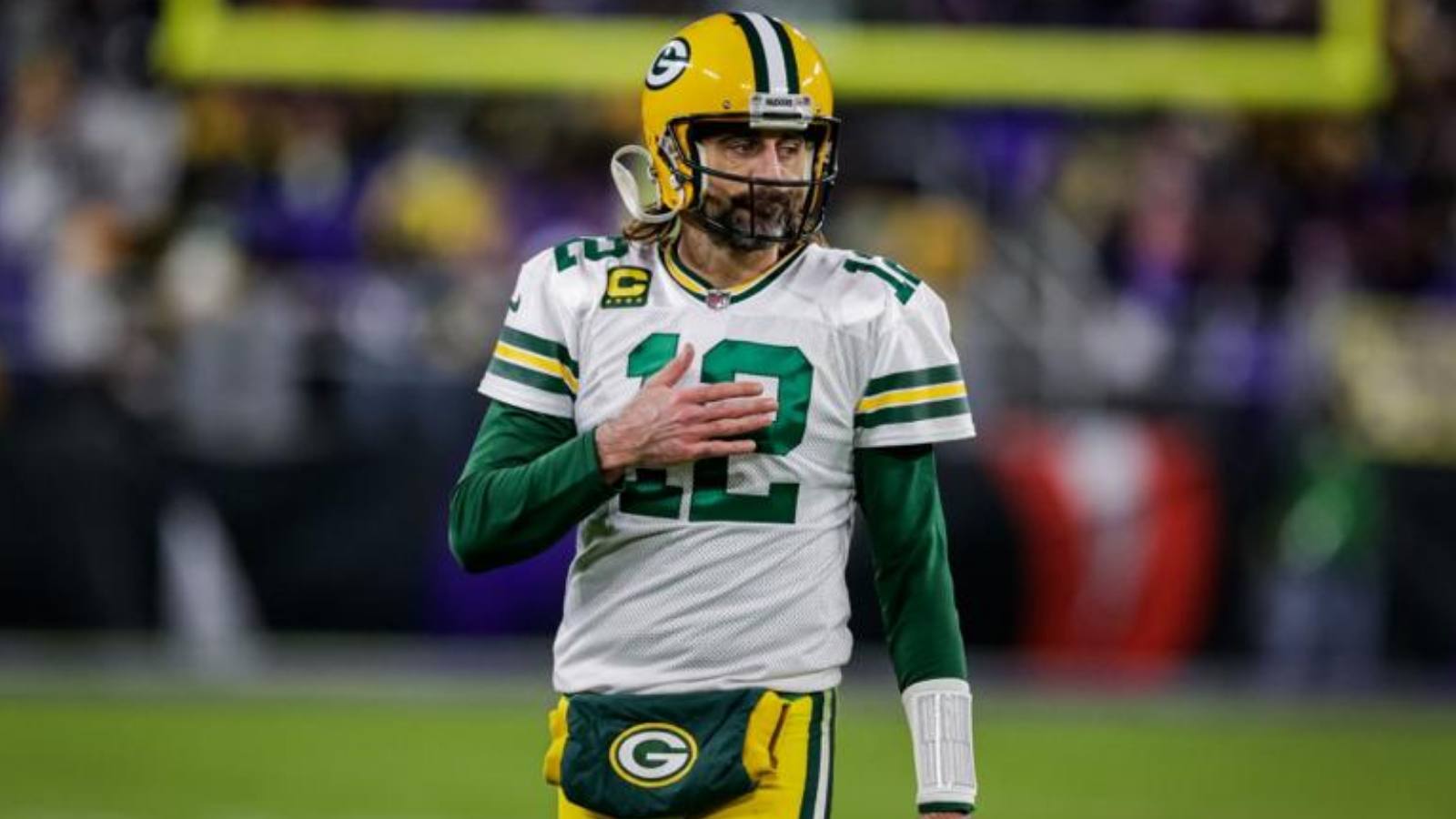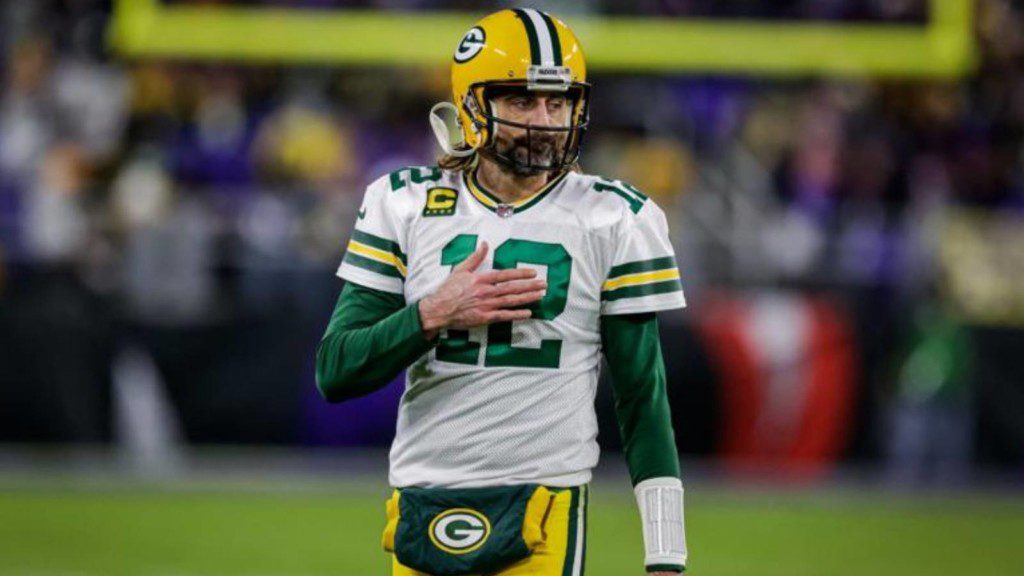 Greg Jennings further went on to explain how the Green Bay Packers are doing everything they can for Aaron and making him realize that everything is being set up for you but ultimately the final decision is in the hands of Aaron Rodgers who still hasn't decided on anything yet as of now.
The whole league is eagerly waiting for Rodgers' decision as it will impact everyone in the league, if he stays then the Packers are again a Super Bowl contender, if he joins another team then he'll make that team a contender, and if he retires many people will be shocked because he is still in his prime after winning the MVP award in consecutive seasons.
Also read: "I am just being myself": Aaron Rodgers refuses to apologize for his statement on vaccines & Covid treatment