There's always debate as to who is the GOAT (Greatest of All Time) in almost every sport in existence. So it's no surprise that there will always be a few disagreements. However, one usually talks about which athlete they dislike the most or get annoyed by the most. When it comes to the world of sports, there is no shortage of personalities that fans hate. However, when famous names like Aaron Rodgers and LeBron James pop up in the argument, even the most bonified, dispassionate fellow will take notice.
Aaron Rodgers is undoubtedly one of the all-time great quarterbacks in the history of the NFL, only second to the legendary Tom Brady. The four-time NFL MVP has it all when it comes to performing at the highest level, and his acclaim is the proof to back it up. The 39-year-old has had an 18-year stint with the Green Bay Packers, where he won Super Bowl XLV in 2011.
While his on-field achievements suffice for his greatness as an elite athlete, his off-field appearances have apparently made him "a self-satisfied wannabe millionaire bohemian," replied Marie in an interesting survey done by John Adams of the News Sentinel.
Although Marie seems to be quite content with Rodgers' playing career, his public appearance, especially handling an interview, doesn't sit well with her. She particularly singled out the Jets QB's half-witted answers. She mentioned looking no further than Rodgers' famous Darkness Retreat.
Related: Brett Favre's trade drama: Did the Packers forced Favre into retirement to make way for the young Aaron Rodgers?
LeBron James takes the second spot after Aaron Rodgers as the most annoying sports figure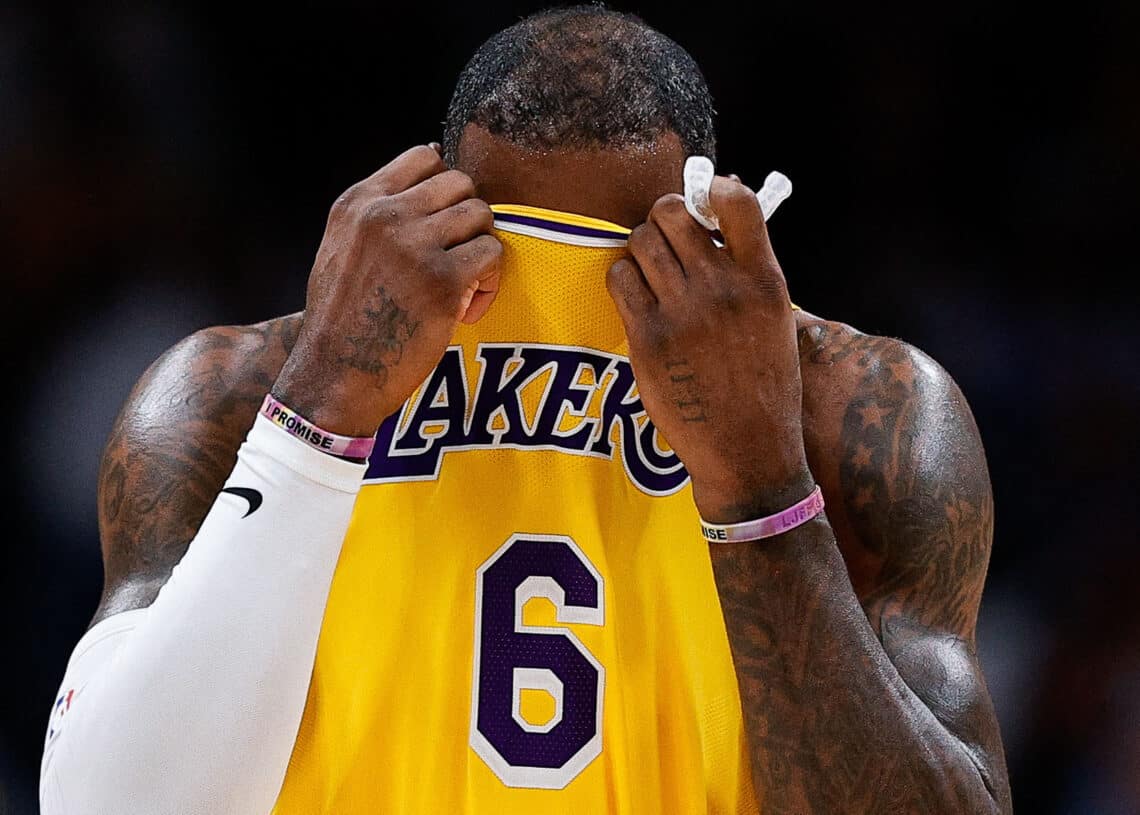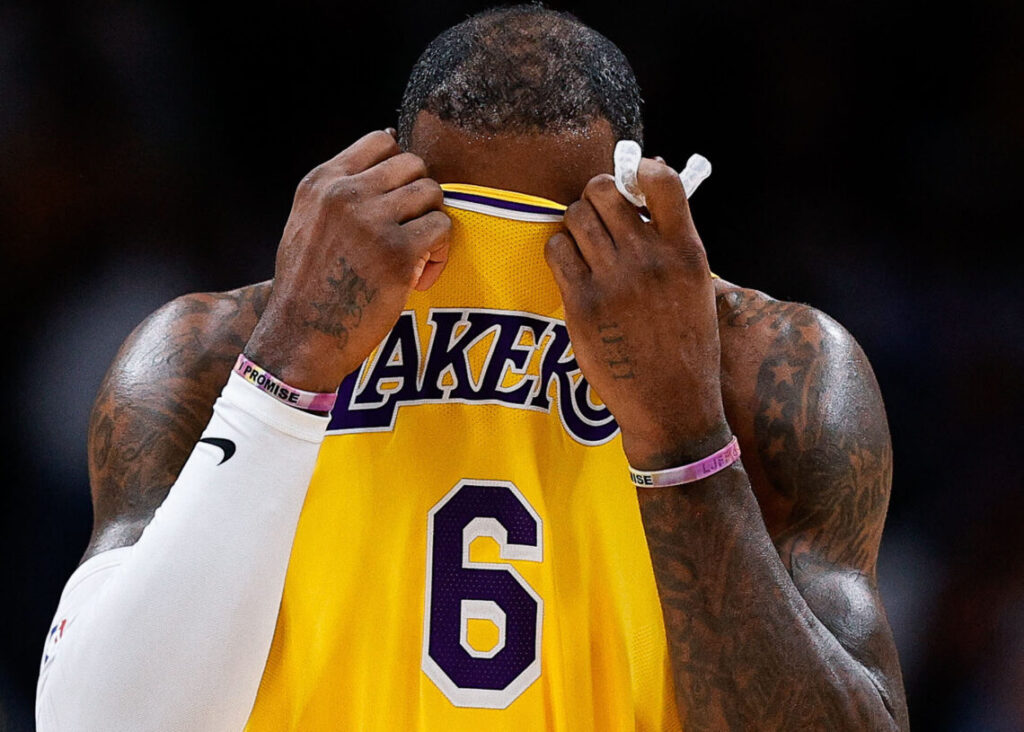 Let's keep Rodgers aside for now and focus on another shocking name that made the list. Los Angeles Lakers star LeBron James is one of the most popular names across the globe. The NBA superstar is touted as the best player to ever touch a basketball. However, these claims need to be taken with a pinch of salt. When someone mentions basketball, one name that always comes up is Michael Jordan. Even the late, great Kobe Bryant's fans would disagree with the statement.
James, over the years, has had an illustrious career. He has a remarkable point average of 27.2. To date, James has netted 38,652 baskets.
However, these statistics do not matter in the world outside of the NBA. Skeptics who believe that LeBron may be great on the court but not off it UFC fighter Colby Covington tore into James' silence on Hong Kong's independence or even the Chinese forced labor camps.
Moreover, former NBA first-round pick Kwame Brown took a shot at James after his dismal performance against the Denver Nuggets. "You're probably the best scorer in the game," said Brown. "You got all these points. But you were looking for a bailout again." I also left a message for James Saying. "You can't say that you're great. You've got to do great things. That's where greatness lies."
Well, in the end, everyone has their own opinion on who is the best player or whom they don't like at all. It varies from person to person.
In case you missed it: