Patrick Mahomes was born and brought up in Tyler, Texas. His parents still live in Texas amidst all the gun violence going on around the country. Recently, the MVP winner was invited to the White House as part of the Lombardi Trophy celebrations, along with the complete Kansas City Chiefs squad.
However, his mother, Randi Mahomes, faced a different dilemma altogether and had to share her experience on Twitter. The Chiefs quarterback felt incredibly unsafe in the town they have called home for several years now. 
Randi entered a grocery store to buy something; however, her mood changed completely when she encountered a horrifying situation. She saw a guy standing with a gun attached to his holster, leading Randi to leave the store immediately.
"Yesterday at the grocery store there was a man with his son that had a hand gun on his belt," Patrick Mahomes mother Randi stated on Twitter. "And honestly i wasn't sure if i felt a bit safer or afraid.. so i went home fast. Sad the world we live in.. 🙏🏽"
Gun violence in United States has been on a meteoric rise in select states. Interestingly, Patrick Mahomes has always been a strong advocate against carrying firearms and mass shootings that have occoured in the country.
Related: Browns CB Greg Newsome II ROBBED at gunpoint for his vehicle days after RB Demetric Felton's car was stolen
Patrick Mahomes spoke out against recent mass shooting in Texas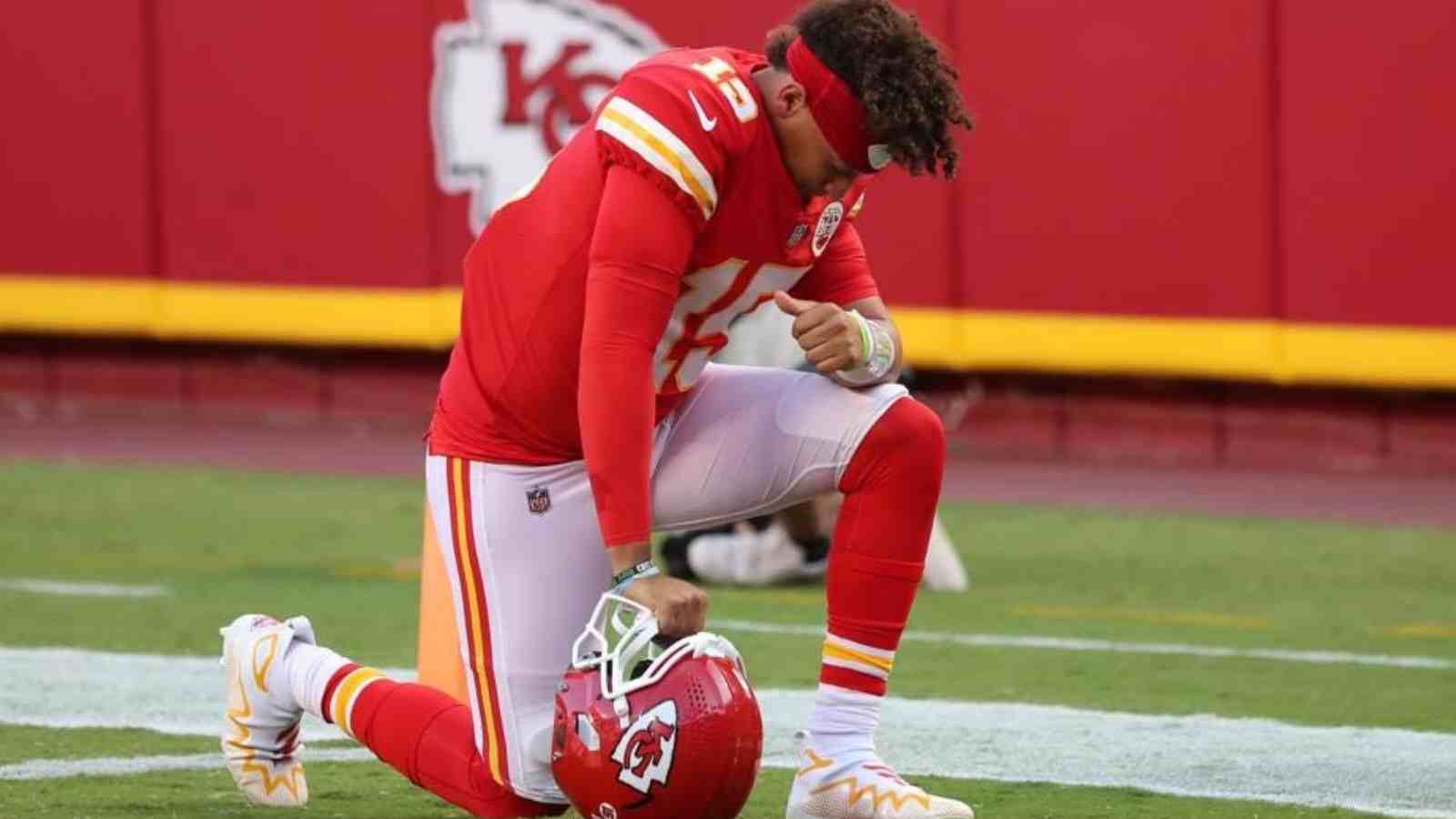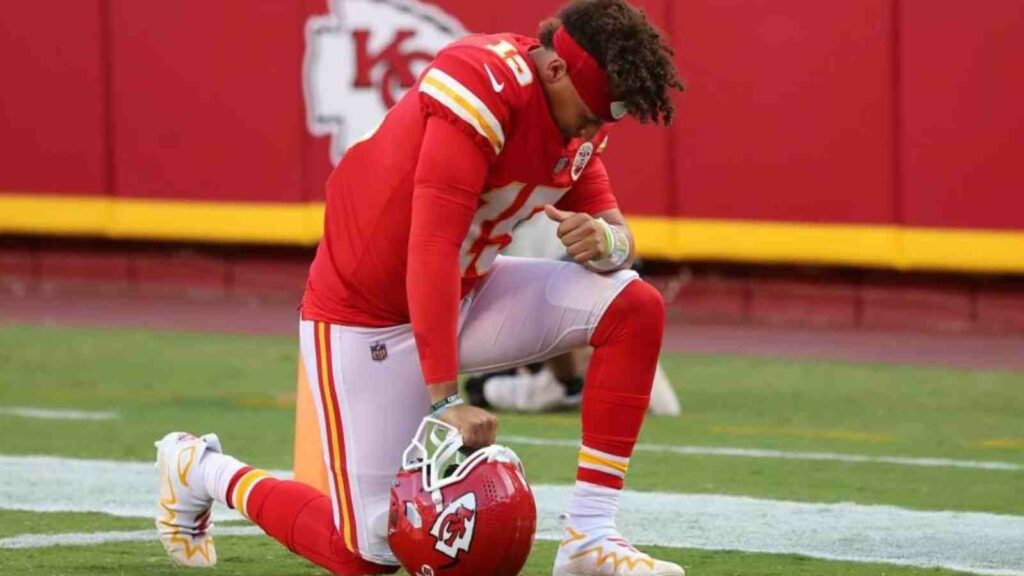 Statistically, Texas has been on the forefront of the firearms market in the United States. Patrick Mahomes himself hails from Texas but advises against using guns and violence.
Recently, there was a mass shooting in Allen, Texas that claimed the lives of 19 children and 2 adults. The entire NFL world stood to a standstill and spoke out against the calamity including Mahomes.
"Has to stop man," Patrick Mahomes stated. "Prayers to all the families in Texas "🙏🏽 Former Washington Commanders QB Robert Griffin III also took to Twitter in fury for the people who start these mass shootings.
"Black people are being gunned down at the grocery store. Asian Americans are being gunned down at Church. Little children are being gunned down at school. How can we fight terrorism abroad when we can't even identify it in our own back yard. Call it what it is. TERRORISM," Robert Griffin III stated.
While Patrick Mahomes and other NFL players are doing their best to raise awareness regarding mass shootings, there has been over 200 mass shootings in USA in 2023 alone. The government will have to pose some significant changes to curb this violence.
Do follow us on: Facebook | Instagram | Twitter
In case you missed it: