Aaron Rodgers secured a move to the New York Jets after a disastrous season with the Green Bay Packers. The 39-year-old QB was unsettled for quite some time now and needed a change in scenery.
His move to the Jets has been one of the main highlights of the season. It is also regarded as one of the most expensive NFL trades of all time, including multiple draft picks.
However, it seems like everything was worth it for the Jets as Rodgers has been extremely happy since his move and is having a great time making new friends and teammates. The Jets also signed WR Allen Lazard to provide support for Rodgers. Lazard and A-Rod were teammates with the Packers and will continue to do so going forward.
Lazard recently spoke at length about Rodgers in a recent interview how a change in the city has helped him get back to his old mentality. The former Packers QB is considered one of the greatest QBs of this generation. However, towards the tail-end of his Packers career, he lost his hunger and drive, resulting in an abysmal performance.
"Seeing him in Green Bay that see and now here in New York and everything. I've seen that look in his eyes kind of come back. I think it's, you know, he's probably even hungrier than he's ever been," Allen Lazard stated.
Related: Brittany Williams subtly CONFIRMS Josh Allen 'cheating' on her with actress Hailee Steinfeld
Allen Lazard believes Aaron Rodgers is the most competitive person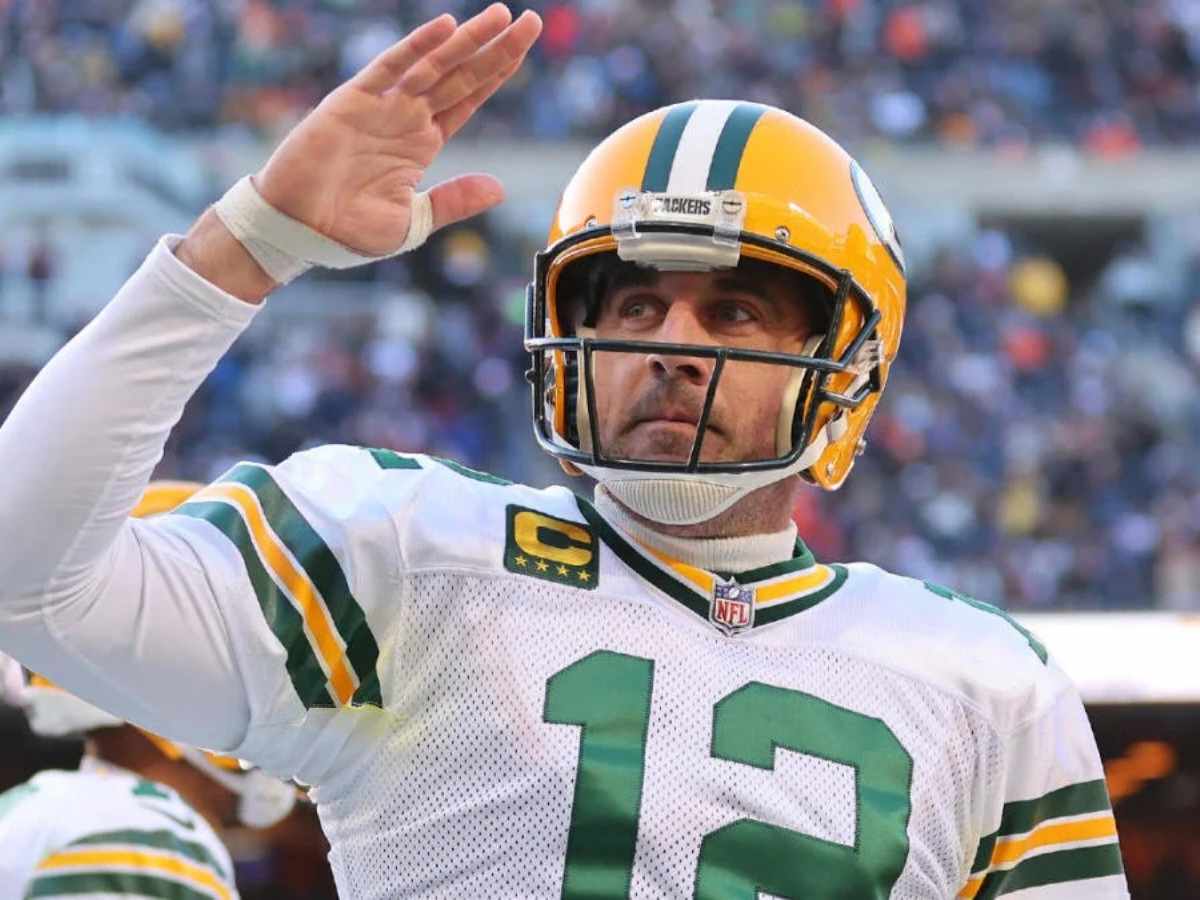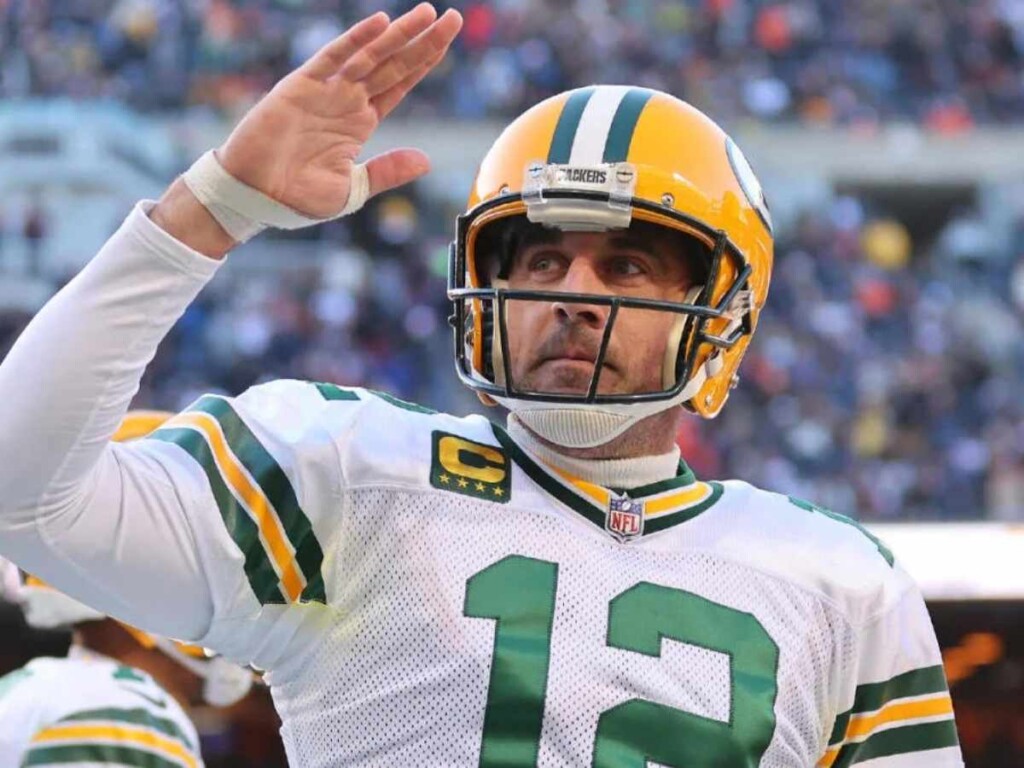 It seems like Aaron Rodgers has a point to prove after moving to the Jets. Many had counted out the back-to-back NFL MVP after a string of bad performances. Therefore, the QB will work incredibly hard to perform exceptionally well this season.
Allen Lazard believes the same thing and affirmed that Rodgers is the most competitive person he's ever seen. His move to New York City has rejuvenated him and made him into something new.
"Aaron's been rejuvenated, you know being in a different environment, different city, different challenge," Lazard said. "He's one of the most competitive person I've seen."
It will be interesting to see Aaron Rodgers playing for a team which are not the Packers. The Jets' QB has made the division incredibly interesting after his arrival. They are even considered favorites to win the division by some NFL analysts.
Do follow us on: Facebook | Instagram | Twitter
In case you missed it!