Arnold Schwarzenegger is considered a Hollywood veteran, according to the majority of viewers. The Bodybuilding champion ventured into making movies and completely dominated the art form. However, his life would have been completely different if O. J. Simpson would have got his greatest character of all time.
The former Mr. Olympia rose to fame after starring in the Terminator franchise, which is still considered as one of the best movies of all time. Recently, Arnold spoke about the movie in his new docu-series called 'Arnold'.
The Former Governor of California stated that the infamous Terminator role was supposed to go to former NFL star O.J. Simpson, but the makers decided against it because movie-goers wouldn't be able to see him as a 'killing machine'.
This was during the time when O.J. was considered the most influential NFL player and had amassed a huge fan following. This was also before his murder accusations.
"During our conversation, it became clear no one was hooked to O. J. Simpson playing Terminator because he could not be sold as a killing machine," Arnold Schwarzenegger stated.
The cast of Terminator would have been completely different if the former Buffalo Bills RB would have been signed as the Terminator. The makers had intended to hire Arnold as well, but he would have portrayed the role of resistance fighter Kyle Reese. However, after looking at O.J. Simpson, the makers decided to go in a different direction altogether and gave Arnold the titular role.
Read Further: "All three Chargers fans," Raiders owner Mark David brutally MOCKS the Los Angeles team while opposing the flex schedule for Thursday Night Football
O. J. Simpson was later accused of the murder of his ex-wife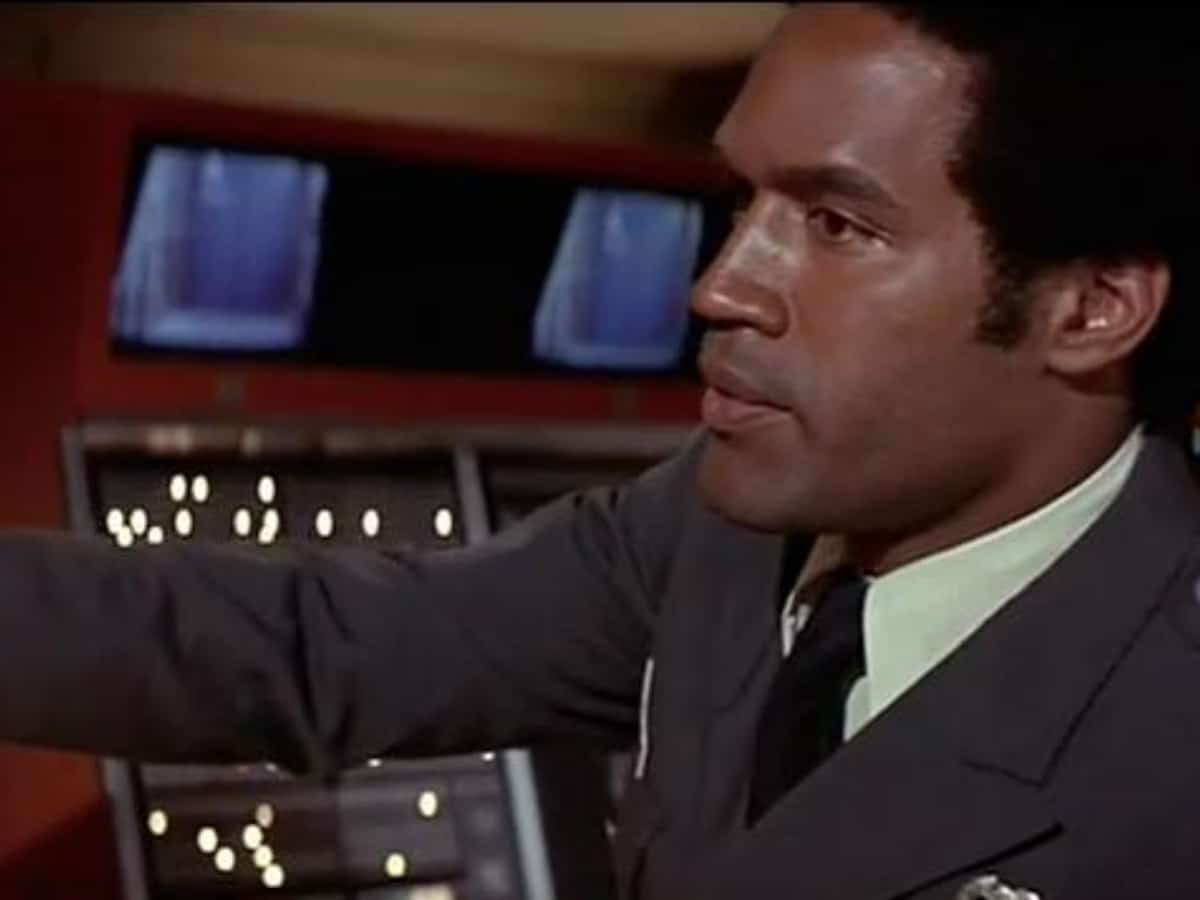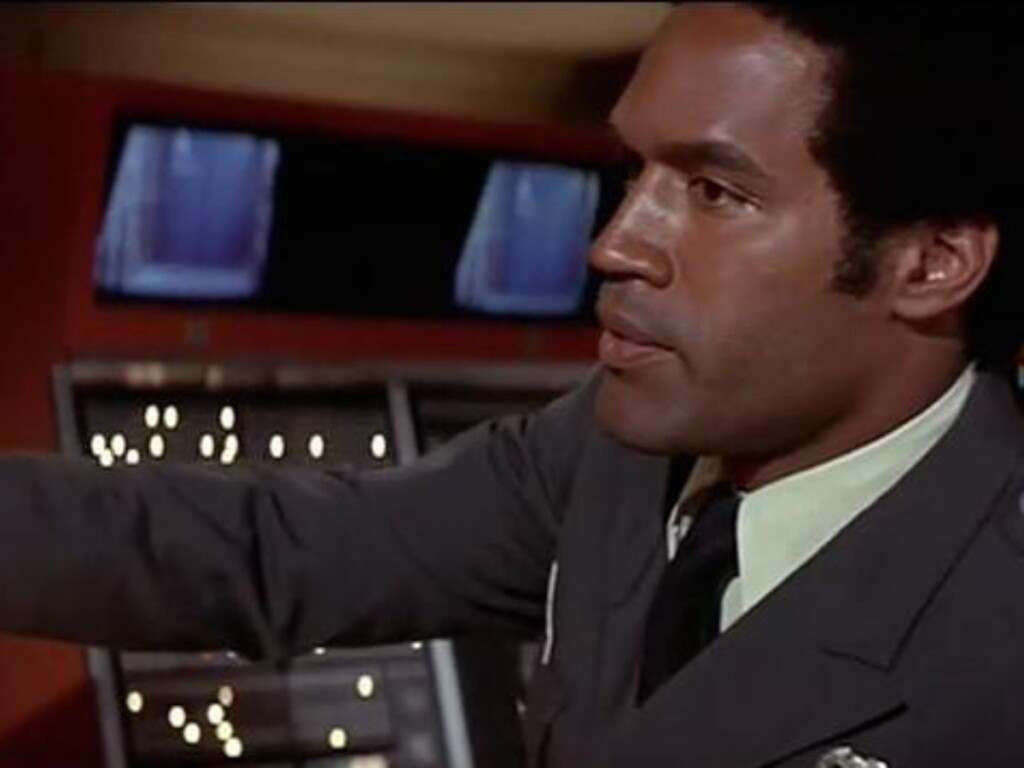 The complete Arnold Schwarzenegger and O. J. Simpson situation was pretty ironic. The makers decided to not cast Simpson because he didn't look like a 'killing machine'. A decade after The Terminator was released, the former San Francisco 49ers RB was accused of killing his ex-wife, and her friend Ronald Goldman.
Simpson was embroiled in a highly public lawsuit that was dubbed the 'trial of the century'. The former NFL RB was implicated in the crime due to the stained glove evidence.
He was acquitted of all the crimes later in 1995. However, a civil lawsuit found him guilty of all those crimes, and the legendary RB found himself behind bars. That incident tarnished O.J. Simpson's legacy, who was on his way to becoming the most famous personality in the country while being a legend of the game. Now, the former RB has lost everything and has no respect in the world of the NFL.
Do follow us on: Facebook | Instagram | Twitter
In case you missed it!