Atlanta Falcons head coach Arthur Smith appeared on The Rich Eisen Show and revealed that the team considered signing Lamar Jackson to the roster. However, after a deep decision with the team, Falcons decided it wasn't worth their time or effort to pursue the Ravens' quarterback.
The Falcons have placed their confidence in Desmond Ridder whom they selected in the third round of the 2022 NFL draft. Ridder started only four games in his rookie season and went 2-2 and finished just under 800 passing yards for two touchdowns and zero touchdowns. They did bring in veteran QB Taylor Heinicke to be Ridder's backup for the 2023 season.
Joy Taylor, host for FS1's show SPEAK ripped apart the Atlanta Falcons for passing over Lamar Jackson because the team doesn't "care about winning." She went on and on about how the Falcons were unwilling to shell out money for a quarterback they know can win them the Super Bowl.
Joy Taylor said, "It's hard for me to take this seriously. You're not worried about this man's [Lamar Jackson] injury history. You don't care about winning games in Atlanta. They gotta nice pretty building, make a lot of money but winning games is not high on the Falcons' priority list right now. The injury history is not the concern for the Atlanta Falcons it is money,"
Seeing this quite honestly harsh take on the Falcons and the city of Atlanta in general, Michael Harris II centerfielder for the Atlanta Braves quote tweeted the video and wrote "What a terrible take" with laughing emojis. Taylor was unfair in her judgment of the Falcons not pursuing Jackson because they don't want to win or won't write the cheque.
Related: Who is Ron Rivera's wife, Stephanie Rivera?
Lamar Jackson gives his two cents on concerns about his injuries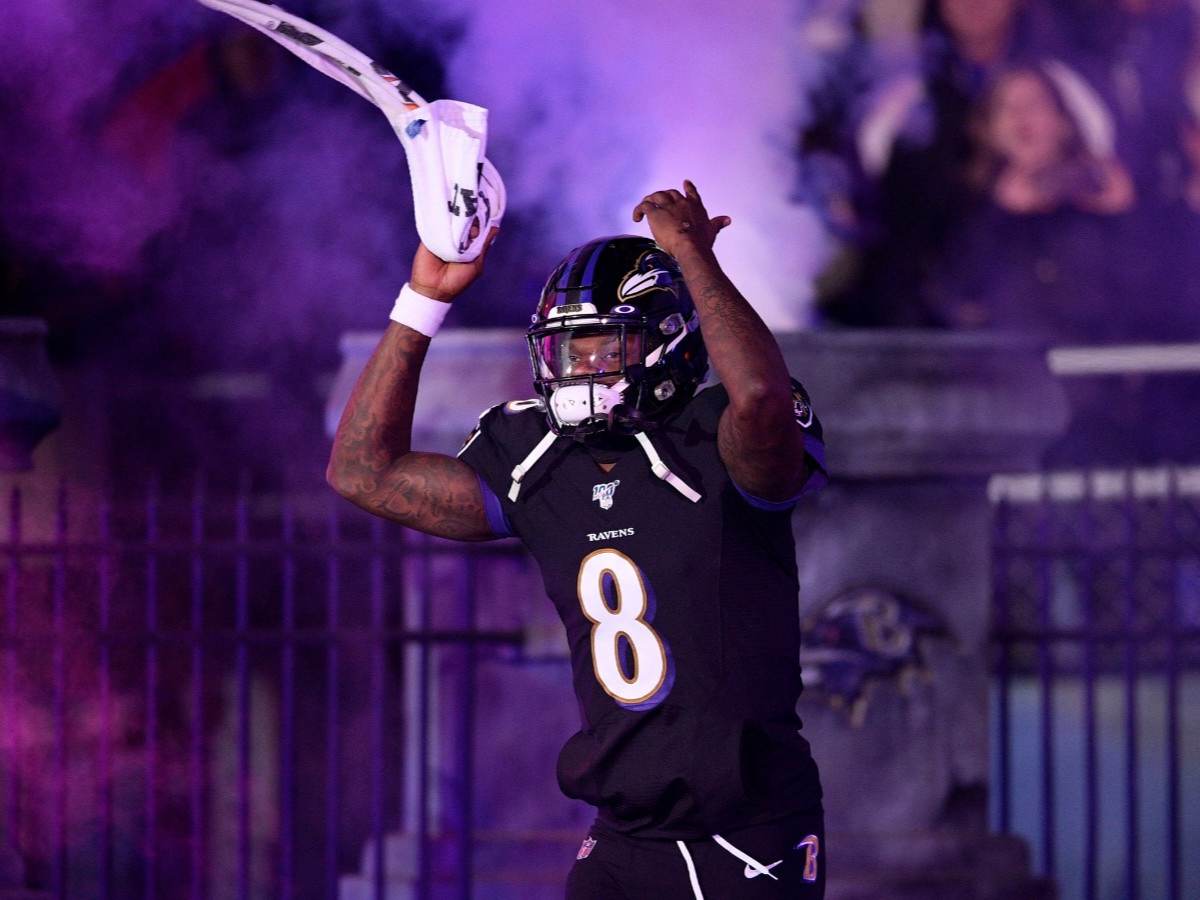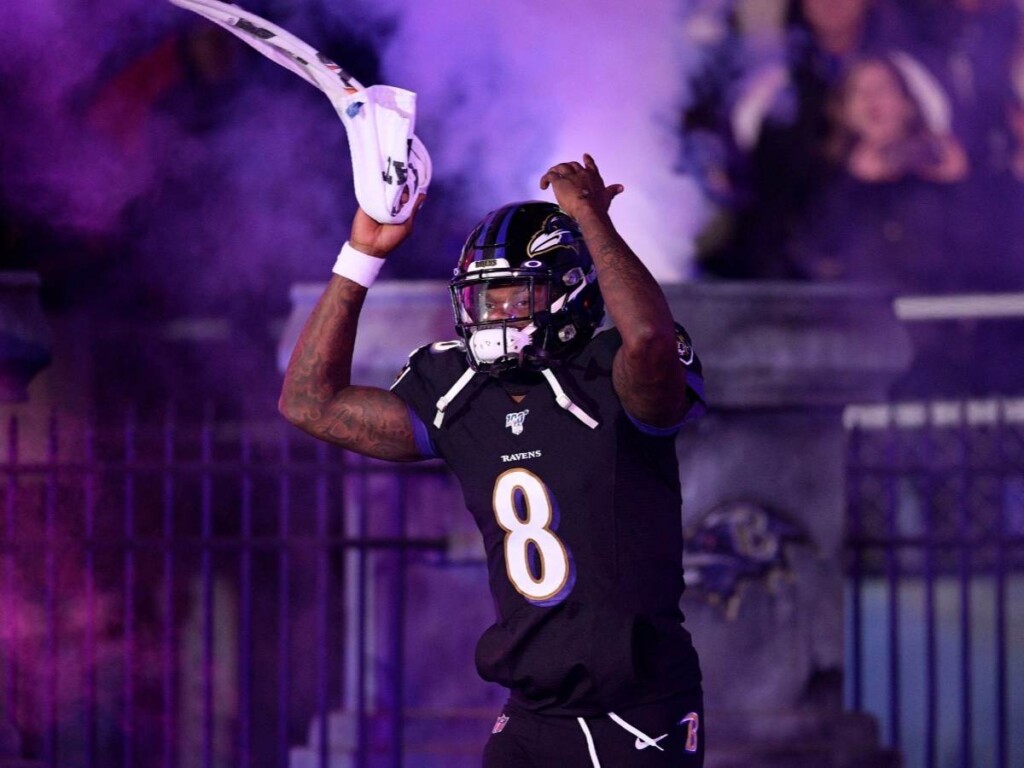 Lamar Jackson's sleep and nutrition were called into question after he revealed asking for a trade from the Ravens on March 2. The 26-year-old took to Twitter and explained himself which in hindsight he shouldn't have to. Jackson said, "I don't remember me sitting out on my guys week 1 vs jets To week 12 vs Broncos. How come all of a sudden I sit out because of money in which I could've got hurt at anytime within that time frame
"When we know the Super Bowl been on my mind since April 2018. Let's get real. I rather have a 100% PCL than go out there and play horrible forcing myself to put my guys in a bad situation now that's selfish to me."
After the concerns about his injuries were called into question, Lamar Jackson decided to not request a fully guaranteed deal from anyone. However, he does want his guaranteed portion of the deal to be more than $230 million. Wonder why is that?
Anyways, Joy Taylor ripped the Falcons for doing something that Jackson's own team Ravens isn't willing to do. What does Taylor have to say about that?
Do follow us on: Facebook | Instagram | Twitter
Related: Falcons HC Arthur Smith REVEALS Lamar Jackson was on the cards for the team before deciding against it
Related: "This is an investment!" Steve Smith puts his trust in Anthony Richardson claiming whoever gets him should be in for the 'long haul'