Lamar Jackson's contract drama is still nowhere close to being over. After over a year's worth of negotiation with the quarterback, the Ravens placed Jackson on the non-exclusive franchise tag. This came as a sigh of relief for Jackson as he was clear to negotiate with any number of teams he'd like.
Much to Jackson's and everyone's surprise, not a single team came forward to sign the 2019 NFL MVP. In fact, the Atlanta Falcons, Miami Dolphins, Carolina Panthers, Washington Commanders, and Las Vegas Raiders publicly refused to pursue him which had everyone confounded.
During an appearance on The Rich Eisen Show on Friday, Falcons head coach Arthur Smith admitted that the franchise discussed the probability of having Lamar Jackson on the roster. "Everything that becomes available around the league, if it can improve your roster, we discuss," Smith said
"That's at every position, whether that's the fifth corner or the backup gunner on a punt. We're always going to look to add at every position. Those discussions happen all day, every day. I understand some players get more attention than others, but absolutely we did."
The discussion led to the conclusion of not pursuing the Ravens quarterback. The team will be sticking to Desmond Ridder as their QB1 with Washington Commanders' Taylor Heinicke serving as his backup for the 2023 season.
Related: Ron Rivera Net worth in 2023: How much is the Commanders' head coach worth?
Lamar Jackson isn't after a fully guaranteed anymore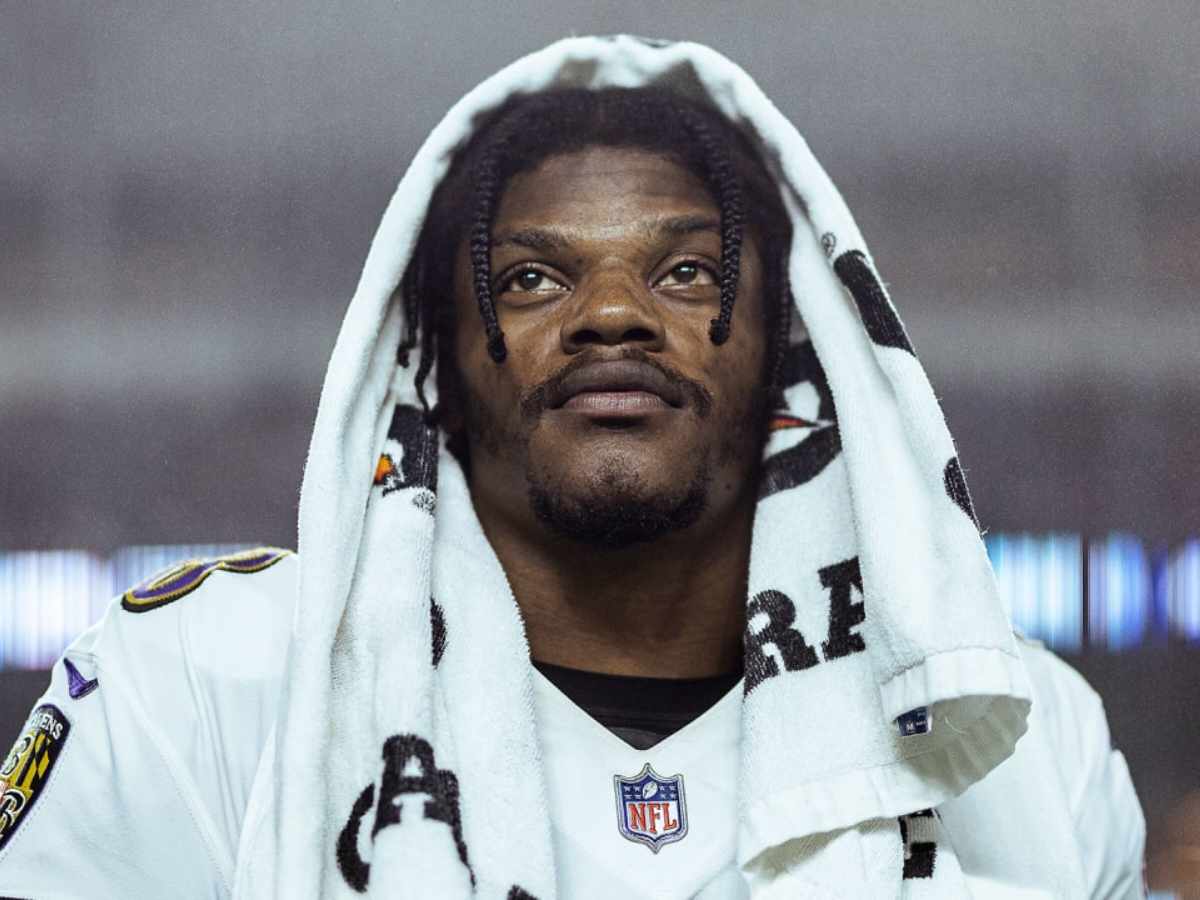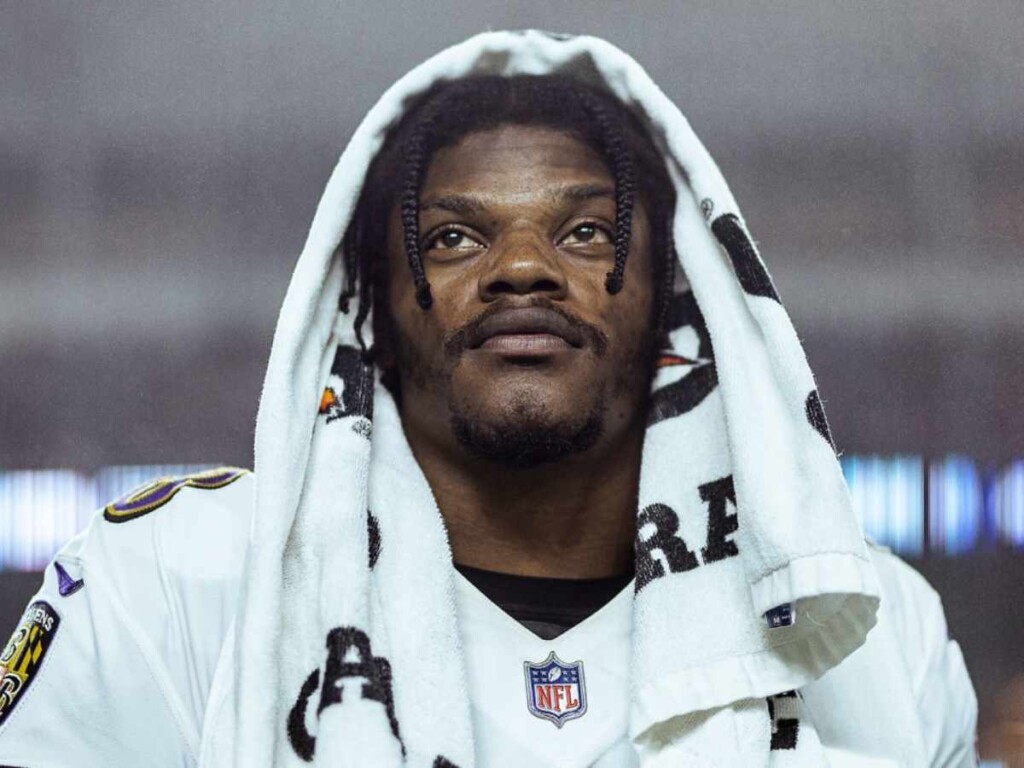 Lamar Jackson was previously seeking a multi-year fully guaranteed deal similar to that of Deshaun Watson's five-year $230 million. Now, the 2016 Heisman winner isn't after a fully guaranteed deal but he still wants his fully guaranteed portion of the deal to be greater than $230 million.
Falcons owner Arthur Blank also said via The Athletic that Lamar Jackson isn't a fiscally responsible option for them to consider right now. Blank said, "You have a winner (in Jackson), a MVP in the league. There's no question he's one of the top quarterbacks in the league. Looking at it objectively, I'd say there's some concern over how long can he play his style of game. Hopefully a long time … but he's missed five, six games each of the last two years. Each game counts a lot in our business."
Desmond Ridder was selected by the Falcons in the third round of the 2022 NFL draft. In the four games Ridder started, he went 2-2 with a 63.5 completion percentage and threw for 708 yards and 2 touchdowns. Ridder isn't even in the same universe as Lamar Jackson who is one of the best young signal-callers in the league right now.
Lamar Jackson is still negotiating with teams on his behalf and hasn't hired an agent. The Ravens still have a lot of time to strike a deal with Jackson because he hasn't signed the franchise tag contract yet. If Baltimore isn't successful in signing him back then it could go either of two ways – one Jackson plays in 2023 on the franchise tag or two he refuses to play forcing them to trade him.
Do follow us on: Facebook | Instagram | Twitter
Related: Mina Kimes WANTS the Patriots to sign WR Jaxon Smith-Njigba citing he reminds her of Julian Edelman
Related: ESPN's Sal Paolantonio compares Jalen Hurts' work ethic to the legendary QB Tom Brady