Ronald Eugene Rivera who is famously known as Riverboat Ron is currently an American football head coach for the NFL franchise Washington Commanders. He was born and raised in California where he attended high school and later played as a linebacker for the University of California. Later on, his skills were noticed and he was drafted by the Chicago Bears in 2nd round of the 1984 NFL Draft. He played for 9 seasons and was a member of the team that won Super Bowl XX. Rivera turned his skills and dedication to becoming a dream coach of the team and remains to stay dedicated to the NFL.
His career as a coach eventually began in 1994 and is still going strong in this position. Rivera in the beginning served as the quality control coach for the Bears. After serving the team for three years he moved on to Carolina Panthers as their head coach. In between his career as a coach, he was diagnosed with squamous cell carcinoma, however, was treated and was declared cancer free in 2021.
As a coach he was awarded the best NFL coach of the year twice and even the George Dallas Award. The coaches create their net worth by working hard all throughout their lives to give their all for the teams they serve. This article will serve the purpose of how much is the net worth of the head coach.
Read Further: "Try again and do better," Gisele Bündchen appears to send a hidden message for ex-husband Tom Brady through CRYPTIC Instagram post
Ron Rivera's Net Worth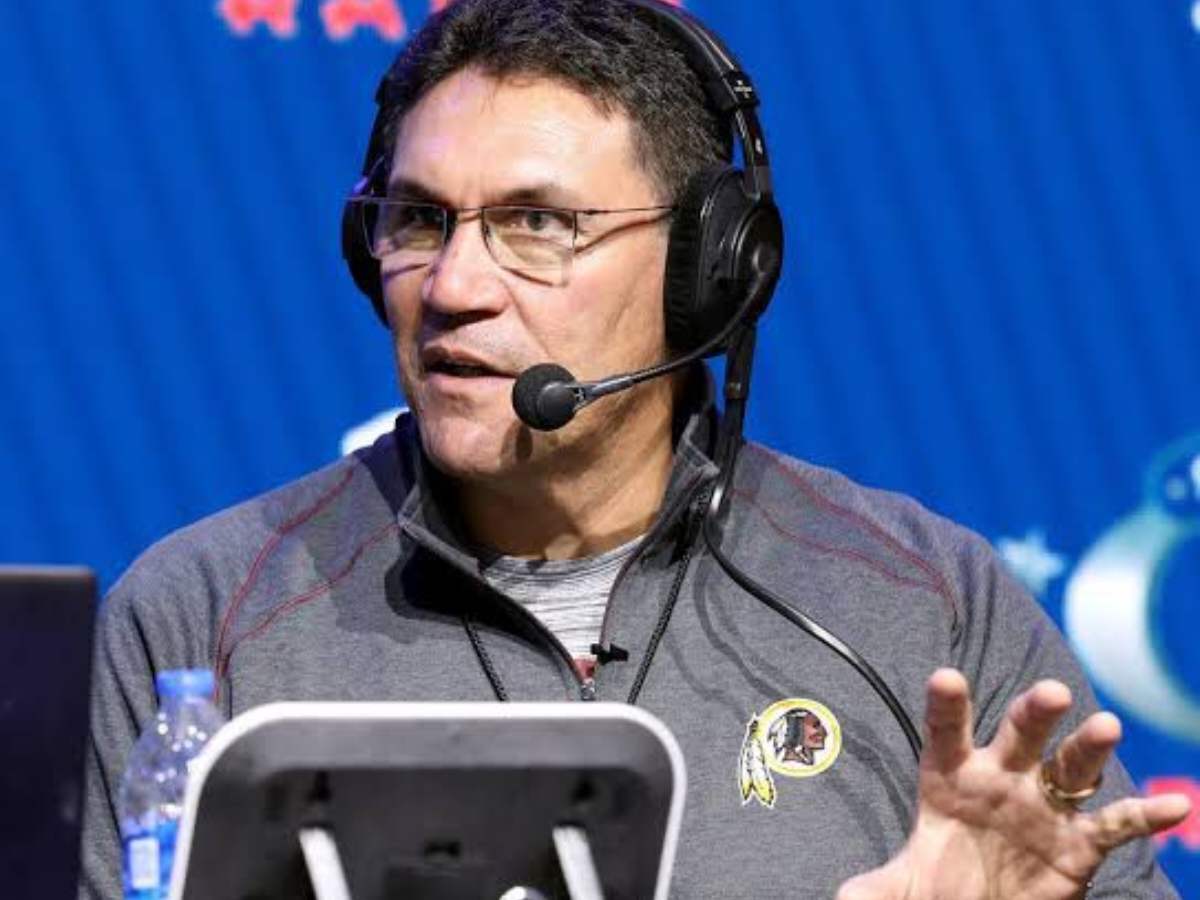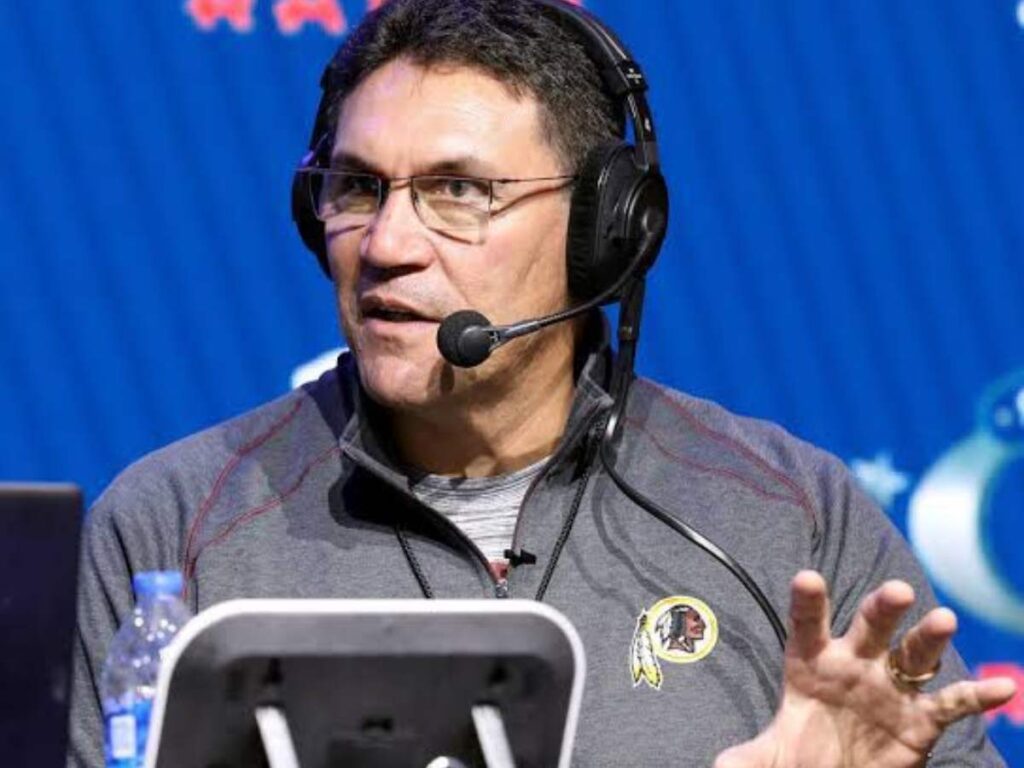 Being a head coach in the NFL, the rewards and awards are never-ending depending on how you give your efforts. As for the net worth, Rivera has created a net worth of $12 million with his brilliance in the arena. He is currently a head coach of the team Washington commanders and is continuing his dedicated journey to creating the best teams.
Ron Rivera's Contract and Salary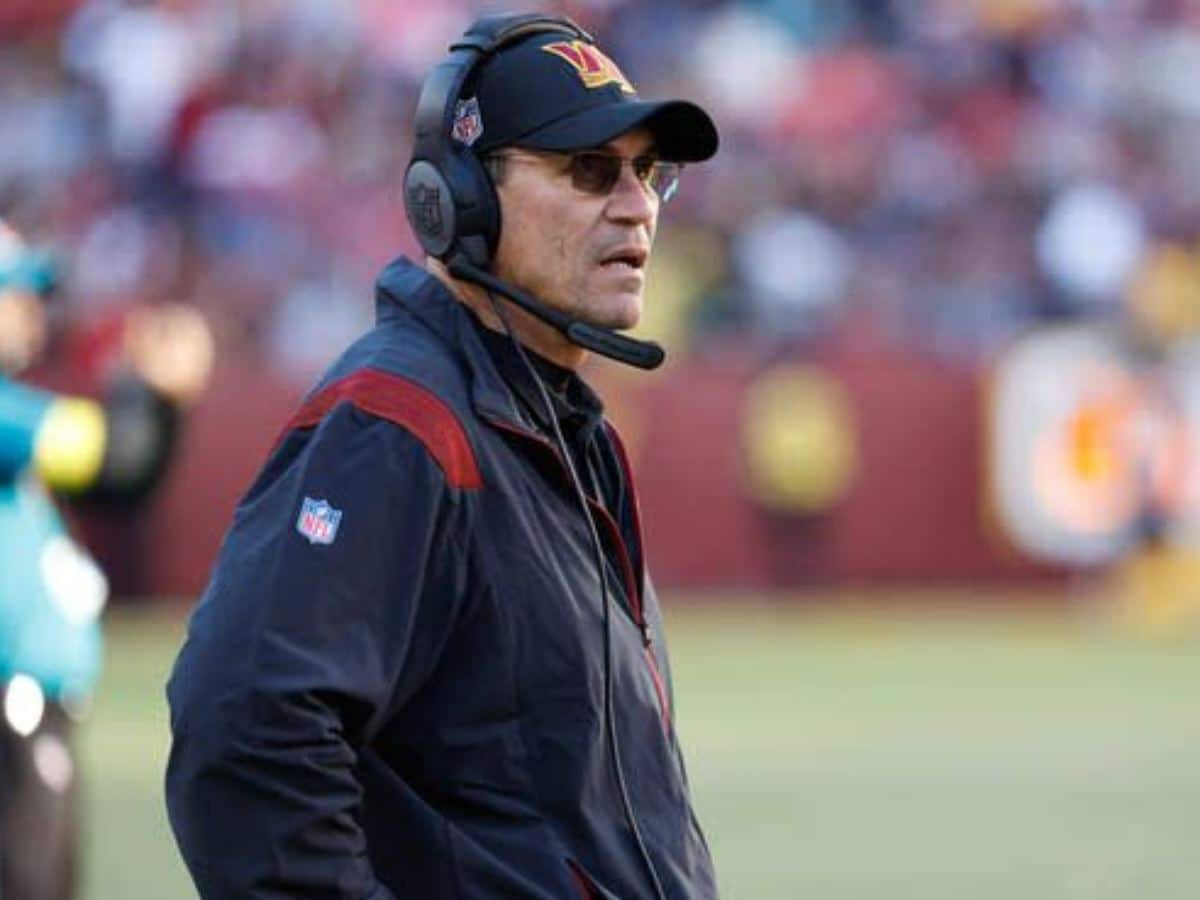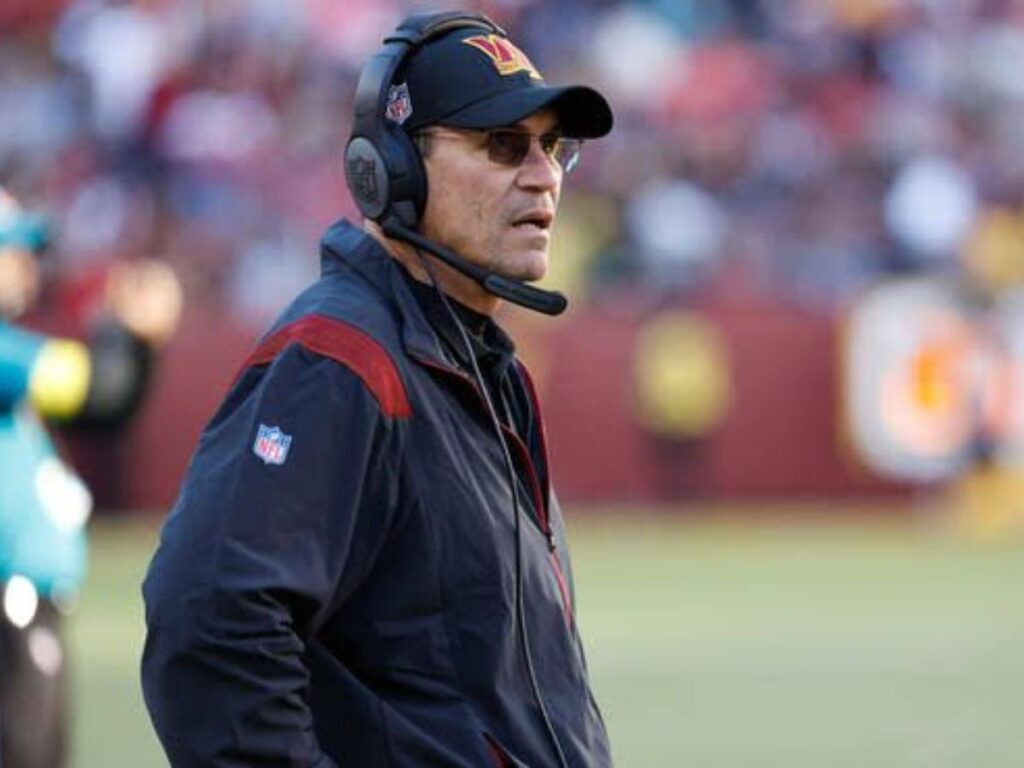 Rivera is currently under contract with the team Washington Commanders. He signed a 5-year contract with the team back in 2020 and still going strong with the team. There is no doubt he has earned a good amount with his career contracts. In January when Rivera signed a deal with Carolina Panthers, he signed a 4-year deal worth $11.2 million further an extension to the contract was added that gave him another 3 years worth $19.5 million. Currently, he is earning $7 million annually as a head coach of commanders.
Ron Rivera's Bonuses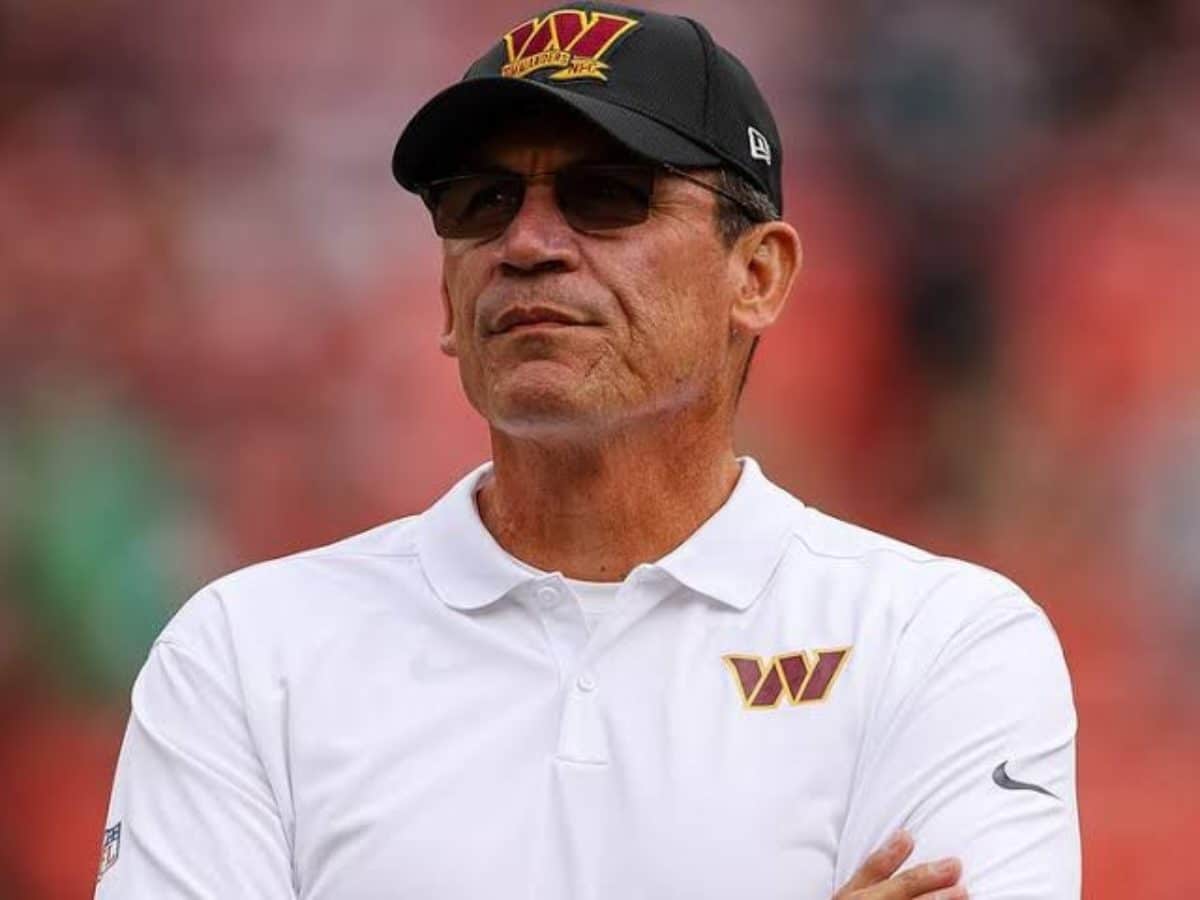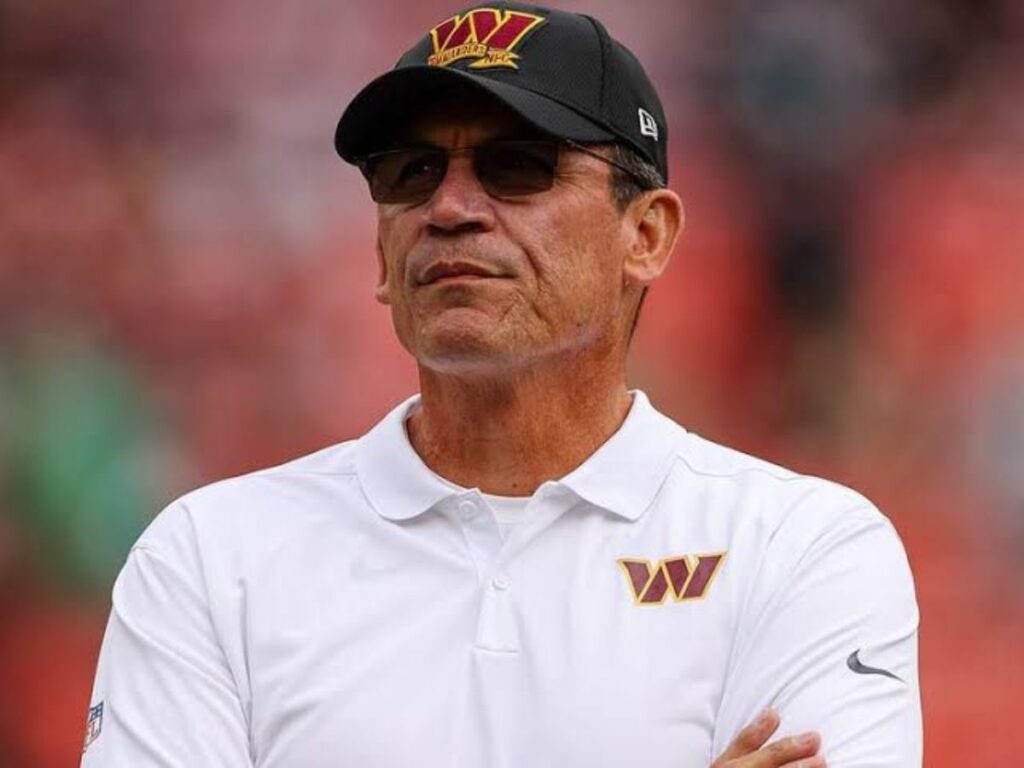 The bonuses and perks are a part of the NFL, be it for the coaches or the players. However, the information regarding the bonuses of the head coach is unknown.
Ron Rivera's Endorsements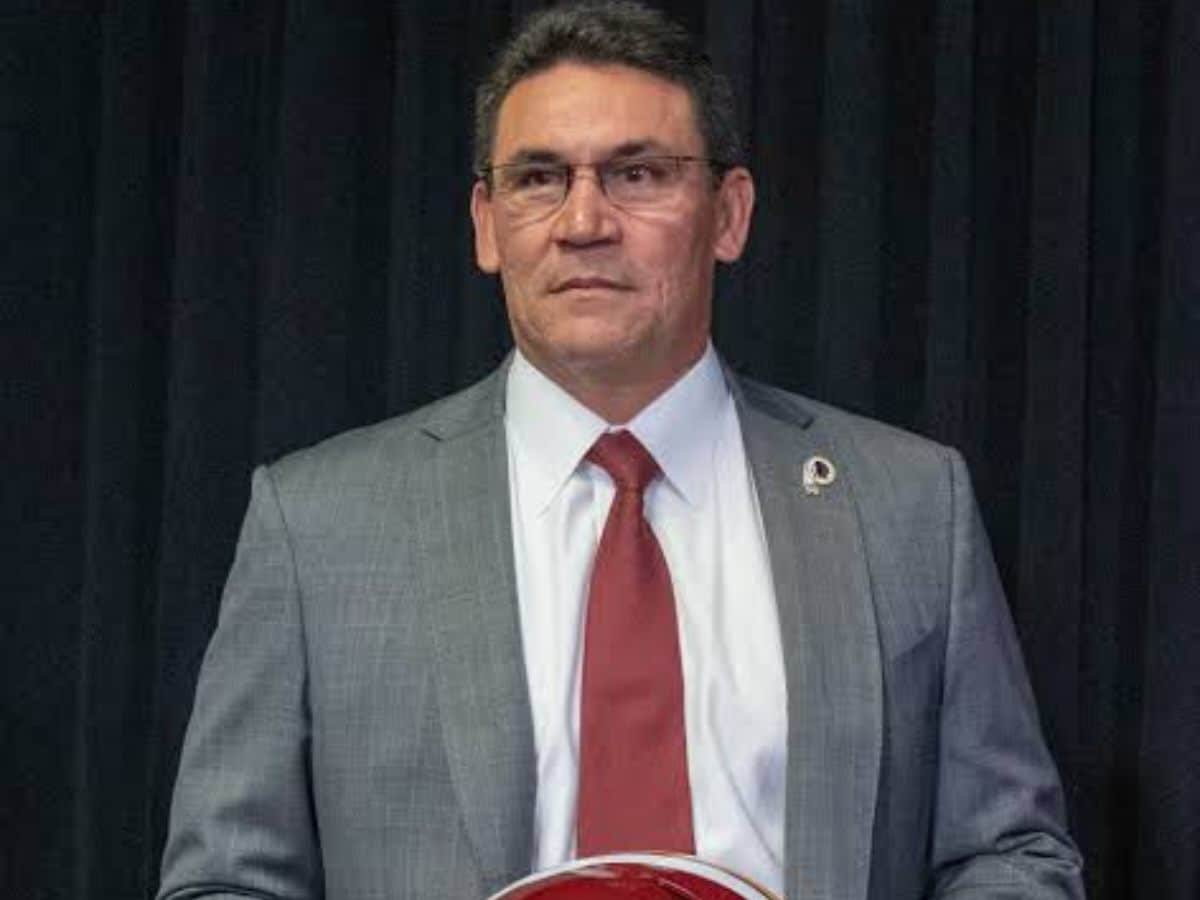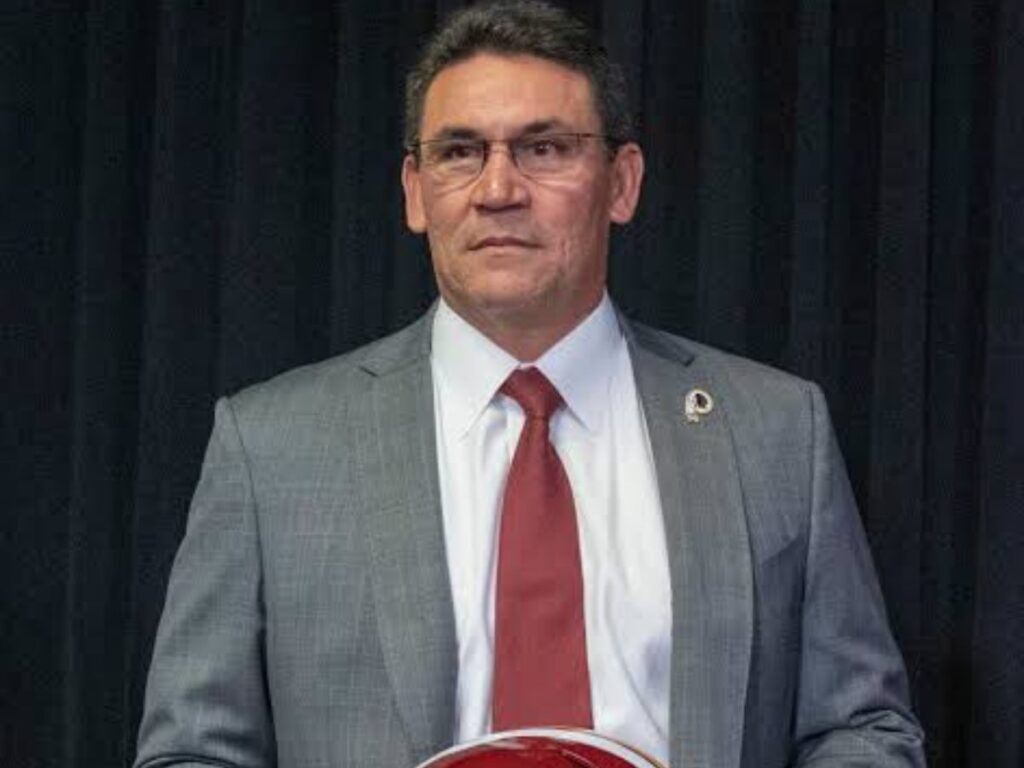 There is no data found regarding the signed endorsement deals by Rivera.
Ron Rivera Investments in Business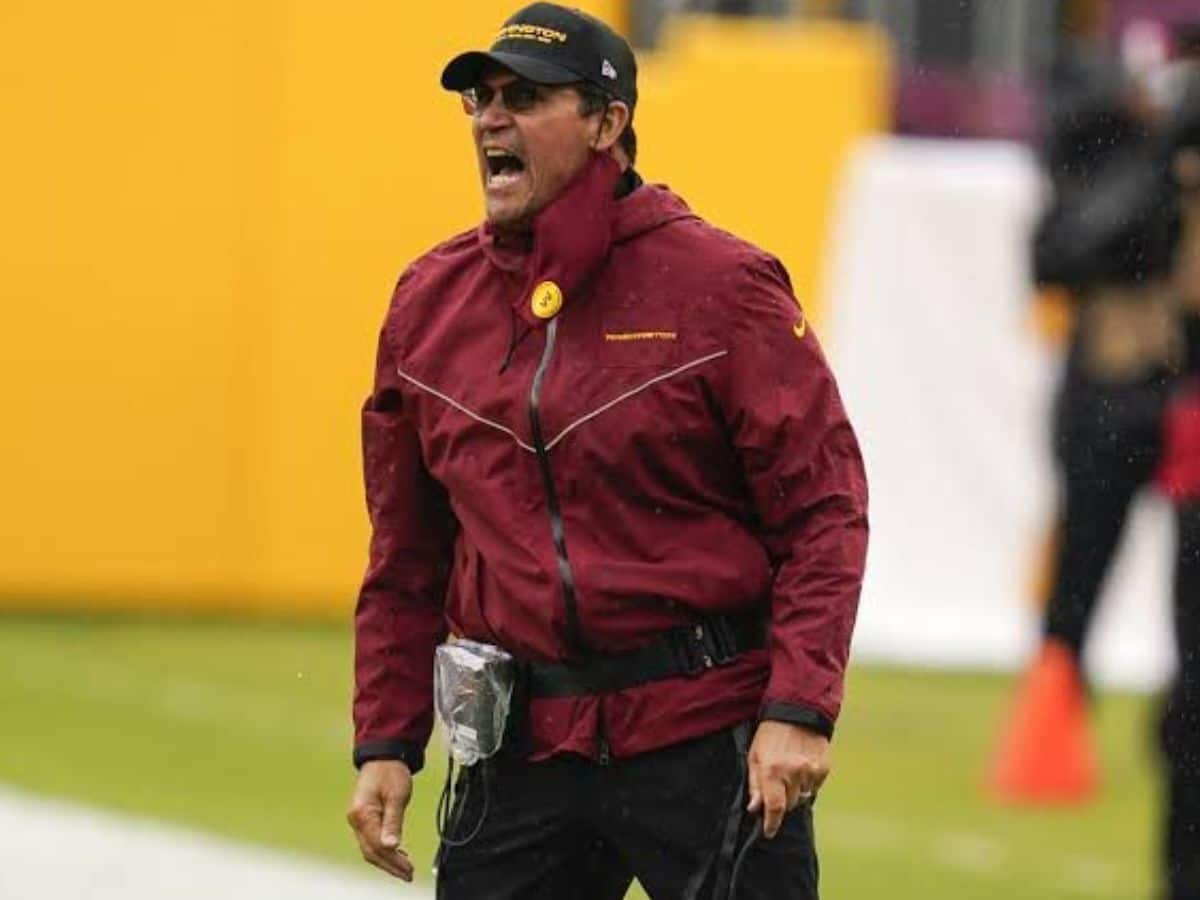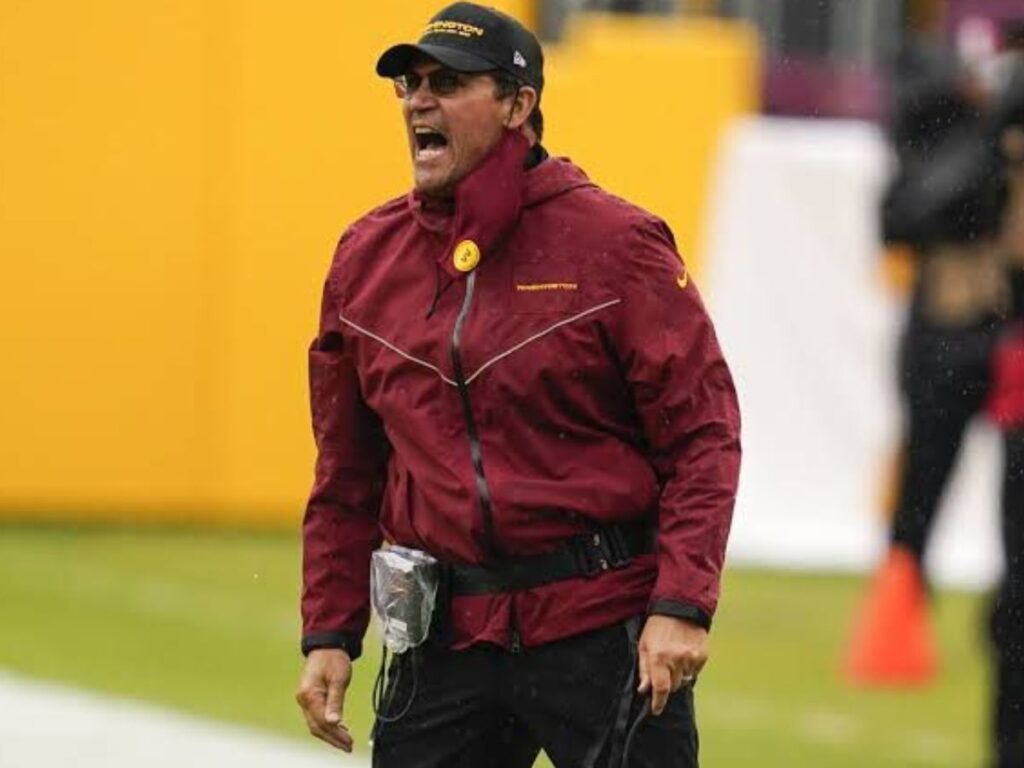 There's no information found regarding any investments done by Rivera.
Ron Rivera's investments in house/ real estate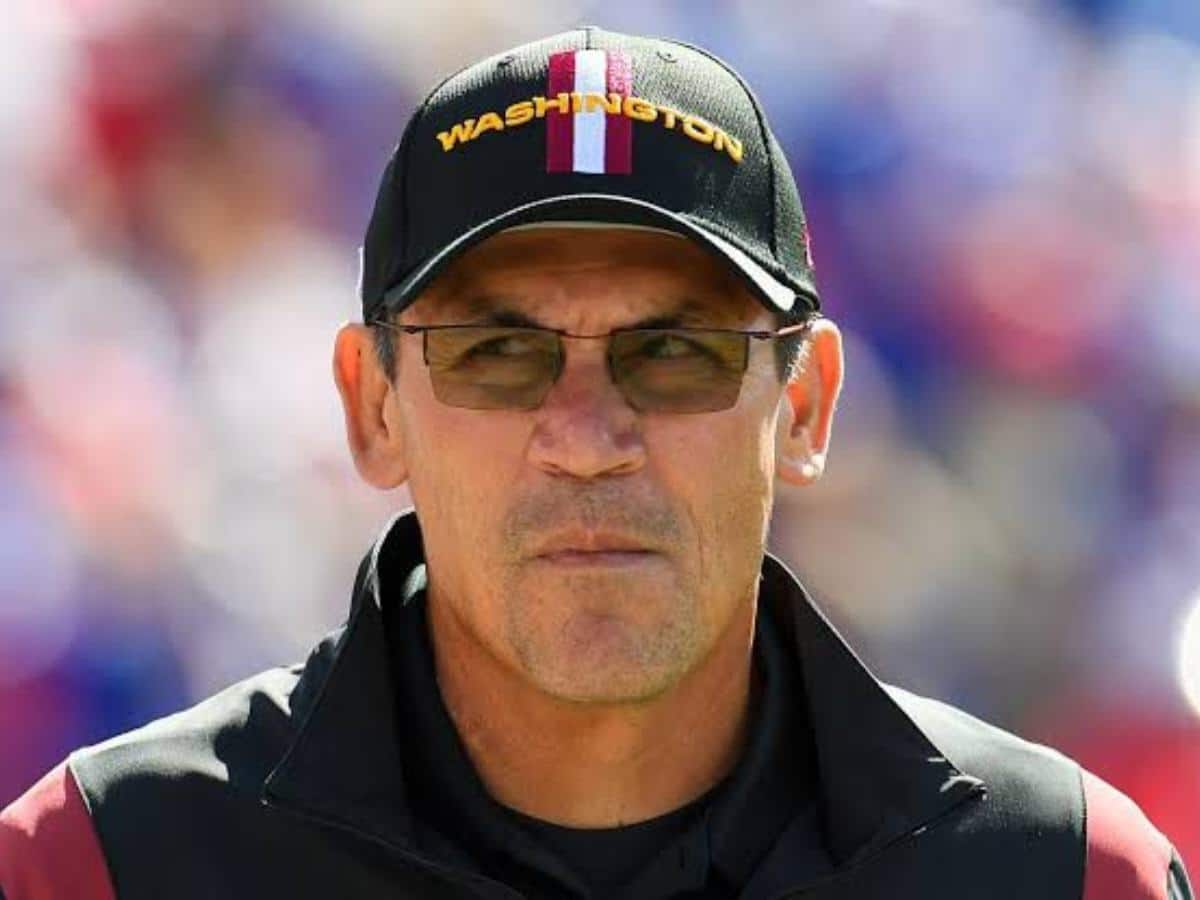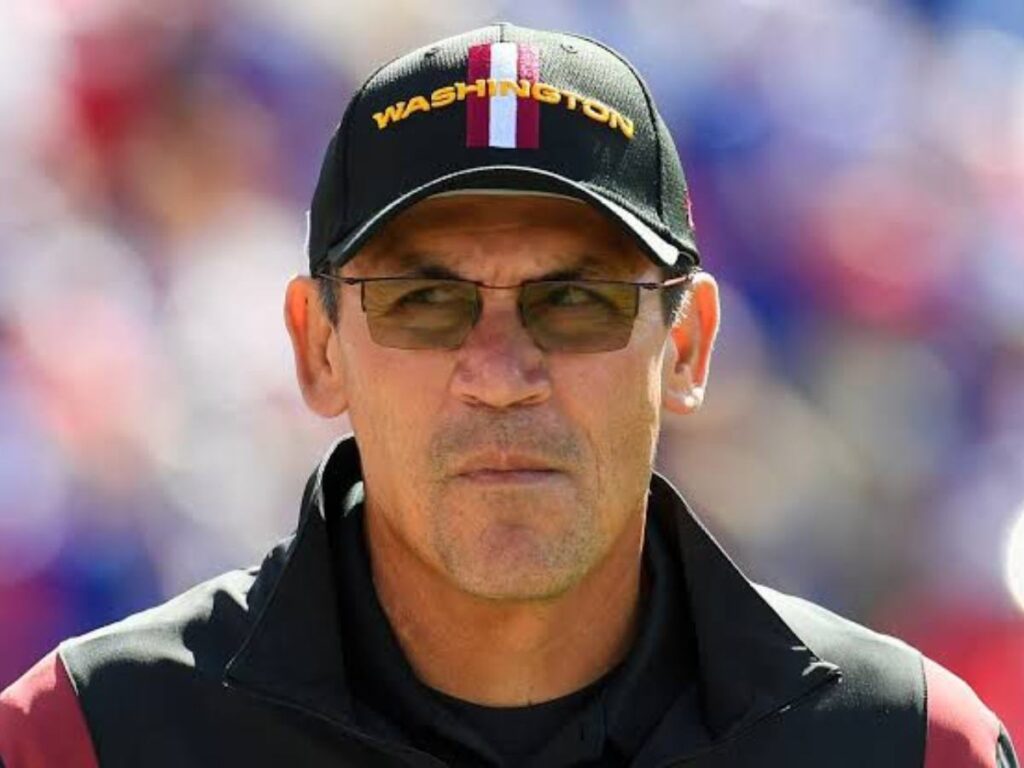 Rivera being a head coach has earned a heap of money which he invested wisely in purchasing a $2.2 million home in Virginia according to Realtor. It's a gorgeous 6,656 sq ft home featuring unique features and designs to capture the eyes.
Ron Rivera's Car Collection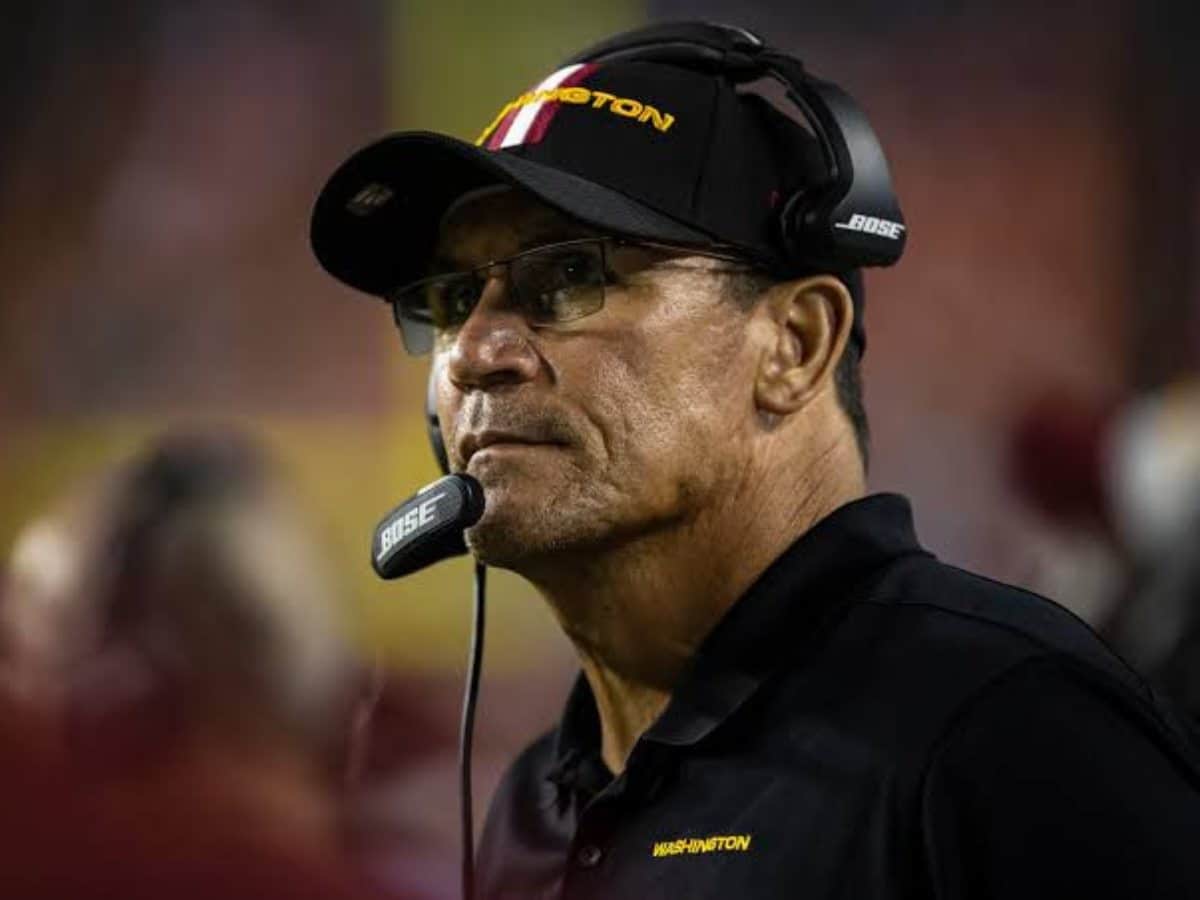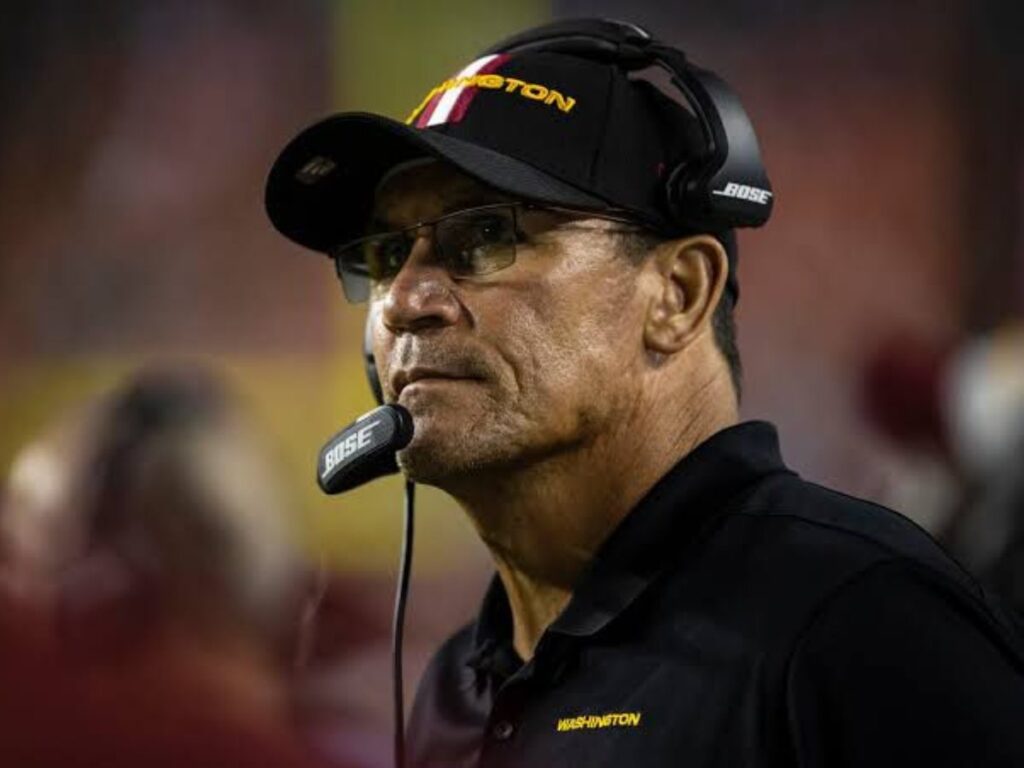 Mercedes Benz G Wagon is a car owned by the head coach. He is pretty sporty about his cars are has chosen the best models for his drive.
Ron Rivera's Watch Collection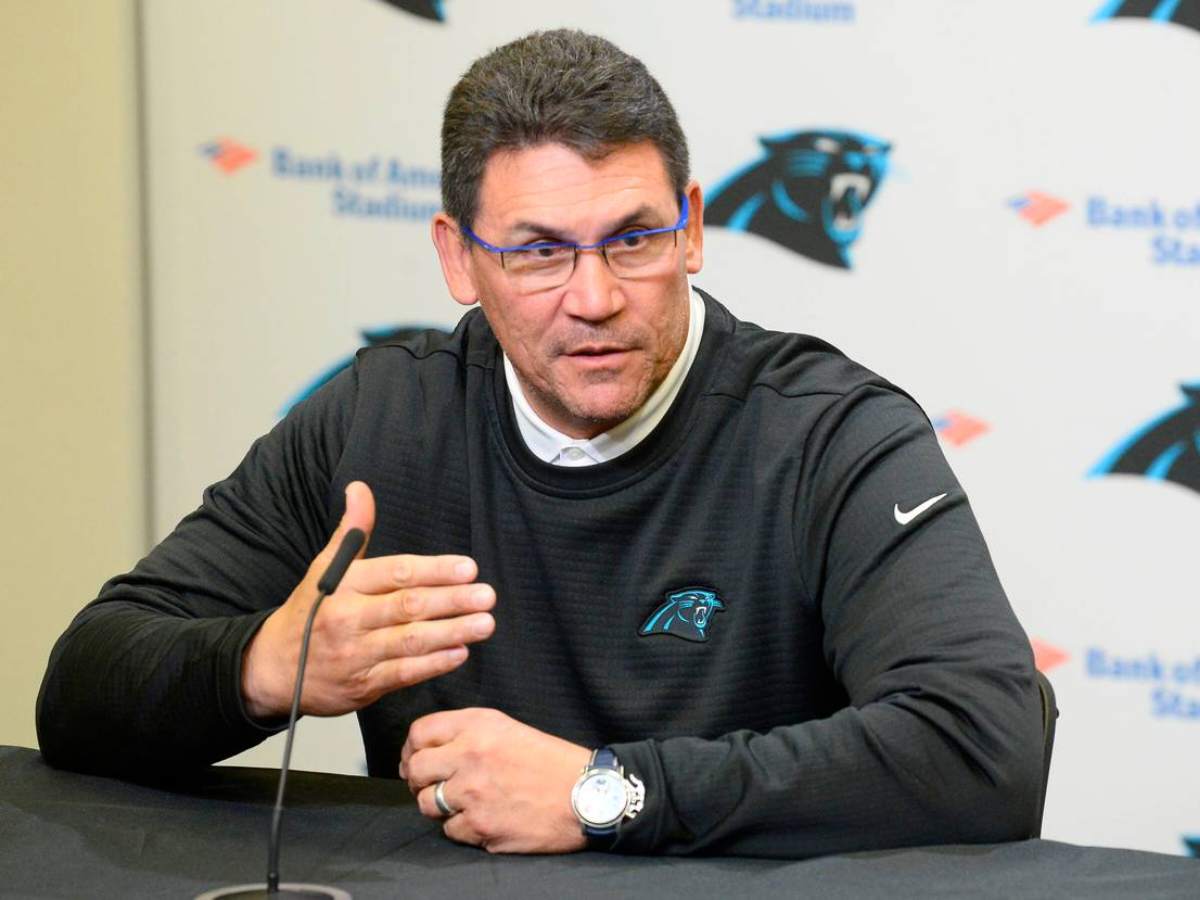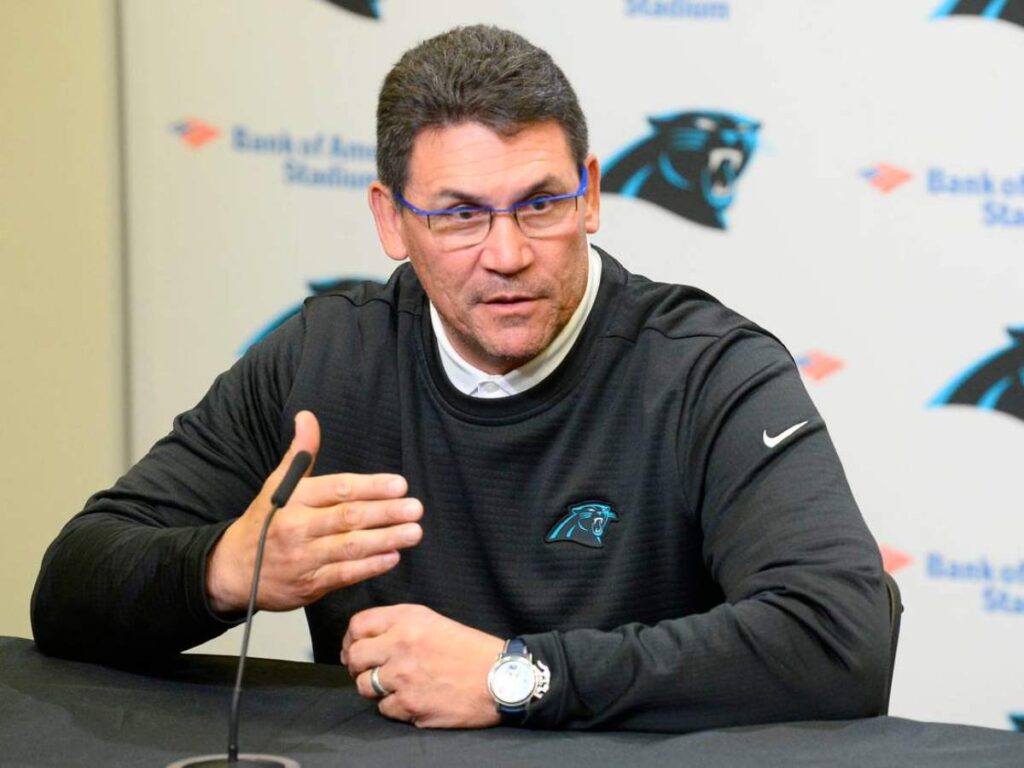 In one of the games, Rivera was seen wearing Rolex GMT Master which is worth $6000. This pricey timepiece has its own sheen and is owned by almost all the players in the NFL.
Stephanie Rivera's Net Worth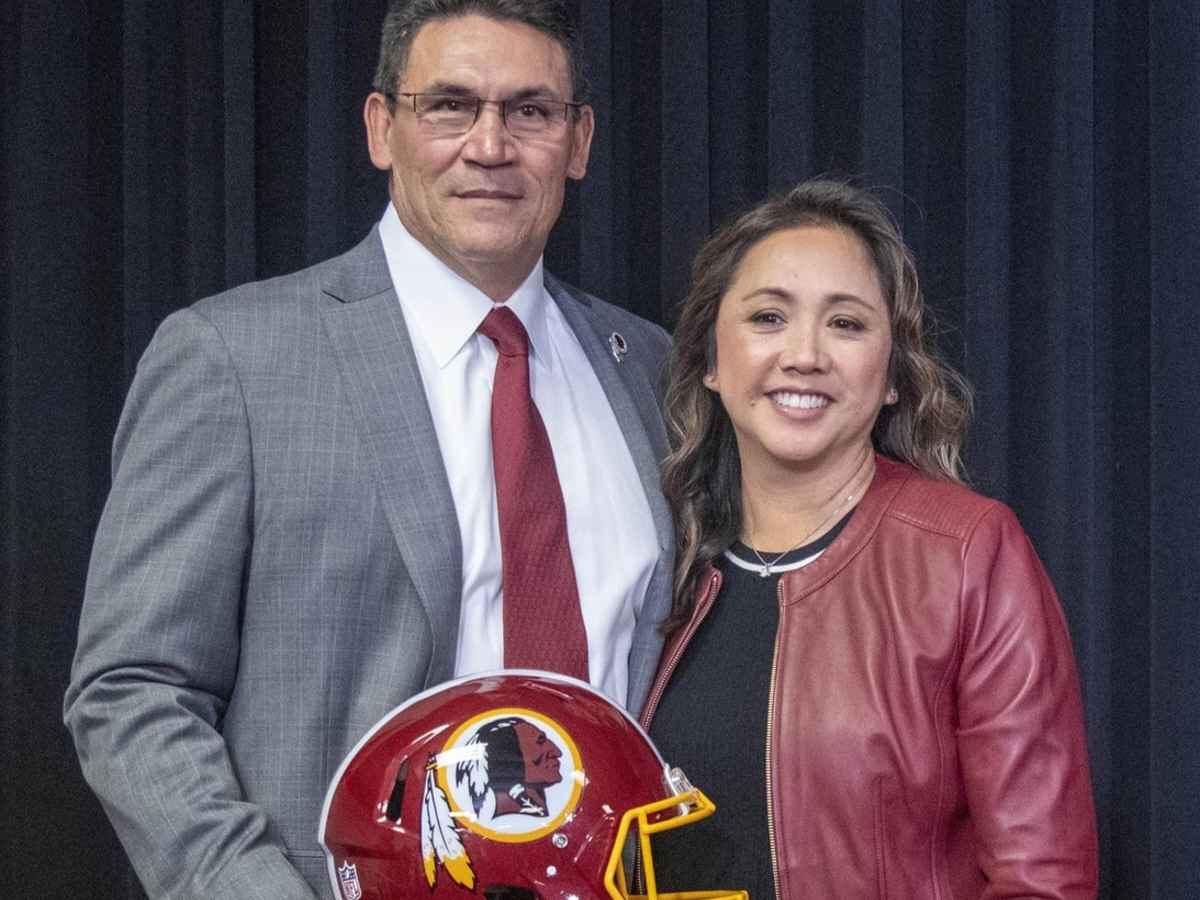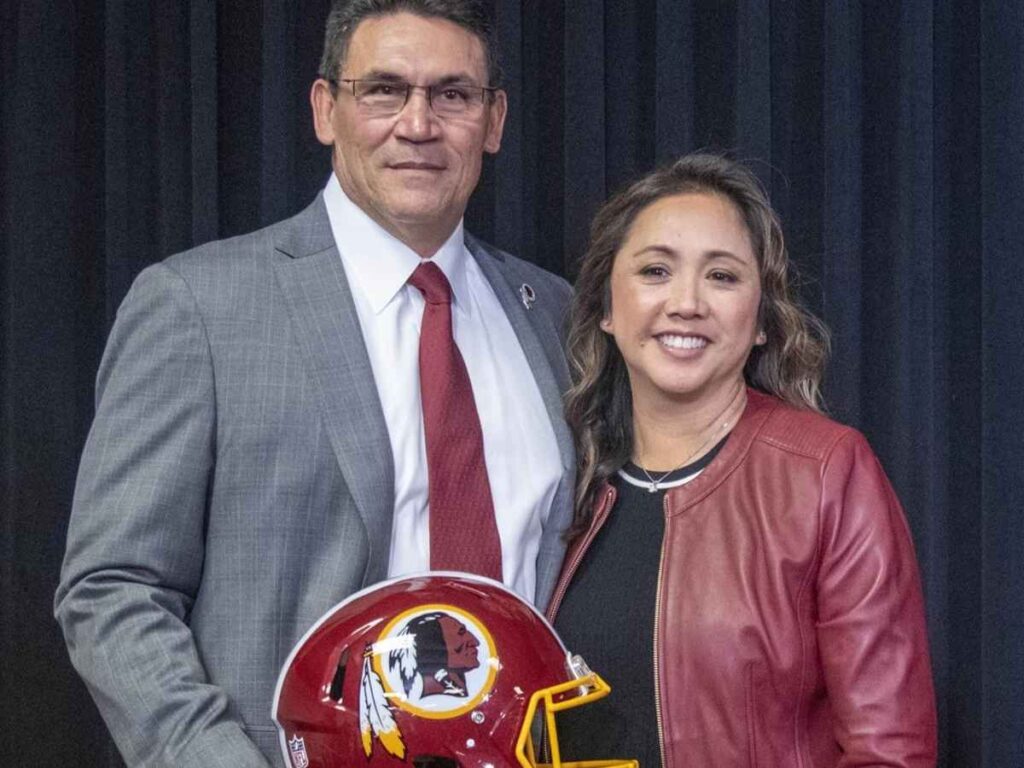 Ron Rivera and Stephanie Rivera married in 1984. They started dating in 1983 and soon after a few months realized their love for each other. They ended up being each other's soulmates and are still going strong.
Stephanie is a retired assistant coach for the women's national basketball association based in North Carolina. As a retired coach and the career she enjoyed, she must have accumulated a certain amount of desirable wealth in her bounty. However, the figures of her net worth are unknown.
Do follow us on: Facebook | Instagram | Twitter
Read Further: "I'm a complete tight end, baby!" Rob Gronkowski gives a witty reply to the ongoing GOAT TE debate between him and Travis Kelce
Read Further: 'Jail time confirmed?' Washington Commanders Owner Dan Snyder in hot water again as new investigation reveals multi-million dollar loan fraud and shady expenses