The 2022/23 season is all set to come to a blistering end with the Super Bowl clash between the NFC Champions, Philadelphia Eagles, and the AFC Champions, the Kansas City Chiefs. For the Chiefs, it would be their third Super Bowl appearance in the last four seasons, and that speaks volumes about their consistency in the NFL.
Under the guidance of head coach Andy Reid, the Chiefs now stand a chance of winning their third Super Bowl title. The titular clash will have plenty of subplots for fans to take note of, and one of them involves the head coach.
Andy Reid worked as the head coach for the Chiefs' opponents, for a whopping 14 years from 1999 to 2012. Although he did not win any major trophies during his time with the franchise, many feel that it was he who built the base for their recent successes.
Explore Further: 'Greatest witch hunt in history?' Shannon Sharpe takes a SALTY dig at Donald Trump for taking the 5th in the New York fraud deposition
Andy Reid feels incredibly proud of what his former players have achieved with the Eagles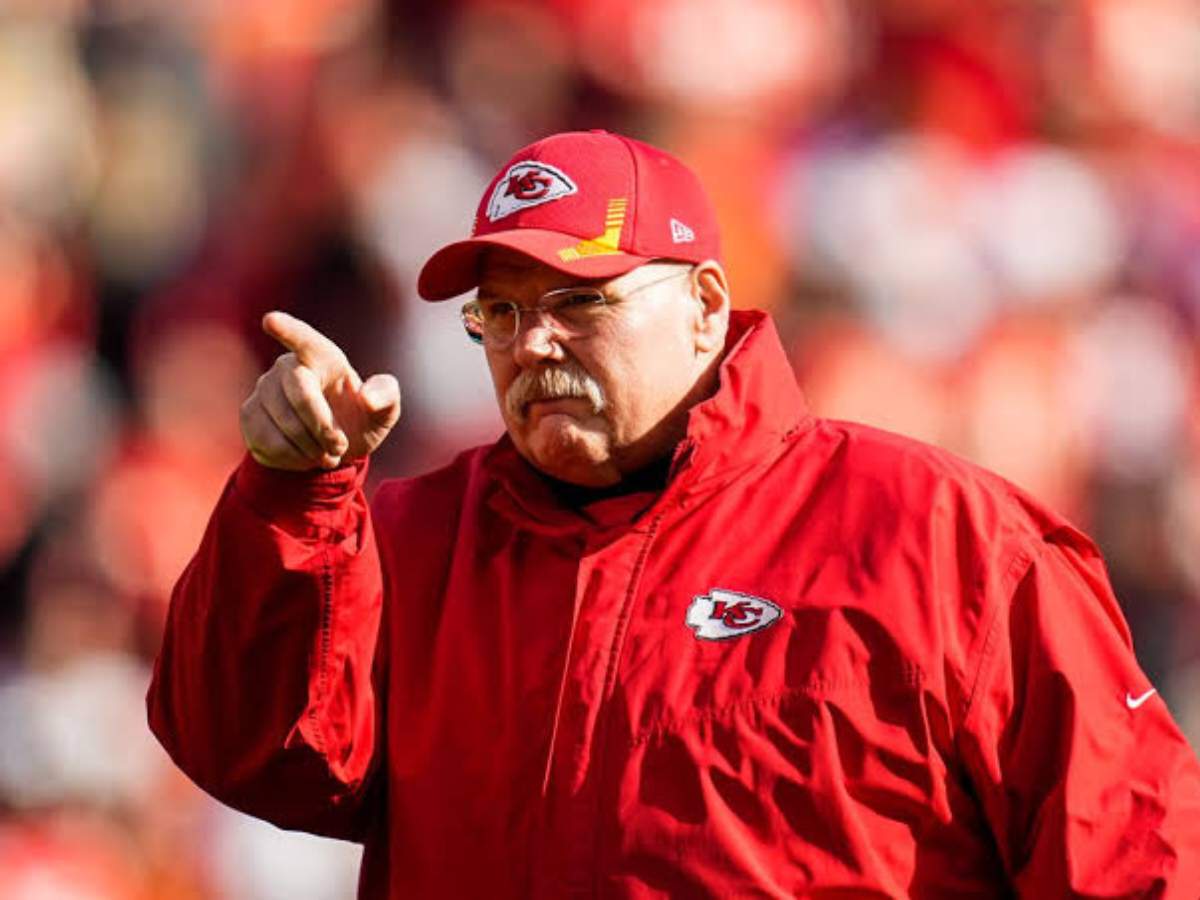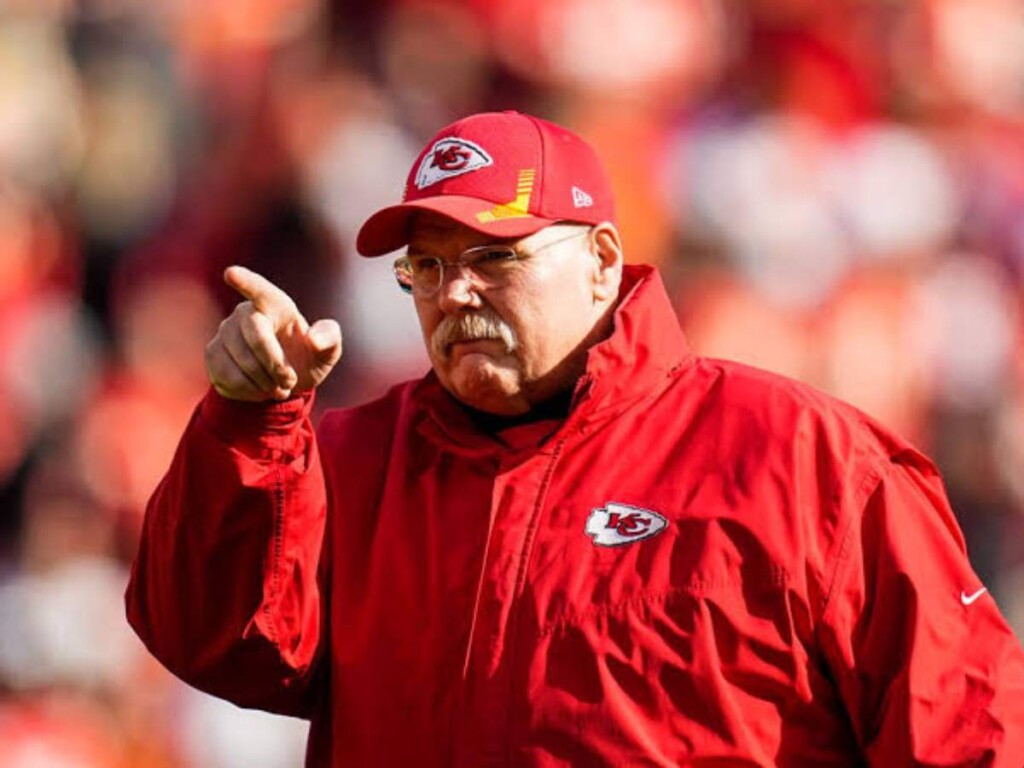 Reid brought in numerous players during his spell, and a few of them continue to represent the Eagles even today. In fact, they have been key players for the Eagles' journey to the Super Bowl this season as well.
Two of them are defensive end Brandon Graham and defensive end Fletcher Cox, who were both drafted in by Reid in his final season in charge. Their longevity with the franchise tells an important story about the sort of decisions the veteran head coach took.
The 64-year-old was quizzed about how he felt about facing his former side in the Super Bowl clash, and in particular about those two players who were drafted in by the great man himself. Reid simply beamed with pride and hailed their team-first attitude.
"Yeah, I'm very proud of those guys. I know them personally, so I'm proud. They are tough guys, tough-minded, they're good leaders, they're fun to be around and they're good football players. I think generally that – each one's an individual and has their own characteristics – but in general, I'd tell you that about them – great team guys," Reid told reporters.
It is almost synonymous with a father being proud of his sons' achievements despite the fact that they will be on opposite sides cometh the Super Bowl clash on 12th February.
Do follow us on: Facebook | Instagram | Twitter
Read Further- "Time to drug test" – Social media rips apart Dan Orlovsky for including Patrick Mahomes and PURPOSELY snubbing the legendary Joe Montana in his list of Top 5 QBs of all time
Explore Further: Bengals RB Joe Mixon slammed with an arrest warrant for pointing a gun at a woman in a BONE-CHILLING incident