After several months of failed contract talks, the Baltimore Ravens placed Lamar Jackson under a non-exclusive franchise tag on March 7. The dual-threat QB will now be able to negotiate with other teams in the league and if he reaches a middle ground on a contract with any other franchise, the Ravens would have the option to match that offer or receive potentially 2 first-round draft picks for losing him. Amidst this situation, the renowned NFL analyst Colin Cowherd suggests the Patriots make a run for the 26-year-old QB.
During a recent episode of his show, The Herd with Colin Cowherd, the long-time analyst compared the Ravens QB Lamar Jackson to the NBA superstar Chris Paul and claimed that adding Jackson to the Patriots' offense will take care of their offensive problems.
"I always felt like Chris Paul with the Clippers, Rockets, and Suns… if you added Chris Paul to your team he solved a lot of issues," stated Cowherd. One player could do so many things… Lamar Jackson gives me the Chris Paul feel— wouldn't he be perfect in New England?
Cowherd went on to claim that Bill Belichick doesn't know how to draft offensive players and pointed out that the last offensive player the Patriots drafted that went to Pro Bowl is the 4-time first-team All-Pro tight end Rob Gronkowski.
Related: "Rodgers getting his weapons!" – NFL Twitter lauds the Jets' decision to sign WR Mecole Hardman to an already 'firing' offense
Colin Cowherd believes Lamar Jackson could 'fill a hole' in the Patriots franchise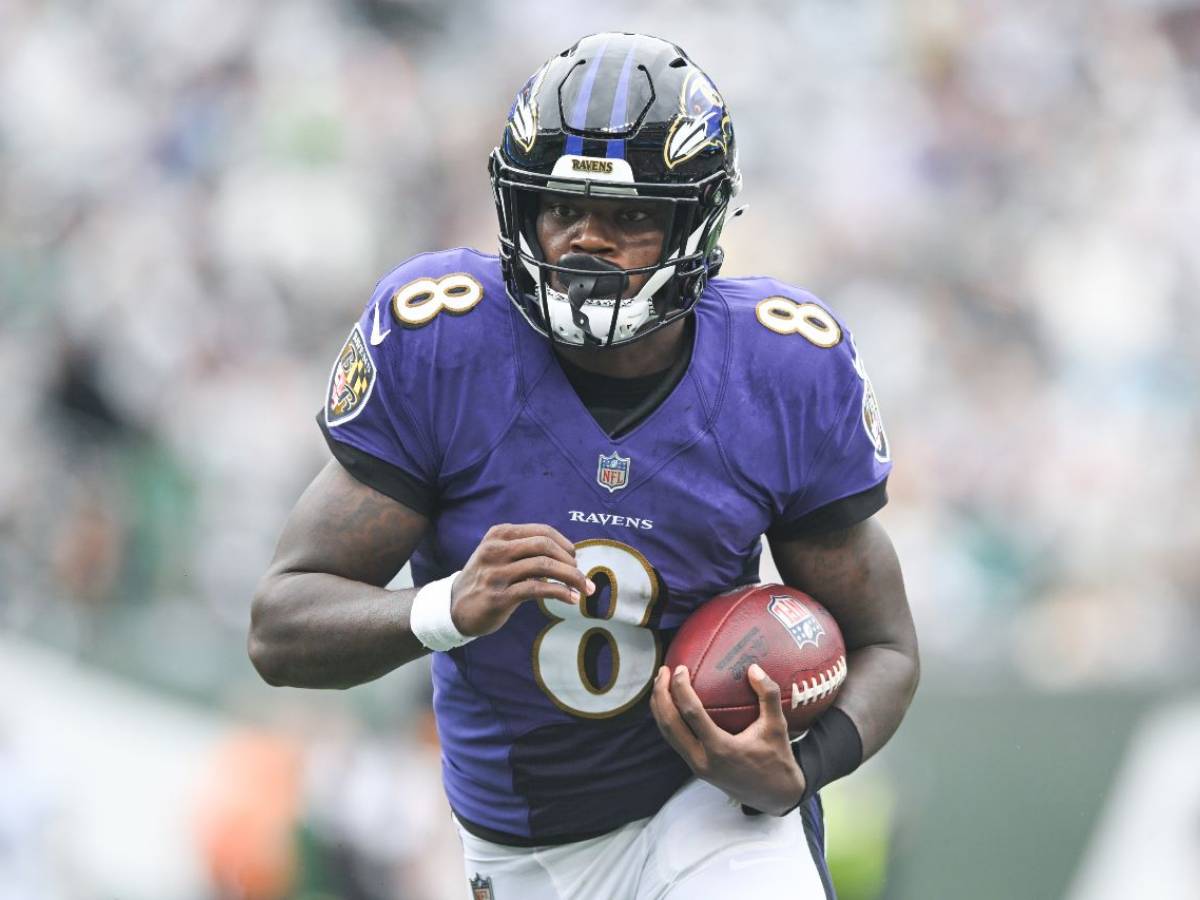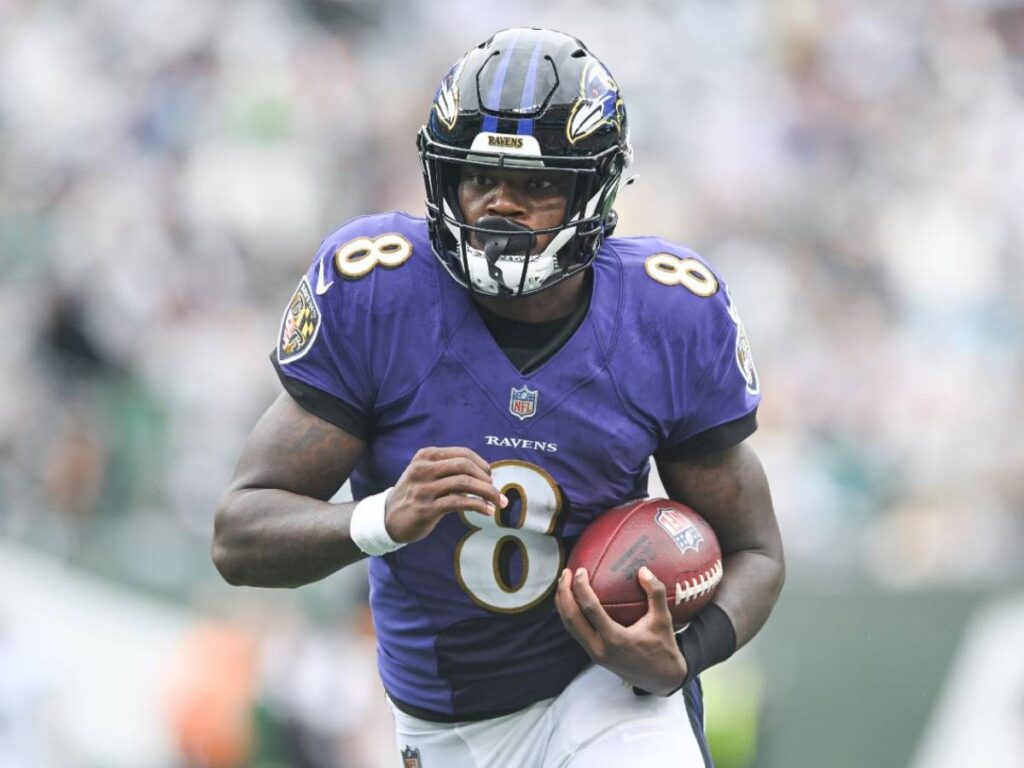 The long-time American Sports Personality Colin Cowherd believes the New England Patriots front office has no clue about offense and should consider signing the 2-time Pro Bowl QB Lamar Jackson to fill that hole.
"Lamar Jackson is perfect in New England," said Cowherd. "They're not good at offense, and they can't draft offense. I looked at the Patriots wide receiver draft picks since 2010, and it's unbelievable how bad they are. The last Pro Bowler they drafted on offense was Gronk. Are the top offensive coordinators even interested in the job there? They've got a hole in the organization; they don't know offense. They don't have touch, feel, or a sensibility for it. Lamar Jackson is your Chris Paul. He gives you a dynamic playmaker, massive speed— the only two things you're missing. Go sign the quarterback playmaker in the league."
While it's true that the current Patriots are slacking in offense, it is quite a reach to claim that the 6-time Super Bowl-winning head coach Bill Belichick doesn't know offensive football.
Besides, Gronkowski was not the last player drafted by the Patriots to receive a Pro Bowl nod. In fact, their current QB Mac Jones received a Pro Bowl nod in his rookie season under Bill Belichick as his head coach.
Do follow us on: Facebook | Instagram | Twitter
Related: Will Odell Beckham Jr. and Aaron Rodgers play together for the New York Jets this season?
Related: Odell Beckham Jr. revises his initial price of $15-20 million after finding out teams are HESITANT in paying such big amounts