Odell Beckham Jr. has been looking for a new team for quite some time now. The explosive WR was one of the best in the league before his ACL injury.
However, following a year long stint on the sidelines, teams aren't sure if Odell has the same explosiveness and speed which made him one of the most valuable players in the NFL.
OBJ has many teams interested in signing him. Although, his 'overconfidence' can really make things difficult for him while finding a new team. The former Rams WR has overestimated his own worth and is reportedly asking for $15-20 million. This will most probably make him the highest earning WR in the league and the teams aren't sure if they want to pay that.
Nonetheless, it seems like Odell has understood the problem and is starting to be more relaxed regarding his contract situation. It is reported that the free agent WR has revised his initial $20 million price-tag and is willing to negotiate for lower numbers as well.
Maybe, his price-tag was the reason OBJ didn't sign with any team yet. Now with the reduced price there will be massive attention for Odell who seriously is one of the most exuberant WRs in the league.
Related: Why Drew Lock and Tom Herman hated each other?
Odell Beckham Jr. recently had a workout in Arizona in front of 12 NFL teams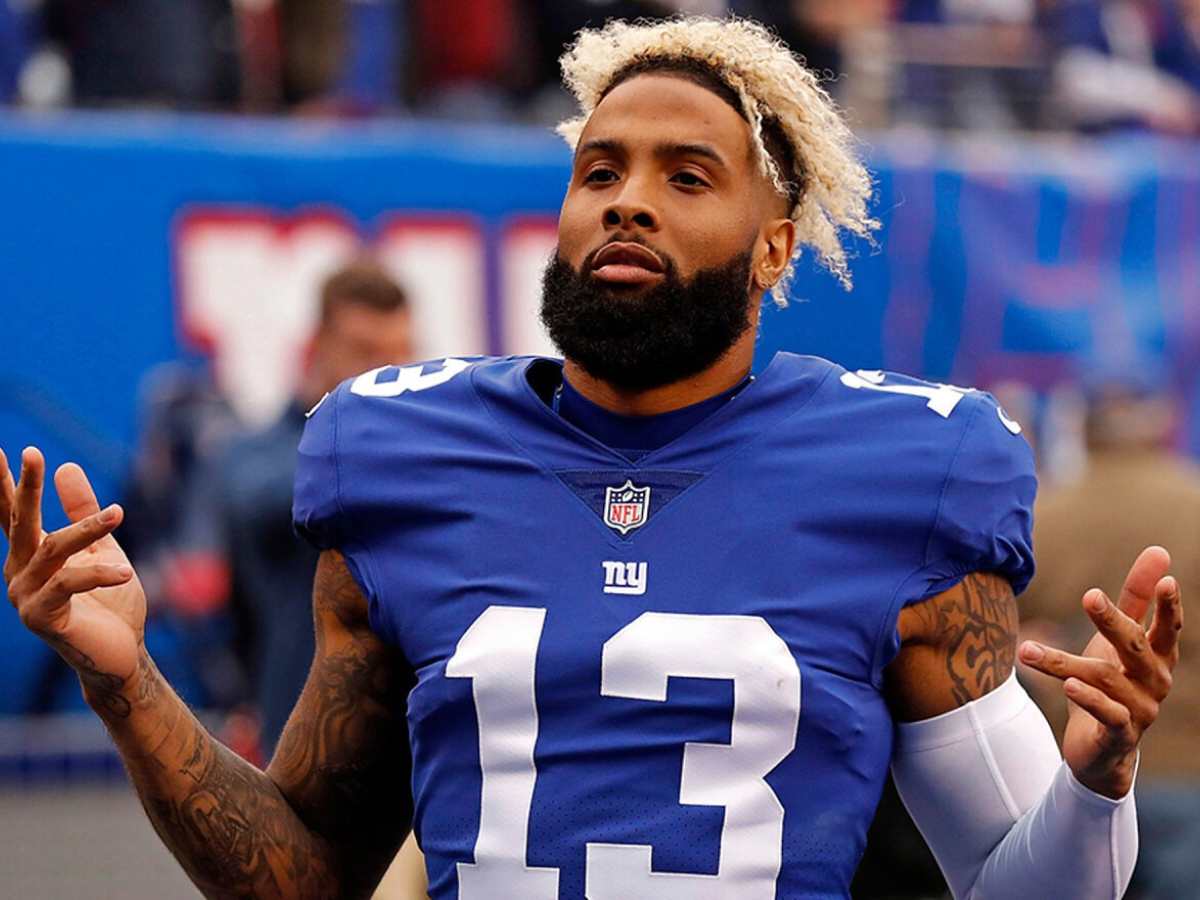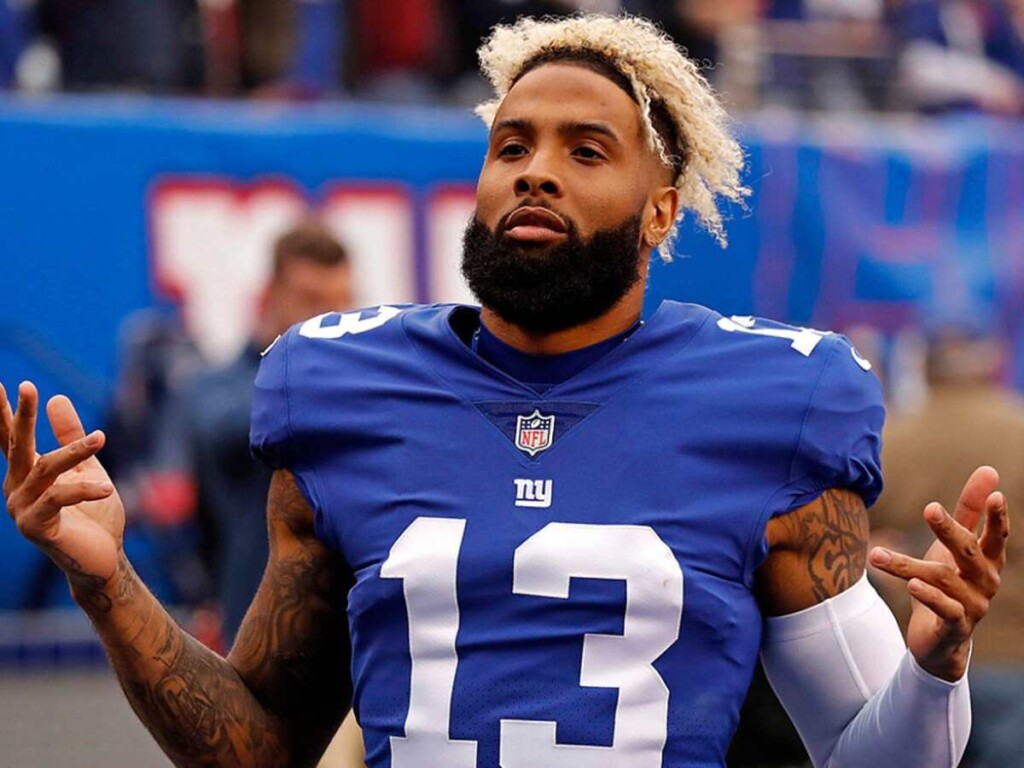 After Odell Beckham Jr. suffered the brutal ACL injury during the Rams-Bengals Super Bowl game, many thought that his comeback wouldn't be so good and believed that the WRs game had diminished significantly.
However, the Super Bowl winner proved everyone wrong as he worked out recently in front of 12 NFL teams. OBJ organized a private training session where he displayed all his skills as an audition for his new recruiters.
It is believed that OBJ is now faster and stronger than before while being more explosive. Odell has made a great comeback and many teams have started showing interest in him.
The most rumored destination for Odell is between the Kansas City Chiefs or the New York Jets. Both the teams need a quality WR and will be looking to challenge for something big next season. However, only time will tell where Odell Beckham Jr. signs his new contract at.
Do follow us on: Facebook | Instagram | Twitter
Related: Veronika Rajek sets the Internet on fire with SCORCHING hot shots in 'barely-there' orange swimsuit
Related: "He's Lord Voldemort," Eagles' Jason Kelce compares Cowboys owner Jerry Jones to the evil antagonist of famous Harry Potter novels