Jason Kelce had a pretty exciting season last year. The Philadelphia Eagles center was instrumental to their Super Bowl run but lost the last game to his brother Travis Kelce and the Kansas City Chiefs.
However, there is no love lost between them as both the brothers enjoy each other's company on their shared podcast, New Heights. In the podcast, the Kelce brothers talk about football players and coaches and also have brought on various guests.
The most recent episode of the podcast was amusing and full of drama as the Kelce brothers were sorting NFL players and coaches into Harry Potter houses. Harry Potter is a series of fictional books and movies based on magic, and the older Kelce is a massive fan of the series.
While they were sorting players and coaches into houses, the name of Cowboys owner Jerry Jones came up. The Eagles and the Cowboys have been embroiled in a massive rivalry for decades now. Both the teams' fans and players hate each other and find ways to take shots at each other.
This time it was no different as Jason compared Jerry Jones to Lord Voldemort, the antagonist of the Harry Potter franchise. Not only that, but the Eagles' safety also allotted the Slytherin house to the Cowboys owner. That house is reserved for 'evil people with bad ambition'.
"Jerry Jones is for sure a Slytherin. He's Lord Voldemort. He's probably got Horcruxes scattered all through the United States. Jason Garrett being one of them", Jason said on their podcast. "A Horcrux is when somebody separates their soul and they put their soul into another object or person. You see what I'm saying? It makes sense now, right?"
Explore Further: NFL Waterboys Salary: How much do the Waterboys make in the NFL?
Jason Kelce is strong proof of the infamous Cowboys-Eagles rivalry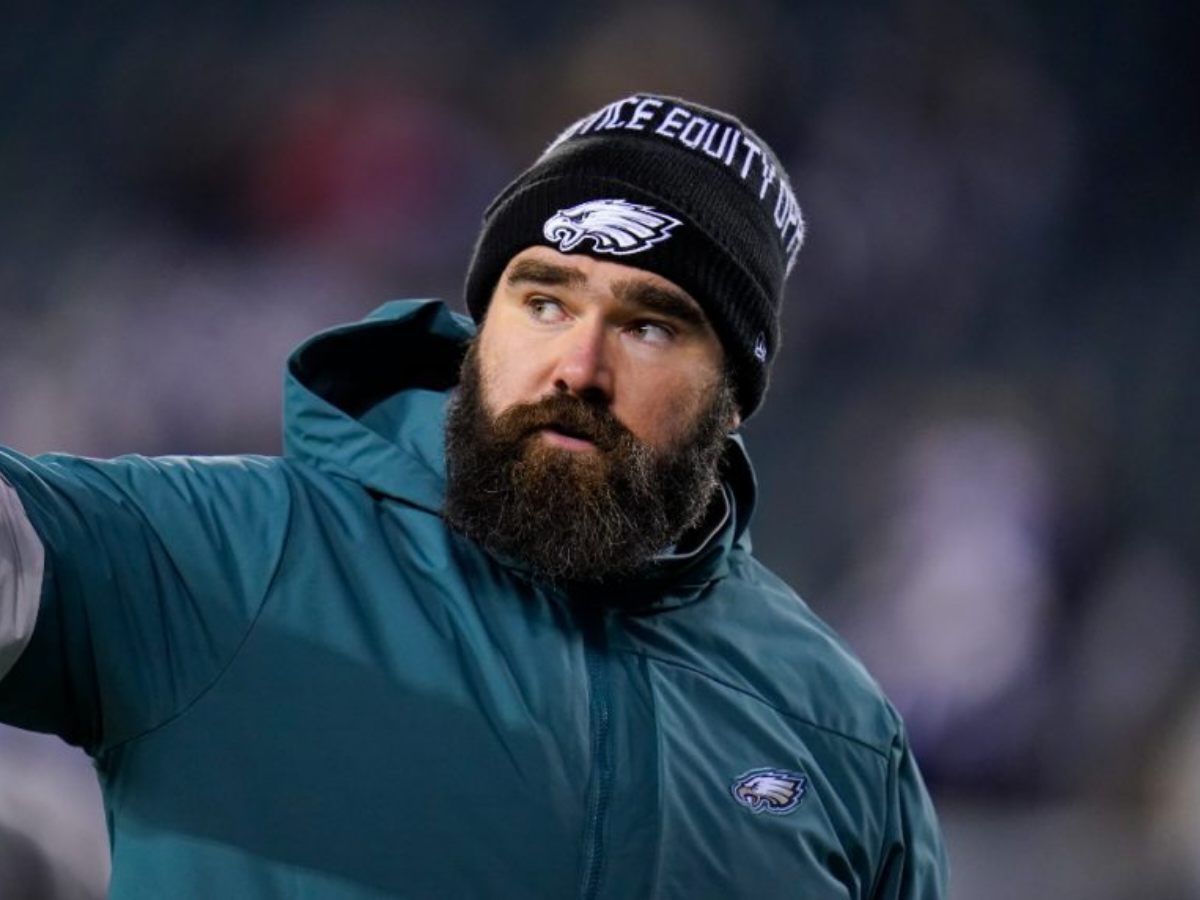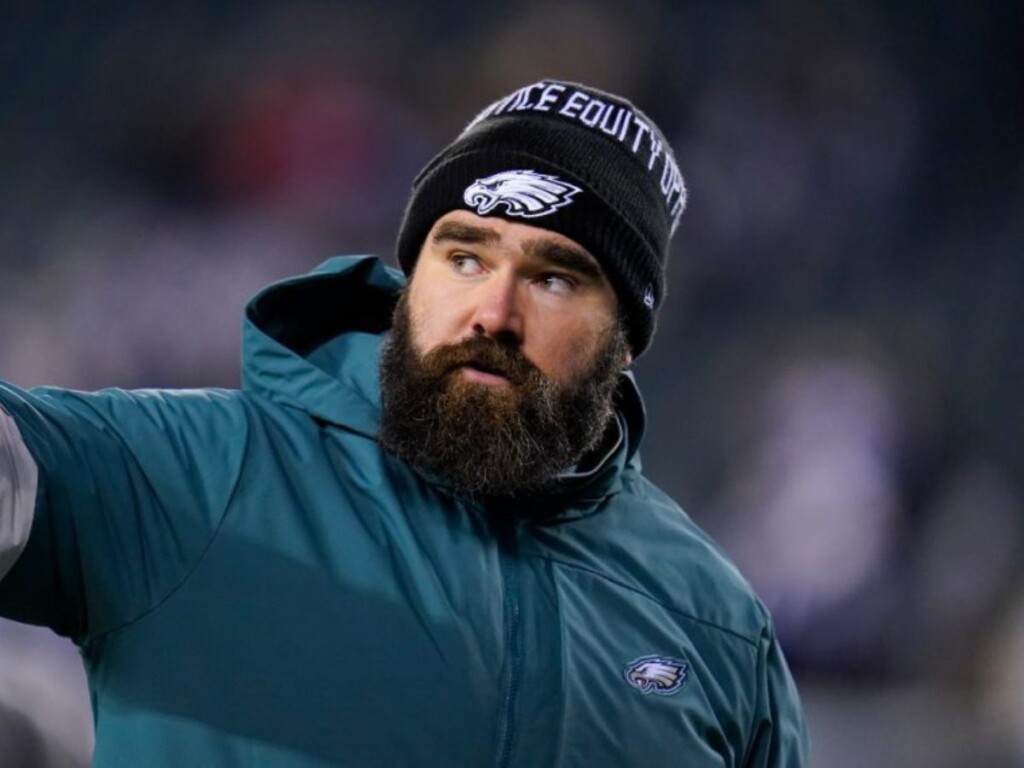 The Cowboys and the Eagles have been at each other's throats since the 1980s. Both teams share the same division, the NFC East, and have always competed for the 1st spot.
However, the Eagles have been purely dominant for a few years due to their great roster, which includes the likes of Jason Kelce and Jalen Hurts. On the other hand, the Cowboys have a way bigger fanbase and are also called as America's team.
The Eagles' safety just needed an excuse to take shots at the Cowboys owner Jerry Jones. The same happens on the other side as well. However, Jones wasn't the only one who got roasted by Jason Kelce as former Cowboys player Jason Garrett was also trolled by the Eagles captain by calling him one of Voldemort's (Jerry Jones) horcruxes.
The Cowboys and the Eagles didn't get to face each other in the playoffs this year as the Dallas-based team was beaten by their other rivals, the 49ers in the divisional round. However, the fans sit tight as next season promises to be even more entertaining.
Do follow us on: Facebook | Instagram | Twitter
Related: "Legit babe!" Jimmy Garoppolo offered a 'lifetime of free sex' from two Nevada brothel workers after Raiders move
Related: Alabama freshman DB Tony Mitchell ARRESTED for drug and firearm possession