Drew Lock is a quarterback who currently plays for the Seattle Seahawks in the NFL. He played college football at the University of Missouri and was selected by the Broncos in the second round of the 2019 NFL Draft.
During his time at Missouri, Lock became one of the most successful quarterbacks in the school's history, setting numerous records and earning all-conference honors in his junior and senior seasons. In his rookie year with the Broncos, Lock showed promise as a starter, leading the team to a 4-1 record in his five starts.
Lock's time in college football was filled with controversies and the most infamous one of those was his and Tom Herman's beef. The Missouri QB apparently had a beef with the former Texas HC after the latter mocked him during a game.
The incident occurred during Texas' 33-16 win against Missouri where the Texas HC apparently mocked Lock's TD celebration. After the Texas Longhorns won the game, HC Herman did the exact same celebration that Lock did, mocking the future Seahawks QB in the process.
The Longhorns players and fans loved the inappropriate mocking from Herman. However, Drew Lock was agitated, and the pair started to hate each other since then.
"When the head coach is mocking your dance move, you must be doing something right," Drew Lock stated after the incident in 2017. "We are Texas,' and 'We are the amazing program we've always been,' and the head coach is doing that, I'm going to walk with my head high and a little chip on my shoulder when that happened."
Explore Further: NFL Waterboys Salary: How much do the Waterboys make in the NFL?
Drew Lock and Tom Herman have reportedly squashed their beef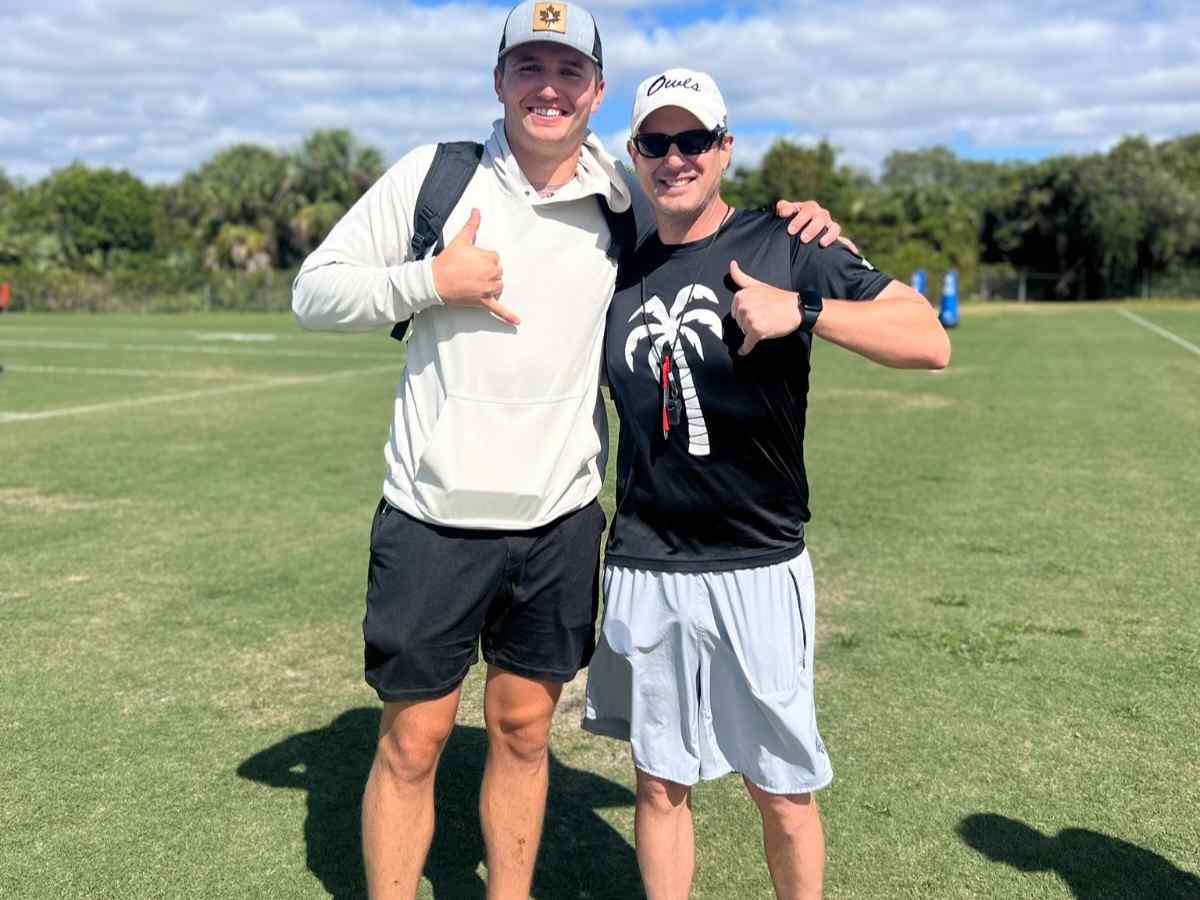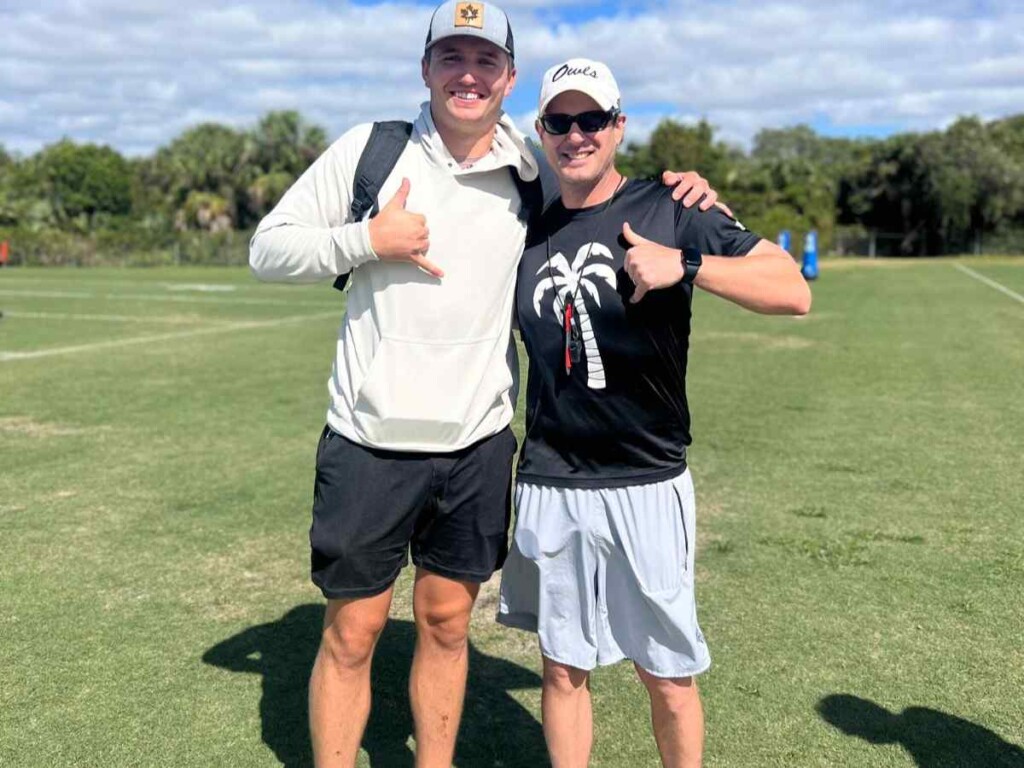 Tom Herman is currently the HC of FAU while Drew Lock plays as a backup QB in the Seattle Seahawks. Recently, the 26-year-old QB visited Florida during the offseason for practice. In that process, the QB-HC duo met and officially squashed their beef by posting a picture on Twitter.
Lock and Herman have come a long way from the beef that occurred in 2017 and decided it was time to bury the old disagreements and look toward the bright future ahead.
The Drew Lock and Tom Herman beef was a big deal in 2017 and would have enraged fans if the duo would have posted the picture back in 2017. However, now the fans have welcomed this, indicating that time can heal anything and everything.
Do follow us on: Facebook | Instagram | Twitter
Related: "Legit babe!" Jimmy Garoppolo offered a 'lifetime of free sex' from two Nevada brothel workers after Raiders move
Related: Alabama freshman DB Tony Mitchell ARRESTED for drug and firearm possession