The Dallas Cowboys are regarded as the most followed team in the country. The America's team were unbeatable in the league during the 90s. But since then, their form has faltered massively, resulting in no trophies for over two decades.
Surprisingly, the Cowboys' bad form has done nothing to their fan following or the profits the team makes. There are still many die-hard Cowboys followers who absolutely love the Dallas-based team.
Recently, Forbes released a list of the most profitable sports team over the past three years. The Dallas Cowboys ranked 1st on the list with a profit of over $1.2 billion during that period.
The earnings by Forbes were defined on the basis of their income before taxes, depreciation, and amortization. The staggering sum of $1.2 billion far exceeded the profits made by any sports franchise in the entire world.
The team taking up the second spot also surprised many, as it was the New England Patriots from the NFL. The Patriots managed to acquire a profit of around $623 million. The Patriots are a new addition and have been relevant since the great Tom Brady was drafted.
However, the Cowboys and the Patriots weren't the only NFL teams to reserve a place on the Forbes list. The Houston Texans firmly reserved the 6th spot with $356 million in earnings. While the New York Giants and the Los Angeles Rams took the 8th and 11th spot respectively.
Related: Brittany Williams subtly CONFIRMS Josh Allen 'cheating' on her with actress Hailee Steinfeld
The Dallas Cowboys have failed to win the NFC since 1995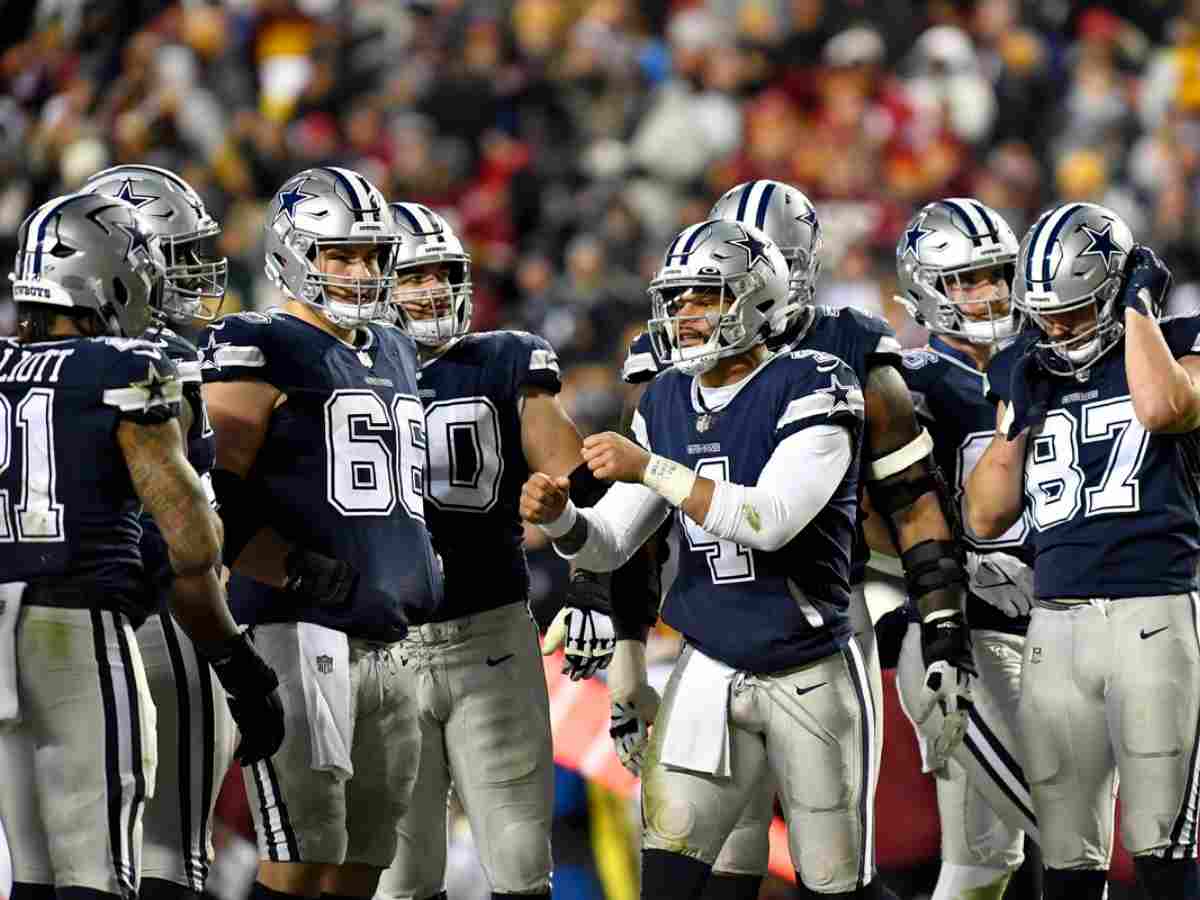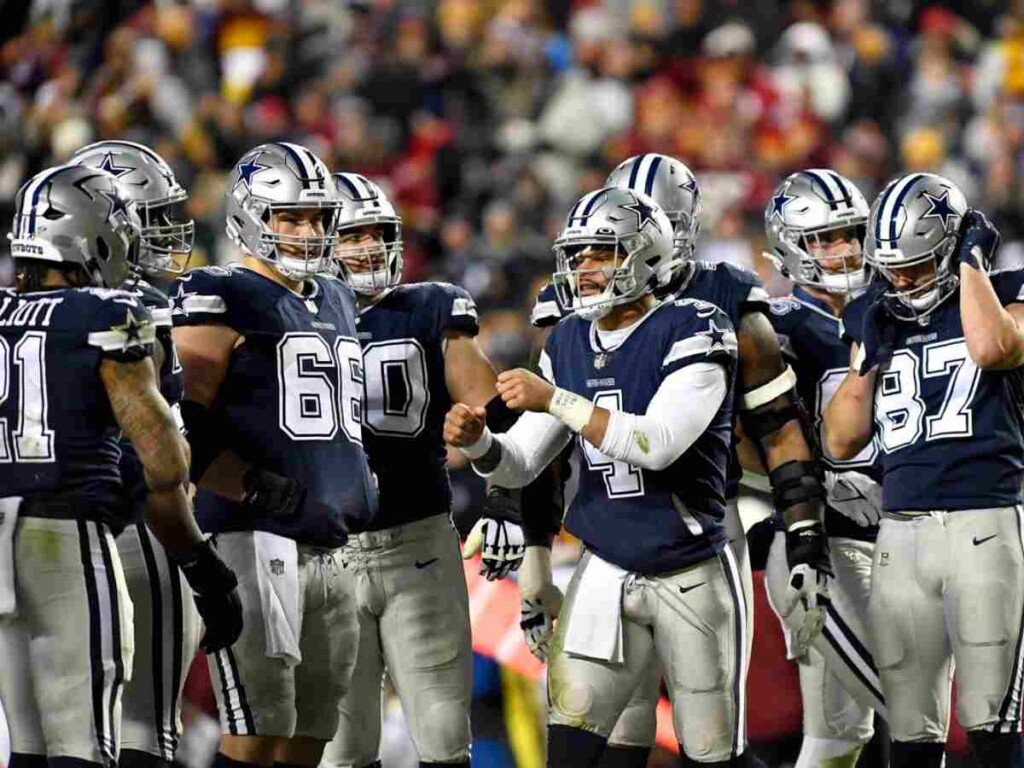 After securing a top spot in the most profitable teams list, the Dallas Cowboys will be looking to do the same in the NFL this season. The Dallas-based team has failed to qualify for the Super Bowl since 1995 and has often delivered lukewarm performances.
Last season they were knocked out in the divisional round by the San Francisco 49ers. The Cowboys perform terribly in the playoffs and will be looking to change that.
The last time they won the NFC was in 1995. Since then, the team has been struggling in their conference. Now, they aren't even the strongest team in their division and are often outranked by the Philadelphia Eagles.
The Dallas Cowboys will need to produce something special to get back to their old glory days. With QB Dak Prescott still struggling to gain form in the playoffs, the team will need to make widespread changes in the future to make their Super Bowl dreams come true.
Do follow us on: Facebook | Instagram | Twitter
In case you missed it!