The Philadelphia Eagles are on a roll this offseason. GM Howie Roseman has been adding some elite talents around their franchise, QB Jalen Hurts, in free agency and the 2023 NFL Draft. In that trend, the Eagles acquired running back D'Andre Swift from the Detroit Lions on Thursday. Following the trade, ESPN analyst Dan Orlovsky believes this move has made the Eagles a better team than the Kansas City Chiefs.
During a recent episode of the ESPN show, NFL Live, the former Lions quarterback Dan Orlovsky praised the Eagles for their excellent work in this off-season and claimed that adding D'Andre Swift to their roster propels them past the Chiefs and towards a Super Bowl.
"Of all the moves that Howie Roseman made this week, I think this Swift might be the most impressive," said Orlovsky. "This is the guy that averages 4.6 yards per carry and as much as we love Detroit's offensive line, they're not Philadelphia's nor has he ever had the luxury of playing beside Jalen Hurts. This might be the low-risk, high-reward move that kind of propels them past Kansas City and a Super Bowl."
The Eagles traded for D'Andre Swift on Thursday after the Lions selected RB Jahmyr Gibbs with their 12th overall pick. The Lions received a 2025th fourth-round pick in exchange for Swift. Furthermore, the talented running back has one year left on his rookie contract and will just cost the Eagles $1.77 million in 2023.
Related: Panthers GM Scott Fitterer fires BRUTAL shots at Baker Mayfield over the new Bucs QB's failure last season
The Eagles have added some elite talents in the off-season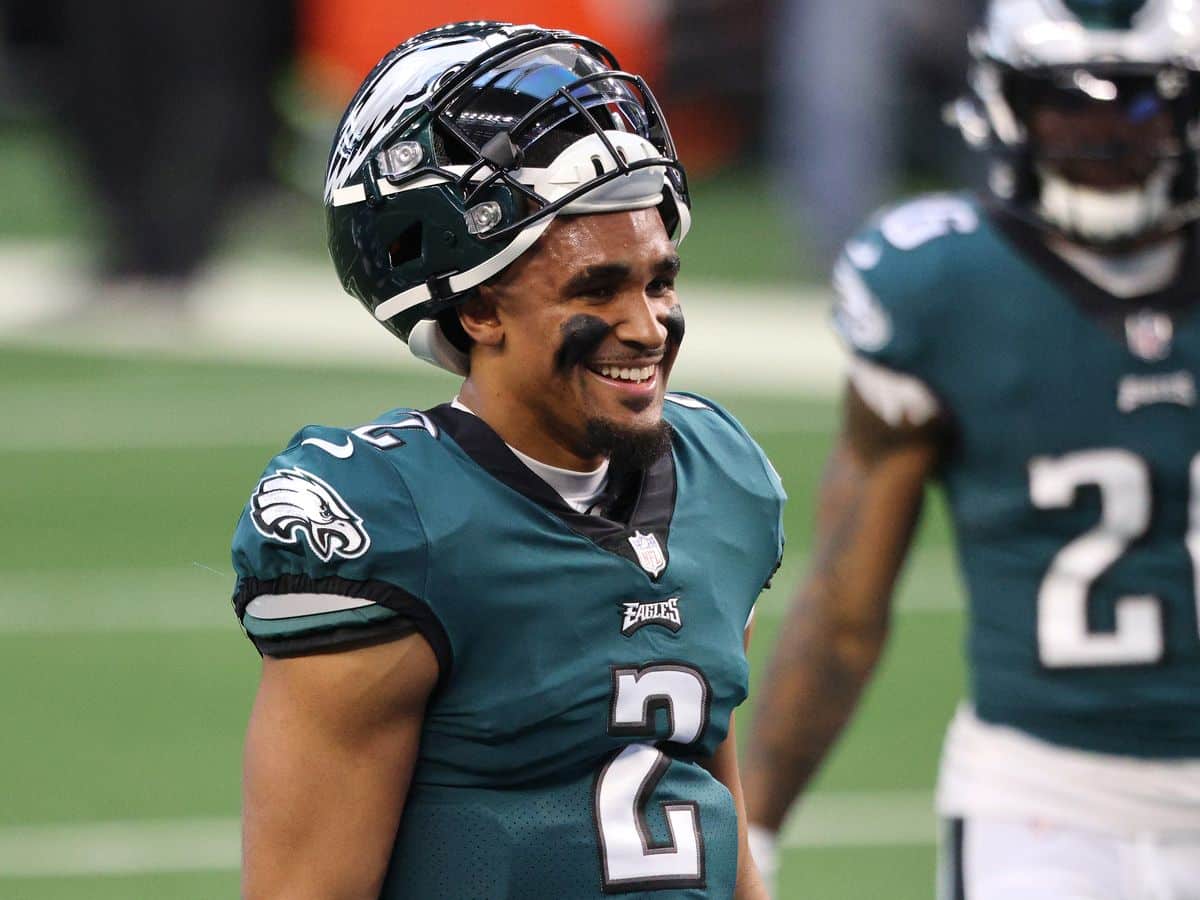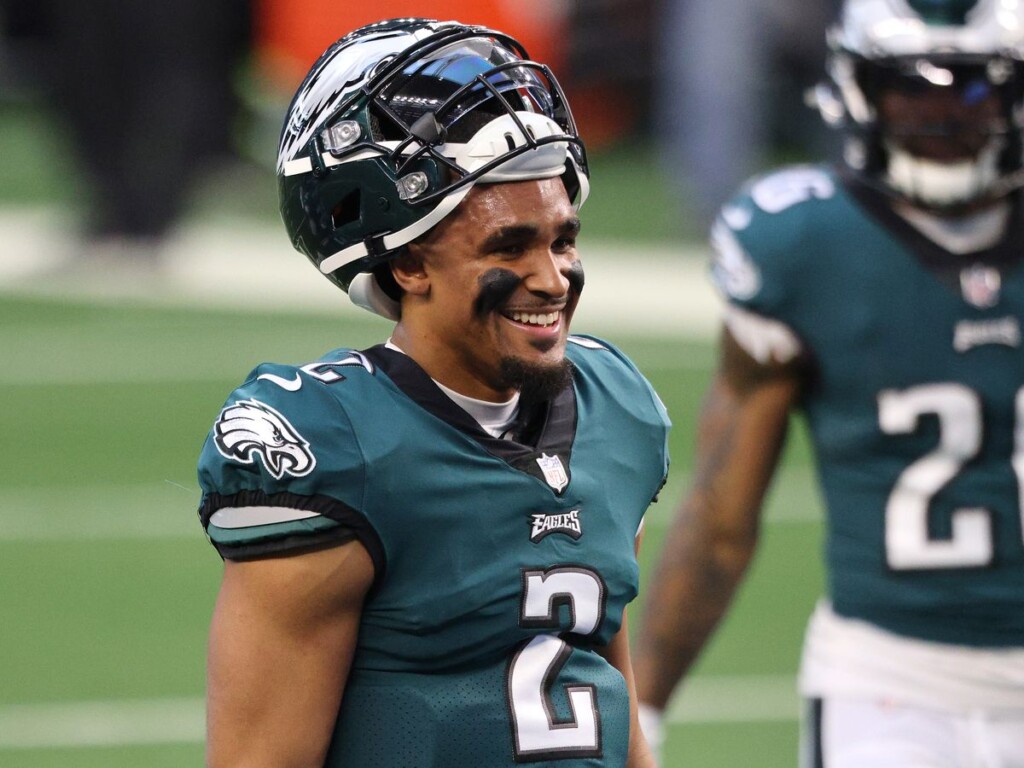 The Philadelphia Eagles have aced their off-season. After signing the Pro Bowl QB Jalen Hurts to a huge 5-year contract extension worth up to $255 million, the Eagles GM Howie Roseman has added some elite talents around their franchise QB.
In the first round of the 2023 NFL Draft, the defending NFC Champions added two top prospects to their roster as they drafted DL Jalen Carter and LB Nolan Smith on Day 1. Additionally, they also beefed up their secondary unit as they drafted CB Kelee Ringo in the fourth round. Many people considered Ringo a first-round prospect coming into the Draft.
Besides, the Philadelphia-based football team also added the star running back D'Andre Swift to strengthen their backfield. Last season, the Eagles ended up winning the NFC Championship but eventually lost the Super Bowl game against the Chiefs. This season they have a lot of new talent coming in and certainly have a shot at winning the Super Bowl in 2023.
Do follow us on: Facebook | Instagram | Twitter
In case you missed it!