Tom Brady is widely considered the greatest quarterback to ever throw the spiral. The New England Patriots icon recently announced his retirement from playing football after dominating the sport for more than two decades. Following his retirement, the 15-time Pro Bowl QB has decided to invest in NFL as he agreed to a deal with the Las Vegas Raiders owner Mark Davis to buy a minority stake in the Raiders.
According to multiple reports, the Patriots icon Tom Brady and the Raiders owner Mark Davis have reached a middle ground on a deal that will make the 45-year-old a silent minority owner of the Las Vegas-based football team. The deal has been sent through to the NFL and is now pending the approval of the league and its owners. The deal would have to be approved by at least 24 team owners for Brady to officially become a minority owner of the Raiders.
Amidst this situation, UFC President Dana White has now revealed that he's very excited about the Patriots legend Tom Brady acquiring a stake in the Raiders franchise. White already has plans to hang out a lot with the 7-time Super Bowl Champion, now that Brady will spend a lot of time in Vegas after the ownership move.

Apart from work, White is also looking forward to strengthening his friendship with the former Patriots quarterback. White even is even willing to pick up tabs if they go out for dinner in Vegas.
Related: Le'Veon Bell surprisingly admits it was 'petty' on his part to not re-sign with the Steelers
UFC President Dana White thrilled about Tom Brady's Raiders move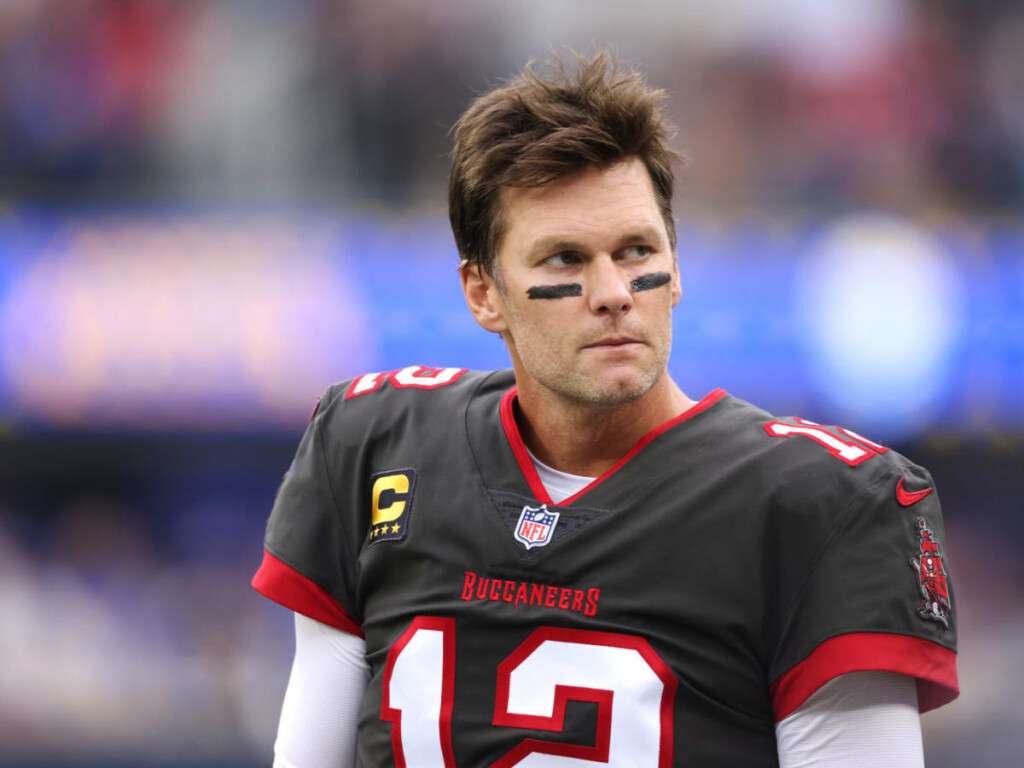 During a recent interview with TMZ.com, UFC President Dana White talked about the 4-time All-Pro quarterback Tom Brady's move of buying a minority stake in the Raiders franchise.
"I think there's more opportunity for us to hang out now that he's around more in Vegas. I don't know about working!" White said, per TMZ. "At the end of the day, Brady's a winner. The guy's a winner. Winning is what he does. Having that kind of attitude and drive, and everything else he can bring to the Raiders and to this city, I couldn't be happier about it."
Dana White previously revealed that he once tried to recruit Tom Brady and tight end Rob Gronkowski to the Raiders after their exit from New England. However, things didn't work out the way White hoped, and both Brady and Gronk ended up signing with the Tampa Bay Buccaneers.
And now, after winning a Super Bowl with the Buccaneers, Tom Brady is buying a minority ownership in the Raiders organization. This ownership moves also means Brady is likely not returning to playing football since an owner of an NFL franchise is not allowed to play for any other team in the league, unless he sells his ownership stakes.
Do follow us on: Facebook | Instagram | Twitter
In case you missed it!