The National Football League is over 100 years old and has seen plenty of exceptional players be a part of the league due to its rich history. Of these several thousand players who have already played in one of the most competitive sporting leagues in the world, it is not easy for everyone to make a name for themselves.
However, few among these have been able to make a name for themselves through their performances on the gridiron, and with the amount of success that they have had during their careers. Leading NFL analyst Chris Broussard joined in on the subject of the all-time greatest quarterbacks to have played in the league.
Broussard named current Kansas City Chiefs quarterback, Patrick Mahomes among his top three list, with only Tom Brady and Joe Montana being ahead of him. Speaking on the First Take episode, Broussard felt that for him Mahomes had done enough to get ahead of former Indianapolis Colts quarterback Peyton Manning.
Read Further: "All three Chargers fans," Raiders owner Mark David brutally MOCKS the Los Angeles team while opposing the flex schedule for Thursday Night Football
Patrick Mahomes quickly making way up in debate for the greatest QBs in NFL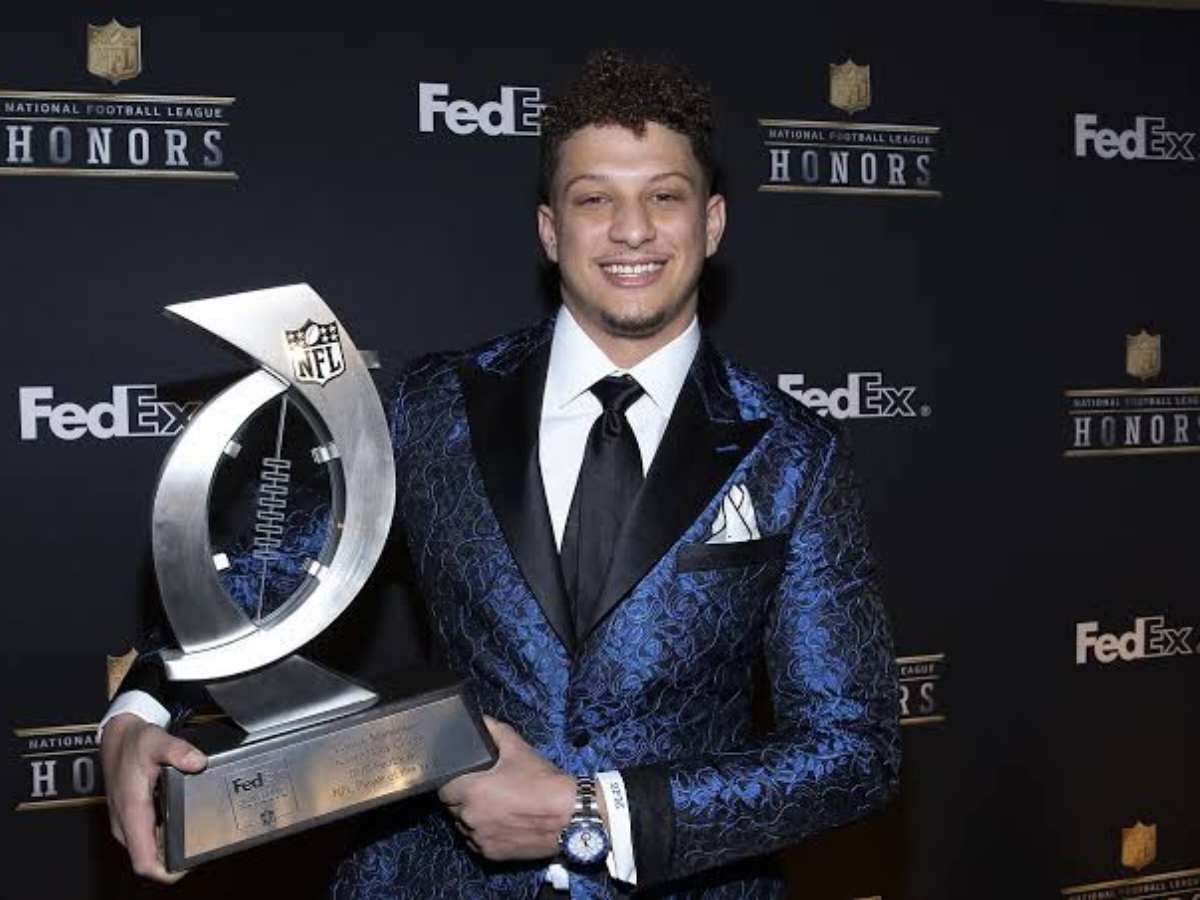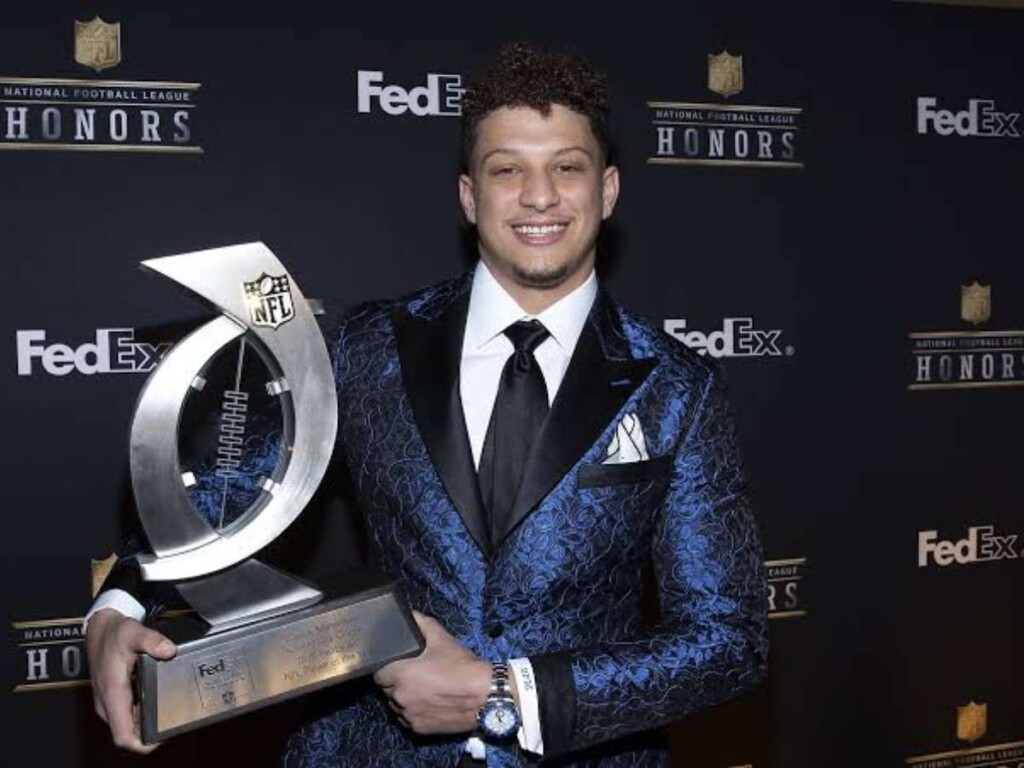 "He's third-best right now. It is Tom Brady, Joe Montana, and Patrick Mahomes, that's it and I got him ahead of Peyton obviously, and so I did. You mentioned he's already had a great career if he stopped right now, and Mahomes, as great as the Chiefs are, he is the show," Broussard said on the show.
Patrick Mahomes' selection became all the more clear for Broussard after his performances during the last season, during which he helped the Chiefs win their third Super Bowl title in 2022/23. Mahomes was also their starting quarterback in 2019, when the franchise won their second title. The 27-year-old won his second NFL MVP award after he led the Chiefs to a 14-3 record in the regular season.
While Mahomes has made his way to the top of the list quite early in his career, it would still take him several years to surpass the legacy of former Tampa Bay Buccaneers quarterback Tom Brady, courtesy of his whopping seven Super Bowl rings. Former San Francisco 49ers quarterback, Joe Montana, is also ahead of Mahomes simply in terms of Super Bowl victories, with the former having four titles to his name.
However, given the start that Mahomes has had to his career, it might not take him a long time to cement his name as one of the best.
Do follow us on: Facebook | Instagram | Twitter
In case you missed it!