The Atlanta Falcons have been the source of constant trolling and humiliation for over six years now, courtesy of their performance in Super Bowl LI against the New England Patriots. The Falcons seemed to be cruising to their first Super Bowl title until the third quarter before hell broke loose at the NRG Stadium in Houston.
Falcons had a whopping lead of 28-3, with only 17 minutes remaining in normal time when Tom Brady and co. put on a performance for the ages. The Patriots made a dramatic turnaround and ended up winning the game 34-28, meaning that the Falcons had conceded 31 unanswered points between the third quarter and over time.
Since then, the score 28-3 has been etched forever into the history of the Atlanta Falcons' memory, with the franchise being trolled for one of the biggest bottle jobs of recent times. However, it has now come to a point wherein the Falcons fans have developed a sort of defense mechanism to it, making the scoreline not affect their well-being as it used to during the initial years.
Related: Who is 2023's Mr. Irrelevant?
Atlanta Falcons yet to win a Super Bowl title after their infamous "28-3" game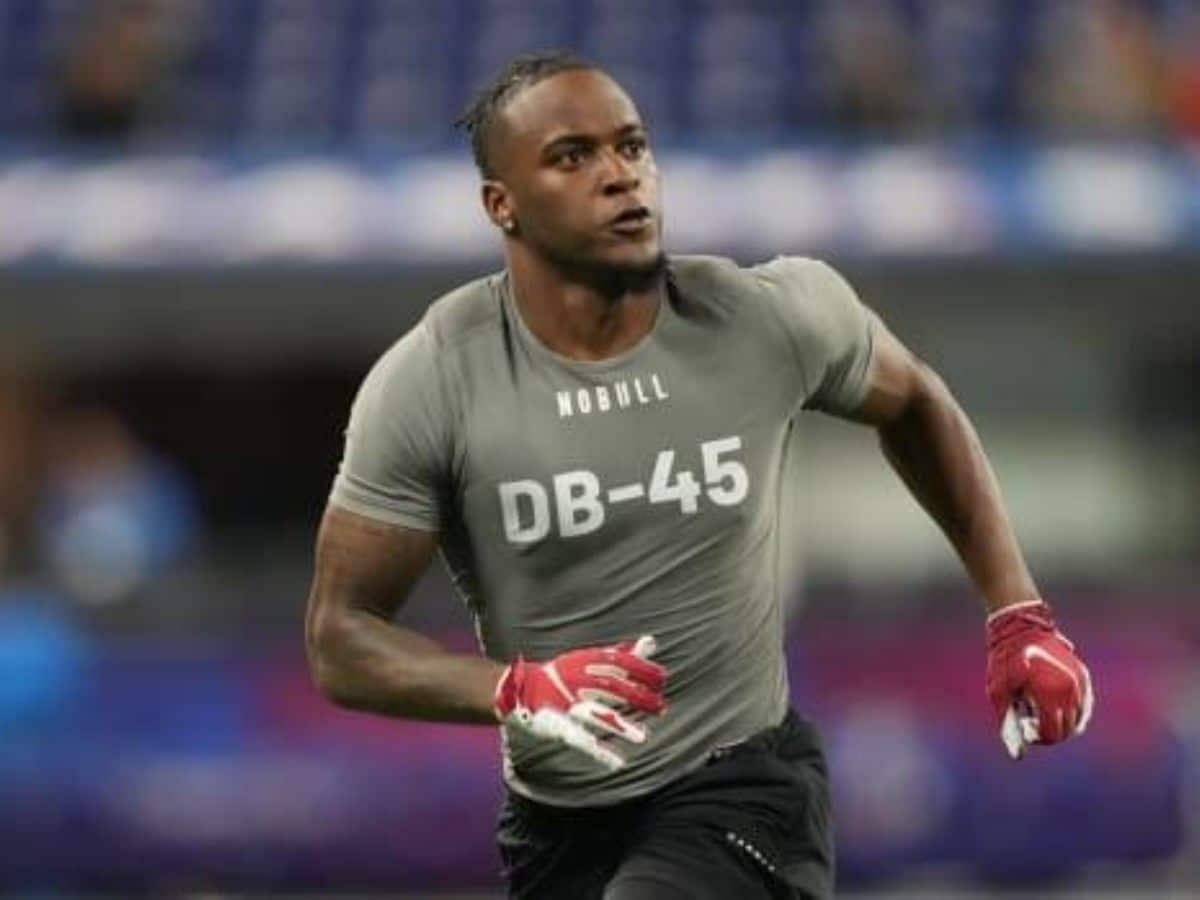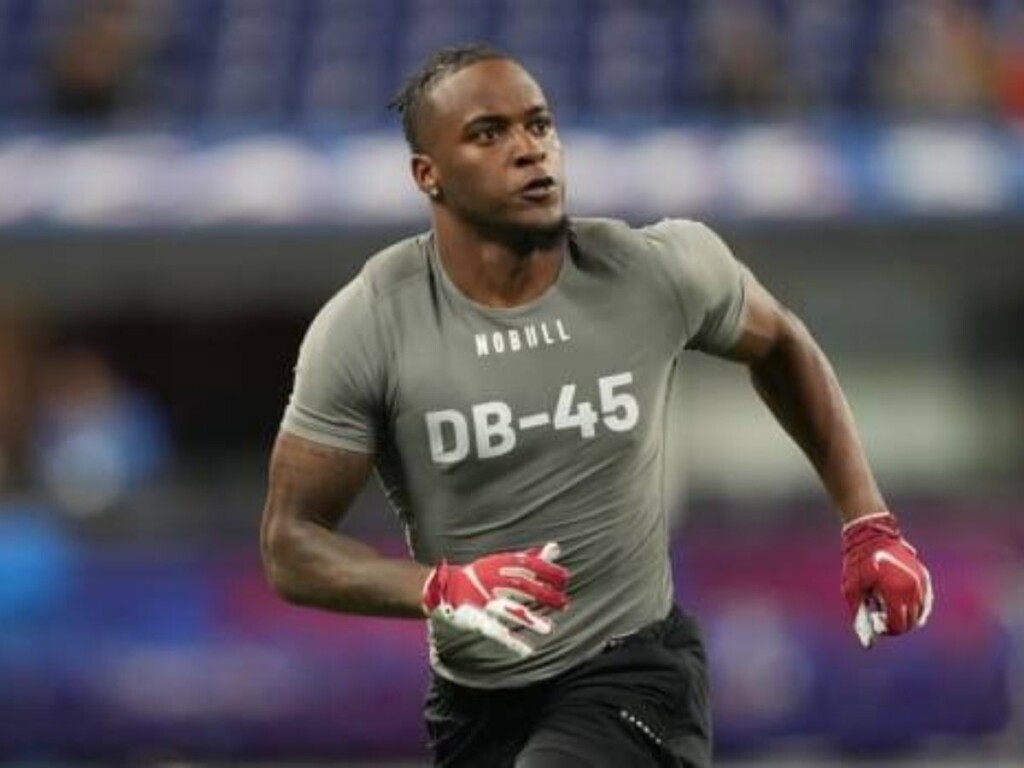 In the NFL 2023, a certain Falcons fan proved this theory true yet again when he went up to announce the franchise's seventh-round pick, in the form of Alabama Crimson Tide's safety DeMarcco Hellams. While announcing Hellams' name, a heckler from amongst the crowd present brought up the infamous 28-3 score, reminding the Falcons' fans of their darkest days.
However, the particular fan in question didn't seem too perturbed by that joke and left with a cheeky remark on his part. "28-3… Good one, we've heard that before," he responded.
Atlanta Falcons had a decent 2023 NFL draft making six picks in total. The Falcons received much of the plaudits for their first-round pick of much talked about Texas running back, Bijan Robinson.
The other picks made by the Falcons were Syracuse offensive lineman Matthew Bergeron, Ohio State's edge rusher Zach Harrison, Utah's Clark Phillips III, and offensive guard Jovaughn Gwyn.
Do follow us on Google News | Facebook | Instagram | Twitter
In case you missed it!