Netflix has announced that it will be making a documentary based on the Florida Gators. It will largely focus on their championship-winning side from 2006–2009. Considered one of the greatest college football teams in recent history, the Gators are a treasure trove for showcasing some great stories.
The Gators won three consecutive national championships, including the Heisman Trophy in 2007, under the guidance of coach Urban Meyer. Moreover, they went the entire 2009 season undefeated, which naturally caused a lot of buzz. But they succumbed to defeat against Nick Saban and his Alabama team in the SEC Championship game.
According to a screenshot from former Florida linebacker Brandon Siler's Instagram, the documentary is titled "Swamp Kings."
It's the next edition of Netflix's "Untold" series, which includes topics like the 2007 NBA betting scandal. Another story explores the bizarre details of former Notre Dame star Manti Te'o's fake online relationship in "The Girlfriend Who Didn't Exist."
Moreover, the documentary may possibly cover Urban Meyer and his relationship with quarterback Tim Tebow. The two are considered to be one of the best player-coach duos in college football history. However, neither of them achieved much in the NFL. Tebow struggled as QB after parting ways with Florida, and later Meyers was recalled to play for him, this time for the Jacksonville Jaguars.
Related: Mina Kimes goes against the notion by claiming Dak Prescott's Cowboys offense isn't run-heavy as strongly advertised
Gators fans are hyped about reliving their glory days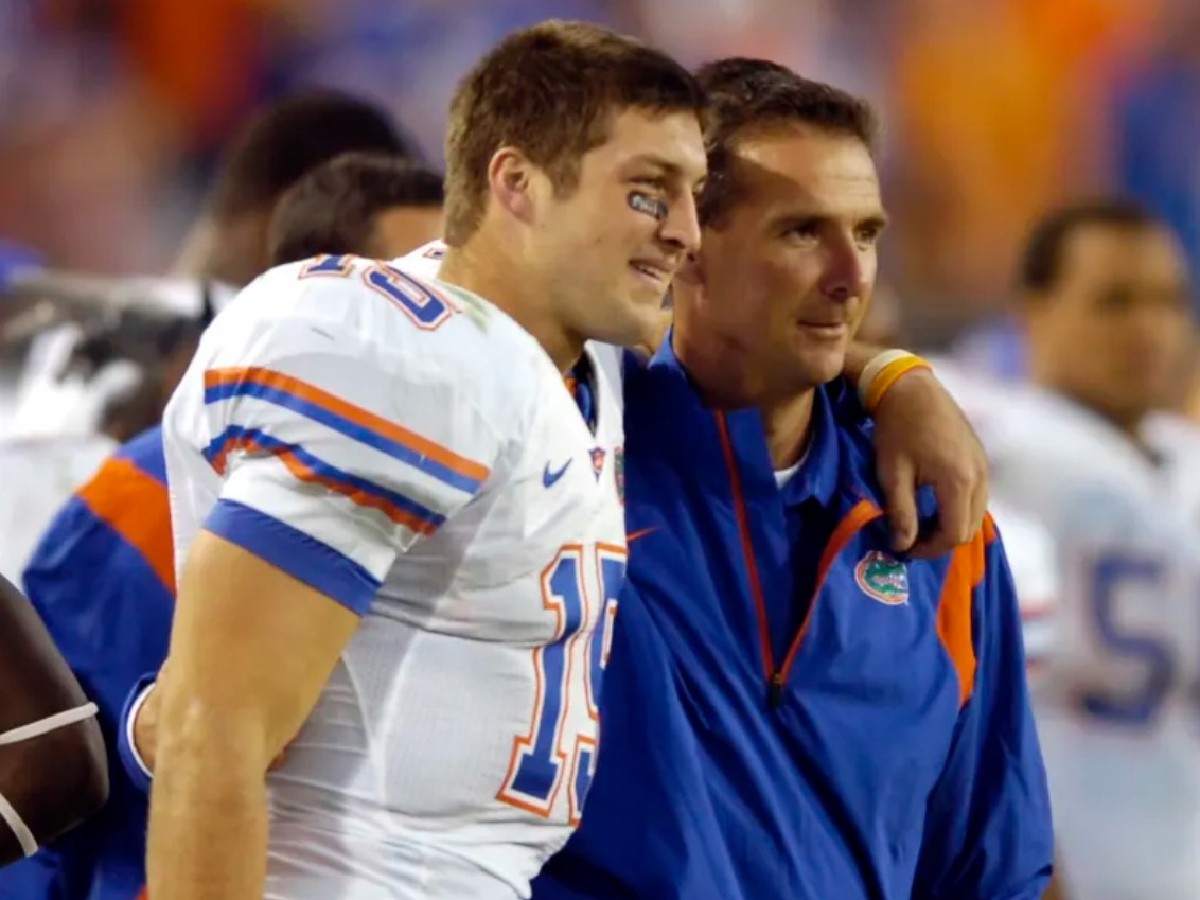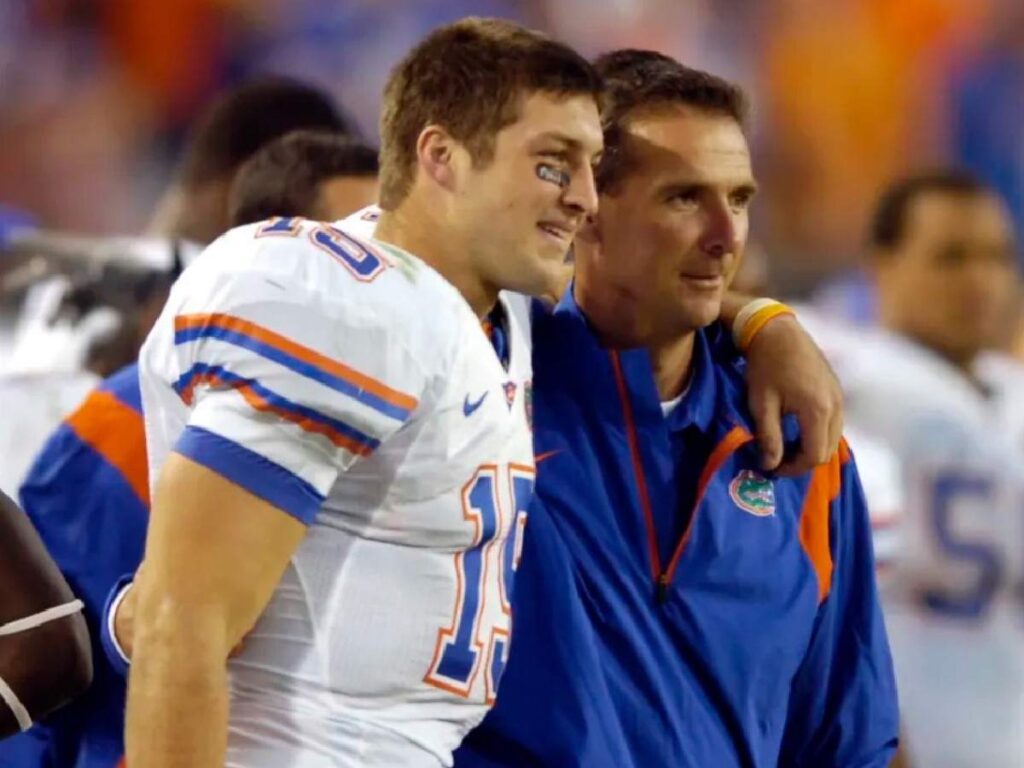 After the news broke out of the documentary surrounding the Florida Gators, their fans seem very excited. Most of them took to Twitter and expressed their views:
Viewers should expect the show to be juicy, as the Gators were not just famous for their on-field success but also for their off-field antics. At the height of their powers, some Gators players got into several mischievous episodes.
Their star defensive end, Carlos Dunlap, was drunk and fell asleep behind the wheel. He was then suspended from the team ahead of the 2009 SEC Championship. One can point to this incident as the beginning of the end of the Gators' best era.
Furthermore, two other players from the team were convicted of separate murders. Between them, the case of Aaron Hernandez killing Odin Loyd is the most famous. Hernandez went to jail and later committed suicide.
Another player, safety Tony Joiner, spent some time behind bars after being accused and charged with the murder of his wife. Recently, Joiner approached the court for a plea deal.
Considering how much hype the previous two Untold Stories generated, "Swamp King" will surely be the cherry on top if done correctly. If you do not want to miss a second of the show, then tune in to Netflix on August 23.
In case you missed it: