The Dallas Cowboys are one of the most influential teams in the NFL and have been for many years. Their widespread fan following makes them the most popular sports franchise in the country.
However, their fans have had a rough time as the Cowboys have struggled intensely in recent years. Last season, they were knocked out of the playoffs by the San Francisco 49ers.
This year they will look to do better and challenge for the NFC championship, and to do that, they would need a certain strategy with a great squad.
Mina Kimes from ESPN recently spoke about the Cowboys play-calling in great detail. The NFL analyst believes that Mike McCarthy will focus more on the possession and passing game instead of the running game.
"What this team has done is built this roster in a way where they're optimized to throw more than they did last year," Mina Kimes stated on 'NFL on ESPN.' "This is a team that I think is built to spread the ball around."
Interestingly, the Dallas Cowboys squad is also built around the throwing game instead of the other way around. Their proficient RB Ezekiel Elliott left this year and they didn't replace him. Instead, they signed WR Brandin Cook. This clearly indicates that the Cowboys are trying something new to get the best out of their remaining players. However, their real efficiency will only be seen when the next season starts.
Related: Tampa Bay fan Ron DeSantis jokes about 'using' Tom Brady for a few years at the Bucs after years of work at New England
The Dallas Cowboys are the most profitable sports team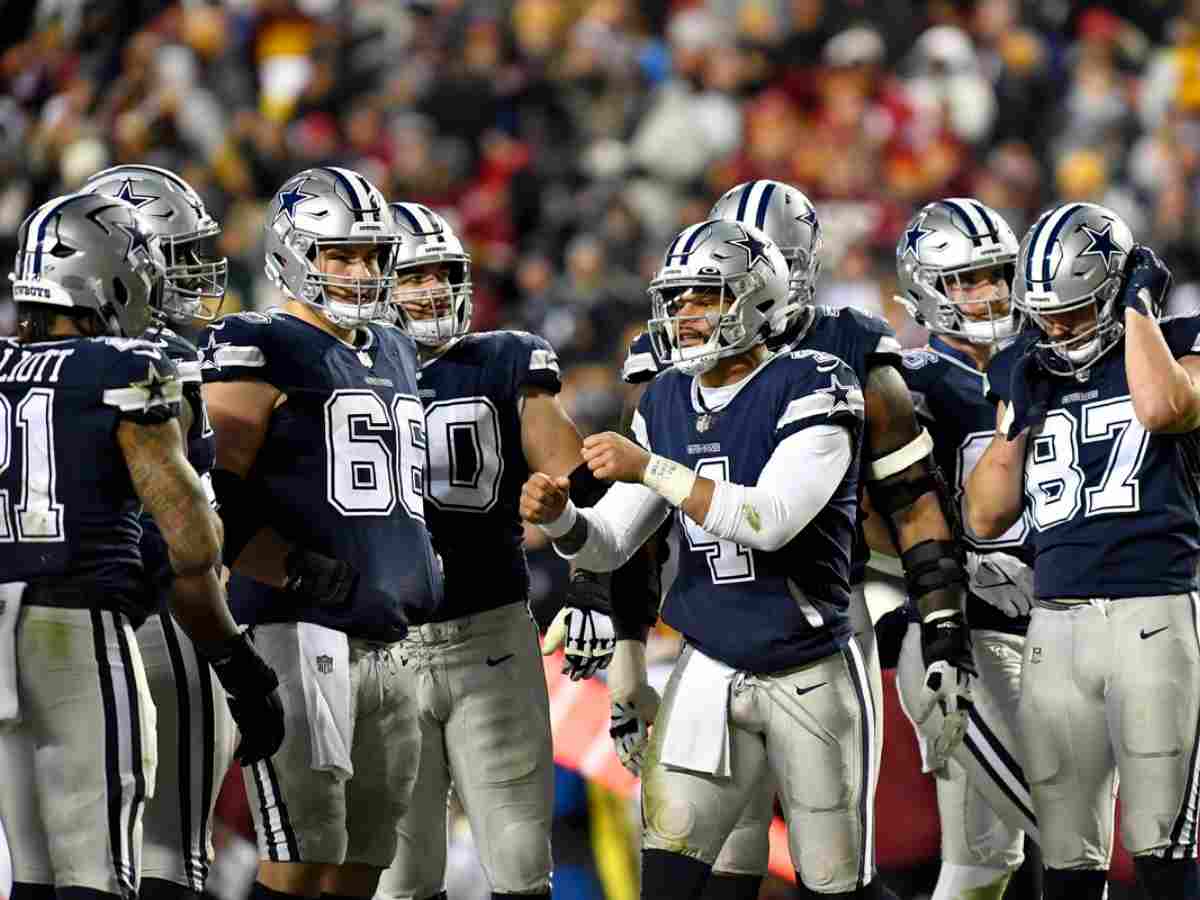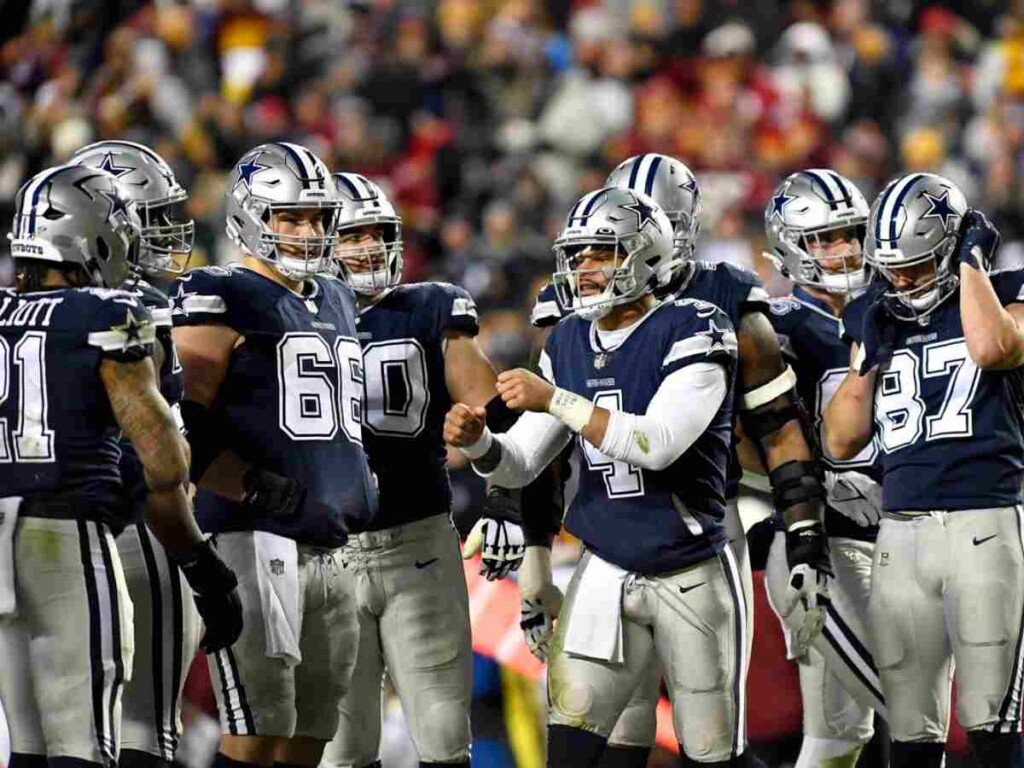 Recently, Forbes announced that the Dallas Cowboys are the most profitable sports team in the world after making a profit of $1.2 billion during a three-year period.
The Cowboys were a mile apart in a top 10 list that was compiled of various NFL teams. The New England Patriots ranked 2nd in the list with earnings of around $623 million, almost half of what the Cowboys earned.
The Dallas-based team made such a profit due to their billionaire owner Jerry Jones and the massive fan following of the team. However, they can't say the same about their trophy cabinet recently.
The glory days of the Dallas Cowboys are far gone. However, the team is trying its best to turn around its form and become the NFL powerhouse they were once in the 90s.
Do follow us on: Facebook | Instagram | Twitter
In case you missed it: