Super Bowl 52 is one of the most devastating losses by the Patriots under the legendary HC Bill Belichick. The Patriots lost 41-33 despite Tom Brady throwing for a Super Bowl record of 505 yards. The loss is partly blamed on the ingenious head coach Belichick who surprisingly benched Malcolm Butler for the whole game.
In 2018, the Patriots went against the Philadelphia Eagles in Super Bowl 52. Since the Eagles were forced to start their backup QB Nick Foles, most people expected it to be an easy win for the New England-based franchise. However, both teams refused to play defense in that game which resulted in an offensive slugfest and an Eagles victory. But that game is famous for more than just being a massive upset.
The Pats' defensive back Malcolm Butler was sidelined by Bill Belichick the entire game despite leading the team in defensive snaps played in that regular season. No one knows why Belichick benched Butler during a decisive game but the talented DB could do nothing but just sit on the sidelines and watch while the Patriots' secondary was getting picked apart by the Eagles 2nd string QB Nick Foles.
Many people had many theories about why Belichick made that rash decision but the real reason is still unknown. Nevertheless, Butler left the Patriots after that season and joined the Tennessee Titans as a free agent.
Related: "Y'all miss the point," Ciara SAVAGELY trolls haters who question her relationship with Broncos QB Russell Wilson
Patriots legend Devin McCourty addresses Malcolm Butler benching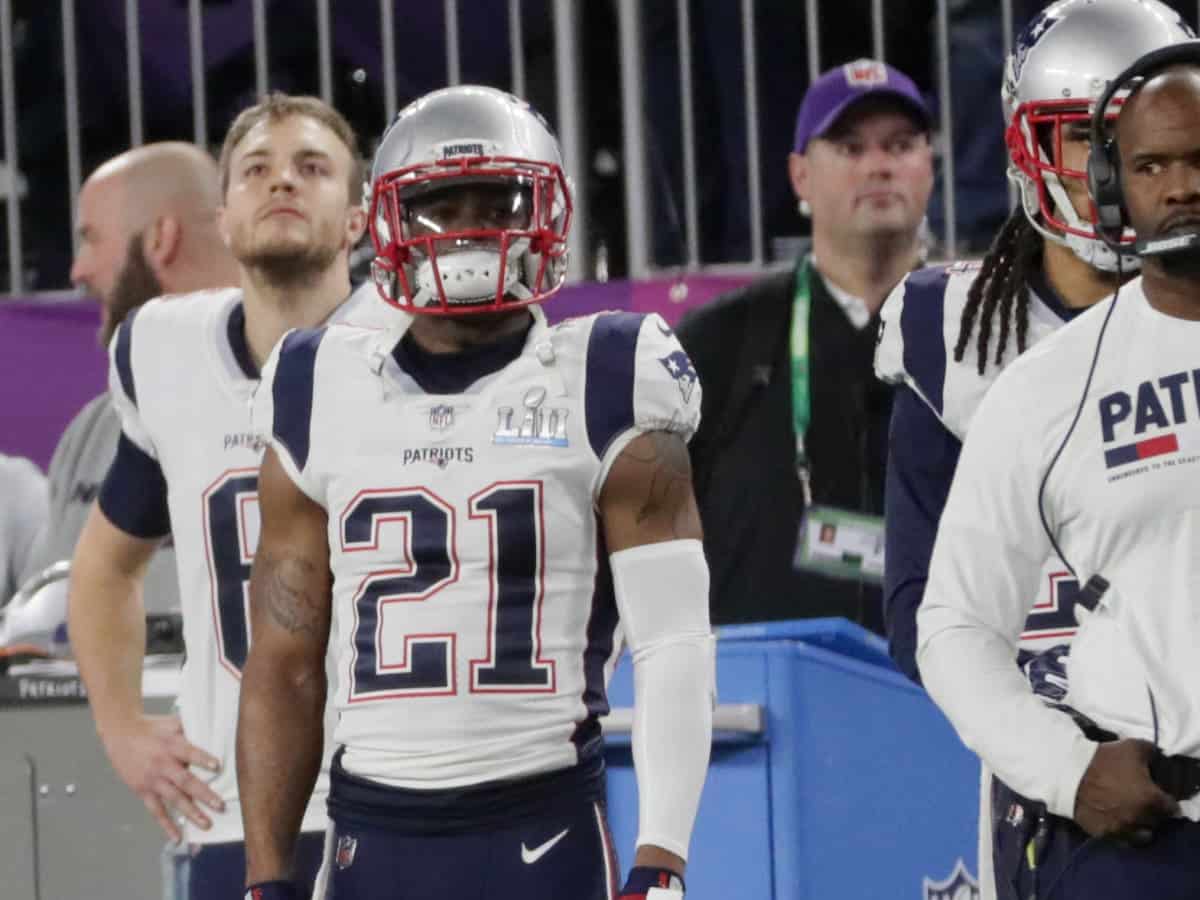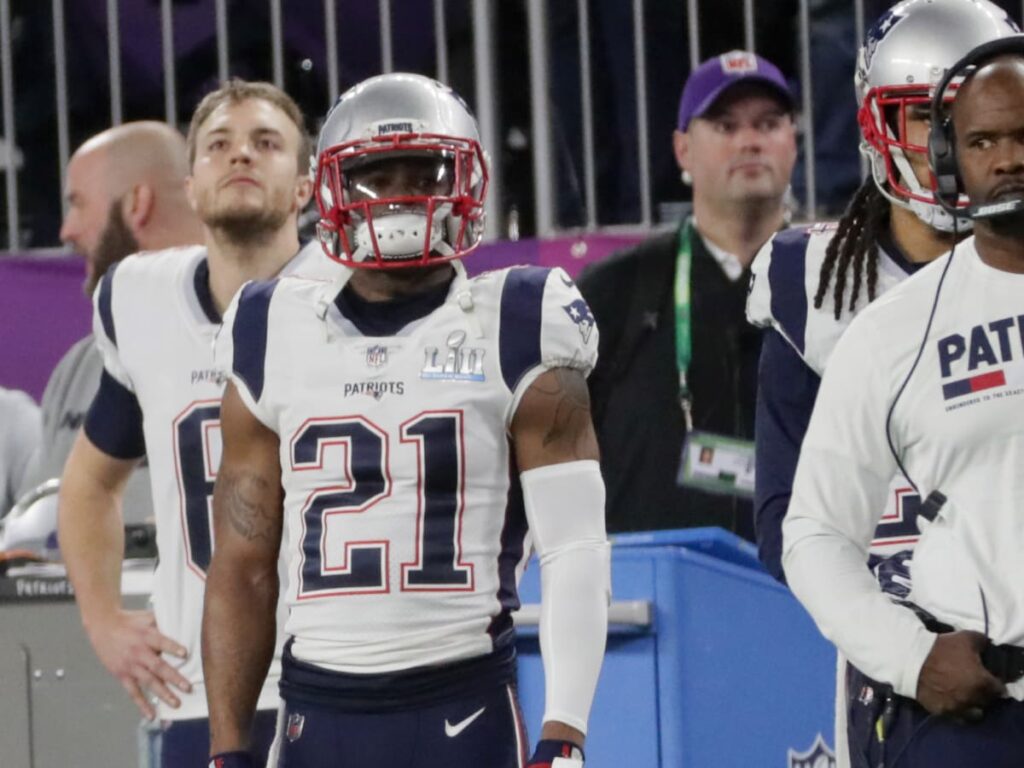 More than 5 years after the infamous benching of Malcolm Butler by the Patriots head coach Bill Belichick, defensive back Devin McCourty addressed it during his recent appearance in Chris Long's Green Light Podcast.
"To this day, I still don't know the exact reason why he didn't play," McCourty told Long. "When I saw he was coming out with a book and a documentary, I was like, 'I can't wait to read that.' Gilly (Stephon Gilmore) actually texted me and was like, 'I'm going to buy this book ASAP.'"
Furthermore, McCourty went on to claim none of his Patriots teammates know the real reason behind Bill Belichick's actions. "Think about it: If there was something to know, we're years past all of those guys on the team, and you haven't heard anybody (reveal the reason)," McCourty said. "None of us knew.
Anyhow, Belichick and the Patriots gave a strong comeback the following season and defeated the LA Rams in Super Bowl 53 to claim the 6th NFL Championship in the franchise's history.
Do follow us on: Facebook | Instagram | Twitter
Related: "This man is the G.O.A.T." Bucs WR Mike Evans comes to the support of NBA Icon LeBron James amidst recent backlash
Related: "They don't care about us," Former Broncos DE Derek Wolfe makes GLARING revelations regarding the brutal world of the NFL