Former NFL Hall of Famer and Green Bay Packers quarterback Brett Favre fell into a whole lot of trouble last year after his alleged involvement in the Mississippi State Welfare Scandal. Brett Favre along with three others were blamed to have diverted funds meant for the poorer sections of the society for individual benefit.
According to reports and leaked text messages Brett Favre had taken $5 million from the State Welfare Fund to build a volleyball facility for his daughter at the University of Southern Mississippi of which is also his alma mater.
Brett Favre faced a lot of backlash from the NFL community with both present and former players criticising his behaviour. However two people who were most vocal were NFL Hall of Famer Shannon Sharpe and Pat McAfee.
Read Further: 'Jail time confirmed?' Washington Commanders Owner Dan Snyder in hot water again as new investigation reveals multi-million dollar loan fraud and shady expenses
Brett Favre's decision to sue Pat McAfee could become his nemesis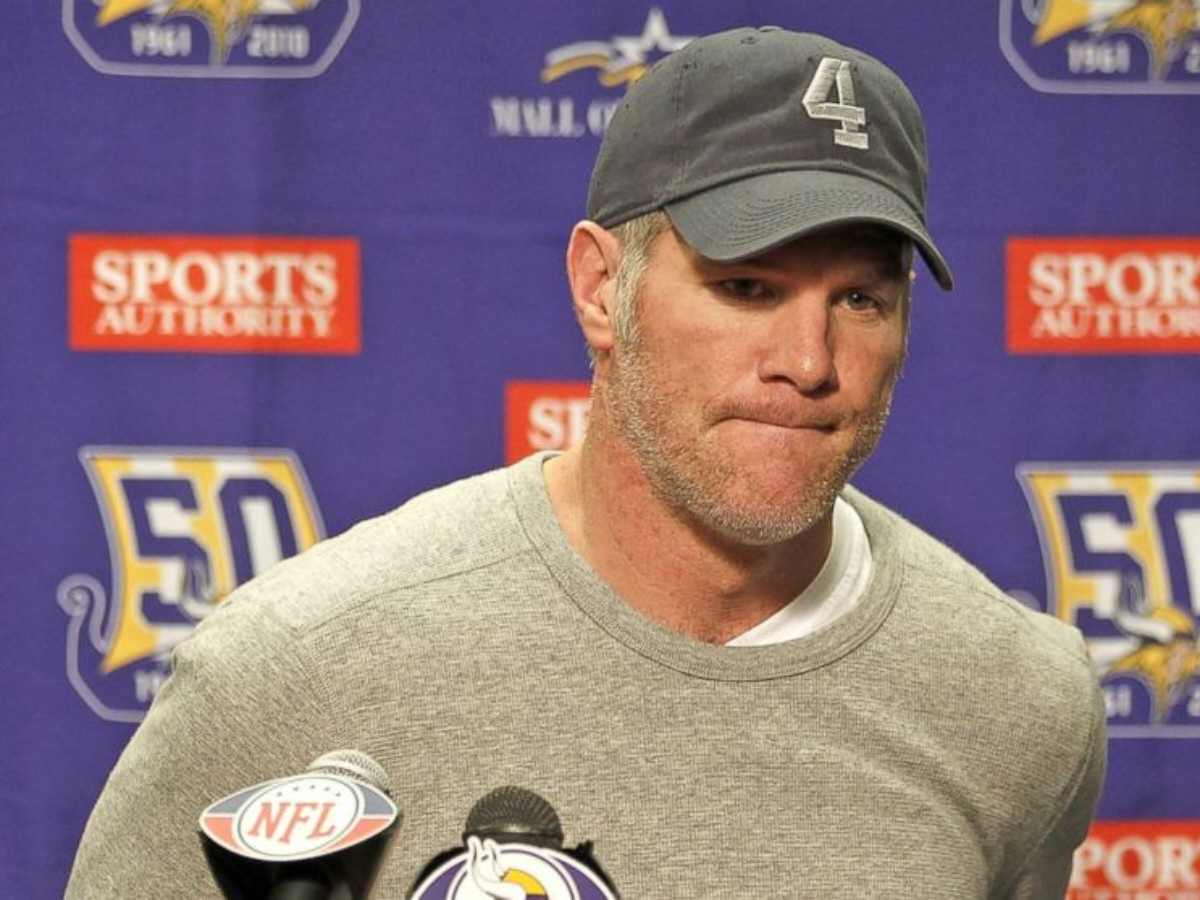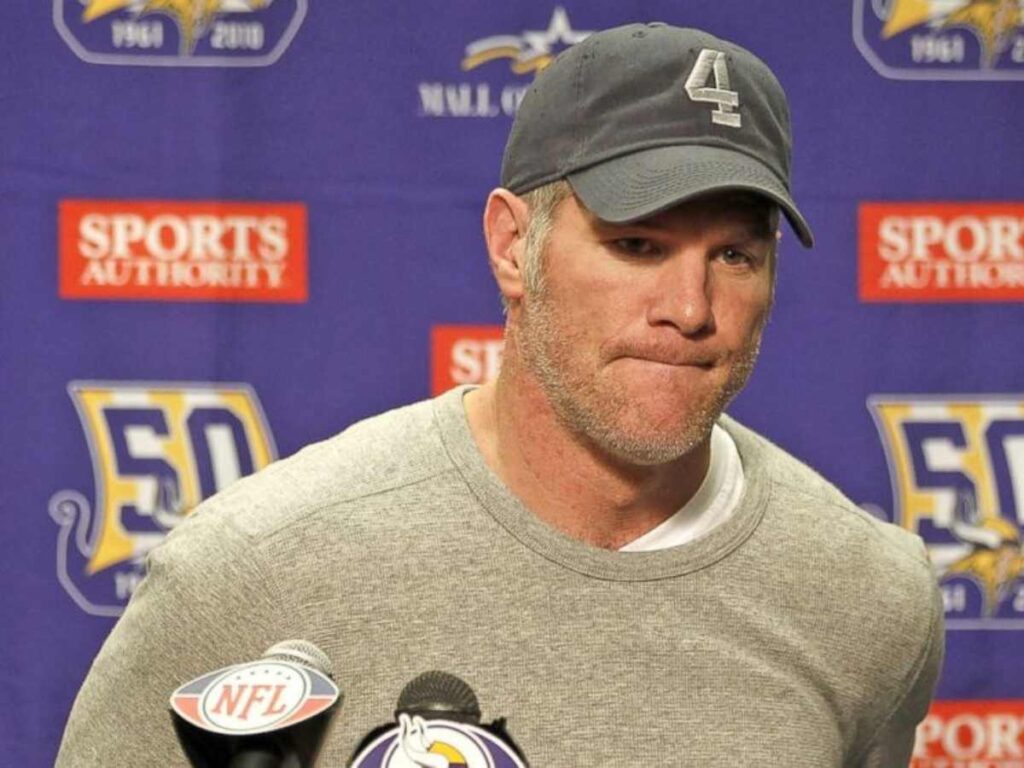 According to Brett Favre NFL journalists and former players have been promoting a negative image of him across the country and that is why he has decided to sue Pat McAfee who is the host of the Pat McAfee Show. On Friday McAfee decided to move the defamation case from Mississippi State Court to federal court in fear that home courts may produce doctored verdicts.
"Well I guarantee you the jury in Mississippi will make certain he learns how to apologize," Eric Herschmann (Brett Favre's lawyer) earlier said. "It's going to cost Pat McAfee millions of dollars, and if it bankrupts him then he will have learned his lesson."
However this move can prove to be costly for Brett Favre as per Mike Florio of the Pro Football Talk (PFT). In order to prove that Pat McAfee unnecessarily defamed Brett Favre, the jury will first look to see if Brett Favre had any image to protect which means further investigation into his involvement in the scandal
"Favre appears to believe that McAfee and others went too far in criticising his alleged involvement in the Mississippi welfare scandal. But proving that will be difficult and could result in the accused quarterback getting questioned under oath."
It seems that Brett Favre has put forward the wrong step and this could backfire on him instead.
Do follow us on: Facebook | Instagram | Twitter
Read Further: "I'm a complete tight end, baby!" Rob Gronkowski gives a witty reply to the ongoing GOAT TE debate between him and Travis Kelce
Read Further: "Try again and do better," Gisele Bündchen appears to send hidden message for ex-husband Tom Brady through CRYPTIC Instagram post