Former Green Bay Packers quarterback, Brett Favre is yet to get himself out of the Mississippi welfare-fraud scandal, after he was alleged to have been the recipient of a fair share of the federal state's money. According to Mississippi State auditor, Shad White, the 53-year-old received $1.1 million in TANF funds from the Mississippi Community Education Center.
However, Brett Favre has always claimed his innocence on the subject, that he was unaware of the funds being wrongly spent for projects involving volleyball courts. Despite such claims from the quarterback, the media has not been kind enough to him and have dragged his name through the mud while these allegations were made against him.
Popular NFL analysts like Pat McAfee and Shannon Sharpe had called out the former quarterback on their respective shows repeatedly while the issue had come to light. This did not go down well with Brett Favre, and he then filed a defamation case, against them along with Mississippi auditor Shad White for tarnishing his name in connection with the scandal.
Read Further: "I'm a complete tight end, baby!" Rob Gronkowski gives a witty reply to the ongoing GOAT TE debate between him and Travis Kelce
Pat McAfee might have played his last move in retaliation to Brett Favre's defamation case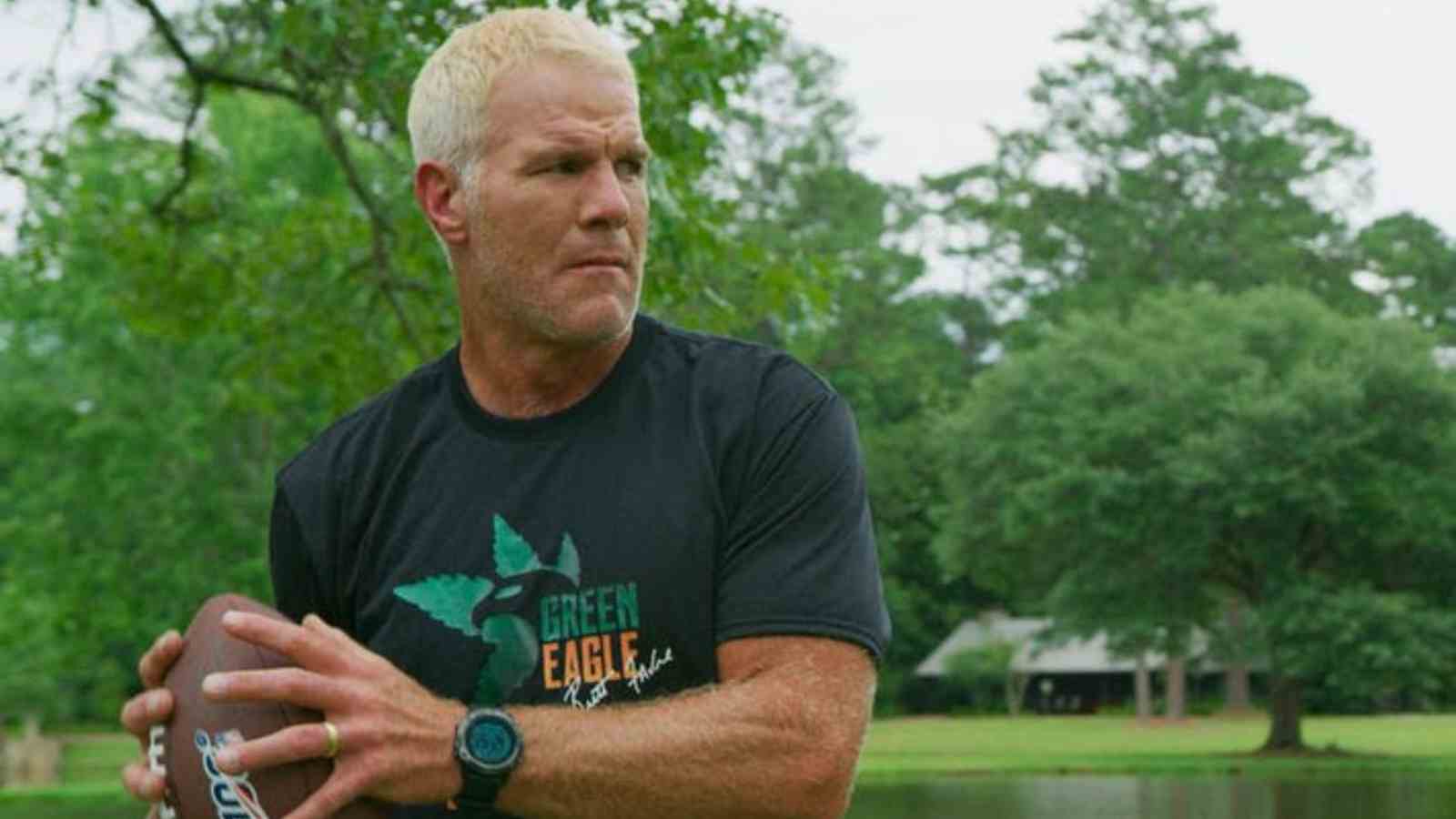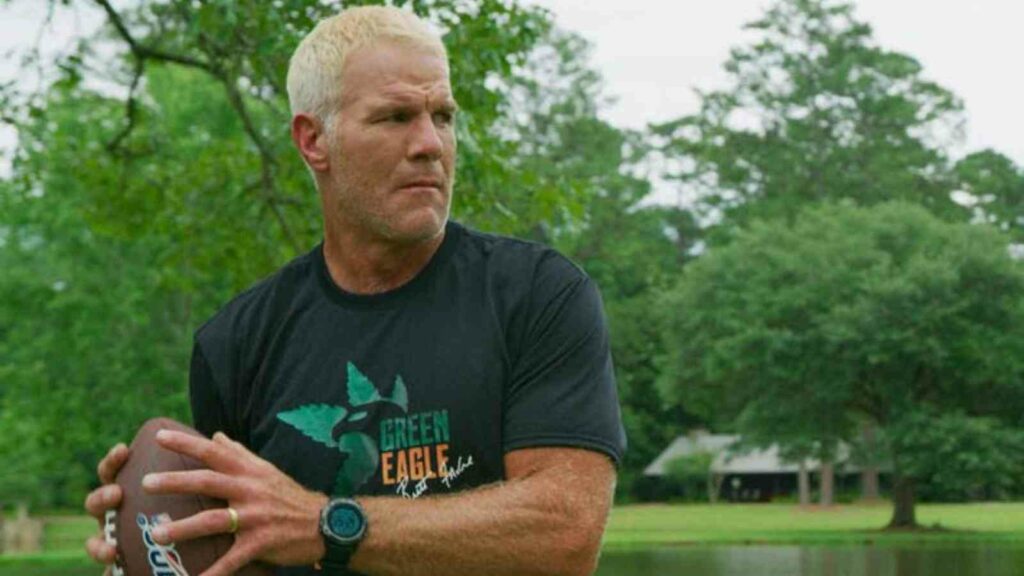 Favre filed three separate cases against three of them, with the one against McAfee being filed in Lamar County, Mississippi. However, the NFL analyst has come out swinging himself after he removed the case from state court to federal court in a major battle victory, amidst what can be regarded as a war of sorts.
According to law experts, it was the only move Pat McAfee could have made, given the fact that he isn't a native of the region. To eradicate the possibility of any home cooking against a defendant not living in the state, the state allows them to remove cases to federal courts, only in situations where the compensation asked is in excess of $75k.
"Well I guarantee you the jury in Mississippi will make certain he learns how to apologize," Brett Favre's lawyer Eric Herschmann said regarding McAfee. "It's going to cost Pat McAfee millions of dollars, and if it bankrupts him then he will have learned his lesson."
There still remains a lot to be investigated before the court can come to ruling in the defamation case against McAfee, but for now the NFL analyst can breathe a sigh of relief.
Do follow us on: Facebook | Instagram | Twitter
Read Further: 'Jail time confirmed?' Washington Commanders Owner Dan Snyder in hot water again as new investigation reveals multi-million dollar loan fraud and shady expenses
Read Further: "Try again and do better," Gisele Bündchen appears to send hidden message for ex-husband Tom Brady through CRYPTIC Instagram post