The contract situation with quarterback Lamar Jackson and the Baltimore Ravens has been one of the most important talks during the offseason. Whether or not the 2019 NFL MVP will stay is the hot debate.
The Baltimore Ravens offered Lamar Jackson a contract extension in September of last year but he rejected it. That deal would have given Jackson $133m guaranteed upon signing and another $200m in total guarantees if he was with the Ravens on the fifth day of the 2026 league year.
It is still unclear what type of contract Lamar Jackson wants but many report that he is interested in something similar to what Deshaun Watson is being paid in the Cleveland Browns ( fully guaranteed five-year, $230 million contract).
The Baltimore Ravens have put the non-exclusive franchise tag on Lamar Jackson so he will be paid $32.4m this season. However if any team offers a better deal he will be free to join them. Jackson doesn't have an agent and represents himself.
Read Further: "Try again and do better," Gisele Bündchen appears to send hidden message for ex-husband Tom Brady through CRYPTIC Instagram post
Lamar Jackson is ready to walk away from the Baltimore Ravens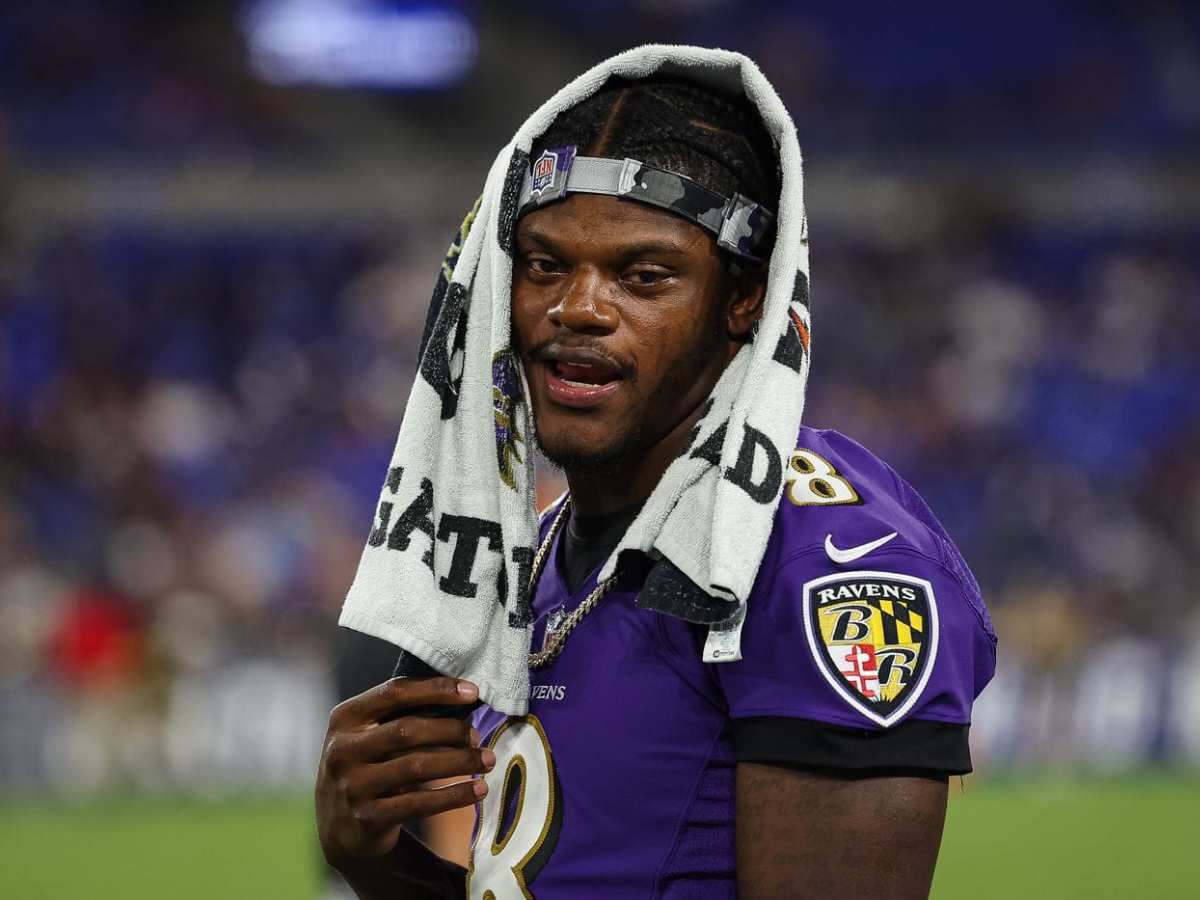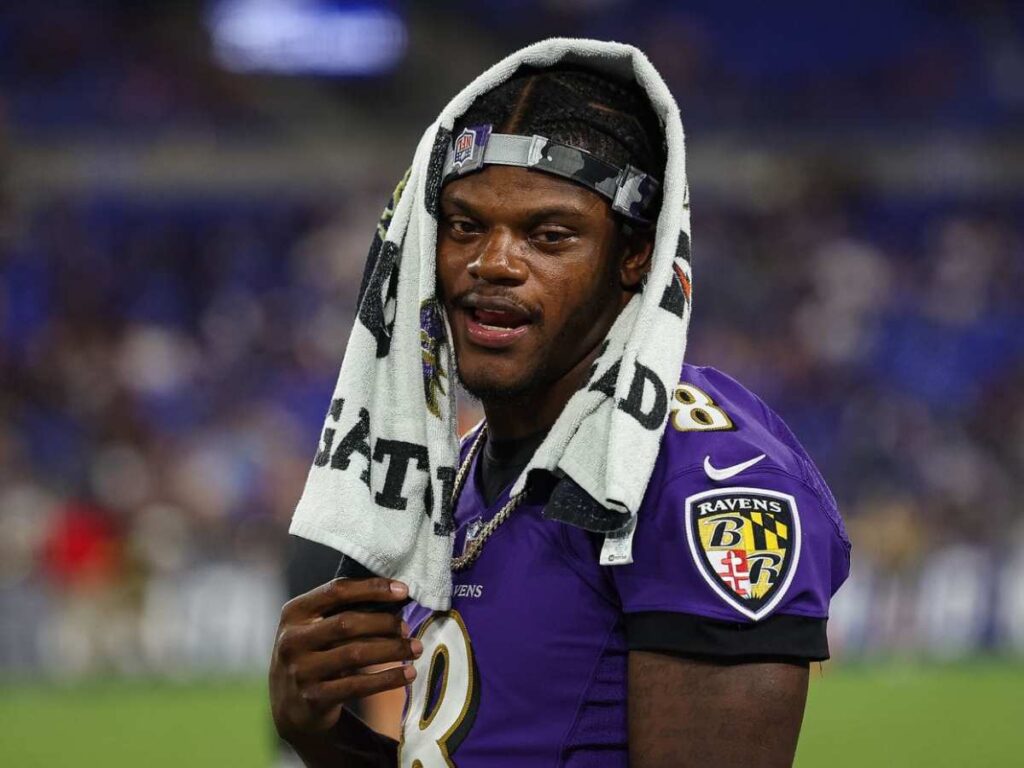 In a series of tweets, quarterback Lamar Jackson has made it clear that he no longer wants to play for the Baltimore Ravens. Jackson took to Twitter to express his decision and informed his fans that he had submitted a trade request to the Baltimore Ravens management on the 2nd of March.
In the tweet he added that the Ravens were not interested in matching his value and that's why he has had to make this decision which he terms as one which is business oriented. In the end he thanked his fans and said Baltimore Ravens would remain close to his heart.
"A letter to my Fans. I want to first thank you all for all of the love and support you consistently show towards me. All of you are amazing and I appreciate y'all so much. I want you all to know not to believe everything you read about me. Let me personally answer your questions."
"in regards to my future plans. As of March 2nd I requested a trade from the Ravens organization for which the Ravens has not been interested in meeting my value, any and everyone that's has met me or been around me know I love the game of football and my dream is to help a team win the super bowl. You all are great but I had to make a business decision that was best for my family and I. No matter how far I go or where my career takes me, I'll continue to be close to my fans of Baltimore Flock nation and the entire State of Maryland. You'll See me again."
He ended the Twitter thread by asking his fans and followers to follow his fanpage.
Do follow us on: Facebook | Instagram | Twitter
Read Further: 'Jail time confirmed?' Washington Commanders Owner Dan Snyder in hot water again as new investigation reveals multi-million dollar loan fraud and shady expenses
Read Further: "I'm a complete tight end, baby!" Rob Gronkowski gives a witty reply to the ongoing GOAT TE debate between him and Travis Kelce