Lamar Jackson and the Baltimore Ravens remain a controversial topic in the NFL. The quarterback remains one of the most underpaid players in the NFL and is yet to sign his first big deal following the expiration of his rookie contract this season. For the past year, Jackson and the Ravens have been involved in contract extension talks but the talks have not yielded any results as both sides have failed to come to a number that is acceptable mutually.
Lamar Jackson will remain with the Baltimore Ravens this season as he has been franchise tagged by his team. However, this does not mean that the quarterback is not considering his options across the league. ESPN's Jeremy Fowler reported that teams around the league are convinced that Lamar is open to starting afresh in a new team.
The Baltimore Ravens placed the non-official franchise tag on Lamar which means that the quarterback is free to negotiate with other teams and hear their offers out. The reason Baltimore did this was that they do not see any other team in the league offering Lamar the kind of money he is looking for and the teams that are in dire need of a QB are relying upon the NFL draft to get some fresh talent.
Read Further: "Try again and do better," Gisele Bündchen appears to send hidden message for ex-husband Tom Brady through CRYPTIC Instagram post
A lot of teams across the NFL are closely watching the situation between Lamar Jackson and the Baltimore Ravens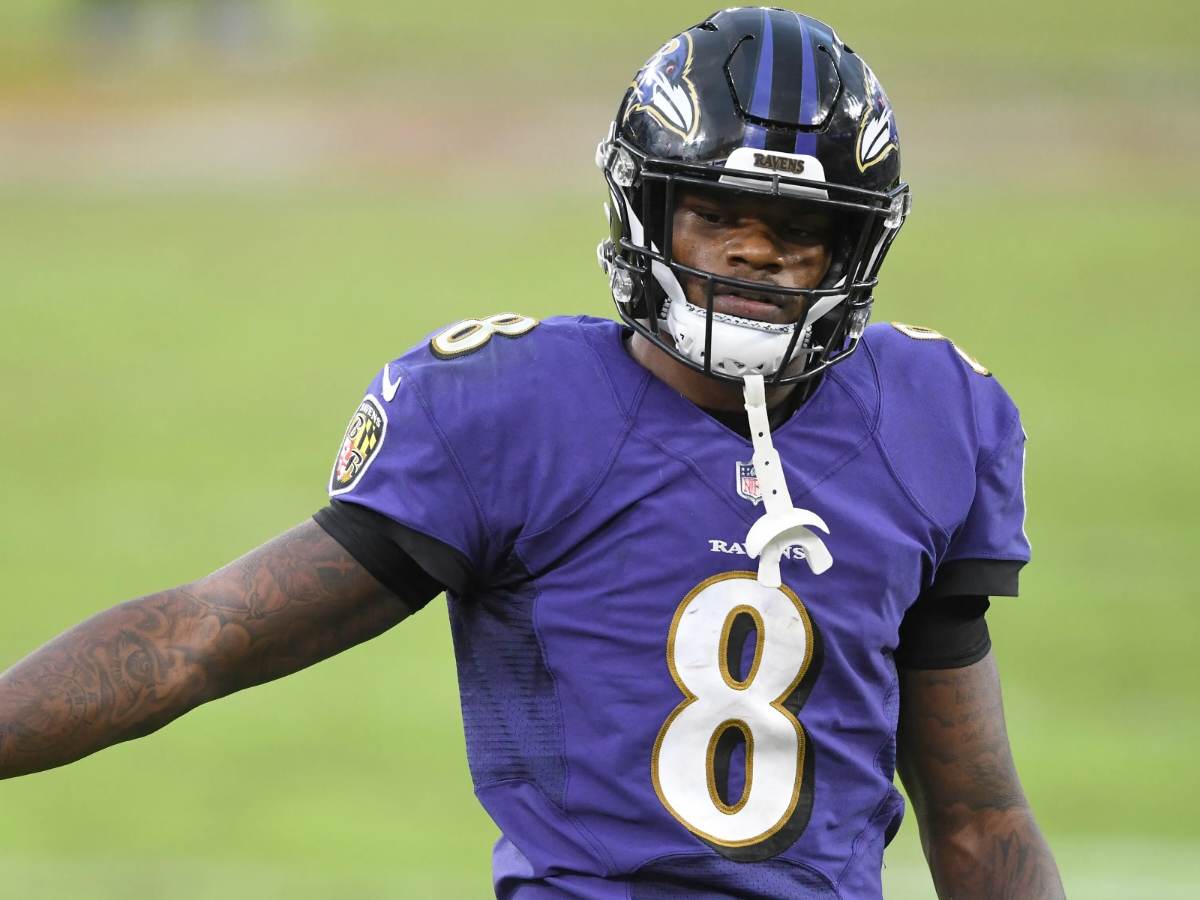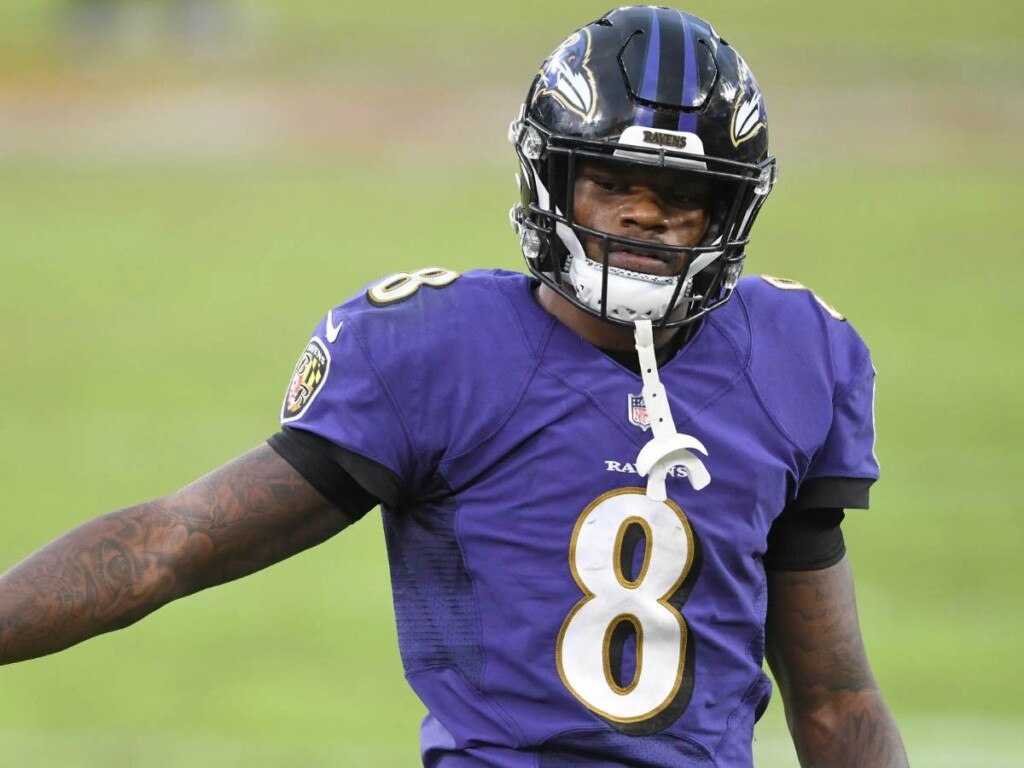 As per the latest reports, the Indianapolis Colts are one of the teams which are keeping a closer eye on this situation in Baltimore. The Colts have the fourth pick this year in the draft and they expected to draft a top-tier QB such as Bryce Young or C.J. Stroud. But, the draft is unpredictable and in the event that those two are unavailable, the Colts could possibly make a run at Lamar.
Baltimore has reportedly stated that they would love to retain Lamar but at the same time, they are not fully committed in the long term. This leaves players who are considering whether to remain with the Ravens or sign elsewhere hanging as Lamar Jackson is a key piece for wideouts to remain on that roster.
The Ravens appear to be in a wait-and-watch mode as the team has not made any offers since franchise tagging Lamar Jackson. To add more woes to the team, Lamar has recently spoken about his trade talks with the team and stated that he requested to be traded from the team on the 2nd of March. This essentially means that Lamar is gone after this season if the Ravens do not give in to his number. It will be interesting to see how this situation pans out.
Do follow us on: Facebook | Instagram | Twitter
Read Further: 'Jail time confirmed?' Washington Commanders Owner Dan Snyder in hot water again as new investigation reveals multi-million dollar loan fraud and shady expenses
Read Further: "I'm a complete tight end, baby!" Rob Gronkowski gives a witty reply to the ongoing GOAT TE debate between him and Travis Kelce