The Cleveland Browns came out all guns blazing this offseason as far as making some really big changes to the team is concerned. They took a few major steps but nothing seems to be working out for them at this point. One one hand, they have Baker Mayfield, who is looking to get up out of there at the first chance that he gets and then there is Deshaun Watson who is still entangled in several legal troubles.
Baker has made it absolutely clear that he is in no mood to stay with the Browns. The team was exploring trade options for him as well but his hefty salary cap that whichever team takes him would have to bear has led to, well, no offers really. However, there has been some chatter around the Seahawks showing interest in roping in Mayfield.
Also read: "Revenge": Cowboys DE DeMarcus Lawrence is itching to face the Buccaneers in Week 1
"Baker Mayfield is not coming back to the Browns": Ian Rapoport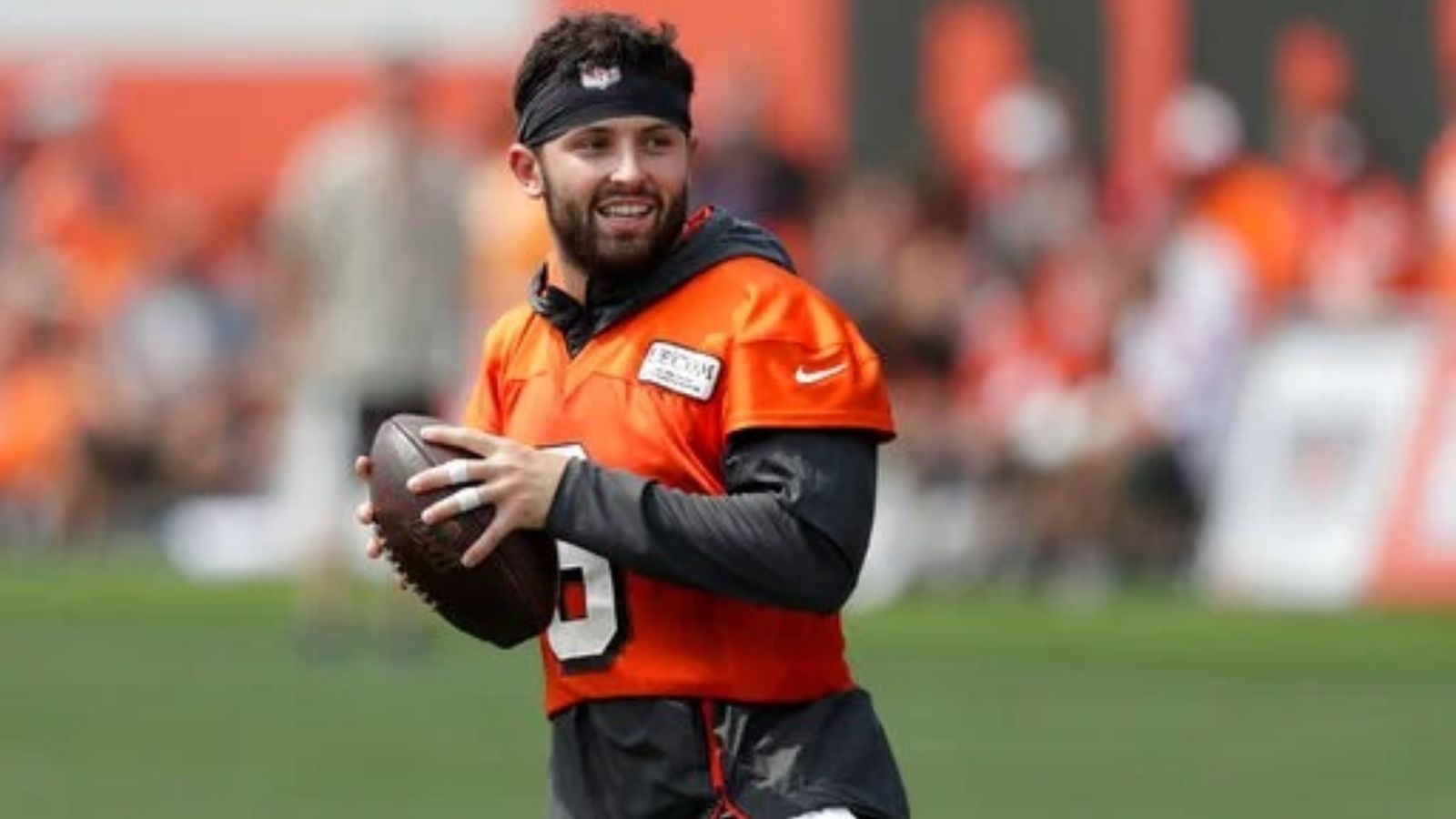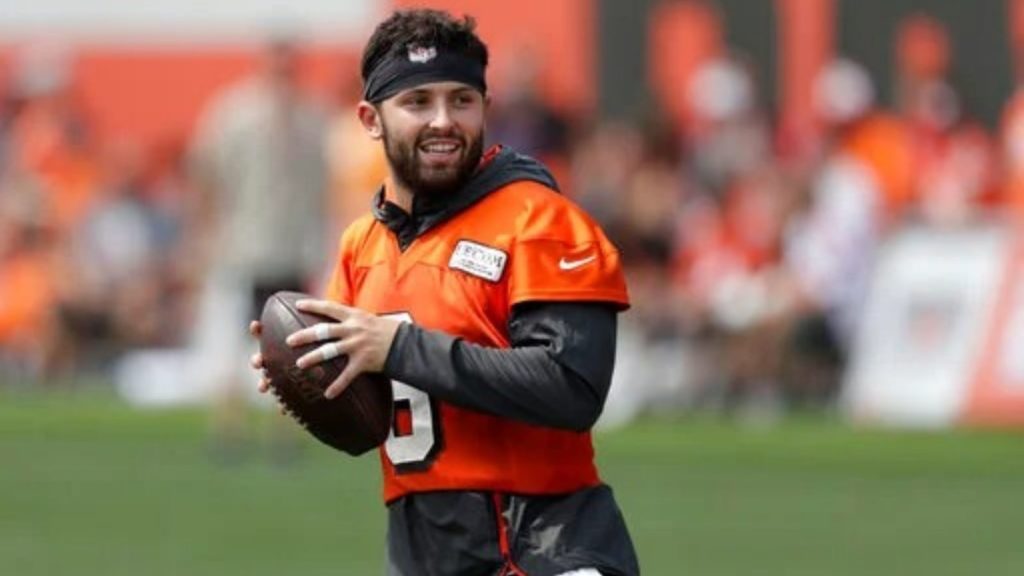 Addressing the rumors, Pat McAfee had a chat with NFL Insider Ian Rapoport on the Pat McAfee Show. "Baker Mayfield-Seattle Seahawks, this is happening? It is definitely the Seahawks because Jimmy G is not going to Seattle, he is going to be the other QB who'll be up so Seattle Seahawks only have one veteran QB option available at this point," Pat claimed.
Replying to him, Ian Rapoport claimed that there is little to no truth in such rumors. "It is not happening," Ian said, claiming that every now and then, a rumor becomes bigger than it should and he really feels that the Seahawks had never been interested in roping in Mayfield.
"What the Seahawks have wanted is a Drew Lock vs Geno Smith battle," Ian stated, adding that this is going to be a fascinating contest. Coming back to Baker, Ian said that he just wants to be gone. "In another universe, he would have stayed with the Browns and see how many games he gets in absence of Deshaun but that's not happening."
Needless to say, Mayfield has been going through a really tough phase and it is crystal clear that the Browns don't really trust him anymore and in that case, it is a little far fetched to imagine that Baker might end up playing for the Browns again. However, funny things can happen in this sport.
Also Read: "Throwing like he's hungover from partying with Brady after The Match": NFL Twitter reacts to the Packers QB attending the minicamp
Also read: "I'll represent a 7 jersey in the stands": Rob Gronkowski drops a major hint at his participation in the next NFL season