Shannon Sharpe and Skip Bayless formed an inseparable partnership on Fox's Undisputed for around seven years. However, all good things should come to an end, and their partnership has certainly met its end.
Sharpe is reportedly parting ways with Bayless and Undisputed with an end to his contract. The former Denver Broncos TE is also taking his own podcast with him.
Bayless and Sharpe had contradicting views and maybe that's what made their show worth watching. However, the contradiction reached its limits when the duo got into a heated argument over the Damar Hamlin incident.
During the Buffalo Bills and Cincinnati Bengals game last season, Hamlin went into a cardiac arrest and was administered CPR right there on the field before being taken to a hospital. The situation was pretty intense and the game had to be stopped by the NFL management.
This incident was maybe the final straw as both Shannon Sharpe and Skip Bayless had different reactions to the terrible accident. Sharpe was visibly disturbed by Hamlin nearly dying on the field, while Bayless indirectly criticized the Bills player with a sensitive and somewhat offensive tweet.
The tweet by Bayless was regarding the suspension of the Bills-Bengals game and the analyst believed that the game shouldn't have been suspended because of its value to the playoffs. Sharpe disagreed, leading to a fallout between them.
Related: Iconic Shannon Sharpe and Skip Bayless 'Undisputed' duo set to split after the NBA Finals
Shannon Sharpe reprimanded Skip Bayless for the 'insensitive' tweet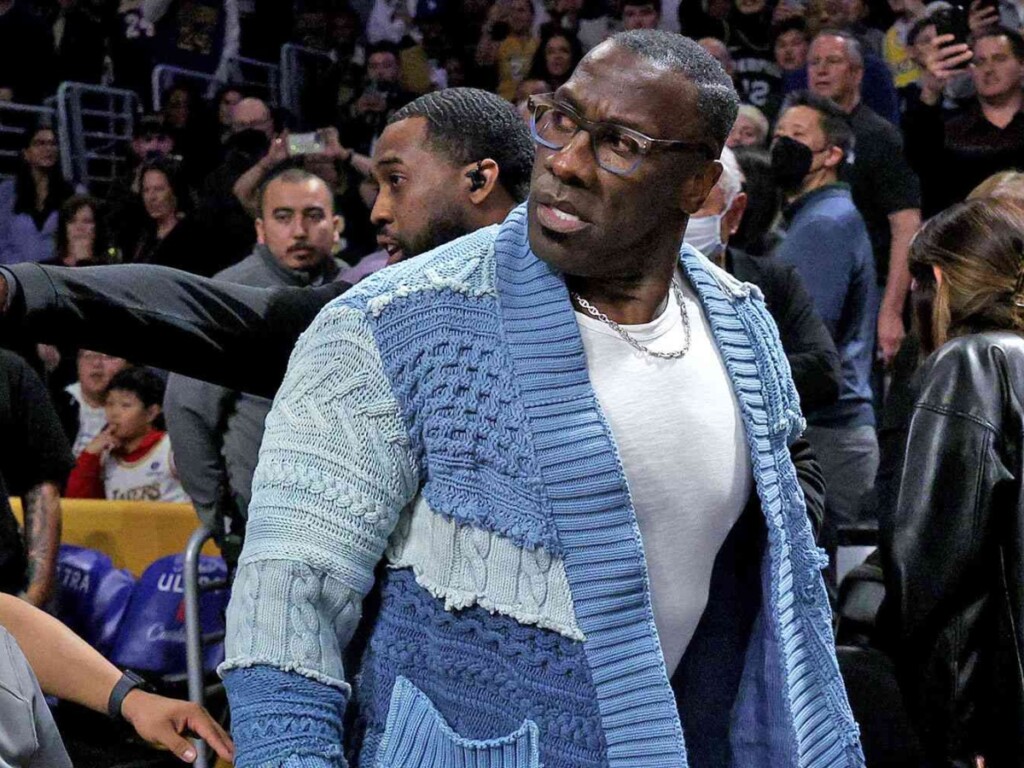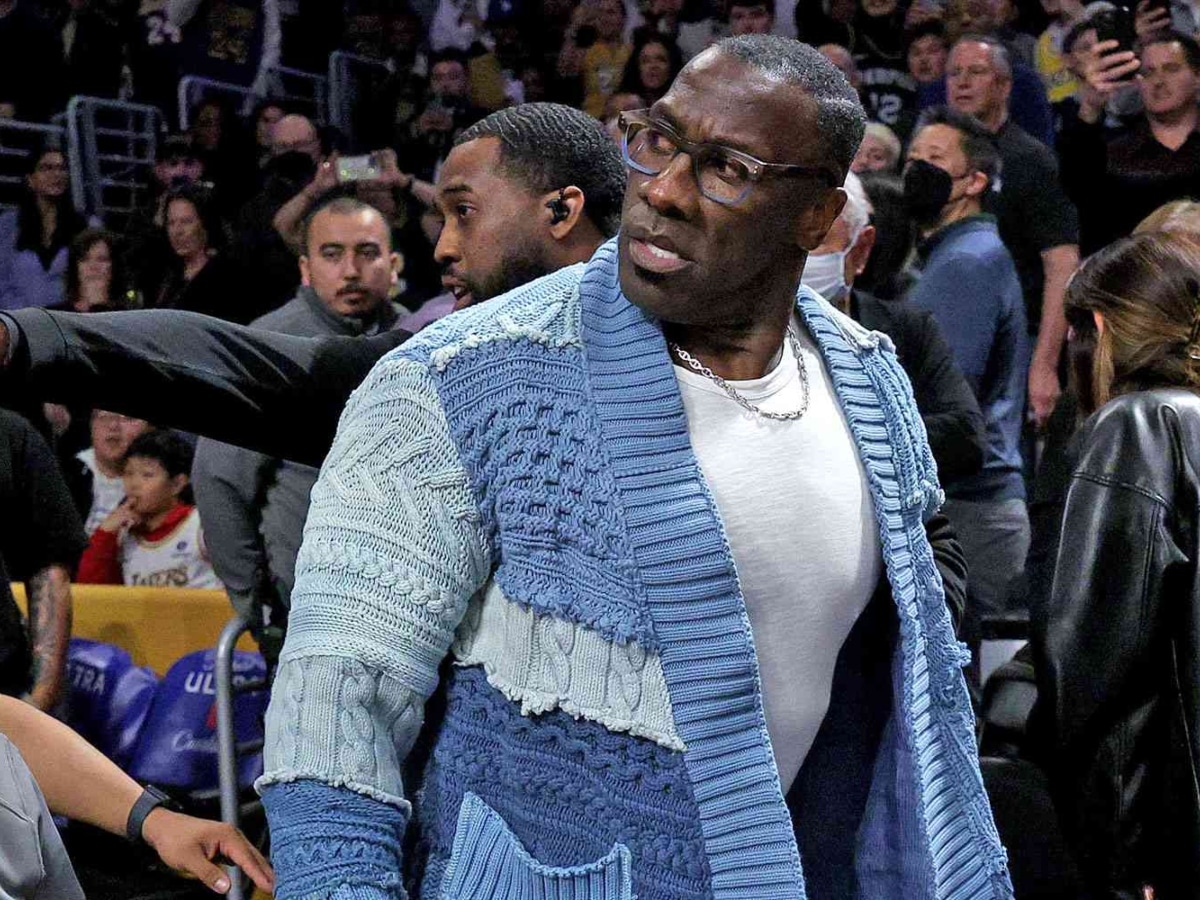 Skip Bayless' tweet during the Damar Hamlin situation was slammed by the majority of people. Many asked for the NFL analyst to be fired from the Fox show. Shannon Sharpe handled the situation in his own way and decided to miss the show for a couple of days.
The former NFL TE, then featured on the show, slammed Bayless for his insensitive statements and asked the Undisputed host to delete the Tweet. However, the tweet is still there, and there is a chance that maybe this is the reason Sharpe left the Undisputed.
Shannon Sharpe will be seen last on the Undisputed for the NBA finals and after that, the established analyst will find his own way. On the other hand, Bayless remains on the four-year $32 million contract that he signed in March 2021. Sharpe has an instrumental time with the Undisputed; however, some things could have affected the former TE's morals and values, and that's why he decided to quit.
Do follow us on: Facebook | Instagram | Twitter
In case you missed it!