Isaiah Rodgers has recently found himself at the center of a massive controversy that can have grave circumstances. The defensive back has been in the NFL for several years. However, now he finds himself at the helm of many headlines on social media.
The NFL has been super strict about its gambling violations and has suspended several players before. The suspensions have lasted between two seasons and some players were gone indefinitely.
Rodgers could see the same fate as he is getting investigated by the league for possible gambling violations. Recently, the Deputy Director of the Indian Gaming Commission spoke about the investigation to 'The Hill' which has been narrowed down to just one player.
"We have received information pertaining to this matter and we are following developments," Jenny Reske said in her statement. "The IGC is not the lead agency on this matter, as it involves alleged violations of a league policy at this point. We will, however, continue to review information as it emerges to determine what, if any, regulatory actions are necessary."
Multiple sources have reported that Isaiah Rodgers is at the center of all these investigations and even the NFL has confirmed that the search is down to just one player now. The Indianapolis Colts defensive back recently gave out a statement amidst all the rumors and controversies where he accepted all the consequences of his misdemeanors.
Related: Tom Brady shares heartwarming pictures with kids Vivian and Benjamin from his trip to Disneyland
Isaiah Rodgers believes he made an 'error in judgement'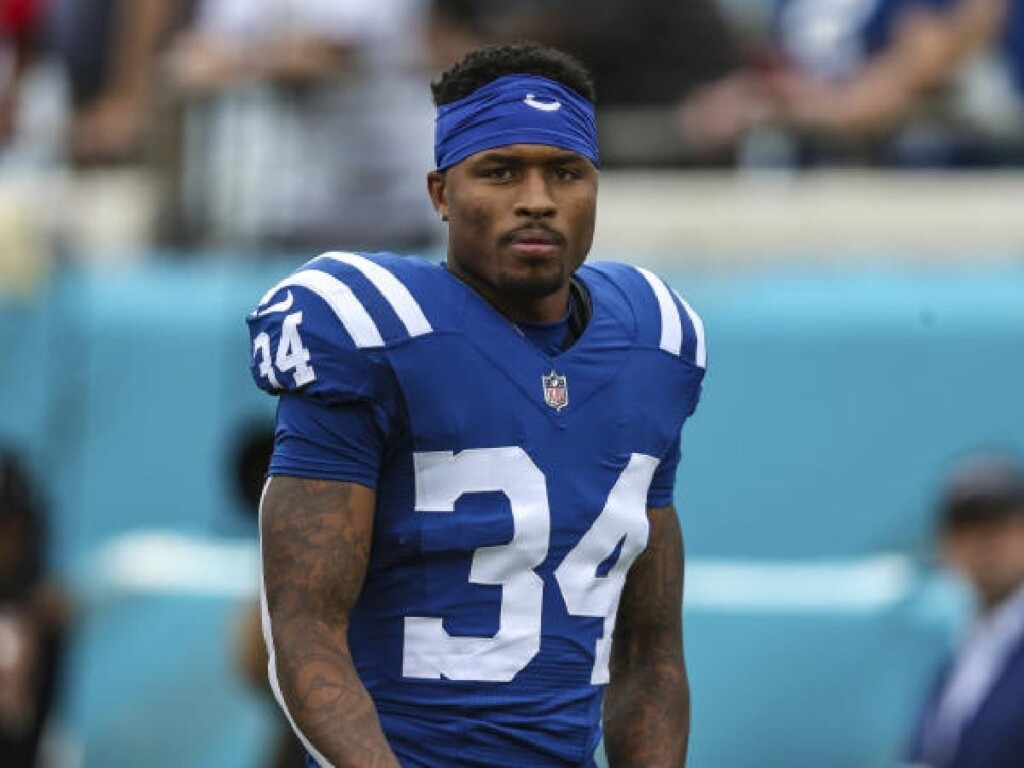 Rodgers will be entering his fourth season in the NFL. The DB was drafted by the Colts and has been with them since. Therefore, it's safe to assume that the 25-year-old was aware of the NFL gambling violations and their widespread effects.
Rogers recently came public about all the violations and the ongoing investigation. The Colts DB apologized for his mistakes and is ready to face all the consequences. He also doesn't wish to be a burden to his teammates and his organization.
"I know I have made mistakes and I am willing to do whatever it takes to repair the situation," Isaiah Rodgers wrote in his statement. "The last thing I ever wanted to do was to be a distraction to the Colts organization, my coaches, and my teammates. I've let people down that I care about."
"It's an honor to play in the NFL and I have never taken that lightly," he added. "I am very sorry for all of this." Rodgers' cryptic statement has got many wondering about his possible future in the league. However, the NFL is still investigating the matter and hasn't got to a conclusion yet.
Do follow us on: Facebook | Instagram | Twitter
In case you missed it!