Tom Brady recently retired from the NFL after an immaculate 23 seasons. The legendary QB is hands down the greatest player ever to set foot on the field. However, his form faltered during the latter half of his career and the QB retired.
Brady has won 7 Super Bowls in his long career, this makes him the QB with the most Super Bowl wins. However, Cowboys owner Jerry Jones has an absurd reaction to the former Bucs QB and his longstanding legacy.
The Cowboys owner has been a huge fan of his No.1 QB Dak Prescott. However, he took things to a whole different level when he compared Prescott with the GOAT Brady.
Jones recently commented on Prescott's form after allowing him to be with the Cowboys despite a terrible performing season. The Billionaire owner believes that Prescott is like Brady and will outshine every other QB in the latter half of his career.
"I've really felt for quite a long time that Dak has the ability. But I think, like Brady became, in my mind, better and more impactful in how they won as he went through his career, I think Dak really has those qualities. I think he can get better," Jerry Jones stated via Michael Gehlken of Dallas Morning News.
Jones made the absurd comparison between two completely different players. Tom Brady led his team to a Super Bowl win in just his second season as a starter. Whereas Dak Prescott's highest playoff finish has been the NFC championship game.
Brady went on to win 7 Super Bowls in his career, whereas Prescott doesn't even have a Super Bowl appearance. There's no doubt that the Cowboys QB has the potential to improve, but to compare him with the GOAT is downright atrocious.
Related: NFLPA's players' survey reveals devastating rat infestation for Jacksonville Jaguars during 2022/23 season
Dak Prescott performed worse than 'old' Tom Brady last season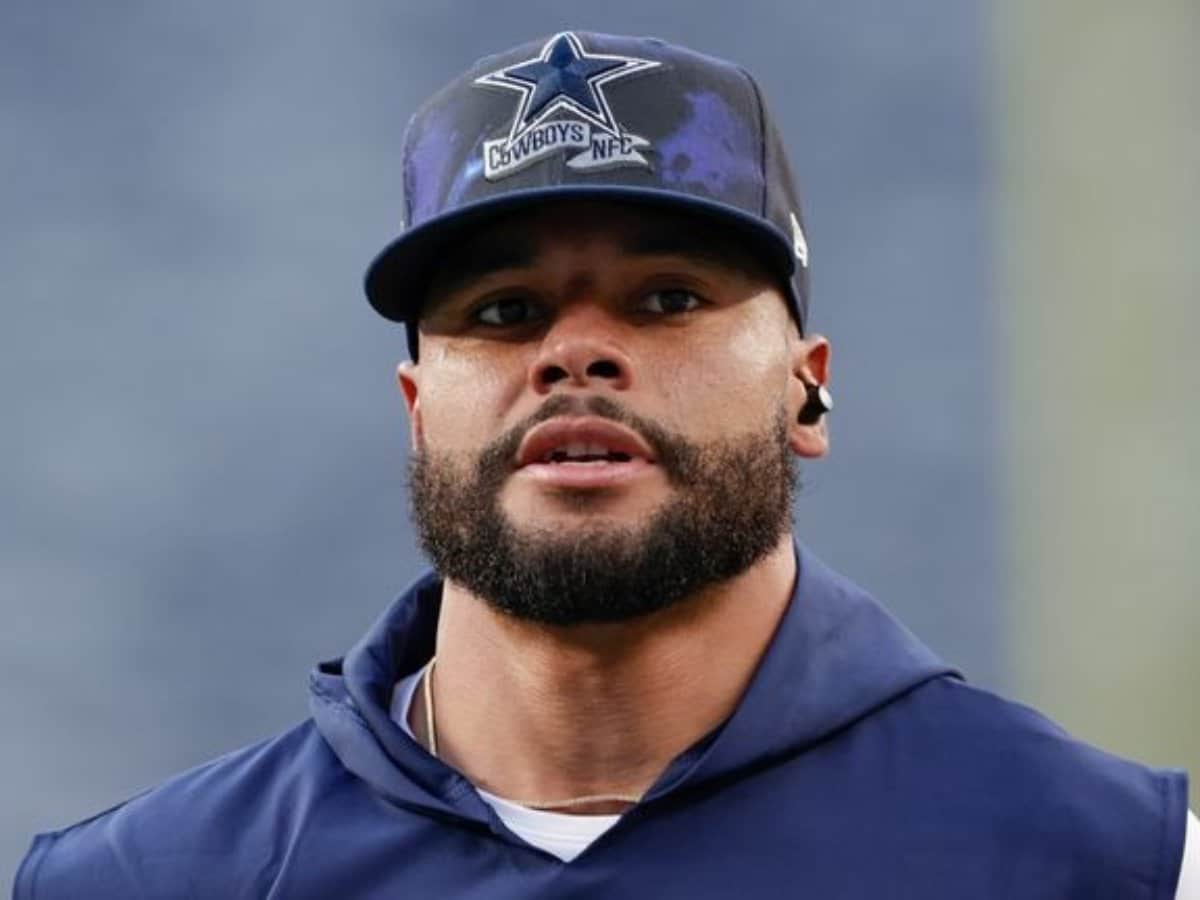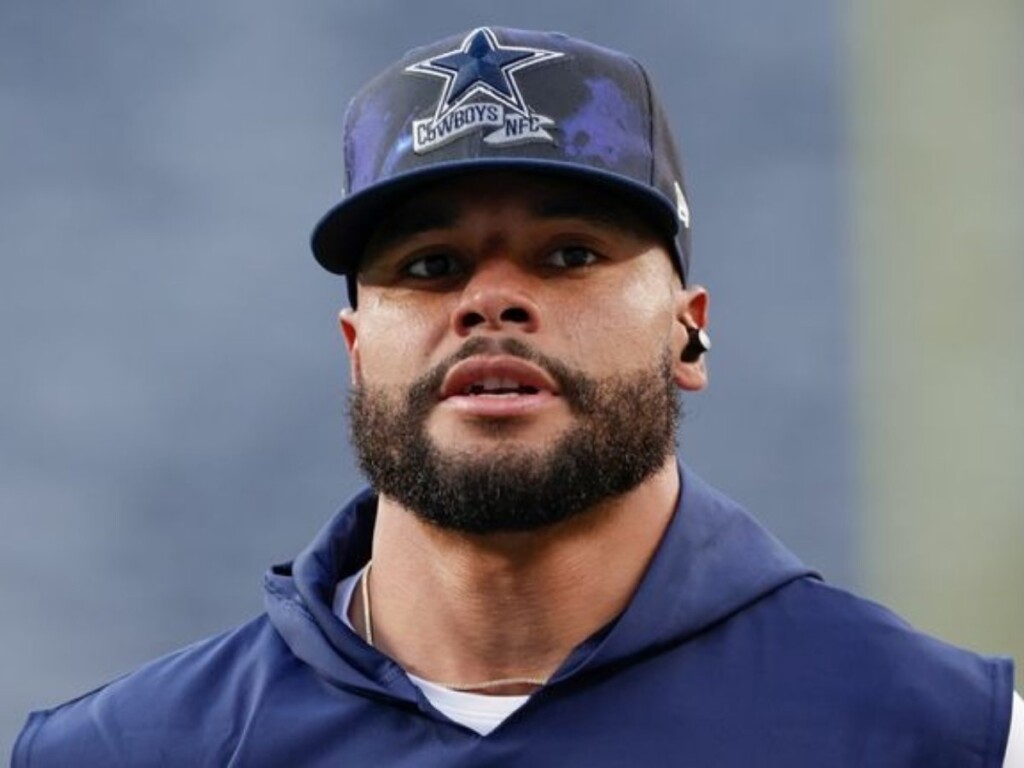 Tom Brady looked like a shell of himself last season and failed to gather any momentum for his team. The Bucs eventually lost to the Dak Prescott-led Cowboys in the wild-card round. However, if individual performances are to be considered, then Brady performed way better than Prescott who had the worst season of his career.
The 29-year-old QB led the NFL in turnovers and interceptions. The Cowboys QB was guilty of 15 turnovers in just 12 games. However, what really enraged the Cowboys fans was the consecutive loss against the 49ers in the playoffs.
In spite of terrible performances, Jerry Jones is still confident in Dak Prescott's abilities and has kept him as the Cowboys' starter for yet another season. Prescott also has a massive contract that will earn him around $50 million this year.
Do follow us on: Facebook | Instagram | Twitter
Related : "Try again and do better," Gisele Bündchen appears to send hidden message for ex-husband Tom Brady through CRYPTIC Instagram post
Related :"That's pathetic"- NFL Twitter trolls Super Bowl Champions Kansas City Chiefs for ranking 29th in the NFLPA survey of players' responses