Players accuse each other of many things, but Sauce Gardner's case was definitely bizarre. An encounter with Pats quarterback Mac Jones left a mark on the second-year starter. No wonder the New York Jets cornerback looked upset after the game on Sunday.
After the New England Patriots extended their undefeated streak against the Gang Green, Gardner alleged a low blow from Mac Jones. Jones tried to move the chain during one of their drives on a third-and-1 at the New York 45. He ran into the wall of Jets defenders but tried his best to gain some extra yards.
Despite the referee blowing the whistle, the tussle continued. It stopped when a joint effort from Gardner Jets linebacker C.J. Mosely slammed Jones to the ground. After the game, media swarmed the Jets locker room for a reaction to the 15-10 loss. They talked with Gardner, and the Jets CB dropped shocking details from the game.
Sauce said, "He (Jones) got tackled and reached for me, but I moved his hand out of the way. He got up and [said], 'Good job'. [Then] he hit me in my private parts." Sauce admitted that it had never happened before in his career but there was a first time for everything. It was a weird experience indeed, but Gardner's reply was pure gold. "He's trying to prevent me from having kids in the future," the 23-year-old said.
Related: Who are Derek Carr's parents Sheryl Carr and Rodger Carr?
Mac Jones addressed Sauce Gardner's bizarre accusation
Neither the Jets nor the Patriots had bright starts to the season. Nevertheless, Bill Belichick's Pats were the slight favorites going into yesterday. This was a crucial match to gain some momentum for the rest of the season.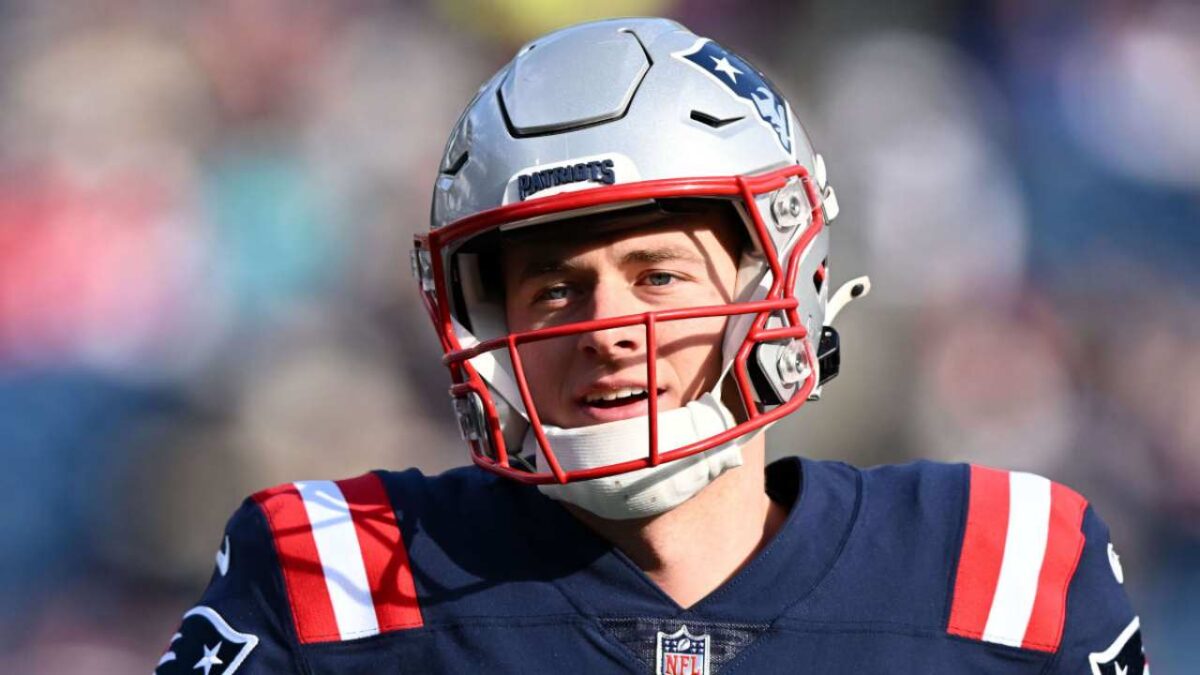 Since arriving in Foxborough, Jones has felt the shadow of Tom Brady cast all over him. That will take some time to overcome. However, against the Jets, he boasted a 100% win record. Sunday was no different, gaining 201 yards and throwing a touchdown. When the media brought up the question related to Sauce Gardner, he tried to evade it immediately. "Um, no," Jones said about the 'hit in the nuts' situation. Jones said the play involved a lot of physicality and denied the allegations.
Mac Jones had an incident like this before in his rookie season. Carolina's Brian Burns complained that the 25-year-old twisted his ankle following a Panthers fumble recovery. It remains to be seen if Jones will do similar stunts like this in the future.
In case you missed it:
Do follow us on: Facebook | Instagram | Twitter
Follow FirstSportz on WhatsApp Channel