Joe Burrow is turning out to be the most popular QB in the NFL. Every single analyst is talking about the exploits of the 26-year-old who has been a revelation for the Bengals.
Burrow was drafted by the Bengals to change their fortunes and he has done exactly that. The Bengals QB has helped his team to consecutive AFC conference finals and possibly consecutive Super Bowl finals if they win against the Chiefs.
While the Bengals are clear underdogs going into the Chiefs game, Stephen A. Smith believes that it's going to be an action-packed affair and Burrow is going to put on a show for everyone to see. Smith showered huge praises for Burrow as he has defied all expectations. The ESPN analyst believes that Burrow is 'a different dude' and he is a class apart from every other QB.
"Joe Burrow is a different dude and I want to say that to the American public," Stephen A. Smith stated on the First Take on ESPN. Smith pointed out that Burrow has been proving all his haters wrong ever since he was compared to Jaguars QB Trevor Lawrence.
Now, he's being compared to Patrick Mahomes. Burrow has a clear lead against the Chiefs QB and is 3-0 against him with high chances of him winning the 4th one as well.
According to Smith, the Bengals also have a stacked squad with WR Ja'Marr Chase, who's currently one of the best WRs in the league. The Bengals have a real opportunity to win the Super Bowl and they should take it.
Related: "Not surprised at all," Rob Gronkowski DEFENDS Tom Brady's NSFW podcast blowup by citing his mental capacity over retirement decision
Joe Burrow leads his team in the playoffs with swagger on and off the field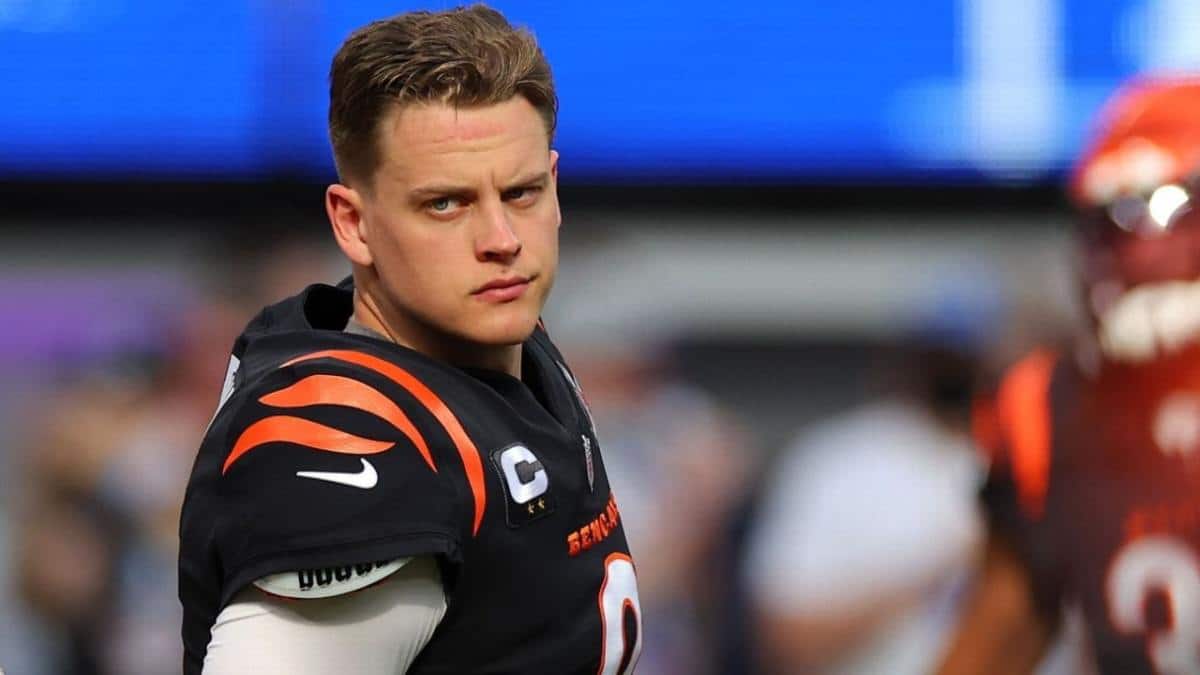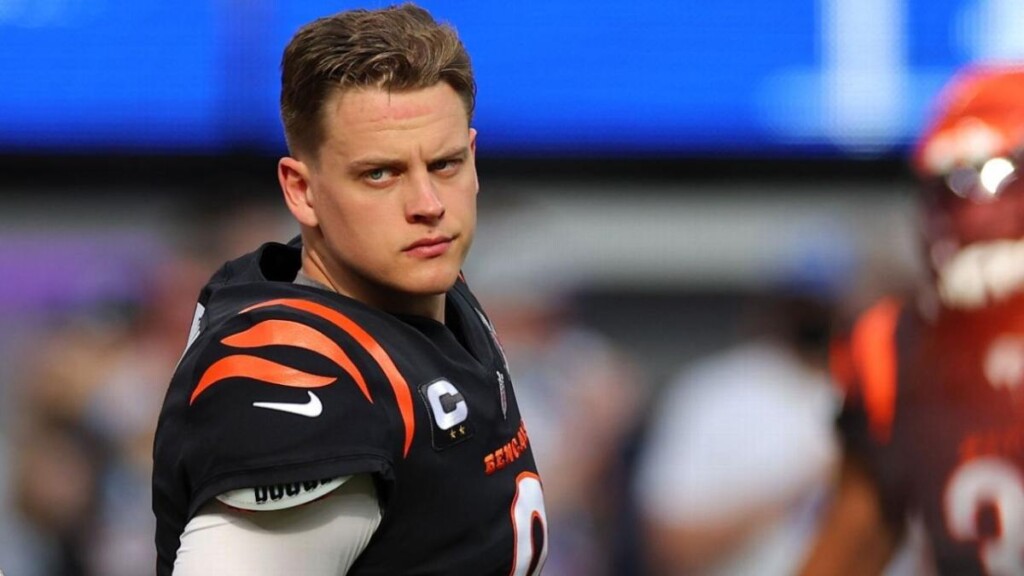 The Bengals QB is known for his style and charisma. Joe Burrow also has a huge fan following due to his insane style during the pre-game walk. However, the 26-year-old also has the capability to prove his swagger on the field.
Burrow's performance against the Bills was a legendary one and will be remembered forever if the Bengals go on to win the Super Bowl. The QB is also a strong contender for the NFL MVP award along with his rival Patrick Mahomes.
Things will get heated in Arrowhead Stadium, where the two heavyweights will meet again. The Chiefs will be looking to undo their disappointment by winning against the Bengals. While, Joe Burrow will be pushing for his first Super Bowl win and get his hands on the infamous Lombardi Trophy.
The excitement of the game is far exceeding as everyone will be glued to their screens to see two prolific QBs help their teams score points while the defense scrambles for dominance.
Do follow us on: Facebook | Instagram | Twitter
Related: "But I'm the A-hole," Odell Beckham Jr hilariously reacts to Sha'Carri Richardson getting 'kicked off' the airplane
Related:"Stop that sh*t," Bills QB Josh Allen slams Damar Hamlin's body double conspiracy theorists during Bengals defeat