Kayvon Thibodeaux is an outside linebacker for the Giants who is thoroughly proficient at his job. The Giants' OL was instrumental in their recent victory against the Colts where he got the better of Nick Foles quite many times and even mocked him to further the insult forward.
The 22-year-old rookie was highly confident throughout the game and it was pretty evident. The Giants OL brutally sacked Foles and while he was injured, Kayvon did the 'go to sleep' gesture by looking and pointing at him.
This gesture enraged Colts HC Jeff Saturday who later called Kayvon 'trash' and called out all the Colts players who didn't step up to the rookie as he was taunting their teammates.
Kayvon was asked about his inappropriate gesture in the post-game interview where he pointed out who decides the narrative of what's right and wrong as there are always two sides to the story. However, the most important thing that the Giants' OL stated is that he failed to recognize the Colts' HC and disregarded his presence altogether.
"I don't know who he is," Thibodeaux stated in his post-game interview. "Anybody who comments on it, unless I know who they are, it doesn't really affect me."
elated : Damar Hamlin's Parents: Know about Nina Hamlin and Mario Hamlin
Kayvon Thibodeaux believes he is here to impact the game and not be sensitive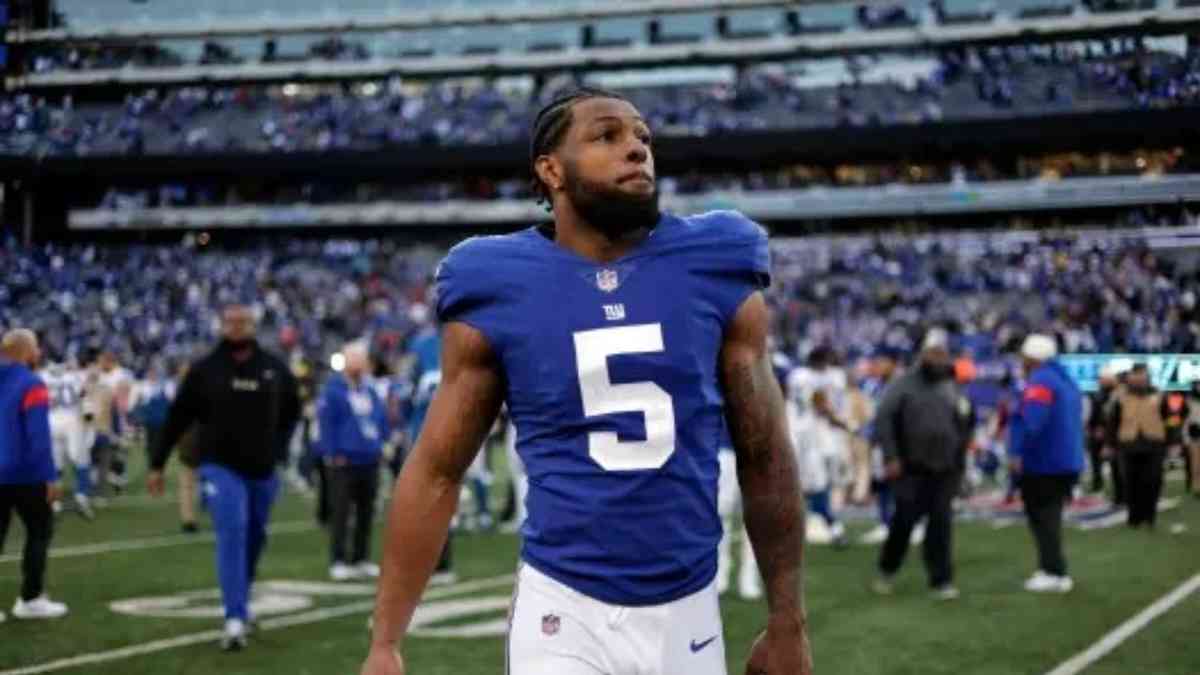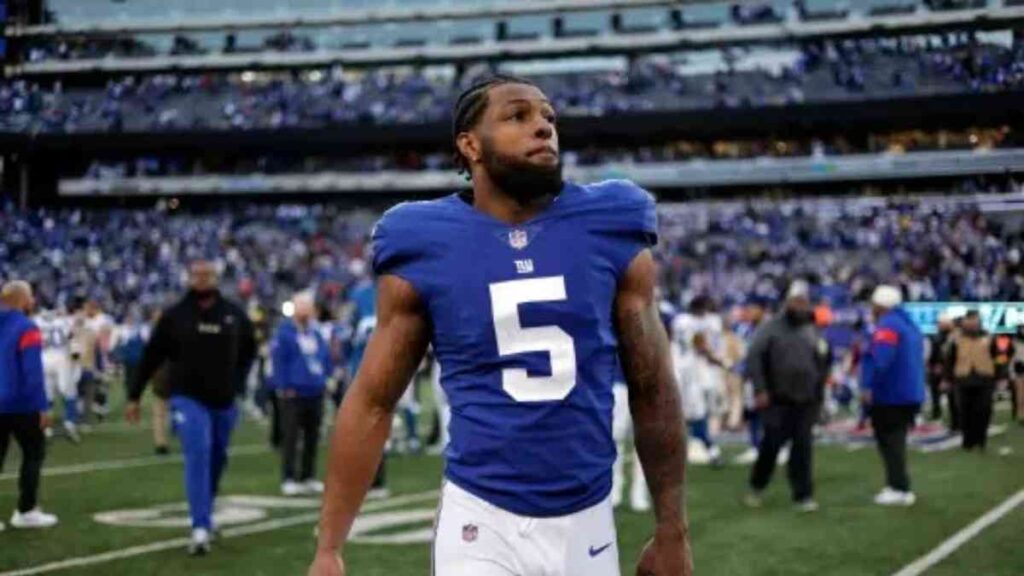 Thibodeaux is a young OL and usually all the young athletes have an excess of aggression and adrenaline that needs to be handled and used when necessary. However, the Giants' OL believes that he needs to play the game with high emotion and high adrenaline every single time, irrespective of anything.
The Giants have signed him to make an impact on the defense and that's what he has done so far. The 22 year old is not here to make friends or be sensitive about various issues. Instead, he is here to be a 'savage' and win games.
"What am I supposed to do now? Every time I sack a quarterback, stop and look and help him up? You don't play the game for anybody to get injured, but I play defense," Thibodeaux said. "They brought me here to be a savage and take over the game and to impact the game. We preach that impacting the game is affecting the quarterback. That's what I'm here to do."
The Giants started this season extremely well, however they slacked off somewhere in the season resulting in them being currently third in their division with just one game left to play against the lethal Eagles.
Do follow us on: Facebook | Instagram | Twitter
Related: "The game is not important, Damar Hamlin's life is" – NFL stars Drew Brees, JJ Watt, and others extend their support and pray for the speedy recovery of Bills safety
Related: Who is Damar Hamlin's girlfriend?