Baltimore Ravens player Mark Andrews recently revealed that star quarterback Lamar Jackson is having a great OTA. It seems all is well between Jackson and the Ravens as they look to have another great year in the NFL.
Things were not looking good for the Ravens, as Jackson was a no-show prior to the start of the offseason training camp. He even missed the first day of the OTAs as there was no progress on contract talks. It seemed that he would even cut ties with the birds. The Ravens eventually listed Jackson on a nonexclusive franchise tag, which gave him complete liberty to hold talks with other teams.
However, in April, Ravens fans breathed a sigh of relief as the 26-year-old signed a lucrative 5-year contract worth $260 million with a guaranteed payment of $185 million, making him the highest-paid NFL player. He will earn around $52 million per person, which is more than what Philadelphia QB Jalen Hurts had signed for just 10 days prior.
Now that the 2023 NFL season is fast approaching, Jackson and his teammates are lighting up their OTA sessions. After the end of the OTA, reporters asked Andrews how confident he was in Jackson. He replied, "His balls (referring to his throwing) are incredible, and he's putting the balls on the money, so he looks incredible."
The Ravens tight end also emphasized that although Jackson has "incredible" legs, "so is his arm."
Andrews claims that he is proud of his teammate's commitment and tenacity to grind every day. He reminded everyone that even with all the "scrutiny surrounding him," Jackson handled it well.
Related: Browns CB Greg Newsome II ROBBED at gunpoint for his vehicle days after RB Demetric Felton's car was stolen
Mark Andrews is relieved that Lamar Jackson is part of the Ravens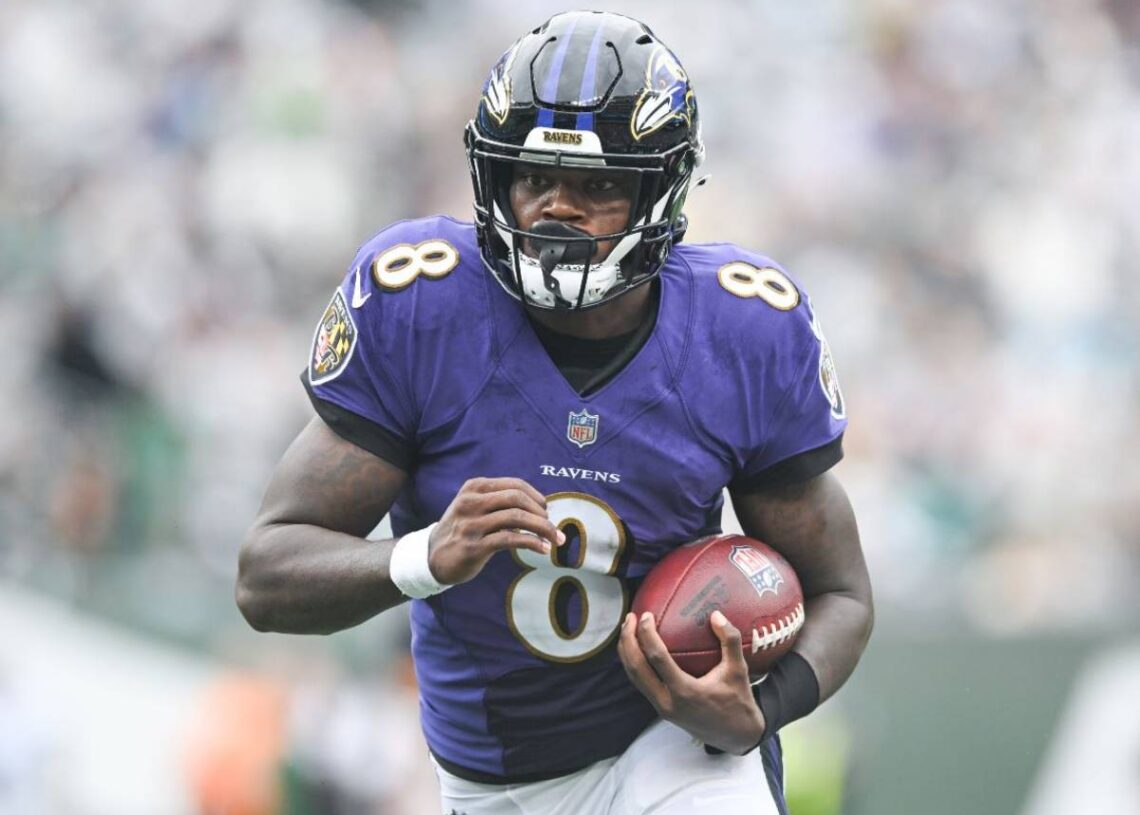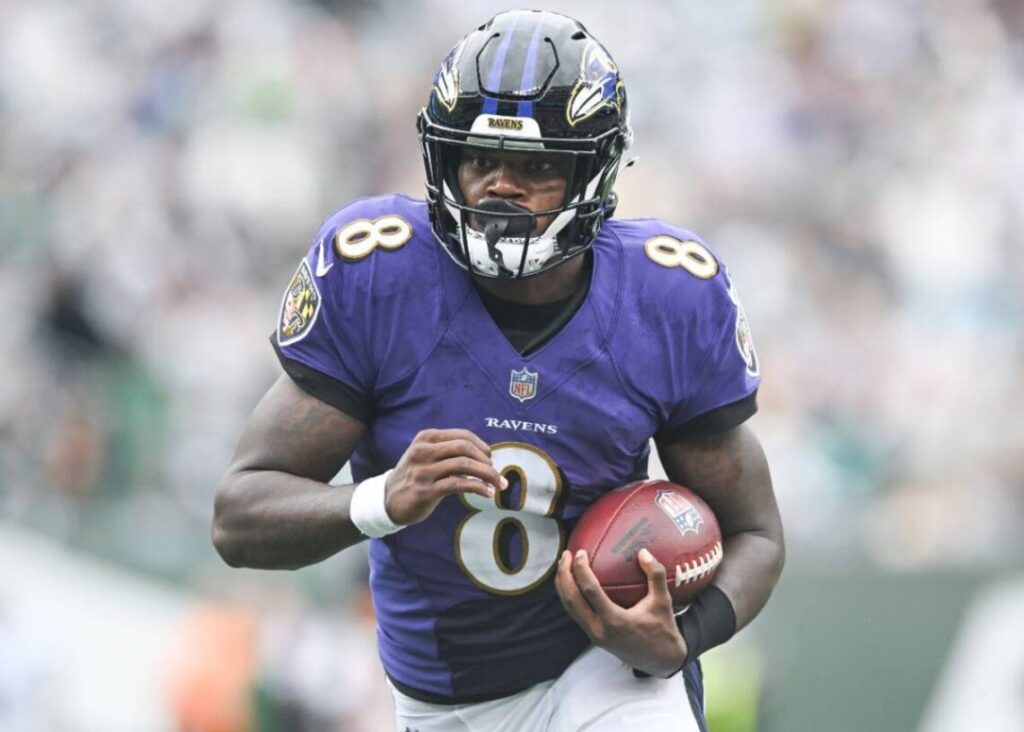 Andrews can't seem to stop praising his Ravens teammate, as he claims that he is fortunate to play with a talent like Jackson. The 27-year-old said even though he has respect for other Raven players like Tyler 'Snoop' Huntley and Anthony Brown, he is glad Lamar Jackson did not leave Baltimore in the offseason.
Andrews said Jackson is "my guy" and "I'm happy he is here for good. And like I always say, that's my quarterback."
Throughout the OTA, Jackson will be receiving some new offensive training and will be monitored closely said head coach John Harbaugh. Jackson is working closely with the offensive coordinator to get up to speed with all the tactics.
Jackson is one of those players who has a hunger to achieve everything. He once stated that he hopes to throw 6,000 yards. "Man, I wanna throw for like 6,000 yards with the weapons we have,'" Jackson said. "And I'm not an individual award type guy or a stat watcher. I just want to do that because no one's ever done it, and I feel like we have the weapons to do it."
Jackson and Andrews will have to go all out as they are scheduled to face the Houston Texans on September 10.
In case you missed it:
Do follow us on: Facebook | Instagram | Twitter