Mason Rudolph is the #2 quarterback for the Pittsburgh Steelers, who just signed a new deal amidst heavy controversies. He had an illustrious collegiate career but wasn't able to replicate it in the league.
The NFL is highly competitive, and players with a high drive and work ethic can survive. However, there are some players who have been ousted by the league even while having a great work ethic.
Antonio Brown is such a personality who was dismissed from the league due to his often extravagant behaviors. Currently, the former WR is an established rapper. However, that didn't stop Rudolph from speaking highly about Brown and his esteemed work ethic.
The Steelers QB featured on the Steel Here podcast, which is hosted by a die-hard Steelers fan. Rudolph spoke highly of the controversial WR and still believes he can make a comeback in the league.
"What a hard worker and what a great teammate," Mason Rudolph said of Antonio Brown. "Of course, there was a big personality and the media loved that. He was great to the rookies, was great to me. Somehow, he was always asking to catch. This guy's work ethic was insane."
"He was at training camp in 2018, waking up at 4 a.m. with his trainer doing Olympic lifts in the weight room. Just the way he worked was incredible to watch. We always used to look in awe. Like, it's 4:30 and AB is in the weight room. He was a sixth-round pick and was a grinder."
Related: WATCH: Eagles AJ Brown almost got hit by a car during race challenge for cause
Mason Rudolph wishes Antonio Brown to join the Steelers once again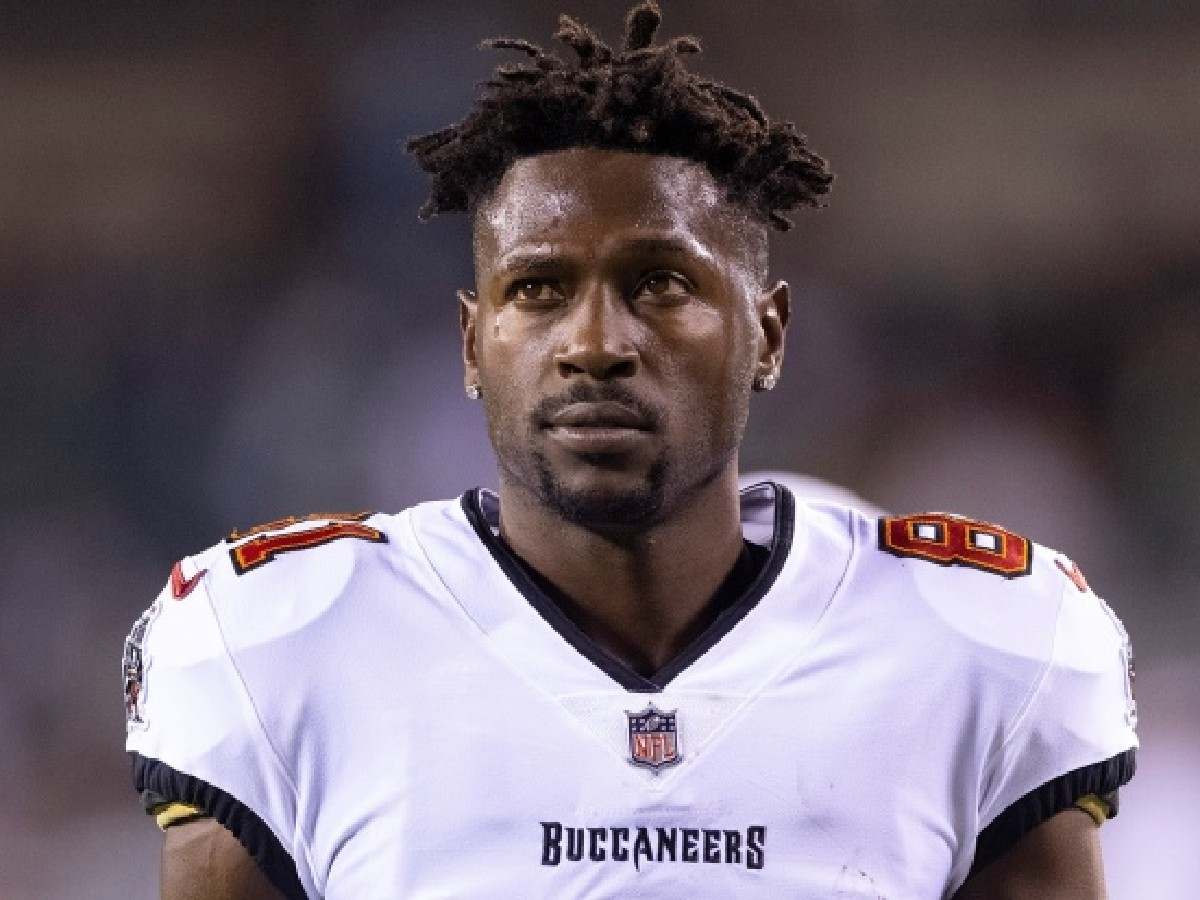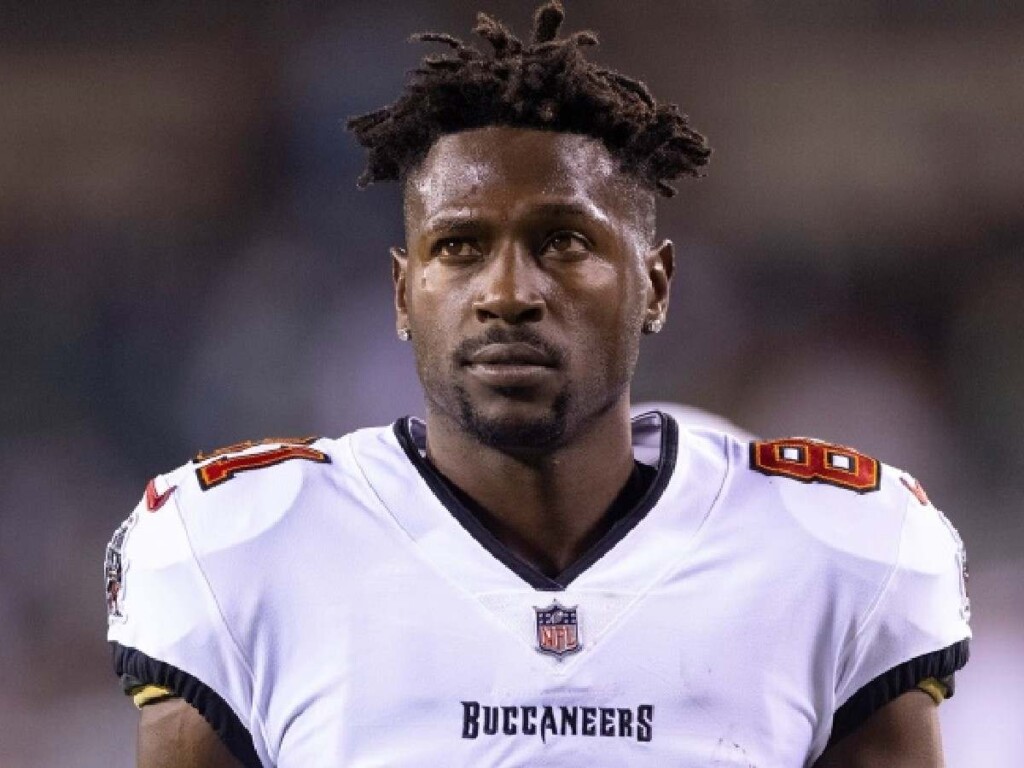 Antonio Brown was a revelation for the Steelers when he first joined them. However, his offbeat and often controversial personality overshadowed his exceptional playing skills.
Mason Rudolph pointed out the same thing on the podcast and wishes that the former Tampa Bay Buccaneers WR should make a return to the NFL. Rudolph believes the former WR has a lot to offer. However, it will take a lot to sway him from his established rapping career.
"Jerry, can you put together some lucrative offer that would lure him away from the rap game," Rudolph said. "I don't know. Last I saw he was at Miami Rolling Loud and had a huge crowd. It's wishful thinking."
Mason Rudolph will start as the second choice QB for the Steelers next season and will provide backup for the extremely interesting Kenny Pickett. His new surprise deal has blown away many Steelers fans who expected something different from him.
Do follow us on: Facebook | Instagram | Twitter
In case you missed it!