Pat McAfee currently hosts one of the most entertaining sports shows. The Pat McAfee show, which currently airs on Youtube from Monday to Friday week, will soon move to the ESPN Network since the former Indianapolis Colts punter signed a new contract with the ESPN Network a few weeks ago. McAfee walked out of his FanDuel deal to join forces with the premium sports network.
The 2-time Pro Bowl punter Pat McAfee walked out of FanDuel's 4-year $120 million deal to join hands with ESPN. And now, his new deal with the No.1 sports network in the world has been revealed. According to a report by The New York Post, McAfee has signed a five-year $85 million contract with ESPN which is much less than what he was making in the FanDuel contract.
McAfee will reportedly be paying his own employees and will take care of the production, and the network will handle the "back end" obligations, including league rights and special guests, etc. The details of Pat McAfee's new deal were gathered by the Post and have neither been confirmed nor denied by Pat McAfee and ESPN.
There are a lot of speculations as to why the former Indianapolis Colts punter McAfee took a massive pay cut to join the ESPN network, and his move has been massively criticized by many people on social media.
Related: WWE's part-time commentator Pat McAfee's whopping annual income deal with ESPN revealed
Social media bashes Pat McAfee for joining the ESPN network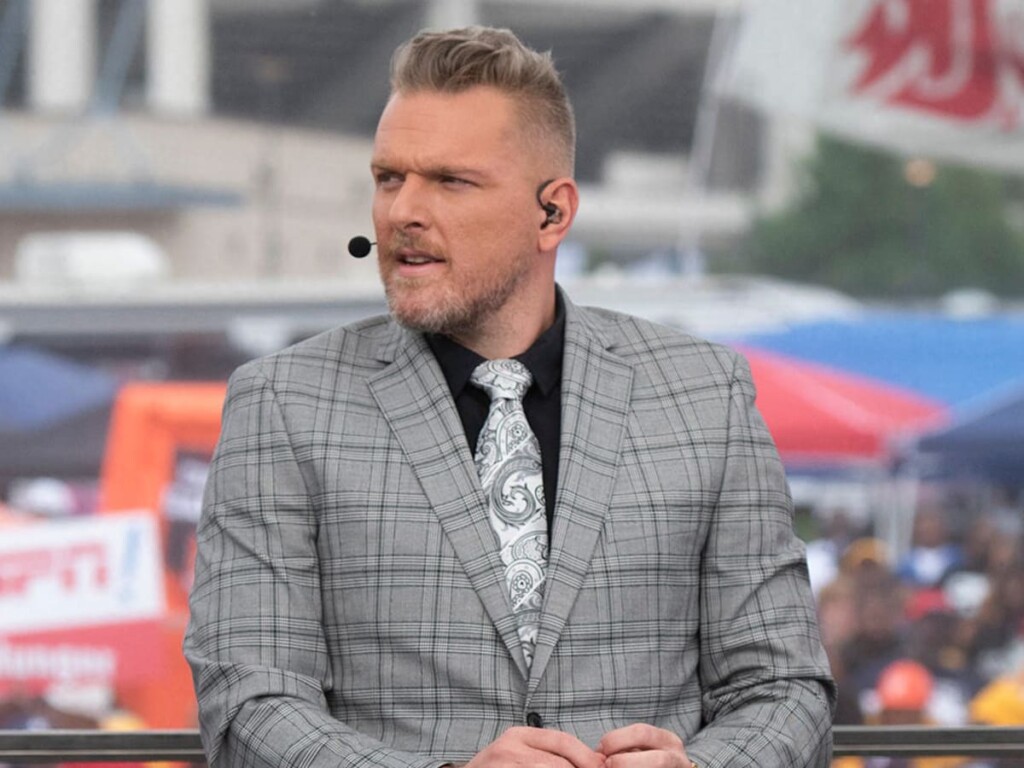 The ex-NFL punter Pat McAfee's move to join hands with the ESPN Network didn't sit well with some fans on social media. Many people have been criticizing his move from the beginning, but after some new details revealed that McAfee took a pay cut to ESPN, fans went berserk on social media. Check out some of the reactions below!
Many people questioned McAfee's move since he wouldn't be able to keep the authenticity of the show with the ESPN Network. The network might end up making some changes that could destroy the show that many people across the country love.
However, McAfee claims that there won't be many changes in his show other than the toning down of the curse words. McAfee also vowed to keep the special guests, such as NFL insider Ian Rapoport tied to his show moving forward.
Nonetheless, Pat McAfee will move his show to the ESPN Network in the fall. His shows are set to be telecasted on ESPN, ESPN+, and ESPN's youtube channel. McAfee's friends and the former Green Bay Packers linebacker AJ Hawk will continue their role as the co-hosts on the show.
Do follow us on: Facebook | Instagram | Twitter
In case you missed it!