On Monday Night Football, Patrick Mahomes and the Kansas City Chiefs suffered a brutal loss against the Philadelphia Eagles in their much-anticipated week 11 matchup. The Chiefs had a shot at winning the game, but wide receiver Marquez Valdes-Scantling dropped a crucial pass in the clutch time, eventually leading to Kansas City turning the ball over to the Eagles.
Following the loss, most people were flaming wide receiver Marquez Valdes-Scantling for dropping the poss, but quarterback Patrick Mahomes took the high road and acknowledged he might've slightly overthrown the ball.
We just didn't come away with the ball. I could probably throw the ball a little bit shorter. He was that wide open. You just gotta continue to try and get better and better. 

Mahomes told reporters on Monday.
Overthrown or not, it can't be denied that Valdes-Scantling had a great shot at bringing down the ball and securing a game-sealing touchdown pass. During the final minutes of the fourth quarter, Mahomes threw a go-ahead touchdown pass to Valdes-Scantling from the midfield.
The ball hit the receiver's hands and popped out, resulting in an incompletion pass at a crucial moment. An intentional grounding penalty and an incomplete pass later, the Chiefs lost possession of the ball as they turned it over on downs and the Eagles took a knee several times to run out the clock.
In the end, Mahomes and the Chiefs suffered a brutal 21-17 loss against the Philadelphia-based football team. As a result, they fell to a 7-3 record in the ongoing season and have lost the No.1 seed in the AFC playoff picture for the moment.
Patrick Mahomes and the Chiefs continue to struggle in the second half
The Chiefs led by their reigning league MVP signal-caller Patrick Mahomes continue to be one of the worst teams in the league during the second halves of their games.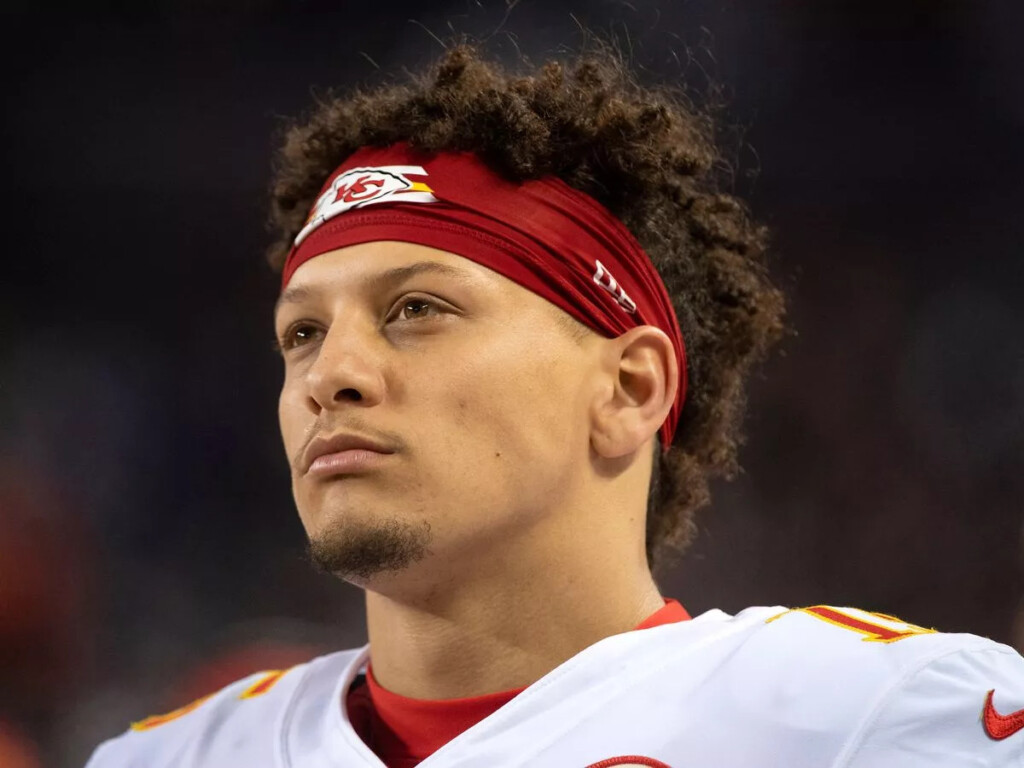 The Chiefs haven't scored a single point during the second halves of their last three games, which will be a problem if it continues. In fact, the Chiefs only average 5.9 points per game in the second half, which is the worst in the entire league. Still, they have a good record because of their defense keeping them in the games.
But the second-half sloppiness cost them their week 11 game against the Eagles on Sunday. They would look to erase that ugly streak this coming Sunday when they are scheduled to face their AFC West division rivals, Las Vegas Raiders in their week 12 matchup.
In case you missed it: