Tom Brady is officially retired for good. The legendary quarterback called it a day to his glittering career after spending 23 seasons at the pinnacle of success in the NFL.
Brady's journey from being the 199th draft pick in the 2000 NFL draft to becoming the best player in the history of the sport took a lot of hard work and determination. The most of it was done by Brady in a New England Patriots shirt, the franchise which drafted him.
After spending a mammoth 20 seasons with the Patriots he decided to open a new chapter in his book. In 2020, he signed for the Tampa Bay Buccaneers wherein he spent the last three years of his career.
With the Patriots, Brady made himself a legend as he ended up winning six of his seven Super Bowl titles with the franchise. Under the tutelage of Bill Belichick and owner Robert Kraft, he took the franchise to another level and making it the most successful one in the game.
Now that Brady has retired from the game after his unsuccessful season with the Buccaneers, there were expectations that he might want to come back to the Patriots, before finally hanging up his boots. Coming back to the Patriots would mean that he'd officially retire as a Patriot, which would be a fitting end to mark his long and historic association with the franchise.
Read Further – "I hope your plane crashes," Fred Warner's wife curses the Eagles after her HORRIFIC experience as a visiting fan during the NFC Championship game
Robert Kraft wants to sign Tom Brady on a one-day contract with the Patriots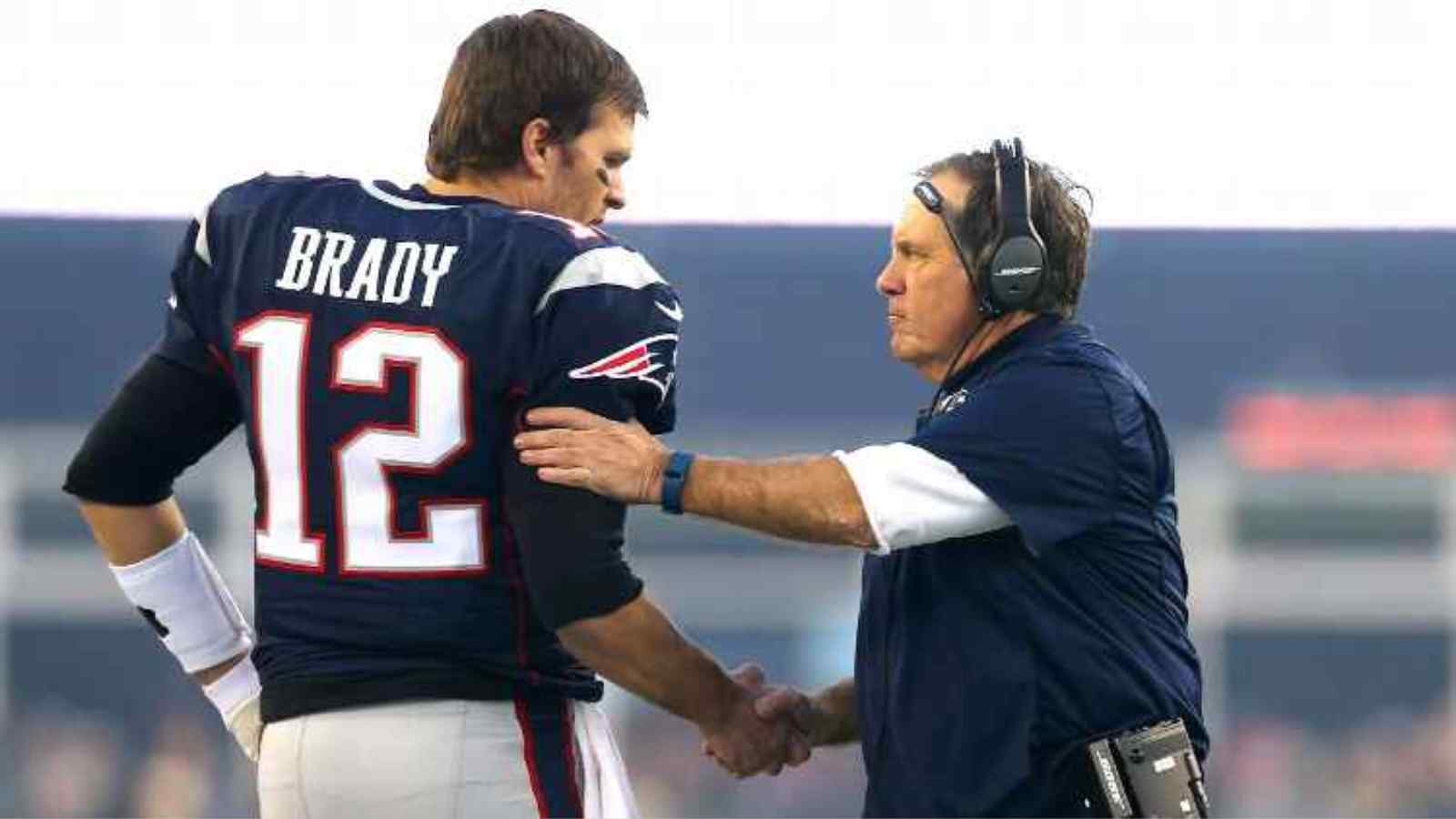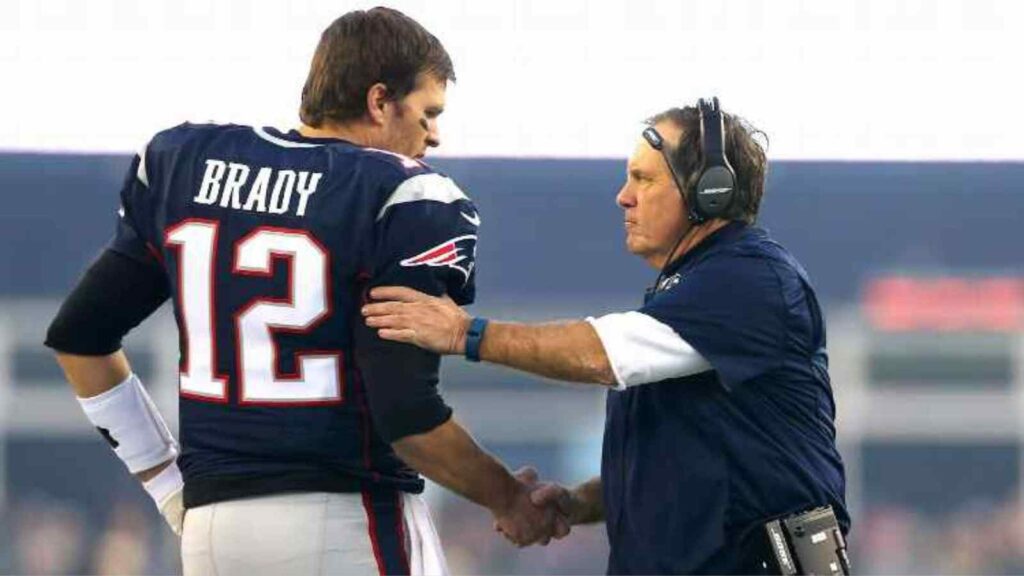 Patriots owner, Robert Kraft made it absolutely clear that he wants Brady to sign a one-day contract with the franchise and retire officially. The veteran also said that they would go to any extent to make such a thing happen, which simply speaks about the greatness of the man.
"I'd do it tomorrow," Kraft said, via Mike Dussault of Patriots.com. "Not only do I want it, our fans are clamoring for it and to us, he always has been and always will be a Patriot."
"We'll do everything we can in our power to bring him back, sign off as a Patriot and find ways to honor him for many years to come. He did so much to bring life and good cheer to our community and he's a beloved figure and he's earned the respect and love that people feel for him like no other athlete in our town and we've had some great ones."
Do follow us on: Facebook | Instagram | Twitter
Read Further- WATCH: Philadelphia turns into CHAOS city as the Eagles fans celebrate their team's NFC championship by climbing up greased poles and partying in the street
Read Further- WATCH: "Imma smoke one for you," Chiefs' Juan Thornhill brutally trolls Eli Apple with cigar celebration after victory against the Bengals