Lamar Jackson and his expiring contract with the Baltimore Ravens was a huge story this offseason, especially after the failed contract extension talks and he doesn't seem interested in talking about it. Jackson who is his own agent has since the start of the season not talked about the failed negotiations.
Jackson had previously set the week before commencement of the season as the deadline for extension talks and the last week ESPN's Adam Schefter reported that Jackson turned down a 5-year $250 million with $133 million in guaranteed money. Later reports came out that Jackson wanted the deal to be fully guaranteed just like Deshaun Watson's deal with the Cleveland Browns but the Baltimore Ravens dint agree which led to talks to come to standstill. Now Jackson is in the final year of his rookie deal which will pay him $23.016 million this season. So the world is curious about what actually happened during the talks and with Lamar Jackson being his own agent the reporters couldn't help but ask him about it.
Also Read: "He demanded it be FULLY GUARANTEED": Deshaun Watson's contract RUINED Lamar Jackson's contract negotiations
"Dolphins time, man." Lamar Jackson focused on the next game, contract talks over for now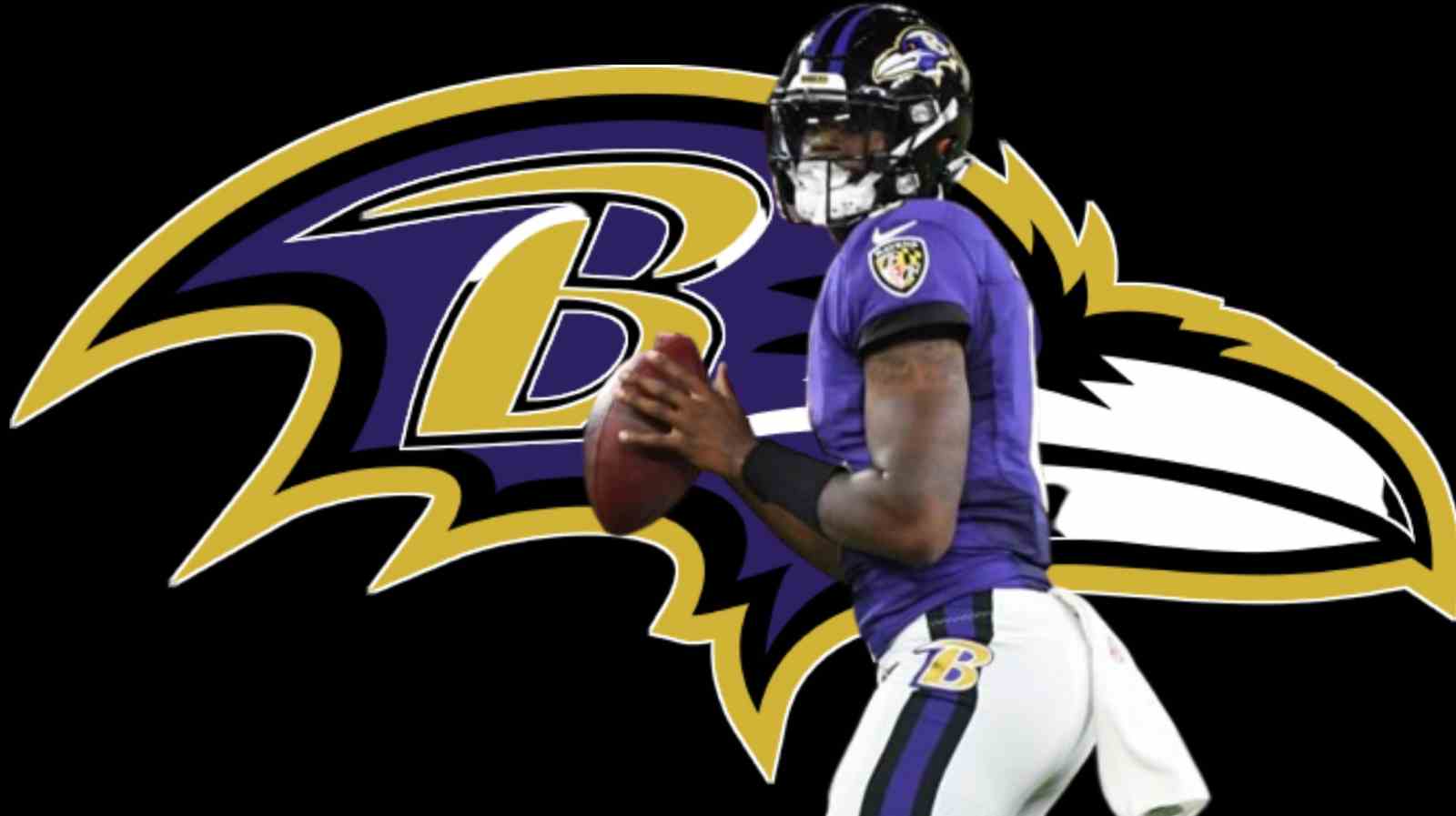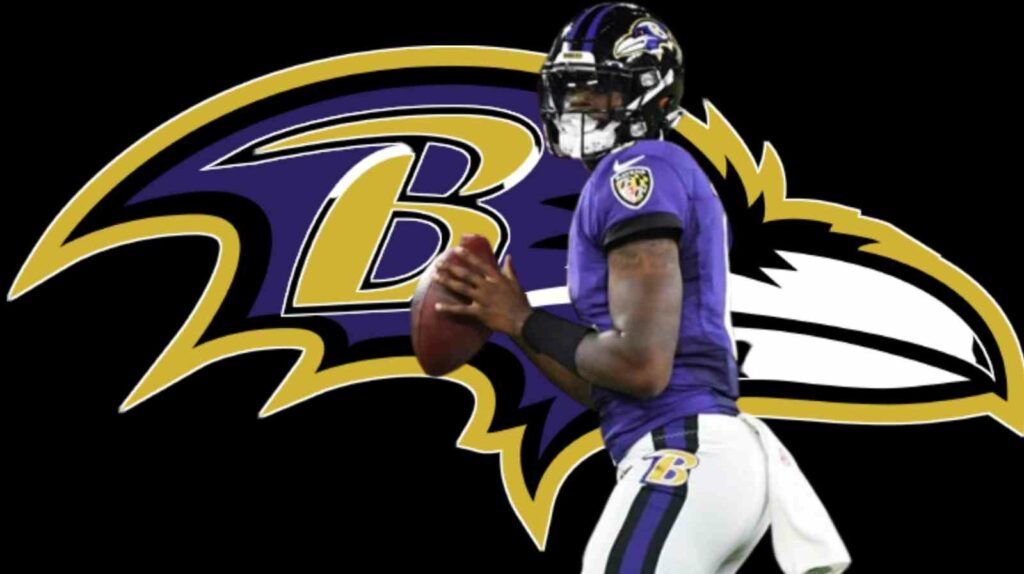 Lamar Jackson when asked about the contract talks and why the guaranteed money was important to him said- "Like I said. I'm done talking about that, respectfully. Dolphin time, man."
Jackson didn't say anything more about the contract talks. For now, he wants to focus on his next opponent and win the game and go on from there. He doesn't want to talk about the contract at all as he didn't answer any questions on these lines. Lamar the agent is now replaced by Lamar the player.
Now all the talk about his contract may continue but Lamar Jackosn won't answer them possibly until the next offseason when he could be a free agent which is unlikely if the extension talks are not continued then the Baltimore Ravens might franchise tag him for the next season. Lamar Jackson is one of a kind player and his decision to bet on himself may pay dividends.
Do follow us on: Google News | Facebook | Instagram | Twitter
Also Read: "Yelling profanities," Drunk Baker Mayfield once tried fleeing cops only to get caught before signing rookie NFL deal
Also Read: "It's not like I have 10 years left." Tom Brady talks about the end being near as his wife Gisele Bündchen expressed her concerns