Lamar Jackson is must see-TV with his out-of-this-world athleticism and his dual-threat ability. Jackson is an electric QB who can change the game by himself on any given day which makes him a premier QB in a league that is quite partial to the position. In a saturated market, Jackson is among the most valued commodities which makes his ongoing extension negotiation a topic of interest for anyone involved with the league.
In the past few months, many franchise QBs have signed extensions with eye-popping numbers that have reset the market for a premier Quarterback. Jackson a former MVP is among the few QBs who can reset the market with a deal that many believe will be massive and will make him the highest-paid player in the league.
If the trend is to be observed the deal can be expected to yield anywhere between 40-50 million dollars per year for Lamar Jackson. The negotiations must be quite tense with Jackson representing himself but with the season opener in sight, the talks may have continued for longer than comfortable for anyone.
Also Read: 5 NFL players to Watch in the upcoming 2022/23 season
"The week's not over yet," Lamar Jackson puts pressure on the Ravens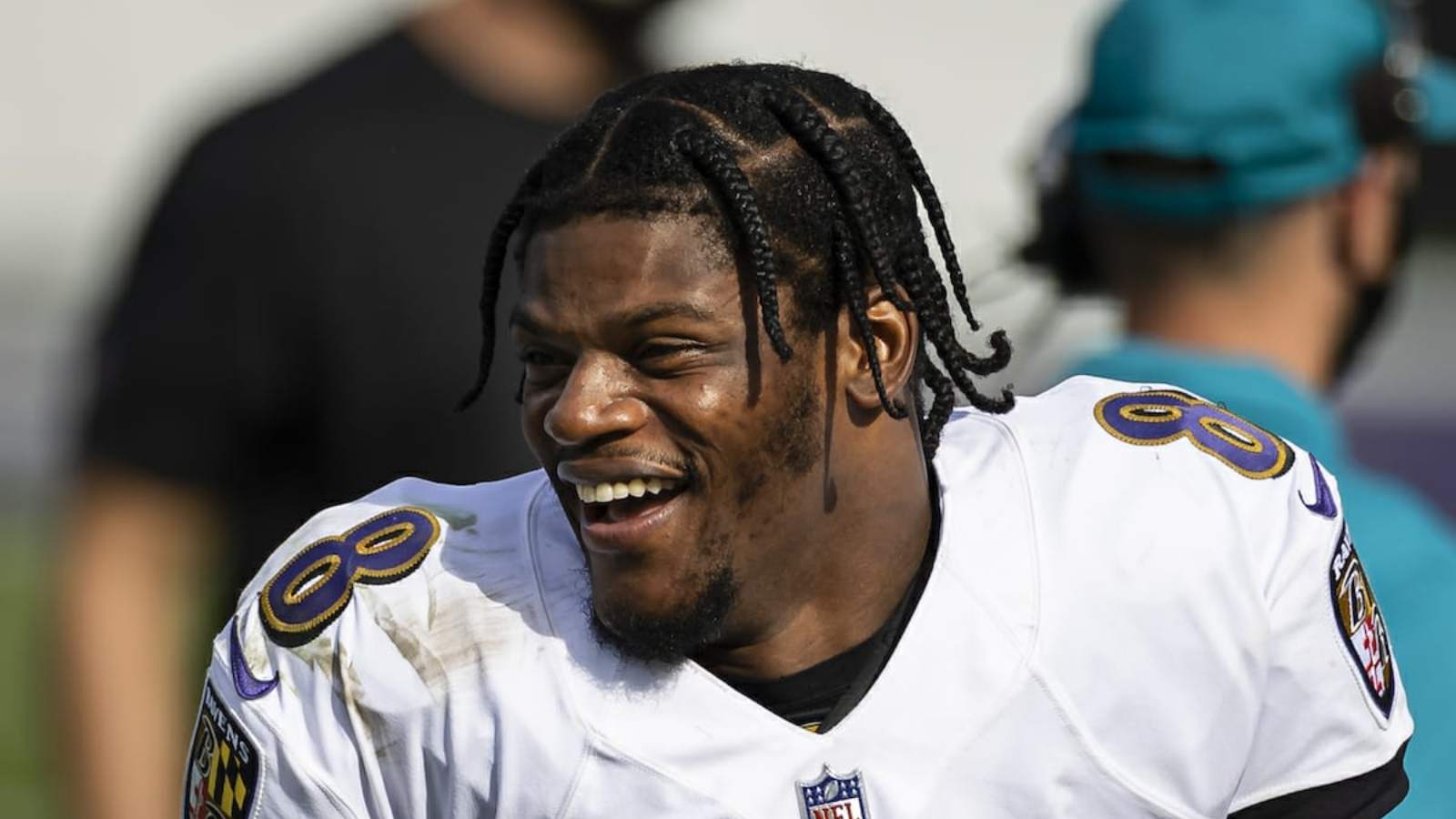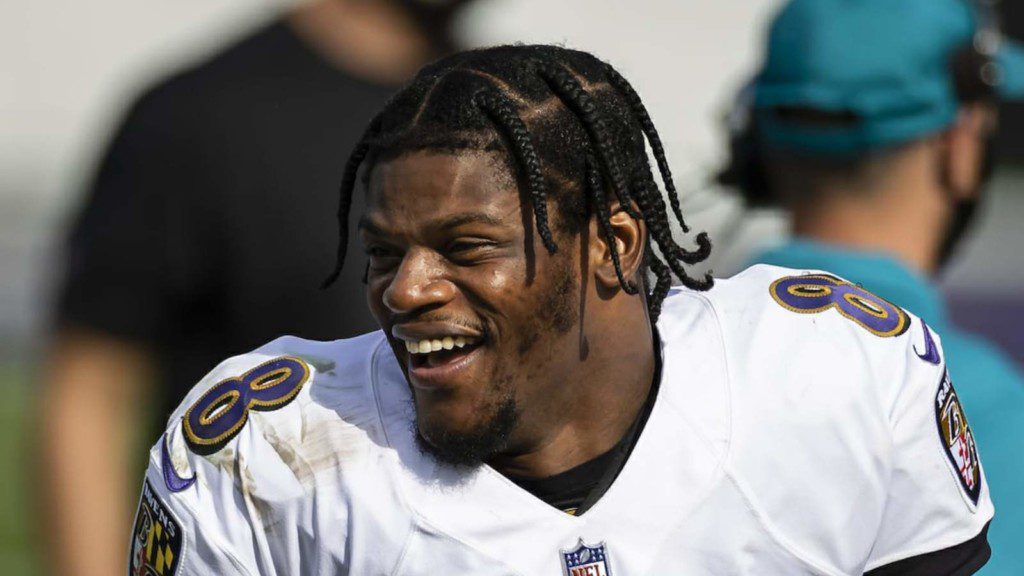 Lamar Jackson and the Baltimore Ravens have both given indications that they are interested in continuing their relationship. The Ravens have something in Jackson that most teams in the league crave which is a quality starting QB so the Ravens might not want to miss this opportunity to keep Jackson around for a long time and they have till the end of this week to get the deal done per NFL.com.
As Jackson who was recently asked about the contract negotiations said and how close were both parties to a deal said via Mark Maske -"I have no clue. You have to ask the guy who I'm talking to," he added "As of right now, we're still talking. The week's not over yet."
If the recent extensions like Russell Wilson's 5-year $245 million, Aaron Rodgers' 3-year $150.815 million, and Kyler Murray's 5-year $230.5 million are anything to go by Jackson's deal would guarantee a huge payday. The world eagerly awaits for Friday to know whether one of the hottest commodities in the NFL is off the market or not.
Do follow us on: Google News | Facebook | Instagram | Twitter
Also read: "I Called Wes Welker And Went Into Full College Recruiting Mode", Peyton Manning Narrates The Story Of Stealing Tom Brady's Favourite WR
Also Read: "That's an NFL throw," Twitter in AWE of Arch Manning's exceptional pass as comparisons start with uncles Eli and Peyton Manning