After a poor three-game losing streak start of this season, the Denver Broncos finally seemed to be on the right track. The team's recent victory over the Minnesota Vikings on Sunday night contributed to the Broncos' four consecutive wins. They are now standing with a 5-5 and ranked second in the AFC West division.
The Broncos' star quarterback Russell Wilson led his team on a 75-yard scoring drive with just a few minutes remaining in the game. And with just 1:03 minute remaining in the game, wide receiver Courtland Sutton secured the win through a 15-yard touchdown pass. They finally won 21-20 against the Vikings, standing at 6-5.
Denver's defense played quite well by producing three more takeaways and not allowing the Vikings to leave their own side of the field. However, Denver's offense remained inadequate. They barely moved the ball on the third down (2-for-12) and in the red zone, they had 1-for-5.
While talking about the matter, sports analyst Richard Sherman seems to have noticed that quite well. During the latest episode of Undisputed, Sherman voiced his strong opinions on the Broncos' offense, while appreciating quarterback Wilson. He said,
At the end of the day, it's not sustainable for the playoffs. You're gonna have to push the ball down the field more in the playoffs. You have to be consistent with the run game.
He highlighted how the Broncos' defense has played to the best of their caliber, aiming for the playoffs. But it's the offense that makes their chances less of going into the playoffs.
This defense is playing like a playoff caliber for sure, especially in the last four weeks. But I just don't think they have enough offensively to beat these teams.
How has Russell Wilson improved in the past few weeks?
The Broncos, who were standing at 3-5 coming off their bye week, it was a chance for the team, particularly for quarterback Wilson, to continue the performance of weeks 7 and 8 and grow higher only.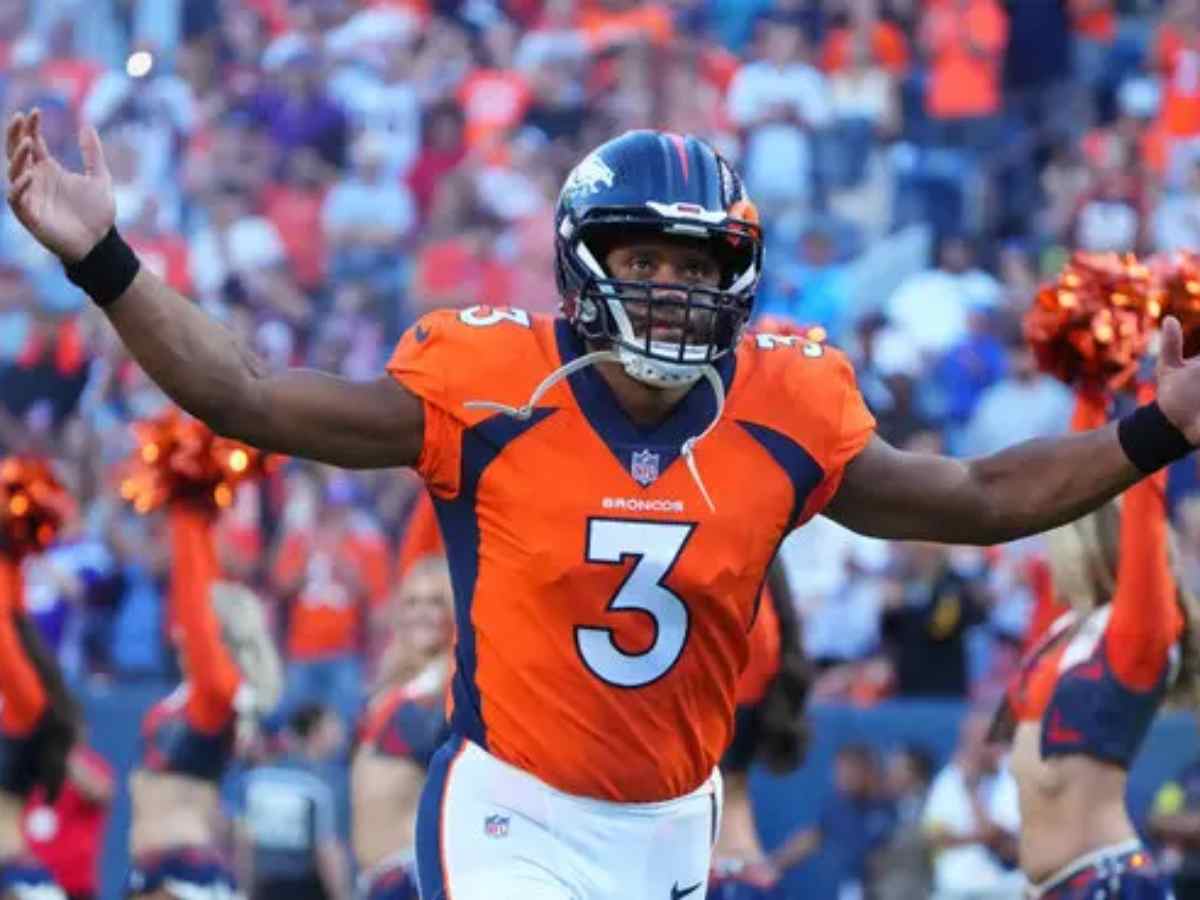 And so he did. In the last two games of the Broncos, they have won both fixtures, led by veteran QB Wilson. Even the former NFL cornerback Sherman acknowledged his improvement, saying
Russell has cleaned up the act too. He's played well, he's thrown the ball well. He doesn't take a lot of risks. He checks it down to his running backs when he needs to. He gets the first down he needs to, that way.
In the last eight games, the quarterback has logged in completing 66.1% of his throws, for 1,613 yards and 16 touchdowns with four interceptions. He has a QR rating of 101.7 and has already surpassed his last season's touchdown mark.
In case you missed it: