Buckle up Packers Nation, it's going to be a long off-season! There's a new era in Green Bay as the Packers have decided to move on from their former franchise QB Aaron Rodgers and replace him with their former first-round draft pick Jordan Love. The Packers traded Rodgers to the New York Jets just ahead of the 2023 NFL Draft in exchange for some draft picks after months and months of negotiations.
Replacing the 10-time Pro Bowl signal-caller Aaron Rodgers will be a tough job but the Packers front office has put their trust in the 2020 first-round draft pick Jordan Love to take over the starting QB job and lead them successfully during their rebuild. Furthermore, Rodgers also took a couple of Packers wide receivers with him to New York, so they also have to fill those holes.
The expectations are heavy on the shoulders of Jordan Love and his Packers teammate Romeo Doubs is not helping to ease the pressure on the 24-year-old quarterback. The Packers wide receiver Romeo Doubs recently claimed that there isn't much difference between the 4-time league MVP QB Rodgers and Love.
"I think Jordan is a really good quarterback," Romeo Doubs recently told Dennis Krause of SpectrumNews1.com. "When you go from Aaron Rodgers to Jordan, Aaron was a really great quarterback, but I believe Jordan can do the same exact thing. So I don't really see what's the big difference."
Besides, Doubs also believes there will be no regression for the Packers in the upcoming season. He implied the Packers will only get better in the upcoming season despite losing Aaron Rodgers in the off-season.
Related: When will Von Miller return to the NFL in 2023 following his ACL injury scare?
Aaron Rodgers and Jordan Love are facing similar challenges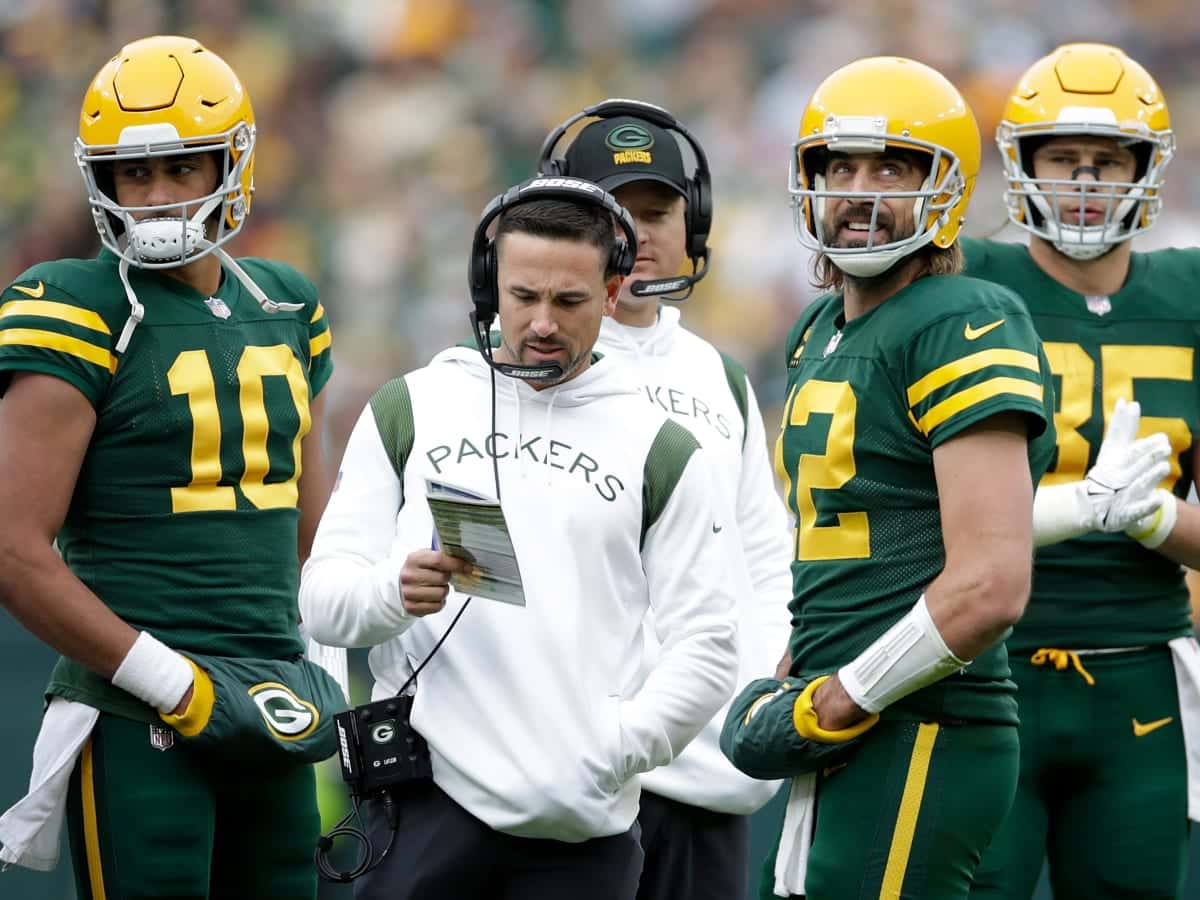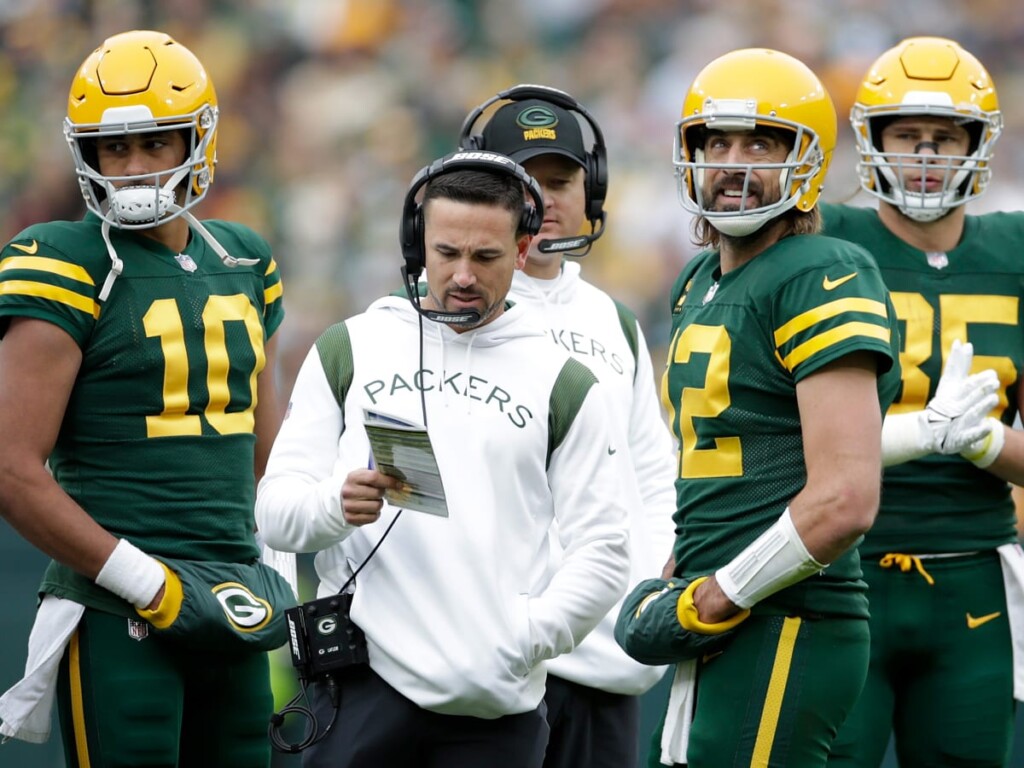 The former Packers QB Aaron Rodgers and the Packers' new franchise QB Jordan Love will both have new beginnings in the upcoming season but they both face similar challenges. Both, Rodgers and Love, have huge expectations on their shoulder to lead their franchise to a winning season. Moreover, both quarterbacks have found themselves in two of the toughest divisions in the league currently.
The NY Jets QB Aaron Rodgers will be focused on leading his team to their first playoff appearance since 2010 and anything less would be considered a failure for his caliber. On the other hand, Love would be focused on leading the Green Bay-based football team to the postseason with a relatively young offensive unit. The Packers nation could turn their backs on Love soon if he doesn't perform at a high level in the 2023 season. Talking about his personal life, Jordan Love's girlfriend is Ronika Stone.
Do follow us on: Facebook | Instagram | Twitter
In case you missed it!