The Denver Broncos are on fire at the moment. After a horrible start to the campaign, they are slowly making their way back to playoff contention. They are on a four-game winning streak and have improved to a .500 record. Their latest win came against the Minnesota Vikings on Sunday, courtesy of a Russell Wilson-led game-winning drive late in the fourth quarter.
The Broncos were down by five points with just over three minutes left in the game. Wilson and the Broncos marched down the field and scored the game-winning touchdown with just over a minute left in the game.
Although the Broncos failed to convert on the 2-point conversion attempt, they still came out victorious at the end. The Broncos' head coach Sean Payton brought out a lot of great plays during the game and some interesting audibles as well.
During the second quarter of the game, Wilson and the Broncos brought out the "Max Verstappen" audible. The Formula 1 champion recently won the first ever Las Vegas Grand Prix and this audible might've been inspired by that. Even the announcer was surprised by that as he said,
Did he just say 'Max Verstappen' there?
The Vikings were leading by four points at that time of the game.
The Broncos ended up scoring a field goal on that drive. They will play their next game against the Cleveland Browns and will hope to continue this momentum against them. Wilson had a good game against the Vikings, throwing for 259 yards and one touchdown.
Russell Wilson talked about the Broncos' comeback win against the Vikings
The Denver Broncos defeated the Minnesota Vikings to improve to 5-5. It was their fourth win on the trot. Their QB Russell Wilson led the Broncos to a game-winning touchdown drive late in the fourth quarter. He talked about the game afterward.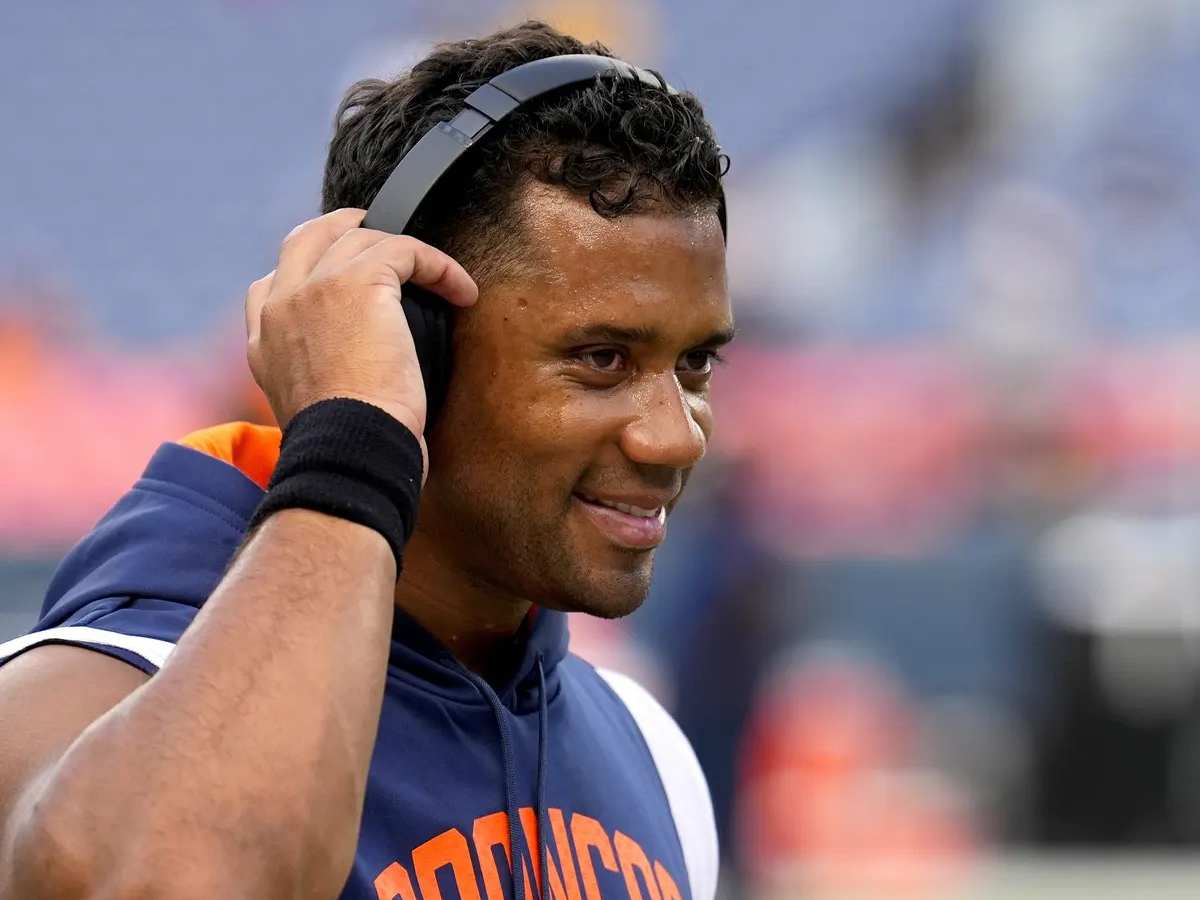 We just believe in each other ... We knew we were going to win this game. 
He also had high praise for his main target, WR Courtland Sutton, after another great game.
This guy's been lights out. He's one of the best in the game and I tried to put it on a place that only he could get it. And sure enough.
The Broncos, and especially Wilson, received a lot of criticism for their early season struggles. However, they have been playing some great football in recent weeks and Wilson looks like he might be back to his best. They now have a good chance of making the playoffs if they continue this momentum.
In case you missed it: