ESPN analyst Ryan Clark did not mince when talking about the New York Jets quarterback Zach Wilson. Clark believes we have seen the last of Wilson as the Jets starting quarterback. Zach Wilson was the No.2 overall pick in the 2021 NFL draft.
Speaking on First Take with Stephen A. Smith, Michael Irvin, and Molly Qerim, Ryan Clark said that the way Zach Wilson is playing right now, nothing is keeping him out of the list of the biggest busts of all time. According to Clark, the list goes Ryan Leaf, JaMarcus Russell, and Zach Wilson. He continued to explain that when Wilson was benched for a guy, who wasn't even on the active roster on your team in week 1, it was over for the former second-overall pick.
Clark also questioned Jets head coach Robert Saleh's statement that we would see Zach Wilson again. "Why would we ever see again?" questioned Clark. He then explained how Wilson is letting the Jets' defense down. "Zach Wilson cannot play, he is keeping a playoff team from even having an opportunity to compete," said Ryan Clark before claiming that it is over for Wilson in New York.
Zach Wilson started as quarterback for the Jets due to Mike White's injury and was benched in favor of the Jets' third-string quarterback Chris Streveler during the third quarter. Wilson was booed by the Jets fans for not doing anything on the offense.
The future is uncertain for the former BYU quarterback. In the past few weeks, he has lost his starting QB job, his teammates, and now his fans. Losing your fans and analysts is one thing but when you lose your teammates that's when you really know it's over.
Also Read: Top 5 biggest comebacks in NFL history
Zach Wilson is a bust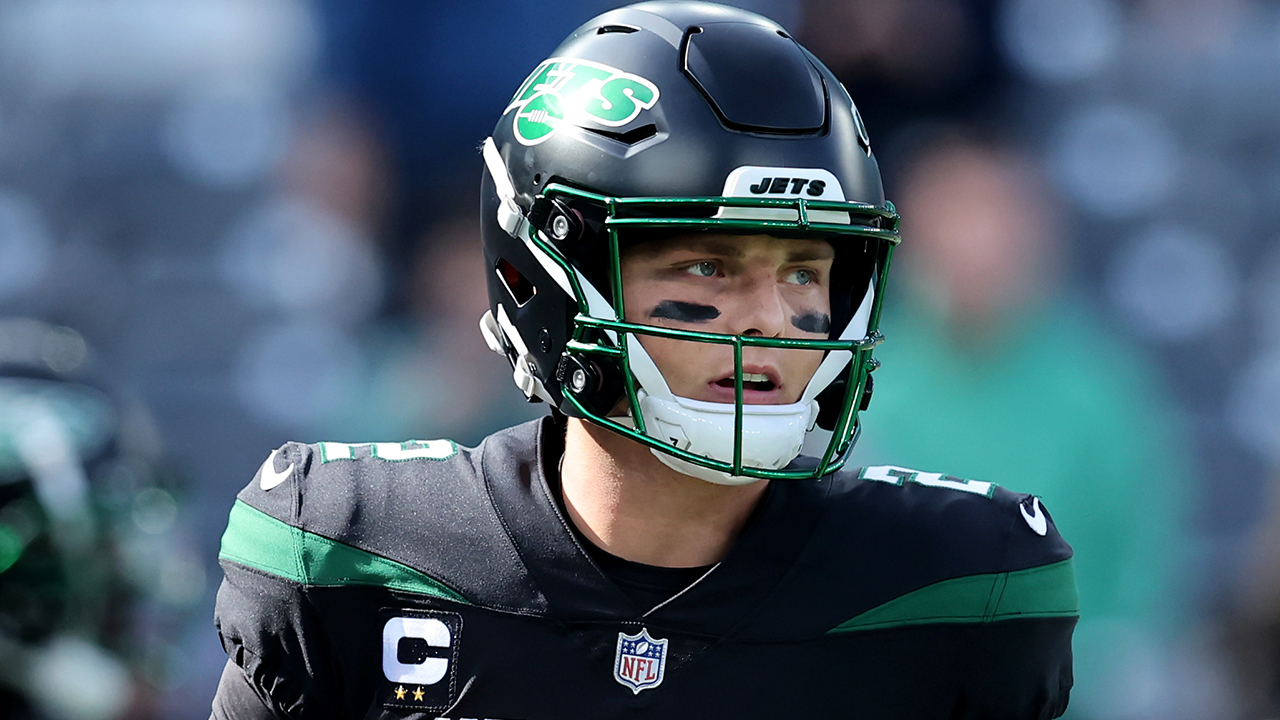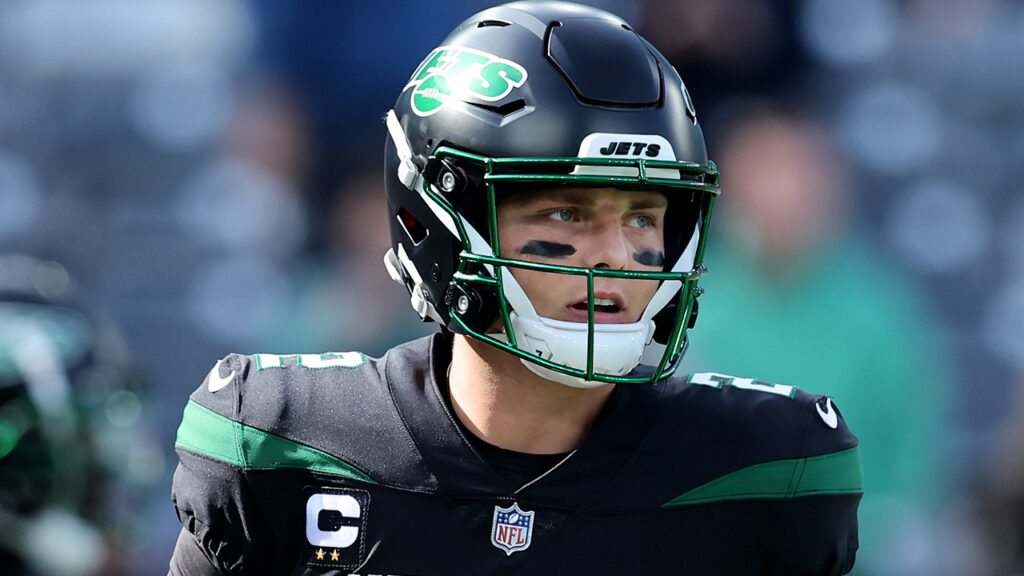 New York Jets quarterback Zach Wilson could turn out to be the biggest bust in recent times. He was drafted by the Jets in the 2021 NFL draft. The draft saw five quarterbacks go in the first round.
NFL teams often make mistakes when they are drafting early in the first round. One such mistake was made by the Jets when they draft Wilson over the likes of Justin Fields and Mac Jones. At that time, the pick made sense since Wilson was a better prospect coming out of college than the quarterbacks drafted after him. But Wilson has failed badly in New York.
The second-year quarterback won't be excused anymore. He has lots of weapons to throw to, yet the turf seems to be his favorite target. After almost two full NFL seasons Wilson has thrown for 4,022 yards while completing only 55.2 % of his passes. He has also thrown more interceptions (18) than touchdowns (15).
Jets fans were optimistic about their new quarterback after getting rid of Sam Darnold, but Wilson is looking like he might be worse than Darnold. Jets fans again have to wait some time to see a true franchise quarterback leading their team.
Do follow us on: Facebook | Instagram | Twitter
Also Read: Tom Brady's rumored HOT girlfriend Veronica Rajek has an early Christmas present for all her fans
Also Read: Rob Gronkowski challenges The Rock for a massive WWE match