The Chargers and Jaguars face off against each other in the NFL wild-card playoff game and it was nothing short of exhilarating. The game was action-packed and even included a massive comeback by the Jaguars that helped them win the game by just 1 point.
As the Jaguars fans' were celebrating their milestone victory, Chargers fans' had various issues with officiating throughout the game. The game included numerous controversial calls that could have changed the course of the game if it had gone the other way.
One such incident was the missed false start penalty given to the Chargers. The Chargers DE Joey Bosa believed that officials missed a blatant false start penalty during the scrimmage.
The incident didn't end there as Bosa was later penalized for unsportsmanlike conduct as he banged his helmet on the sideline due to frustration while appealing for the clear penalty.
Bosa's infraction helped the Jaguars take a two-point conversion that may have helped them win the game as the game ended with a score of 31-30, with just 1 point being the difference.
The win was exceptional for the Jaguars' but on the other hand, the Chargers felt robbed because of poor officiating conducted by the referees throughout the game.
Related: "Pi**ed the team off," 49ers HC Kyle Shanahan discloses the turnaround time which motivated the team in their DECISIVE playoff win against the Seahawks
NFL referees brutally slammed on social media for poor officiating throughout the Chargers-Jaguars game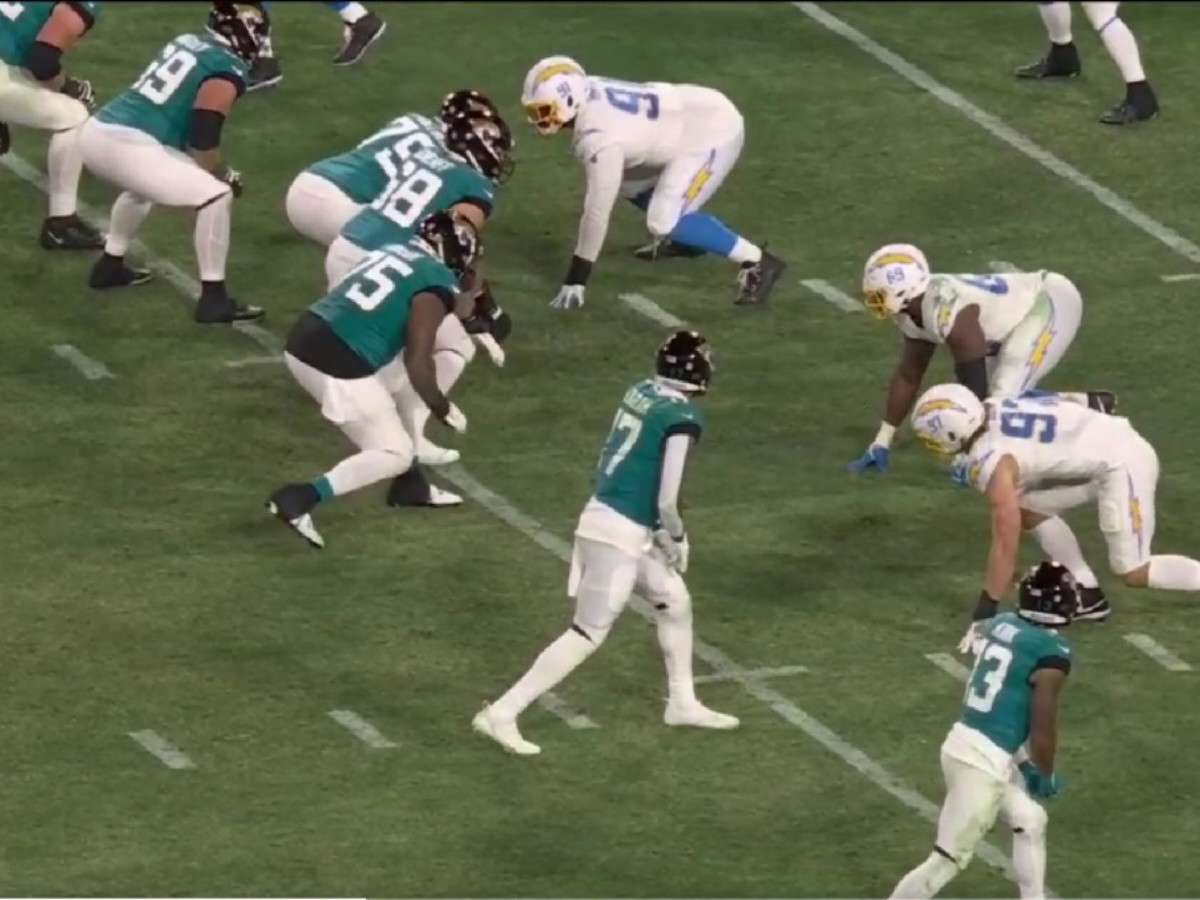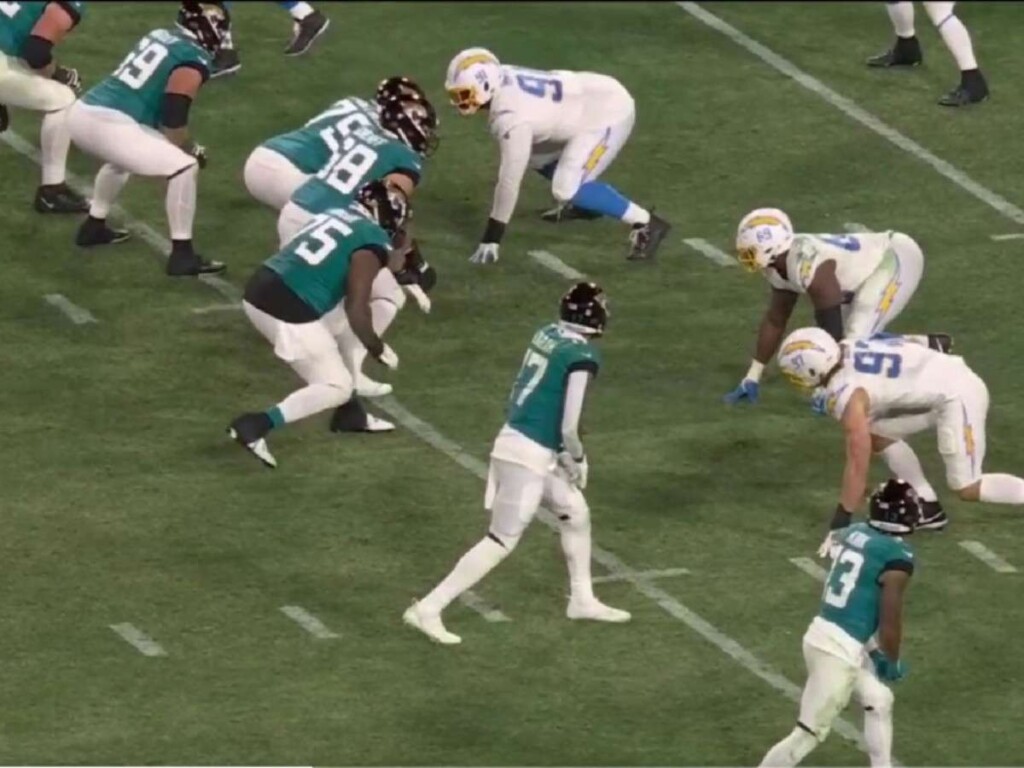 The Chargers-Jaguars game was a high-octane affair where the winner would eventually compete for the AFC divisional playoffs, making them one step closer to the eventual Super Bowl.
However, these high-pressure games require top-notch officiating. According to people on social media, this wasn't the case, as the officiating lacked quality and credibility.
NFL Twitter was furious after the missed false start penalty and decided to hit back at the league and referees for their clear mistake. Many also made claims regarding their authenticity and nudge toward a clear bias. Take a look at some of the interesting reactions down below.
The Chargers will probably feel robbed after the controversial decision and will have the rest of the postseason to think about it. Chargers HC Brandon Staley's job is also in danger after the loss.
On the other hand, the Jaguars have had a miraculous turnaround to their season, from qualifying for the playoffs to coming one step closer to the Super Bowl. The dream run is still on for them.
Do follow us on: Facebook | Instagram | Twitter
Related: Brock Purdy earns the respect of NBA icon LeBron James after leading the 49ers to a late-game win against the Seahawks
Related: "No way he keeps the job," Stephen A. Smith is confident that Brandon Staley will be fired after the Chargers' epic meltdown