Renowned American TV personality Stephen A. Smith recently spoke about the Dallas Cowboys' ability to not handle nerves and discussed their prospects in the playoffs, citing Tom Brady's example. The Cowboys are currently the third best team in the NFC with a 9-3 record and a couple of days ago, staged a thumping 54-19 win over the Colts where they scored a staggering 33 points in the fourth quarter.
Many were still not impressed with the Cowboys' style of play while on the other hand on Monday night, Tom Brady led the Tampa Bay Buccaneers to an impressive clutch win where they came from 3-16 down with 5 minutes to go and won the game 17-16. On the Mina Kimes Show, Stephen A. Smith was in a hilarious mood and mocked the Cowboys.
He said that he picks the Cowboys to go all the way, but like many times, he could be wrong again and it wouldn't be the first time he enjoyed being wrong either. He added that it is quite possible that the Cowboys won't even win a game in the playoffs.
"I'll pick the Cowboys to win but that doesn't mean that I'll be wrong. It couldn't be the first time I'll be wrong and it wouldn't be the first time I enjoyed being wrong either. It is entirely possible that the Dallas Cowboys might not win a playoff game, again. Do y'all realize that? It's possible they might not even win a playoff game," Smith said.
Also Read: "Worst downfall of Super Bowl champions" – NFL Twitter expresses its disappointment in Baker Mayfield joining the Rams off waivers
Stephen A. Smith doesn't trust the Cowboys to hold their nerve in crunch situations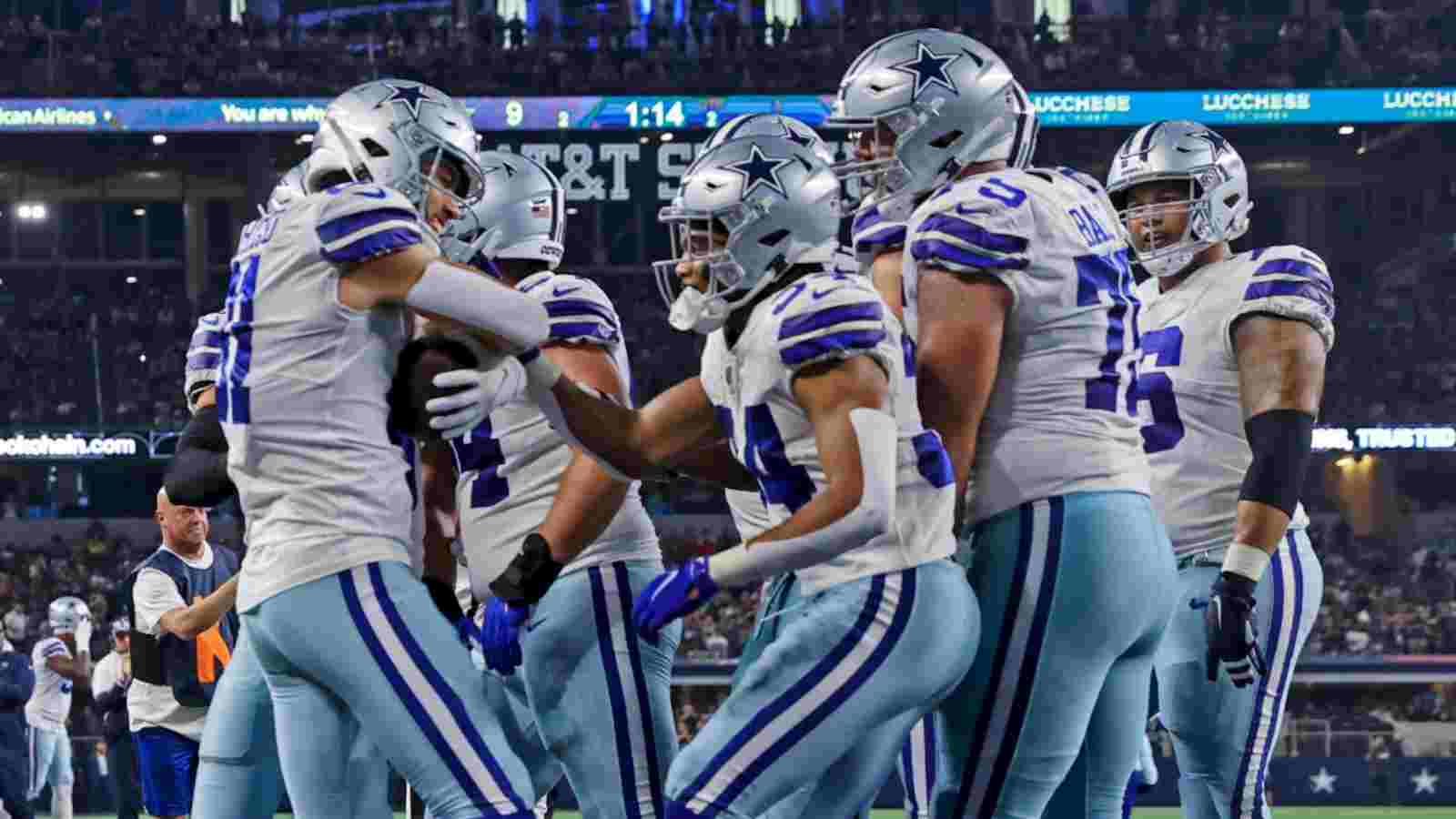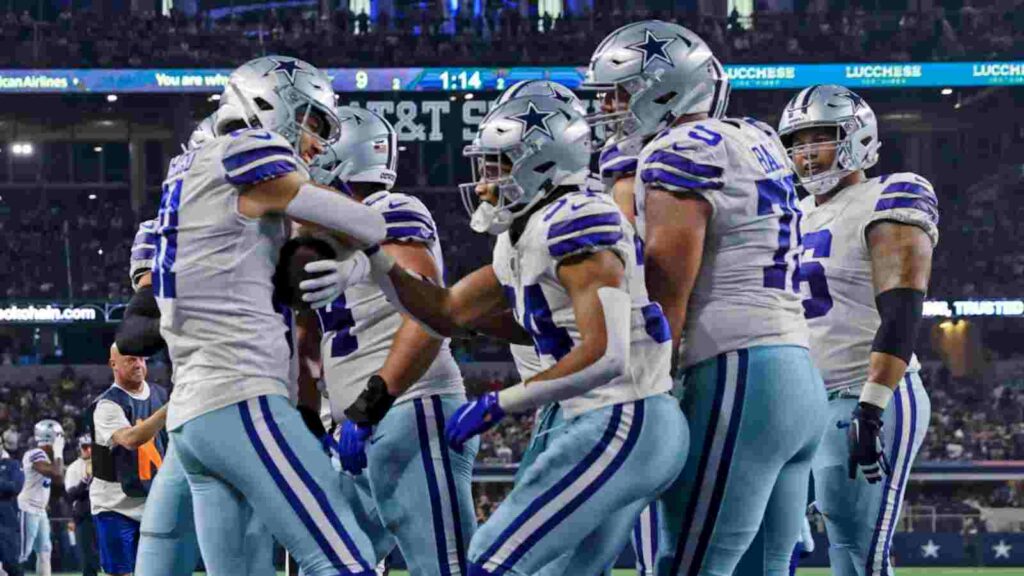 Hypothetically, when asked about the scenario where the Bucs ranked in front of the Cowboys, Smith was clear that the Cowboys had a clear advantage. To spice things up, he added that if it were a playoff game with the season on the line for the Cowboys, and Tom Brady had the ball, the Cowboys will definitely be nervous and that speaks volumes of the mindset of that team.
"They'd destroy him. Again, none of us want to pick the Tampa Bay Buccaneers Mina, but the point is, if you find a way to keep it close, and a playoff game is on the line in the last two minutes, and Tom Brady has got the ball in his hands with the capability of winning, and Dallas' season is on the line, do you have any idea how nervous the Cowboy nation would be? It will be hilarious to watch. I'm just gonna leave it to that," he added.
The Cowboys are second in the NFC East division and are just a couple of games behind the Eagles– who look like the best team in the league currently.
Also Read: Odell Beckham Jr. drops MASSIVE hint on his future as the esteemed WR was spotted with the Cowboys' Micah Parsons and Trevon Diggs
Also Read: Saints' Mark Ingram apologizes for atrocious performance and crucial first down mistake against the Bucs leading to their defeat