The Panthers stunned the whole league by making a blockbuster trade with the Chicago Bears to acquire the No.1 overall pick in the upcoming NFL Draft. Some people believe that the Carolina-based football team overpaid for the first-round draft pick, but the Panthers legend Steve Smith is excited about the team making aggressive moves.
The Panthers gave up two first-round picks and two second-round picks in exchange for the Bears' No.1 overall pick this year. Moreover, they also gave up their number one wide receiver, D. J. Moore. With an aggressive move like this, the Panthers are certainly targeting their future franchise quarterback. Many reports suggest that the Panthers are targeting the Ohio State quarterback C.J. Stroud.
In fact, the Panthers got themselves into the position to draft whichever QB they like. They're in control of their destiny now and the Carolina-based franchise is currently scouting three quarterbacks in the 2023 draft class. They are C.J. Stroud, Kentucky QB Will Levis, and the 2021 Heisman Trophy winner Bryce Young. Besides, they allegedly also have their eye on the Florida QB Anthony Richardson, who impressed everyone during the NFL Combine.
While drafting a QB is a must-need for the Panthers, giving up their number one pass catcher, D. J. Moore did not sit well with some of the fans. However, the 5-time Pro Bowl wideout Steve Smith loves the aggressiveness of his former team.
Related: 'Jets or Packers?' Aaron Rodgers breaks silence on making a decision about his future in the league
Steve Smith cheers up the Panthers' fanbase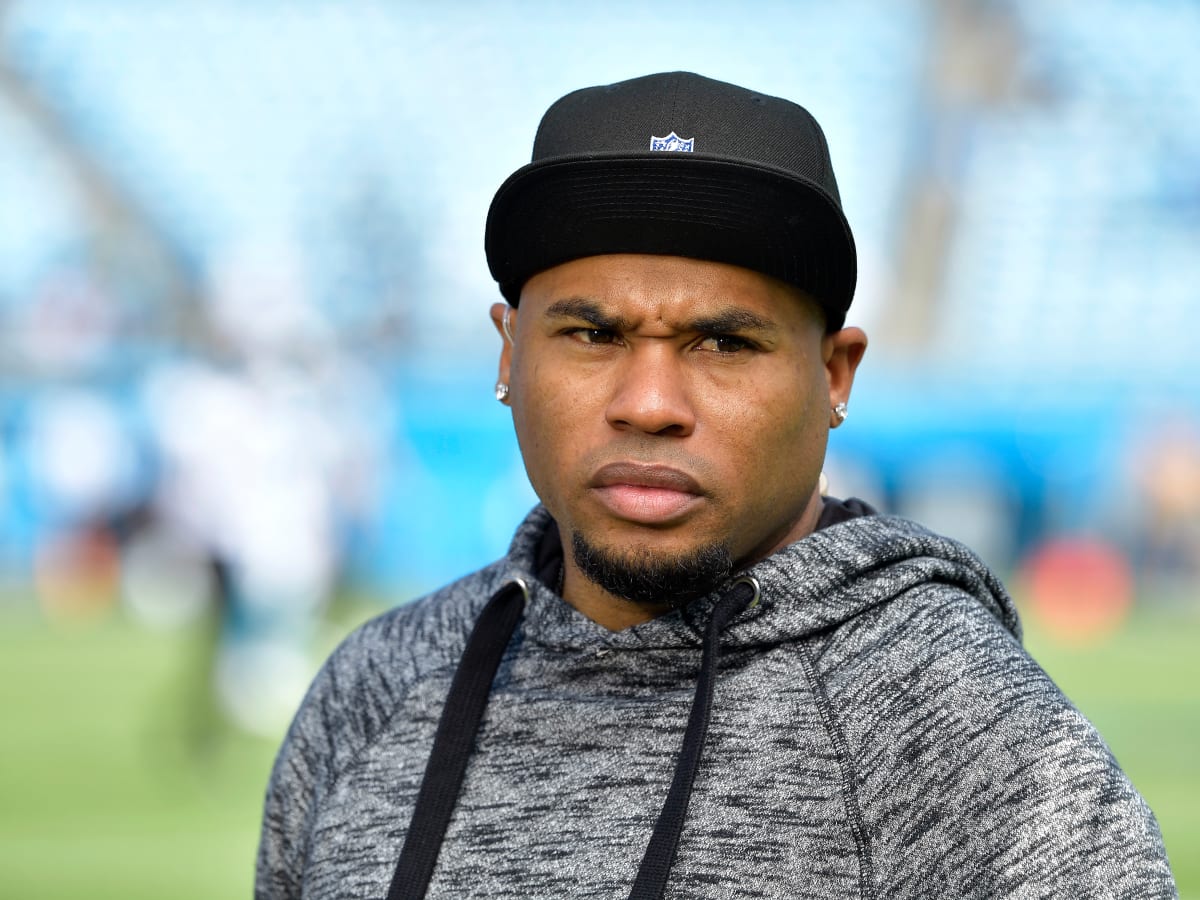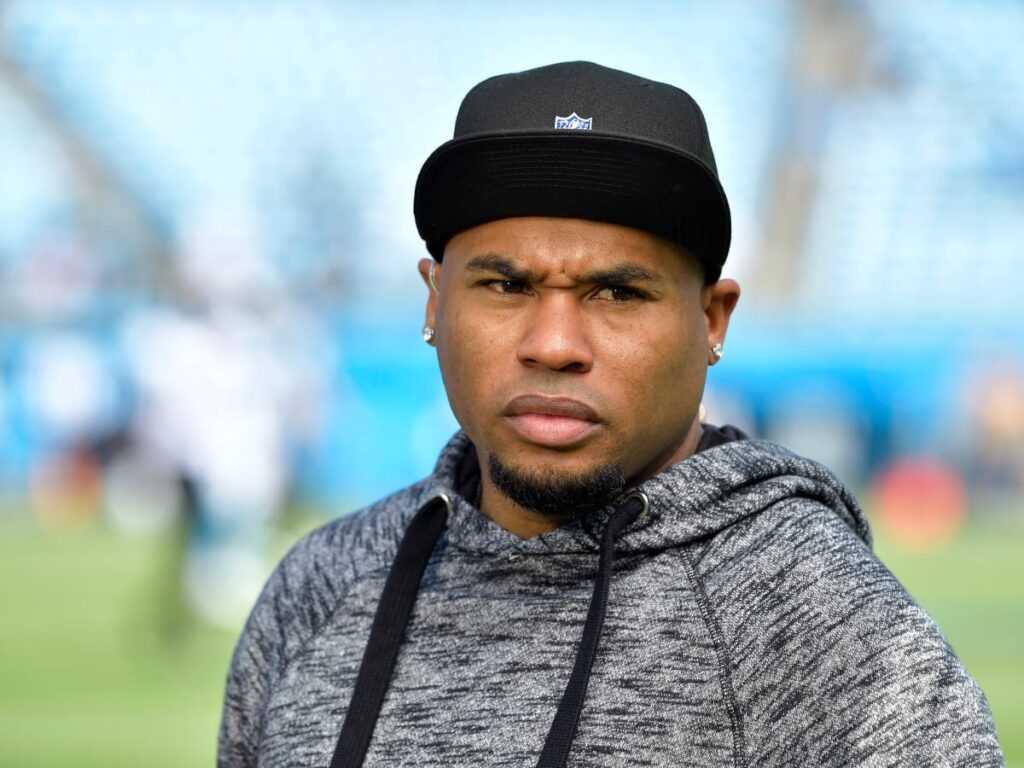 On Friday night, the 2-time All-Pro wide receiver Steve Smith shared a short video on social where he expressed his opinions about the Panthers acquiring the No.1 overall pick from the Bears by trading their star wideout D. J. Moore.
"My goodness. The Carolina Panthers are doing big things," Smith started the video. "Everybody's surprised. Obviously, you move up to the No. 1 pick. You have an offensive-minded coach, so obviously you wanna do some offensive-minded things."
"The fan base loves DJ Moore. Agent 89 loves DJ Moore. But guess what? They didn't. They thought he was a great asset to move forward getting something that they value as a franchise-changer. A franchise impactor. That's what they're going to do. They're going to do some big things. So, hey Panthers fans, I believe we got some aggressiveness going on and Keep Poundin' is in the building. Let's go!,"' Smith concluded.
In some ways, the Panthers did slightly overpay for the No.1 overall pick, but if they can get the right quarterback to lead their franchise successfully, then it wouldn't matter in the long run.
Do follow us on: Facebook | Instagram | Twitter
Related : Marriott reveals HUGE new details about Michael Irvin's distasteful sexual advances toward their employee
Related : "I'm a complete tight end, baby!" Rob Gronkowski gives a witty reply to the ongoing GOAT TE debate between him and Travis Kelce